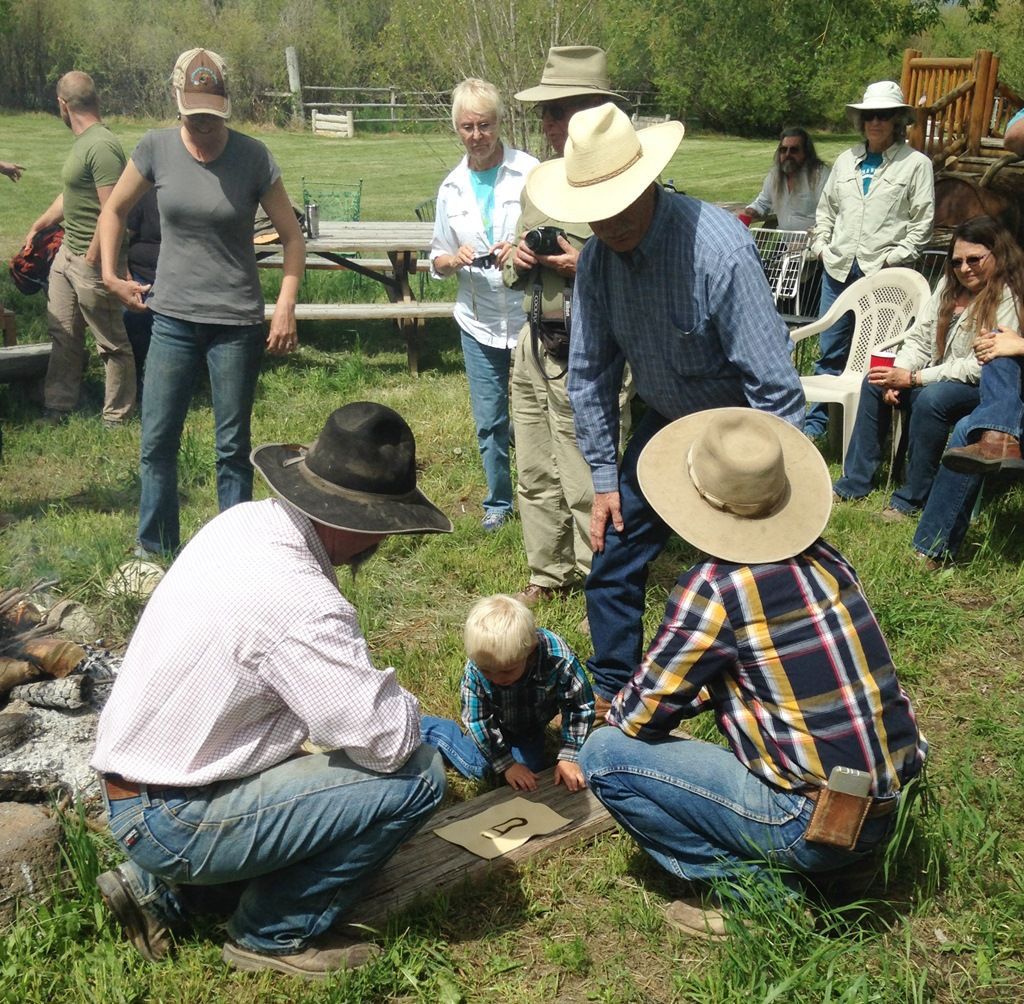 ELKO COUNTY — June 1-2 the Shoesole Management Team made up of the Cottonwood Ranch, Boies Ranch, and the Uhart Ranch, state and federal land and wildlife management agencies, UNCR and other interested public joined together to celebrate 20 years of solution-based collaborative resource management in northeastern Elko County.
June 1, Wayne Elmore, Steve Leonard, and Laura Van Riper members of the National Riparian Service Team from Prineville, Oregon, led a one-day workshop on riparian health and livestock management. The Stewardship Alliance of Northeast Elko (SANE), and the Northeast Elko Conservation District sponsored the workshop.
At the evening celebration, hosted by the Cottonwood Ranch in O'Neil Basin, NDOW recognized the Shoesole group for their 20 years of cooperative conservation with a certificate of appreciation given to the three ranches.
James Rogers, manager of the Winecup/Gamble Ranches, owned by Paul Fireman, of Waltham, Massachusetts, presented the Shoesole Team with the transfer of the Shoesole Brand, originally registered by Jasper Harrell in 1872. The Shoesole was the 14th brand to be registered in Elko County, according to Dr. James Young in his book "Cattle in the Cold Desert".