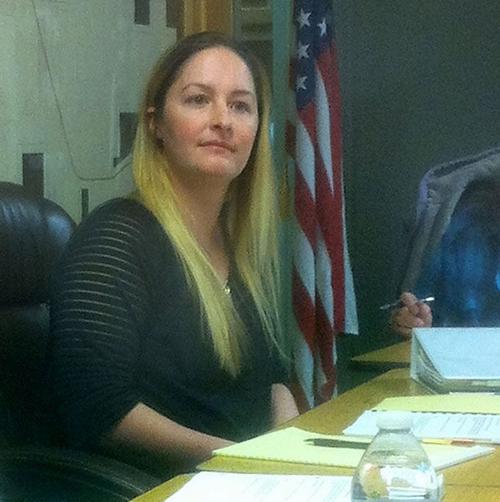 SPRING CREEK – The Spring Creek Association will meet Wednesday to discuss whether they should continue to be an association in the future.
One main item on the agenda will look at the possibility of changing Spring Creek's designation from a homeowners association to an unincorporated town or other entity.
"We have an incorporation committee and what they've been tasked with the last few months is if we should continue to operate as an HOA," Spring Creek Association President Jessie Bahr said. "We've gotten far enough with that committee and I think we need a professional who has dealt with this in a consulting capacity to look into alternative analysis. "
Aside from possibly becoming an unincorporated town, the possibility of Spring Creek becoming a general improvement district is also up for discussion.
At this stage in the process, the association is still looking for possible candidates to do the consultation.
"The process will be that we put it out there, consultants or companies will put a bid in and put exactly what the work will be," she said. "The RFQ really outlines exactly what qualifications they're looking for and then making them put those specific things in that proposal."
Bahr said Wednesday's meeting will not be the only time for citizens to make their opinion heard about the future of the association. An additional forum has been scheduled for further discussion of the issue.
"I hope people can come and give their responses as well," she said. "We have some community forums and focus groups coming up so the community can really give their input."
The community forum will be at 6 p.m. May 24 in Spring Creek Elementary's multipurpose room.
There are a number of factors to consider before switching Spring Creek's designation, including the cost of taxes on Spring Creek residents and the possibility of the roads being handled by a general improvement district while the association remains in place to handle Spring Creek's facilities.
With a range of options on the table for the future of Spring Creek, Bahr said it's important for the community to be presented with all the information before any further action is taken.
"We just have to do our due diligence," she said. "We really need to get a strong study done so we understand the ins and outs before anybody can make decisions."