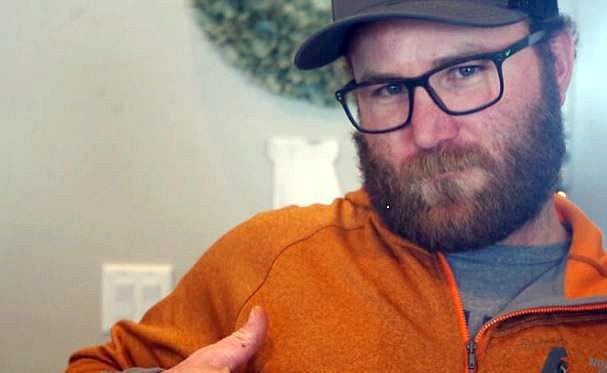 ELKO – Family and friends of a Spring Creek man who was injured last week in a horse accident are raising money for his medical care.
Bryan Skinner suffered a brain injury Sept. 7 after his horse fell while he was riding at his home, according to a post on GoFundMe.
Skinner was life-flighted to Salt Lake City and taken into surgery for a skull fracture. According to the latest post, Skinner has opened an eye but is still not breathing on his own.
"The horse stumbled and from there we are not exactly sure [what happened]," said his mother, Echo Skinner.
Skinner is married to Jess Jones. According to the post, the couple has one child and one due in February.
A GoFundMe account has been set up in Skinner's name. People wishing to help the family with medical expenses can do so by searching under Bryan Skinner. Organizer Debbie Apgood set up the fund with a $20,000 goal.
"His wife is here with him," Echo Skinner said. "Dan Skinner and I are his parents and we have been here. There have been a great number of family members in and out."
A rifle raffle and benefit dinner are also being scheduled to help the family financially. The rifle is a Howa 1500. Tickets are selling for $10 or six for $50.
The benefit dinner is proposed for early October and people can keep posted for the exact date by visiting Facebook.
Get local news delivered to your inbox!
Subscribe to our Daily Headlines newsletter.