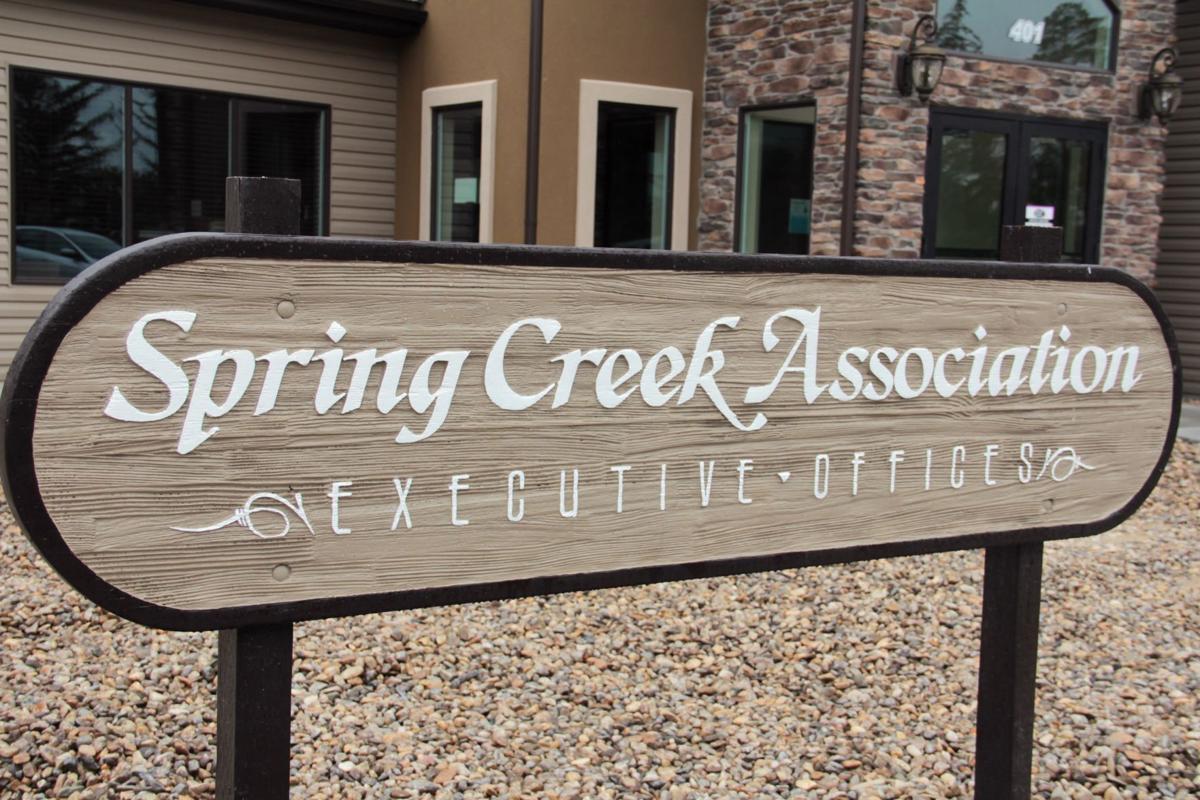 SPRING CREEK — Internet access for Spring Creek residents is one of the topics the Spring Creek board of directors will tackle Wednesday evening.
The Governor's Office of Science Innovation and Technology will make a presentation to the board, along with Elko County's Broadband Action Team, Churchill County Communications, Commnet, and Safelink regarding broadband services within Spring Creek.
"The association over the last few years has been executing on the strategic plan to bring services to the Spring Creek area to better serve our citizens," said Jessie Bahr, SCA president.
Residents of the HOA have long been frustrated by the lack of internet service to the area, Bahr explained, noting "the lack of scalable broadband access in Spring Creek."
The FCC defines broadband as connection speeds of 25 Mbps for downloading and 3 Mbps for uploading.
"This lack of scalable broadband access that meets even the current FCC minimum definition is stark and apparent for residential and business customers in Spring Creek," Bahr said.
Without strong broadband, Bahr explained, Spring Creek is limited in multiple and various areas for business, education, healthcare, communication, public safety, "and other critical services increasingly delivered over a broadband internet connection."
Bahr said the association is seeking a provider to supply fiber-optic based internet service, or at least be fiber back hauled. All "last mile" technologies will be considered.
Another option the association could consider is to install towers throughout the HOA for quicker access.
"Our goals throughout Spring Creek are to create a scalable network solution to foster diversity and innovation, drive job retention and creation, stimulate economic growth, and serve new areas of development in the community, by providing service for a minimum of 20 years from the date of first operation," Bahr said.
The board of directors meeting starts at 5:30 p.m. Aug. 28 at the Spring Creek Association offices located at 401 Fairway Blvd. For more information, call 775-753-6295.