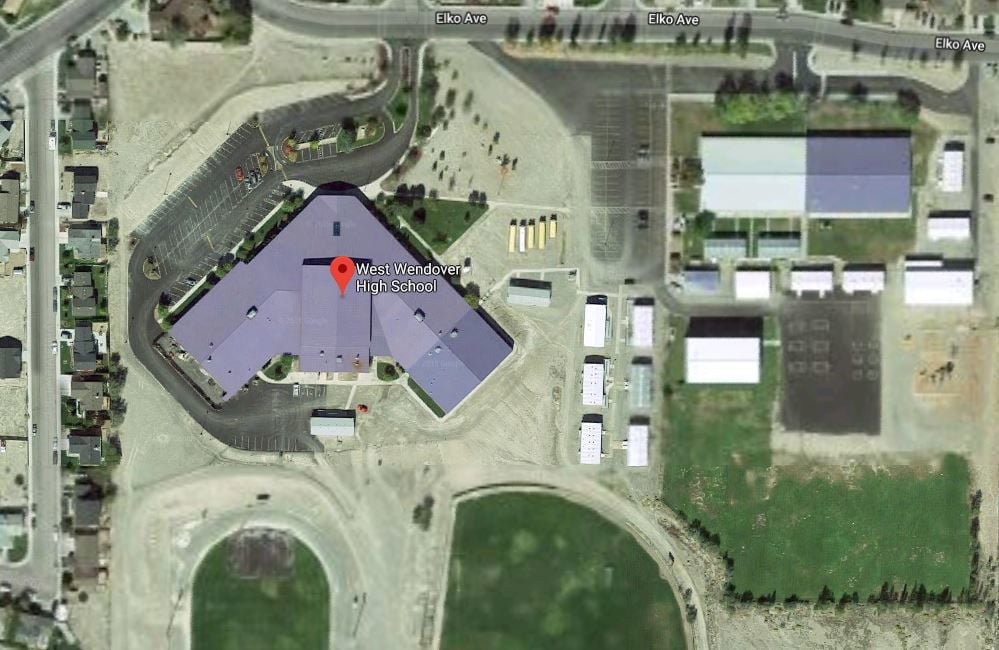 ELKO – Threats posted on social media are impacting classes at Wendover, on both sides of the border.
Classes started two hours late Tuesday and an increased police presence was scheduled Tuesday and Wednesday. Students were asked not to bring backpacks, and no outside visitors were allowed.
Wendover Public Safety Director Ken Quirk told Fox13 in Salt Lake City that the decision was regrettable, but necessary.
"I'd rather have inconvenience than a tragedy," he said.
West Wendover police reported they had not found the source of the threat, but also that they didn't have any evidence that it was credible, according to Fox13.
West Wendover Mayor Daniel Corona kept residents informed of the situation on his Facebook account:
You have free articles remaining.
"Here's what we know so far, at some point late last week there were posts made on a fake Snapchat account claiming that a 'surprise' & 'payback' would happen at school either Tuesday or Wednesday. The posts were shared with WWPD who have taken this matter very seriously & immediately started working with the schools, Elko County School Resource Officers, & Juvenile Probation to find those responsible for this threat to our schools. "This coalition of law enforcement agencies is actively following leads & talking to students to find out who is behind this threat & to hold them accountable."
All schools in the border town were on a two-hour delay.
West Wendover Booster Club posted a notice that said:
"It is ultimately your decision as a parent to keep your child at home if that is what you feel is best. If you do so, you will need to make sure that you write a note for your student upon returning to school. Please be aware that there will be School Resource Officers from Elko and WWPD on West Wendover campuses."
School officials in Provo, Utah were dealing with similar threats, Fox13 reported.
"In Provo, the rumors came early enough that they could investigate, find the kid they believe started it, and reassure parents before school resumed Tuesday," the station reported.