TUSCARORA – Registration for summer session classes is now open at Tuscarora Retreat and Pottery School.
Ceramic artists Elaine Parks and Goedele Vanhille will be co-teaching in the studio and cooking at the hotel. This year they are offering a reduced rate for the program that runs from Aug. 5-19.
The pottery school needs some repairs and students can exchange work for partial tuition. The reduced price of the two-week session is $1,200 instead of $1,750.
Studio time will cover both hand building and throwing techniques.
Parks will be demonstrating coils, handmade and extruded, to make open forms, exploring sculptural possibilities. Other hand building techniques of pinch and hard and soft slab will be introduced.
Vanhille will focus on all aspects of wheel throwing from centering, opening, shaping, and trimming and creating handles and lids.
Vanhille was an early student of the pottery school, which has been running for 50 years. Parks has been involved with the pottery school for many years. Parks has a masters of fine arts from California State University Los Angeles.
During the work exchange program students will help with facility maintenance, including cleaning up the kiln yard, working on the kiln shed and repainting the outside of the hotel.
Maintenance will take up to about 40 hours of the two-week residency.
Elko murals: The full collection and where to find them
Basque Bastion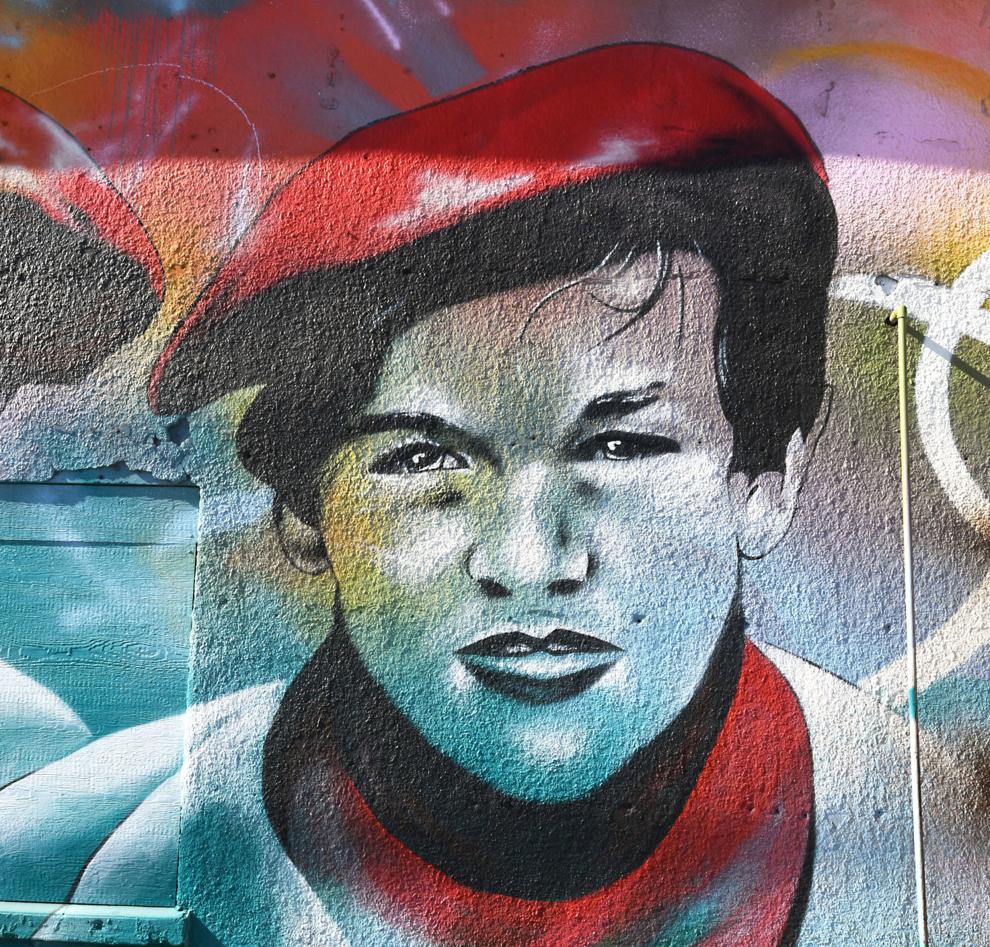 Blue Jay Blues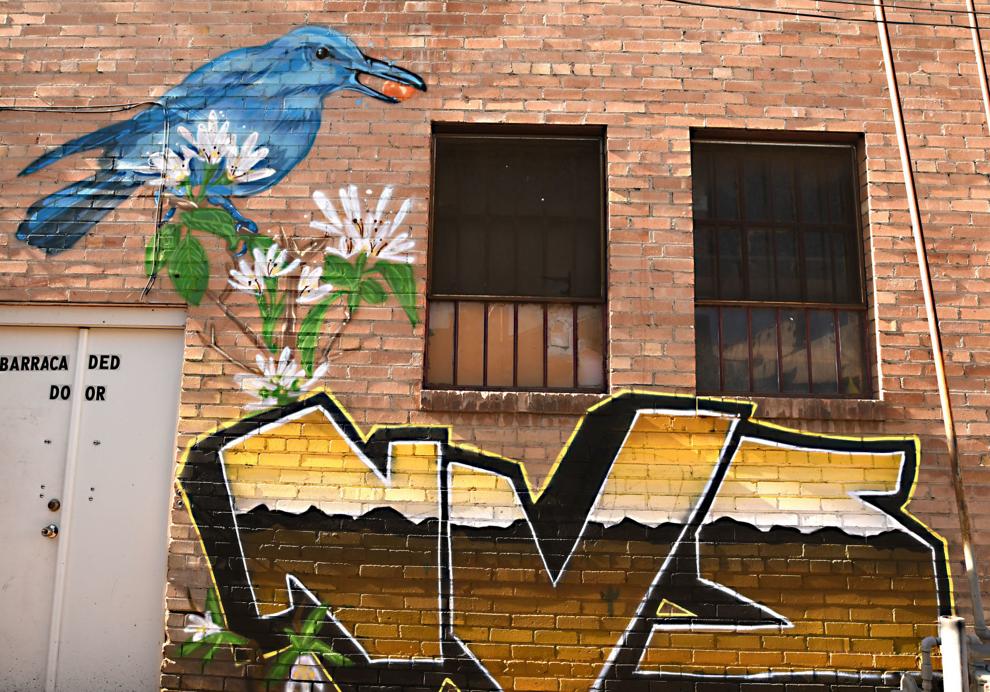 Boxing Bunnies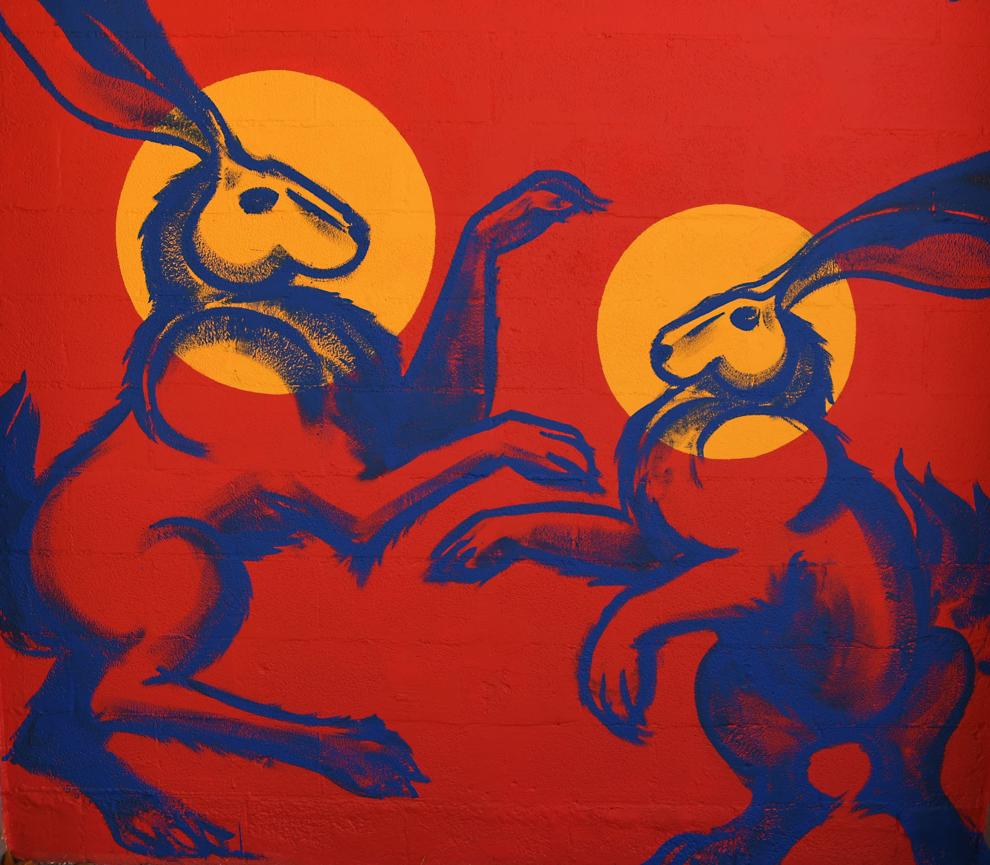 Community Project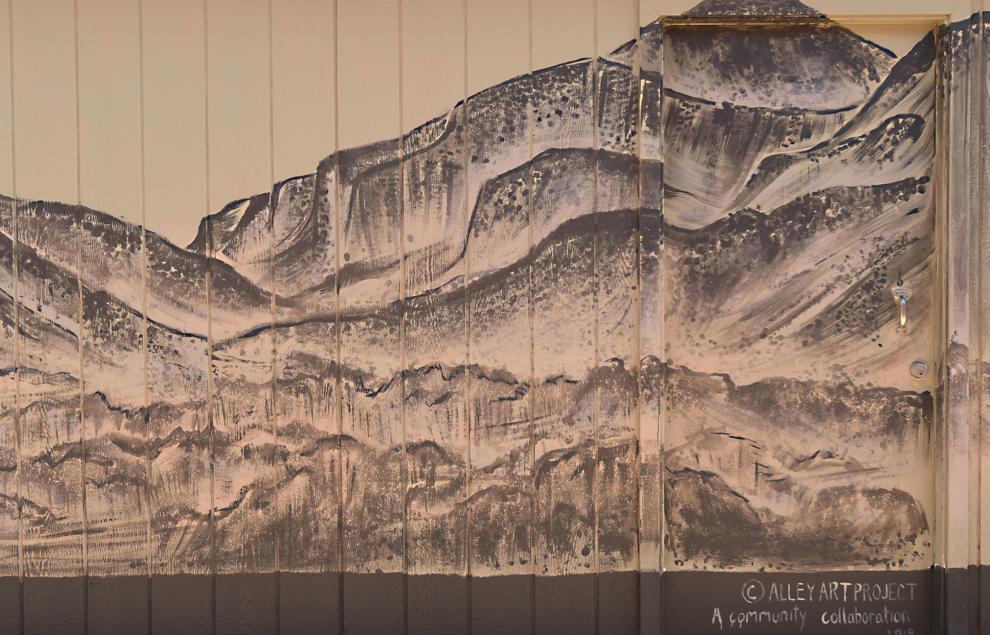 Bing Crosby Mural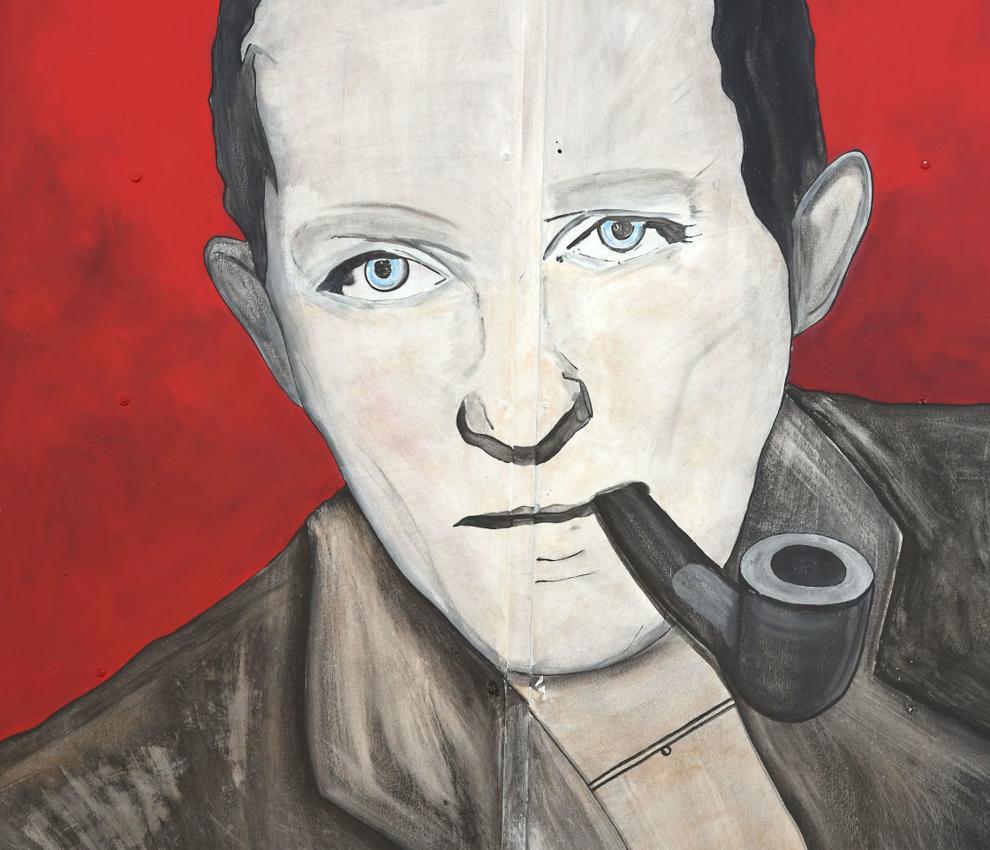 Dagger and Rose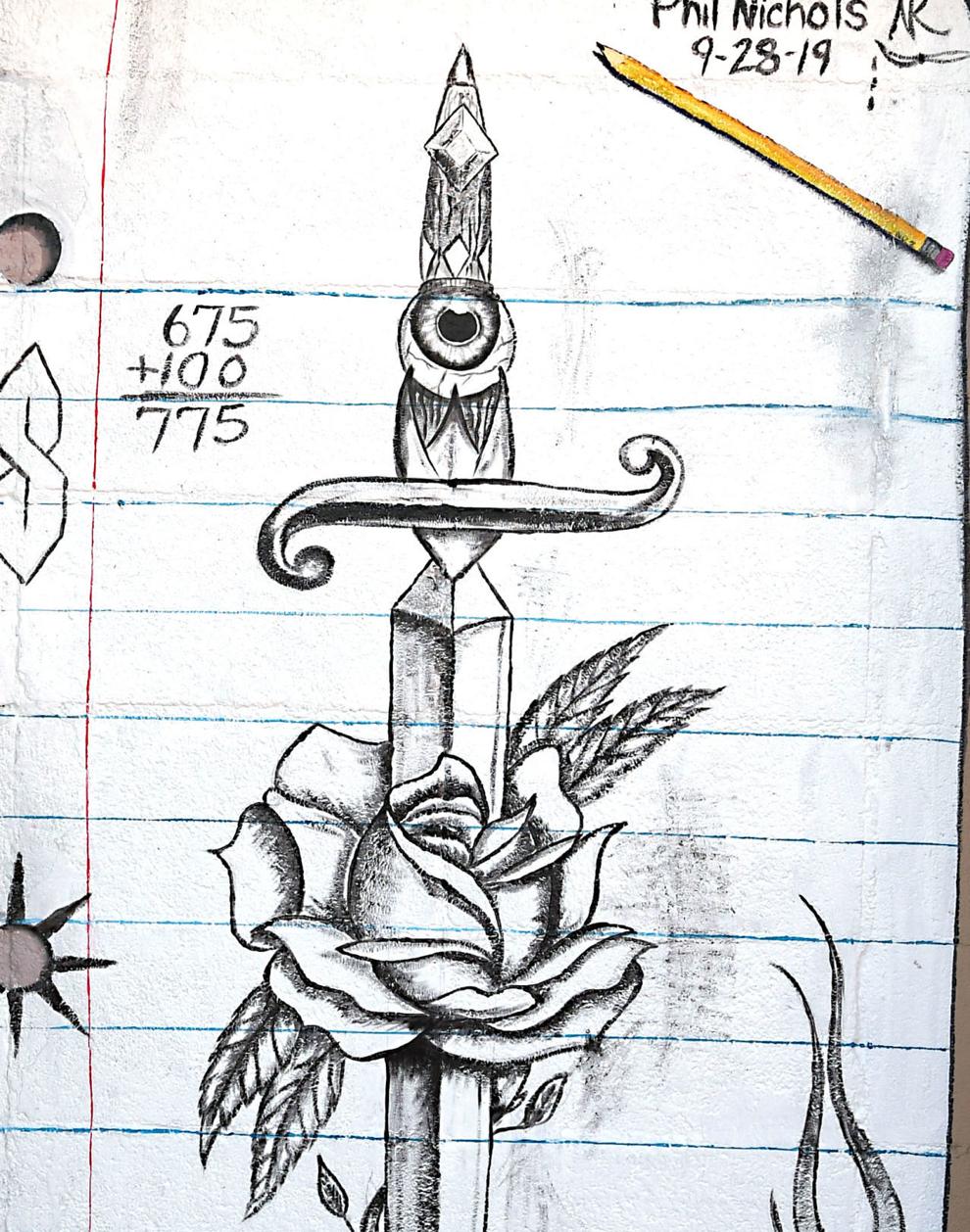 Bright Blossoms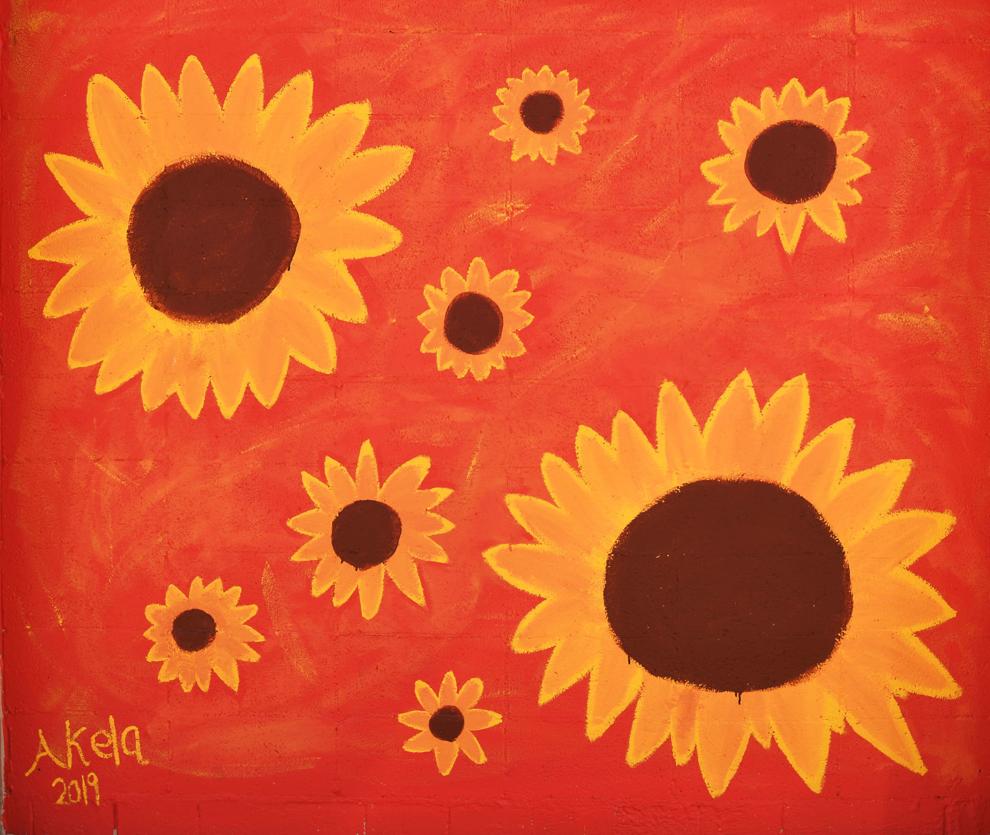 Abstract Attraction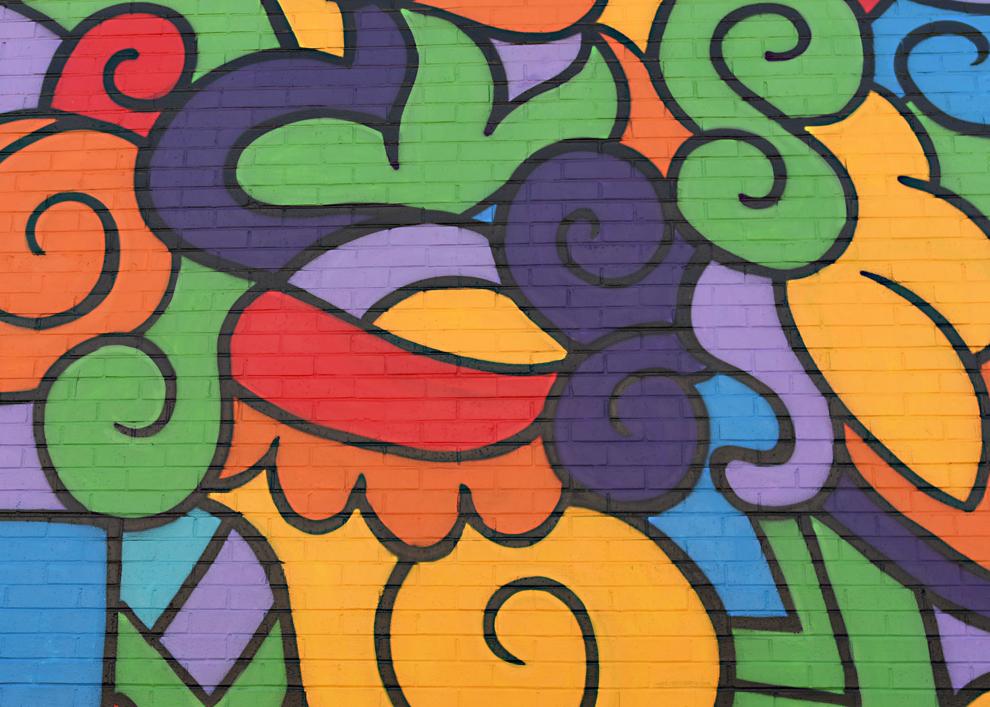 Elko Art Festival paints the town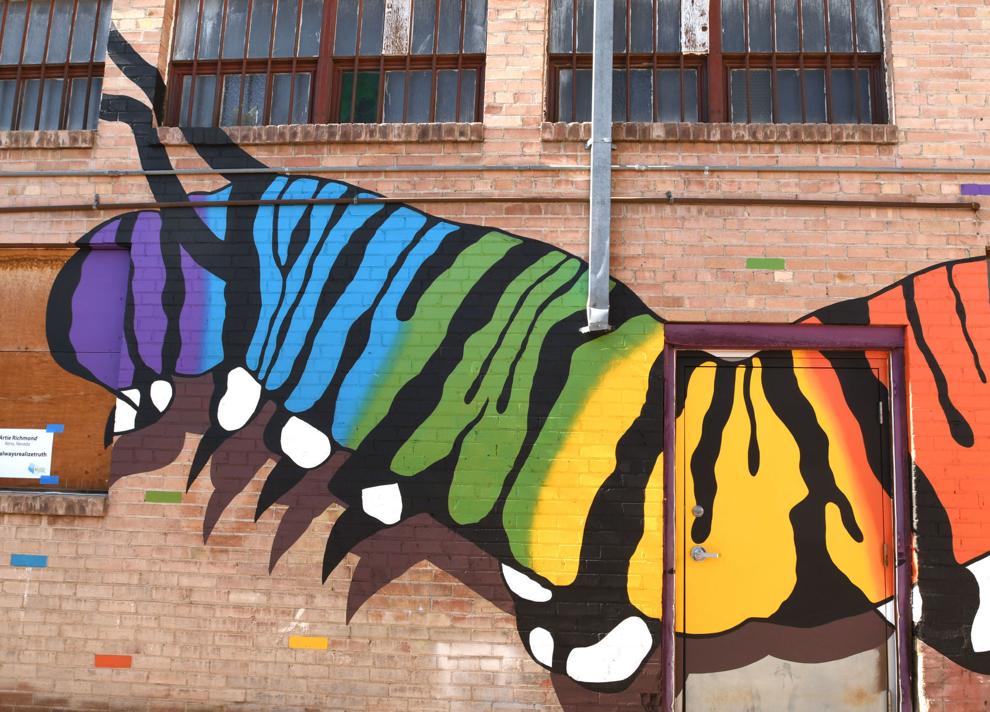 Feather Fun
Cacaphony of Color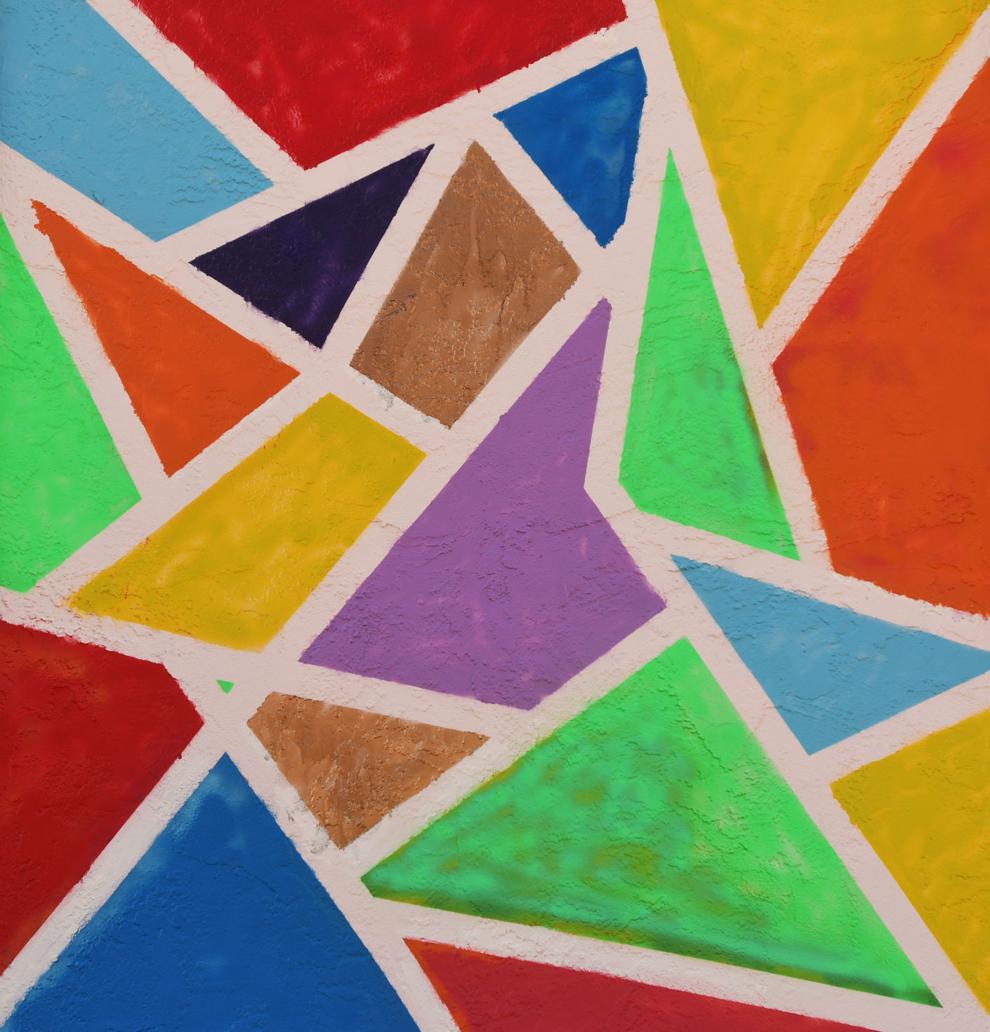 Basque Buddies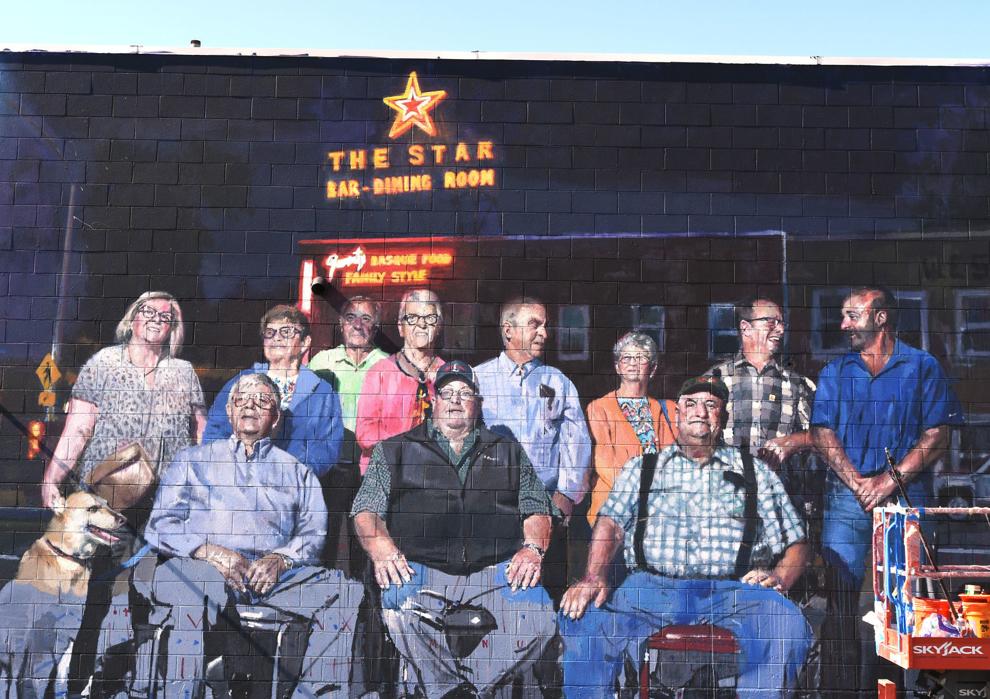 Fanciful Face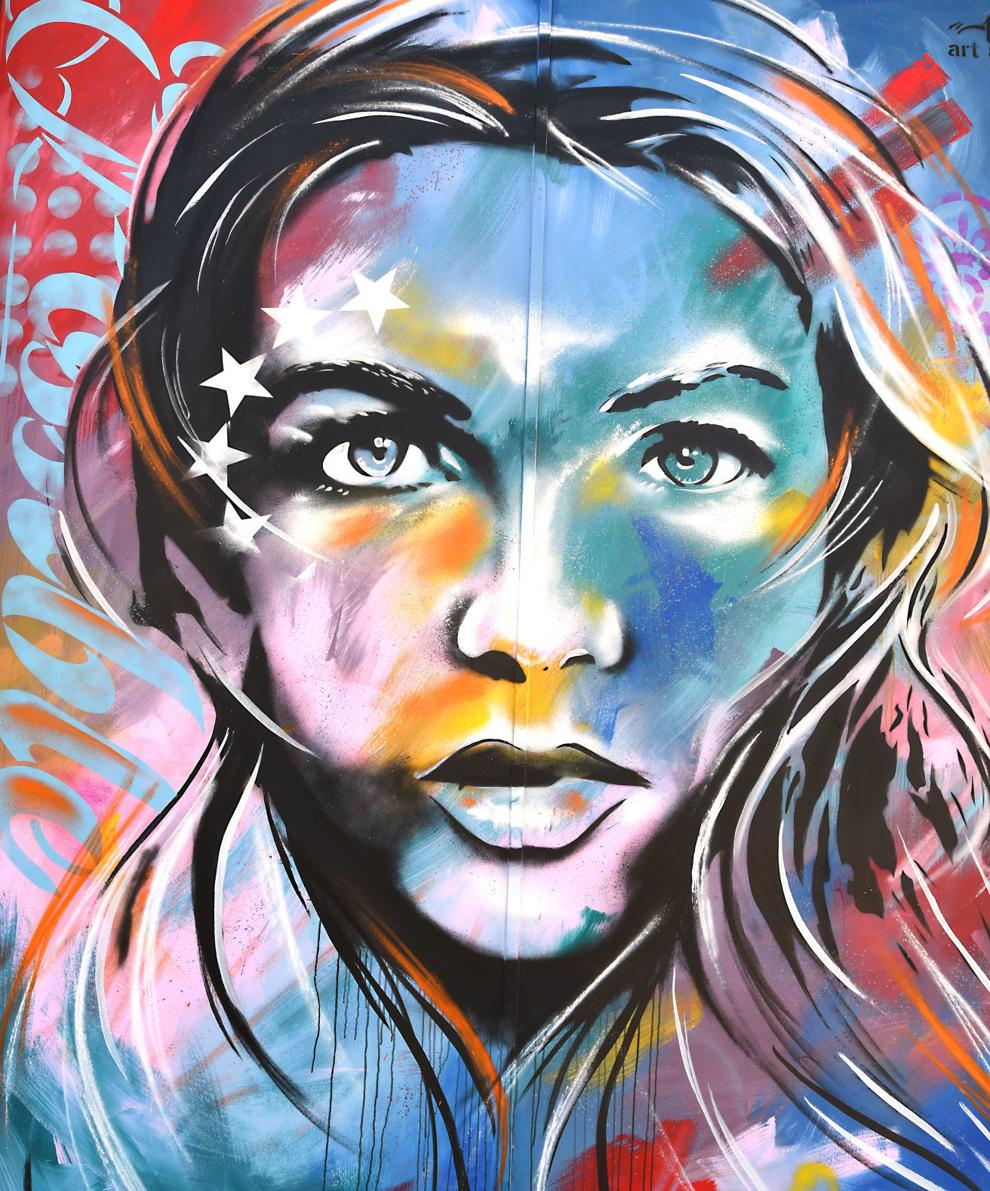 Giddiup!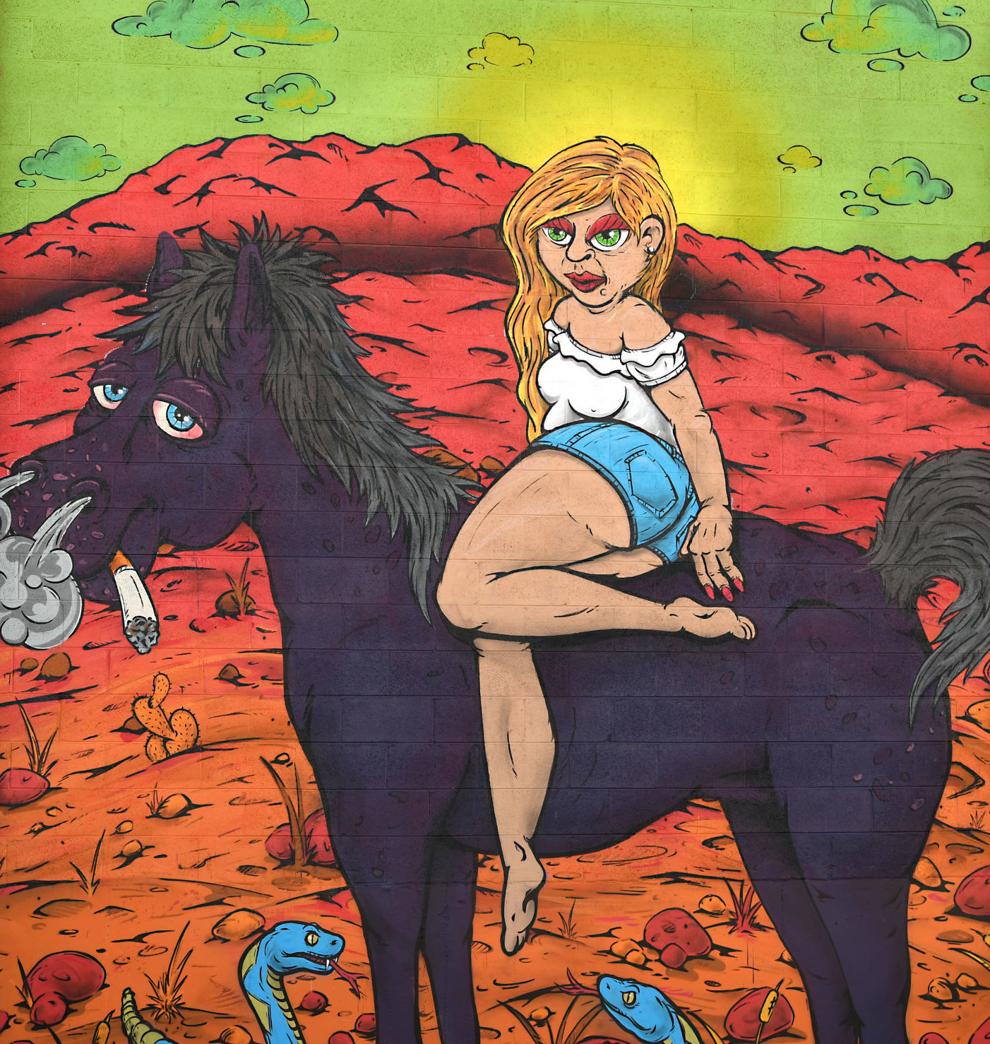 Desert Diva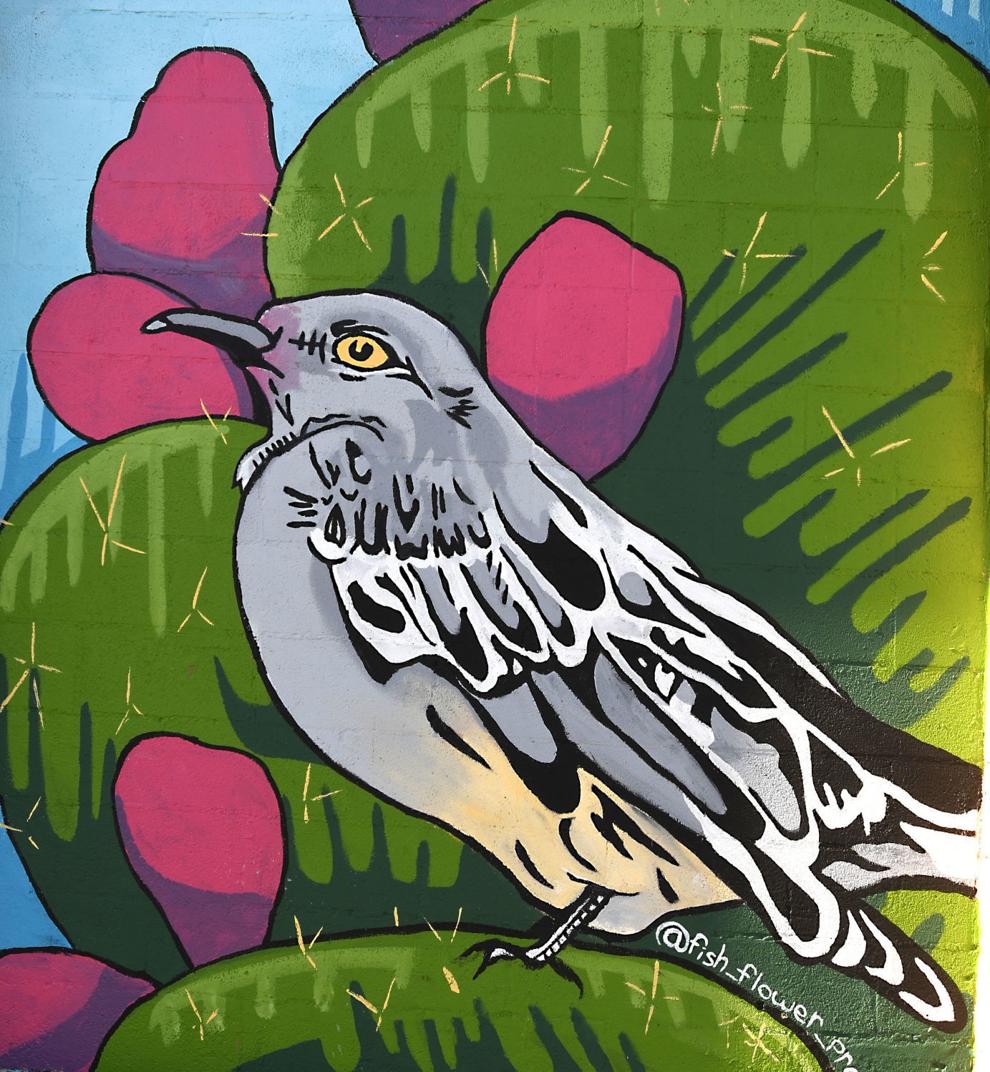 Be Yourself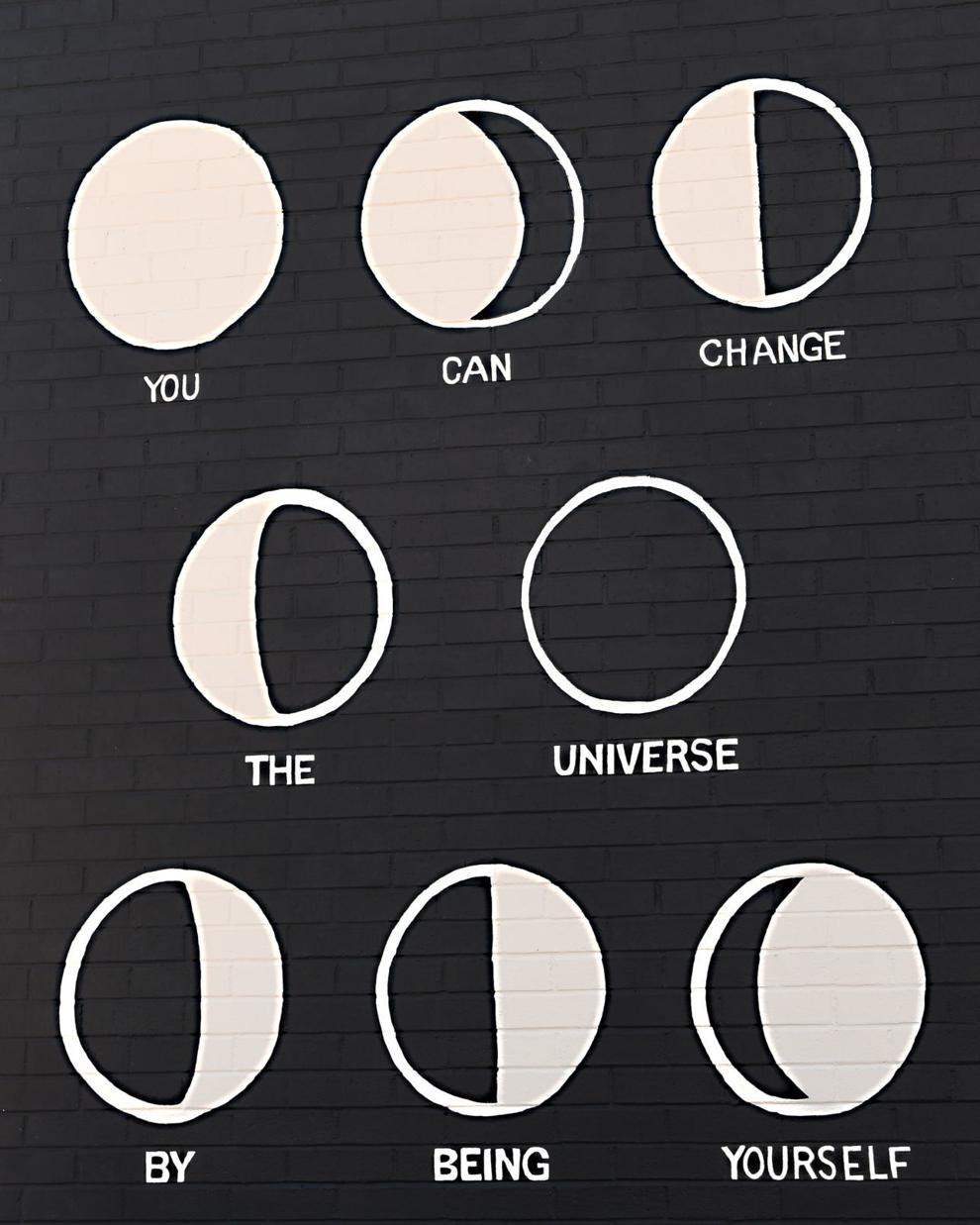 Fish Facade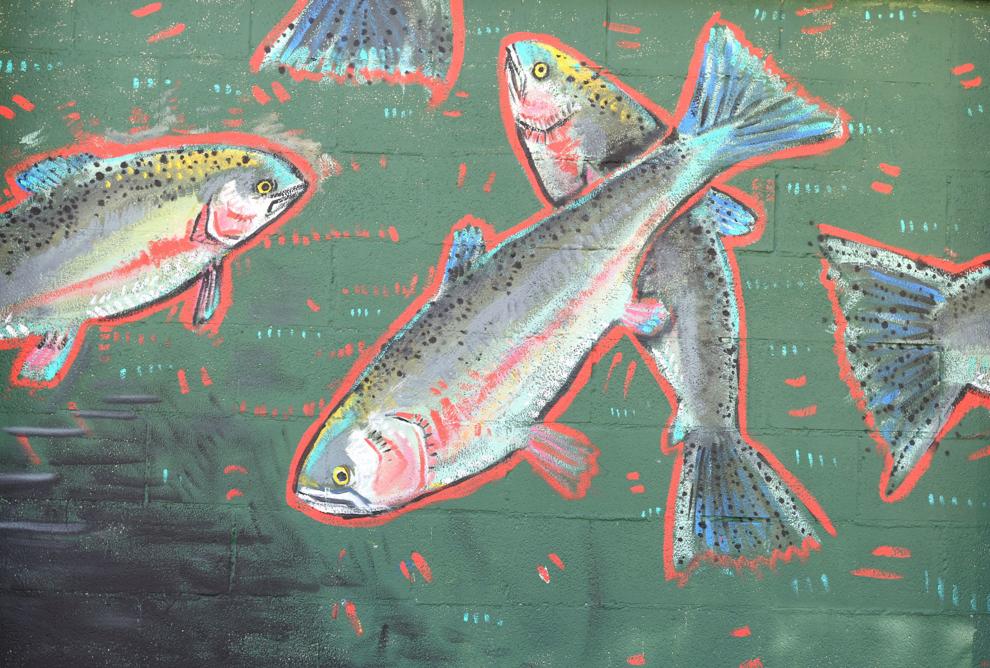 Ganesh Charturthi
Blue Buckaroo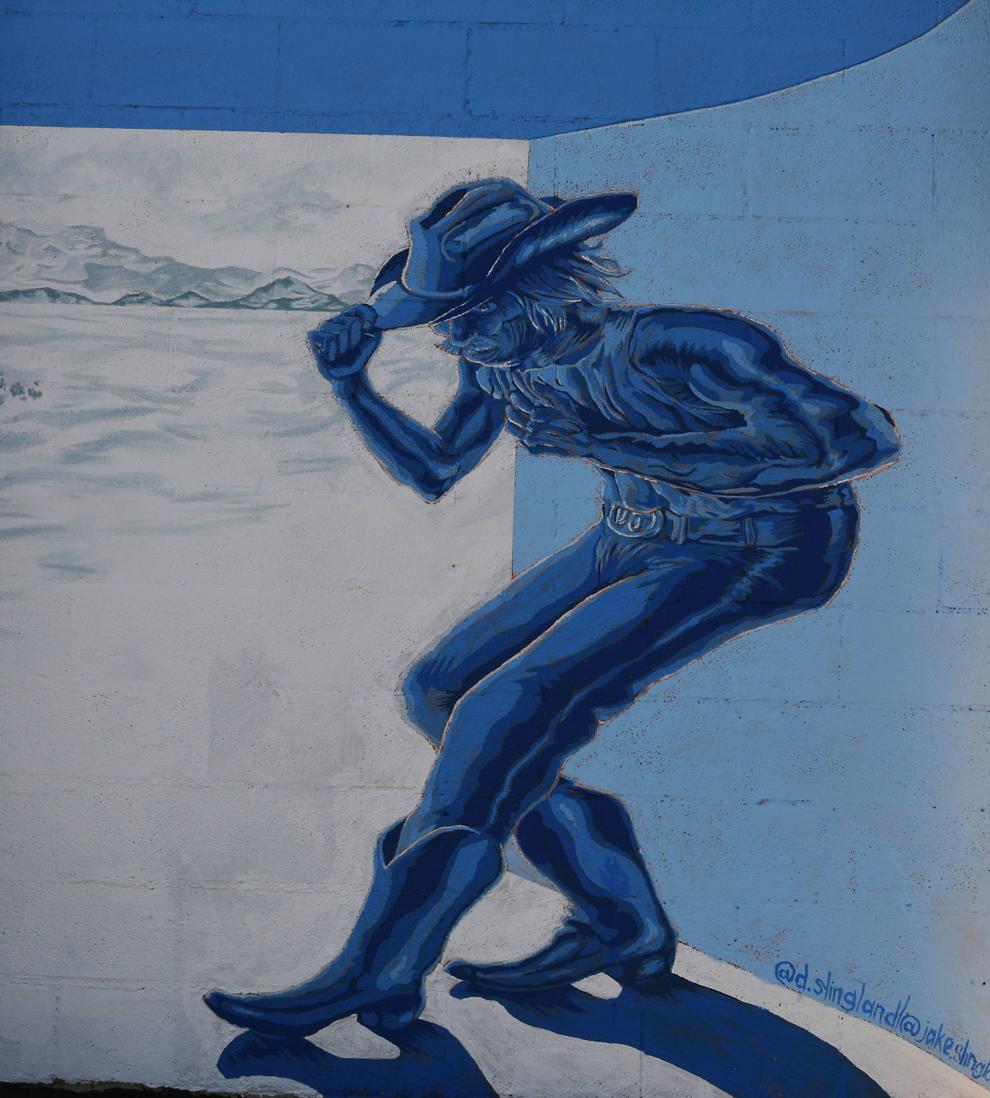 Local Inspiration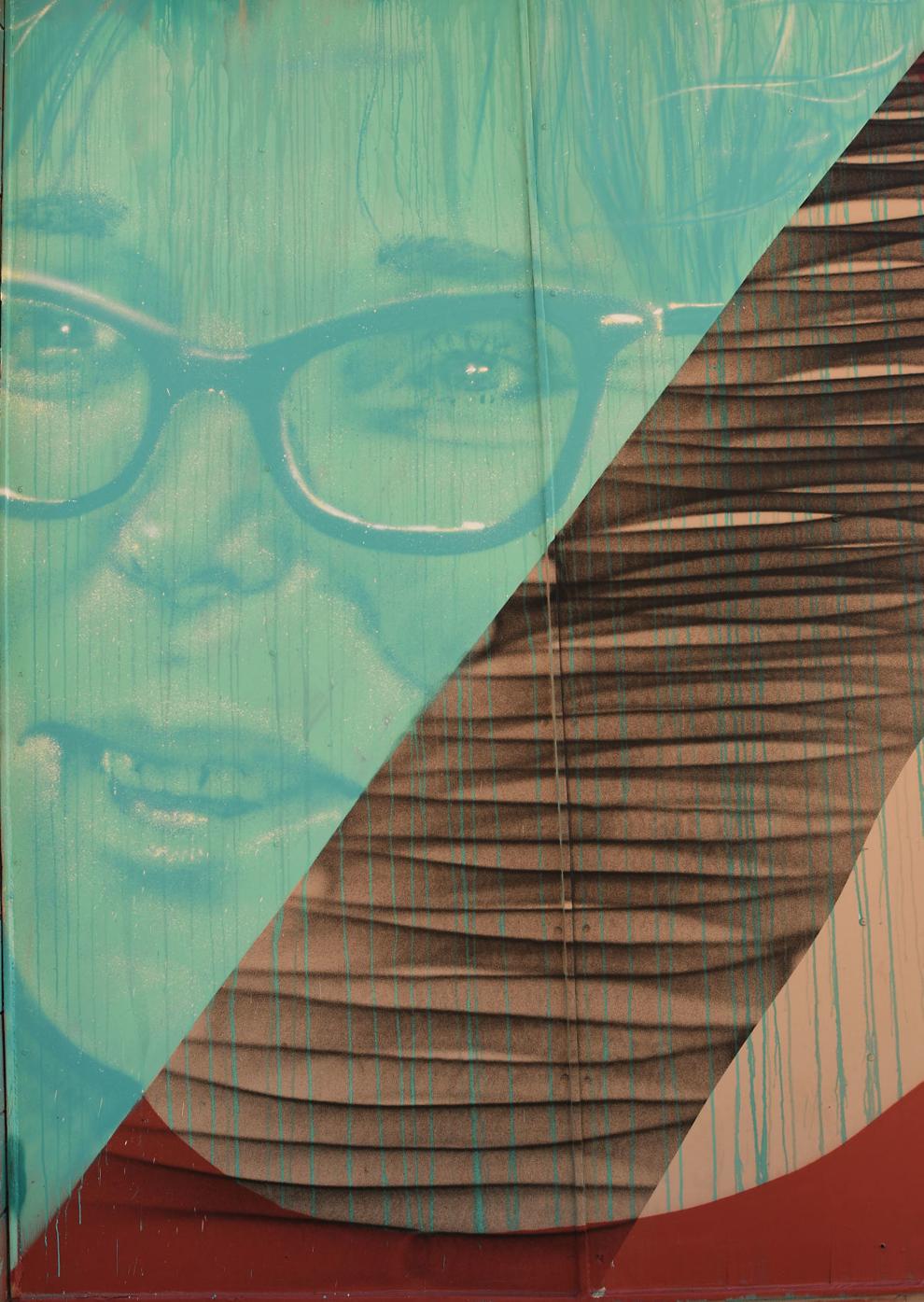 Elko Roundup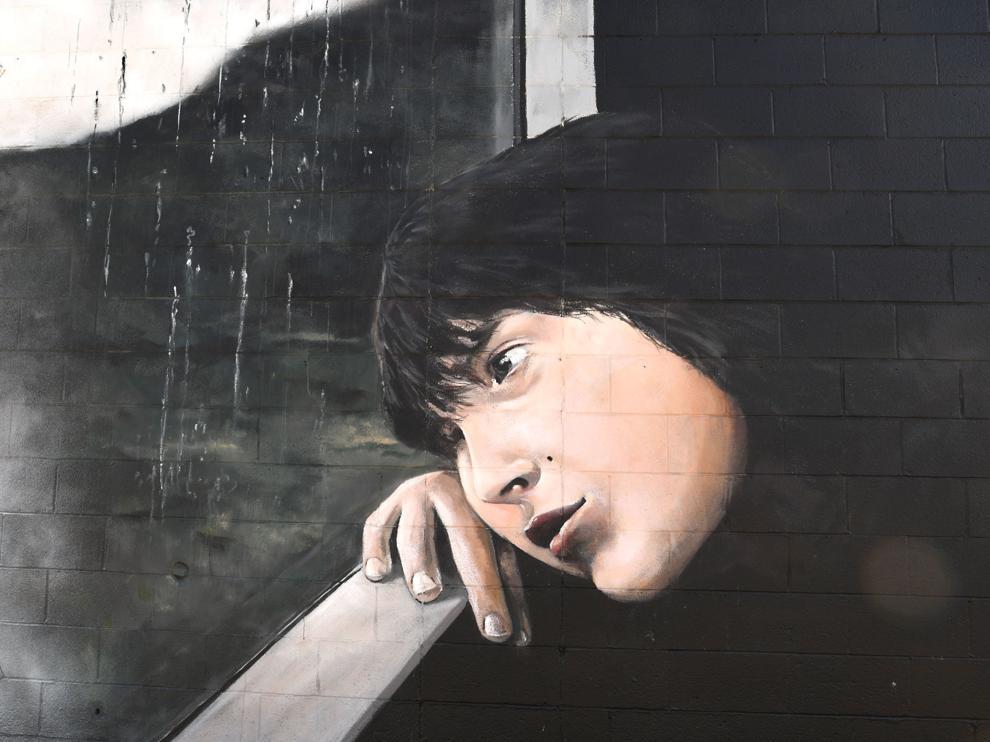 Grouse Greeter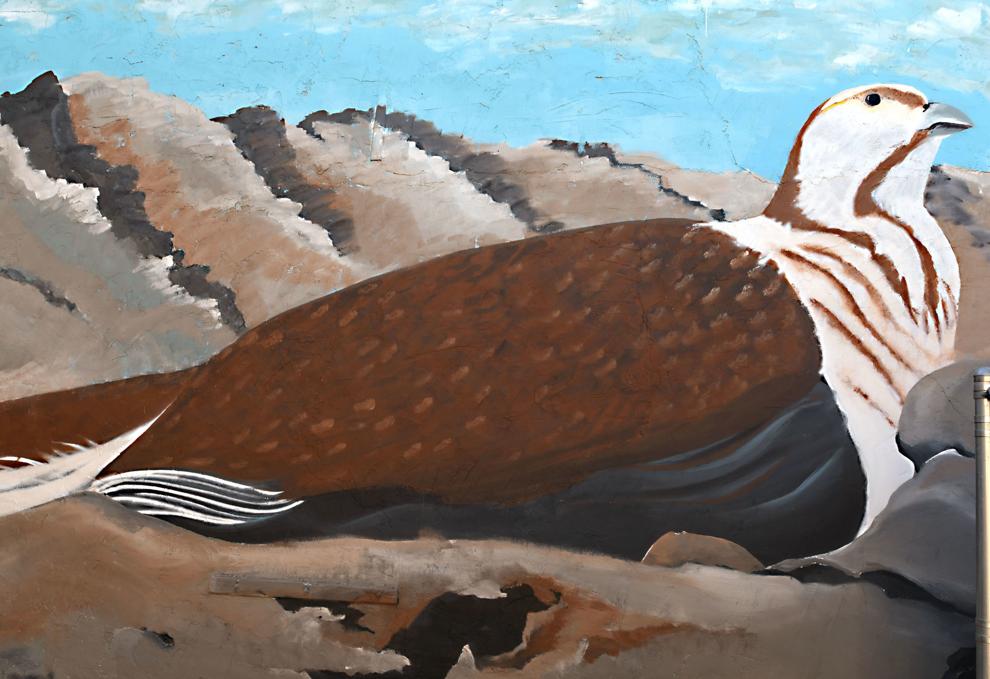 Hope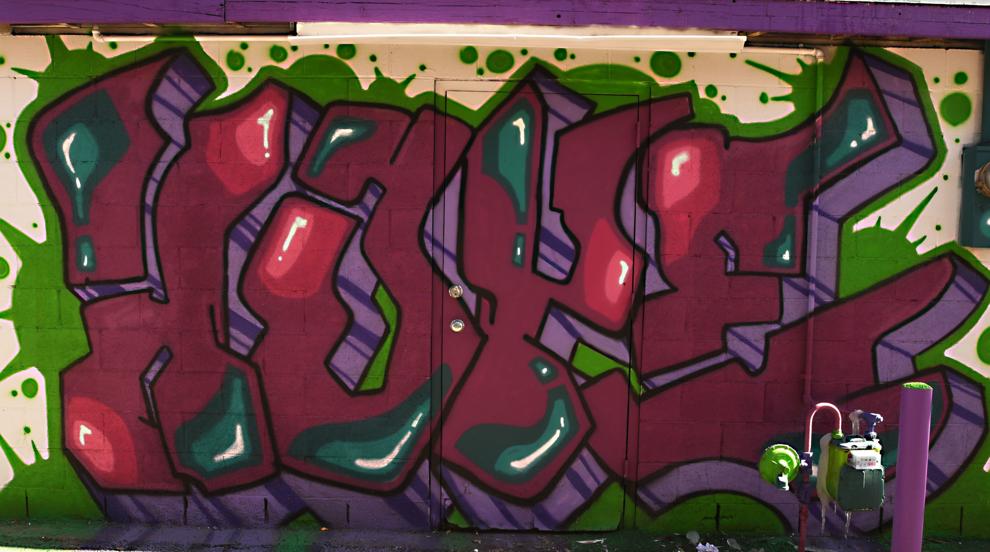 Indian Relay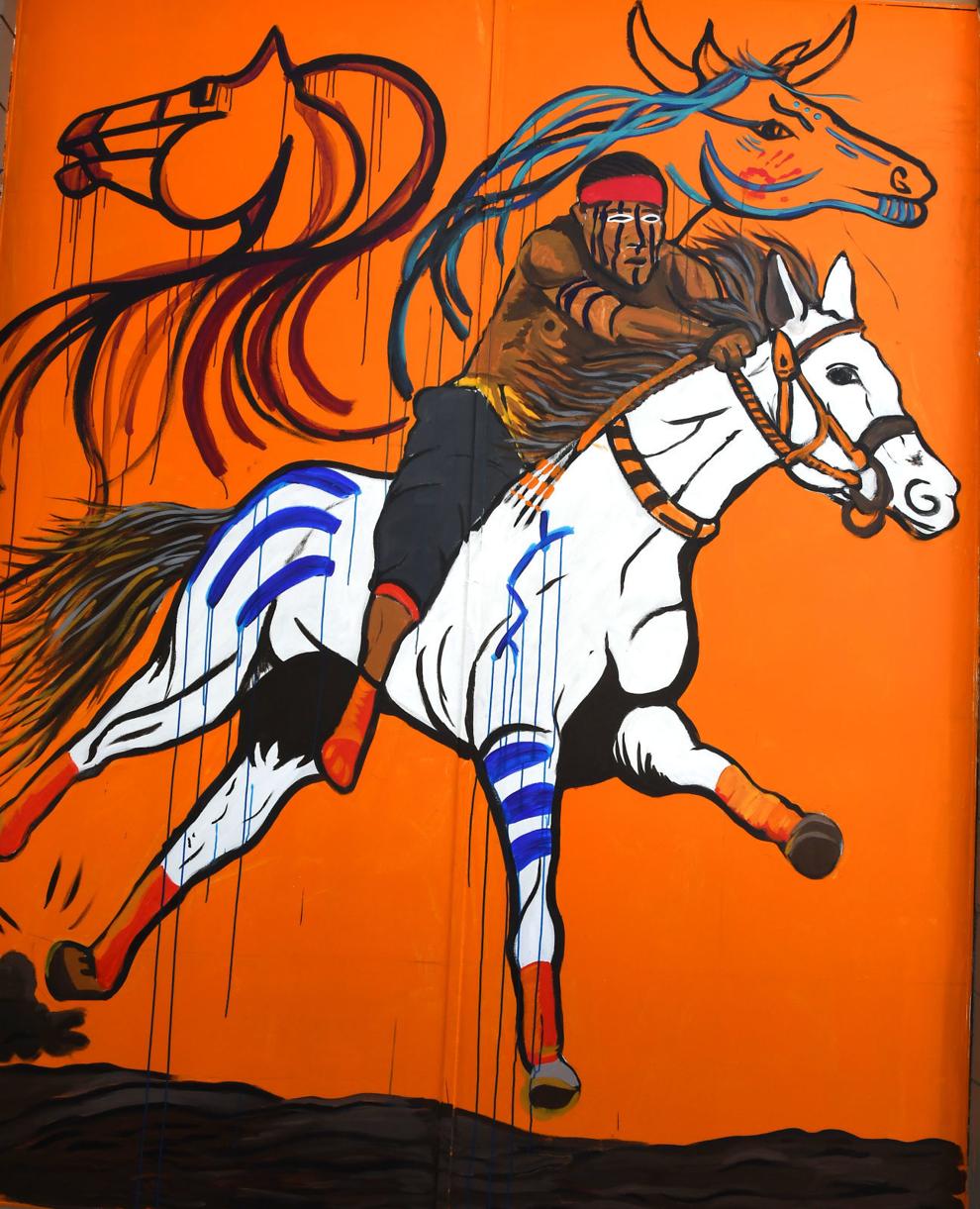 PBS films 'Outdoor Nevada' in Elko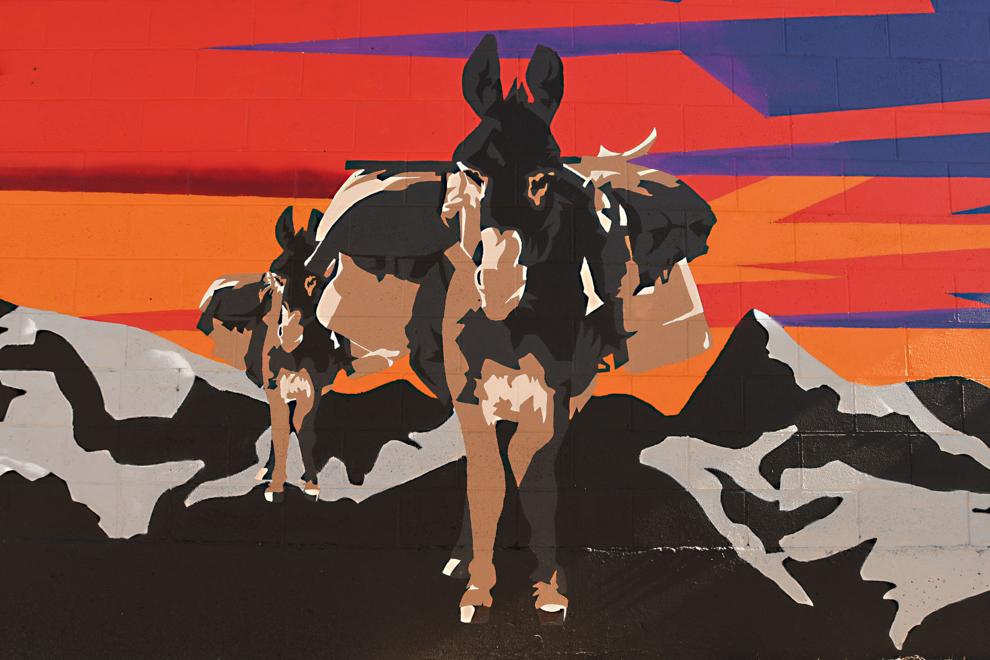 Native Detail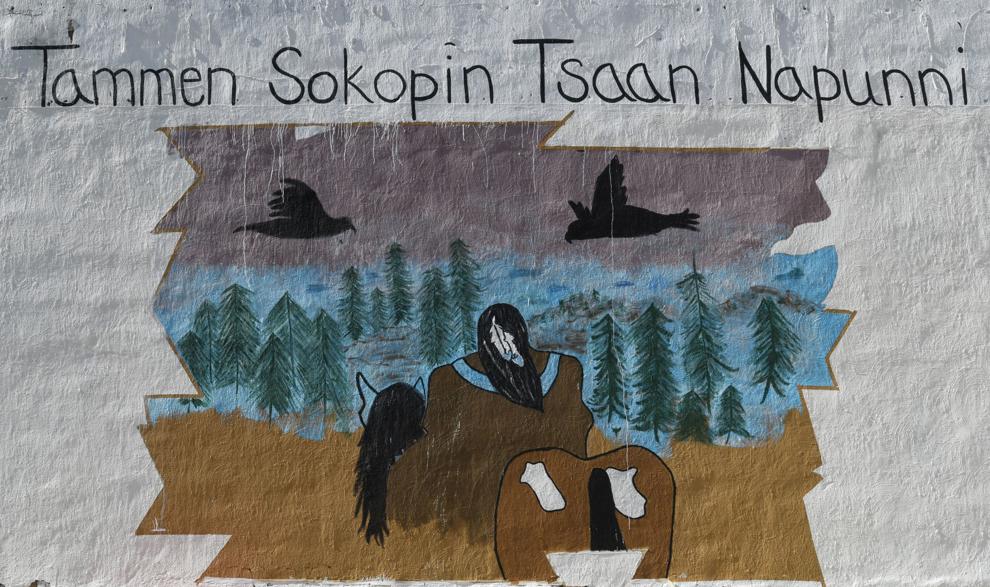 Geometric Gem
Orb and Tentacles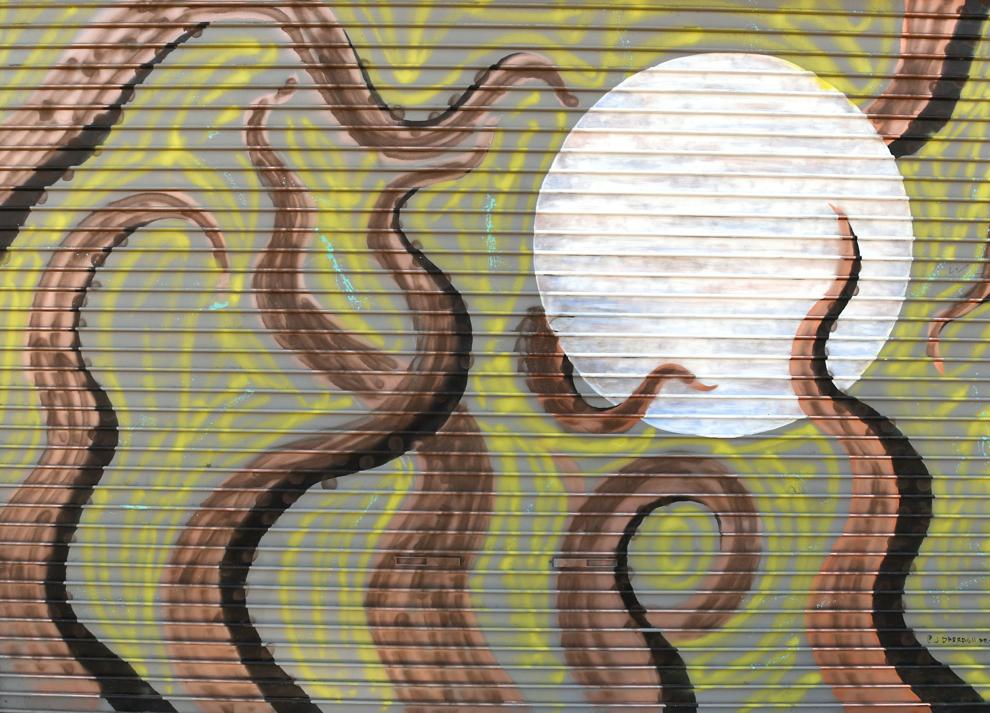 Nevada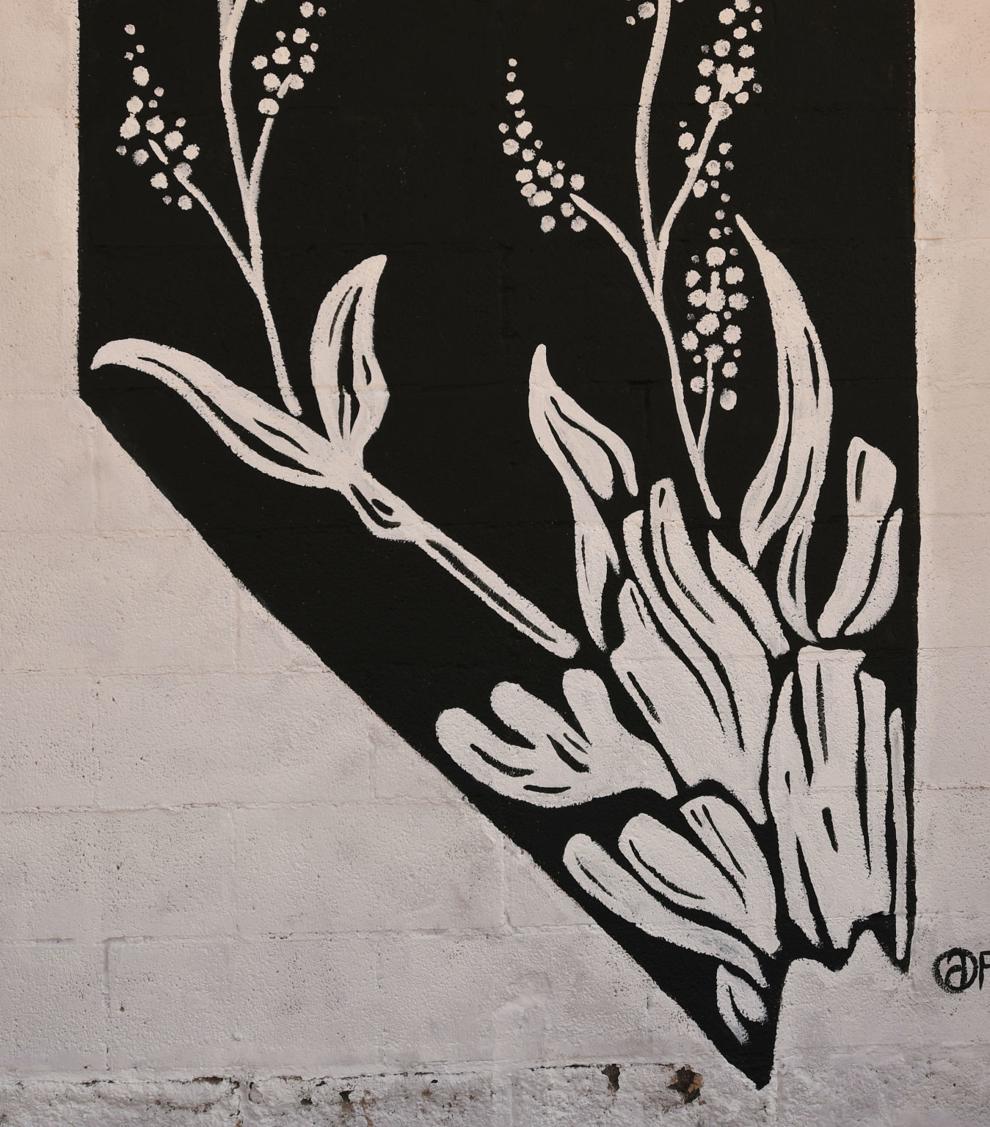 Bucking Bronc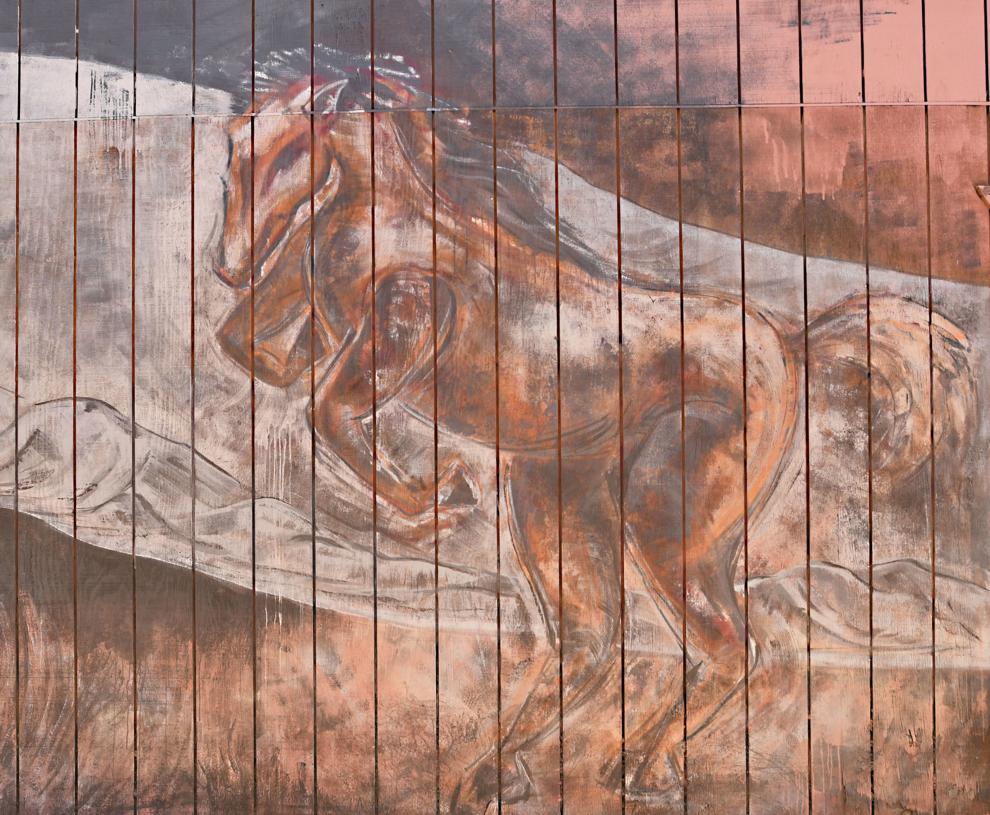 Polynesian Pride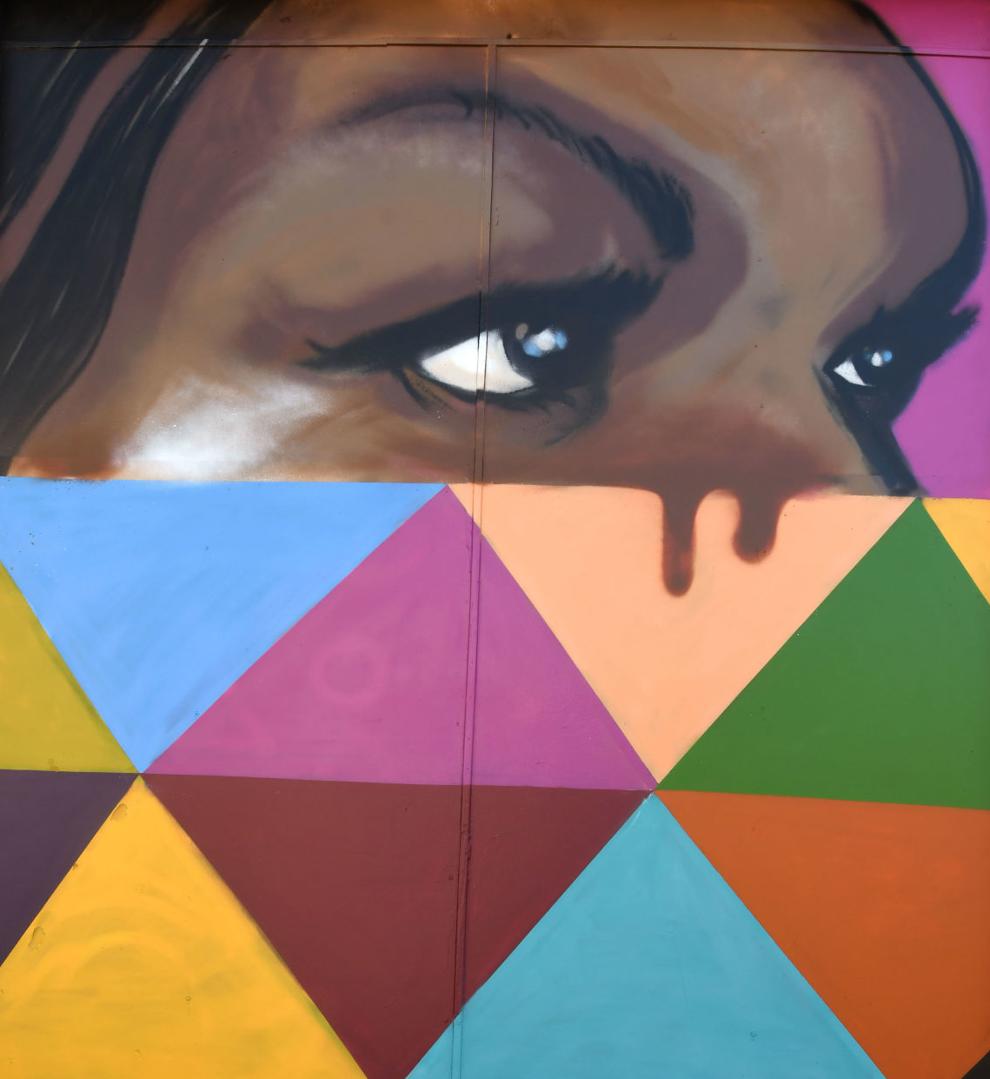 Mexican Doll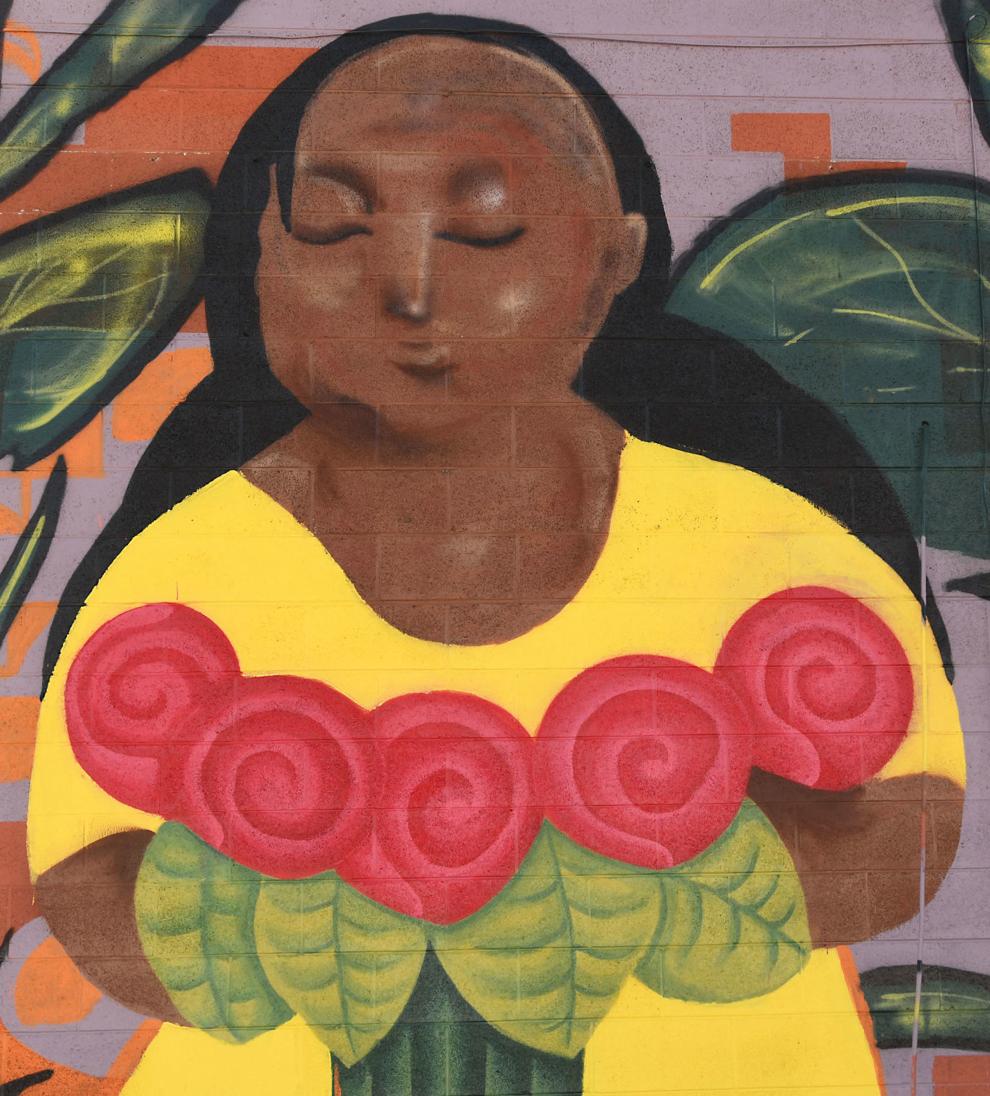 Raining Color
Mexican Mysteries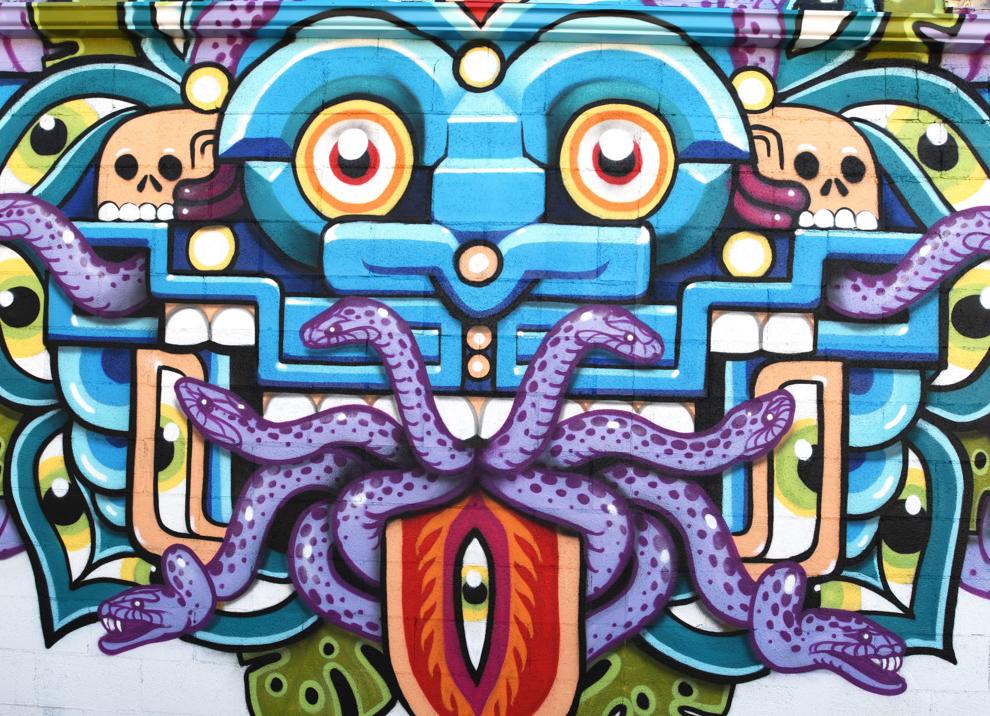 Primary Prism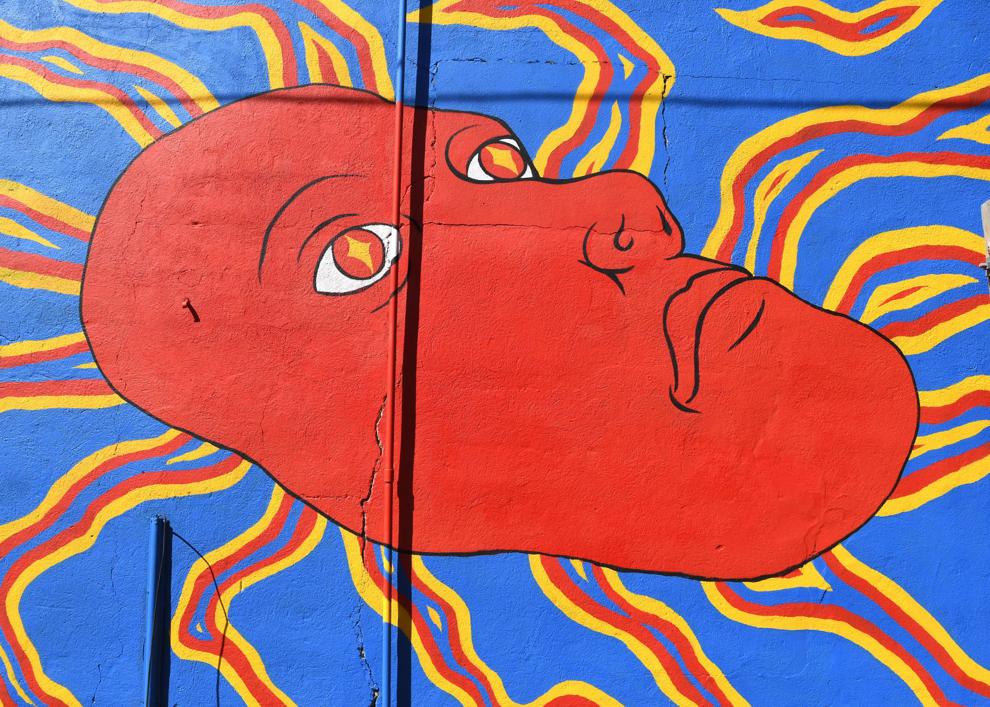 Mighty Mural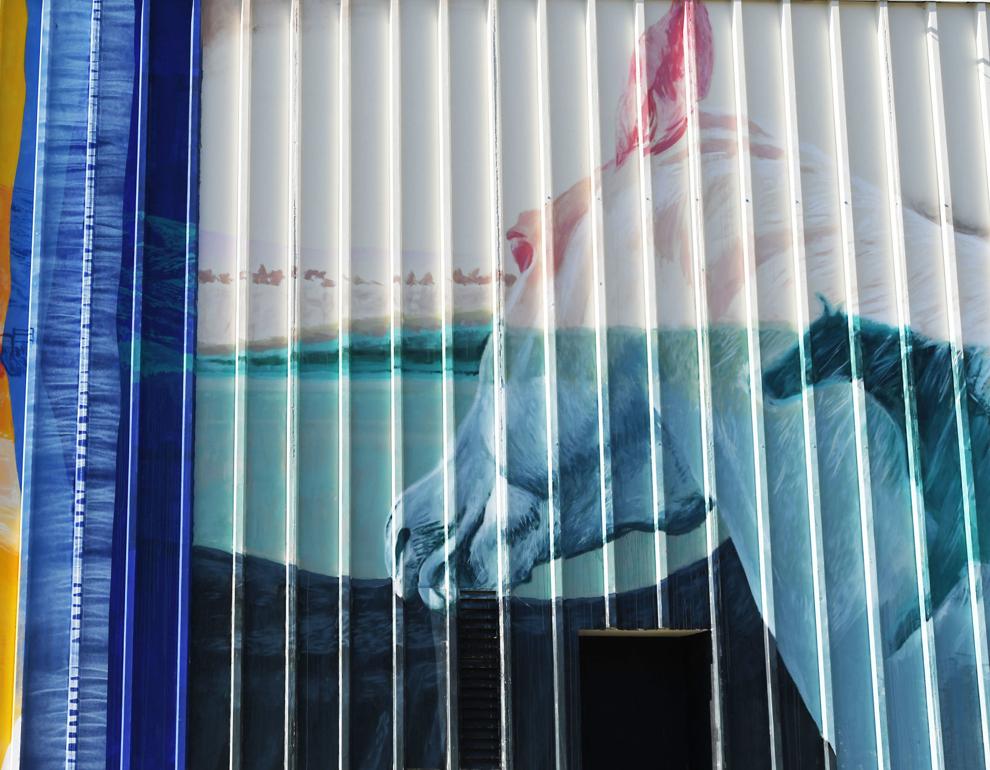 Ogi Deli
Railroad Renegade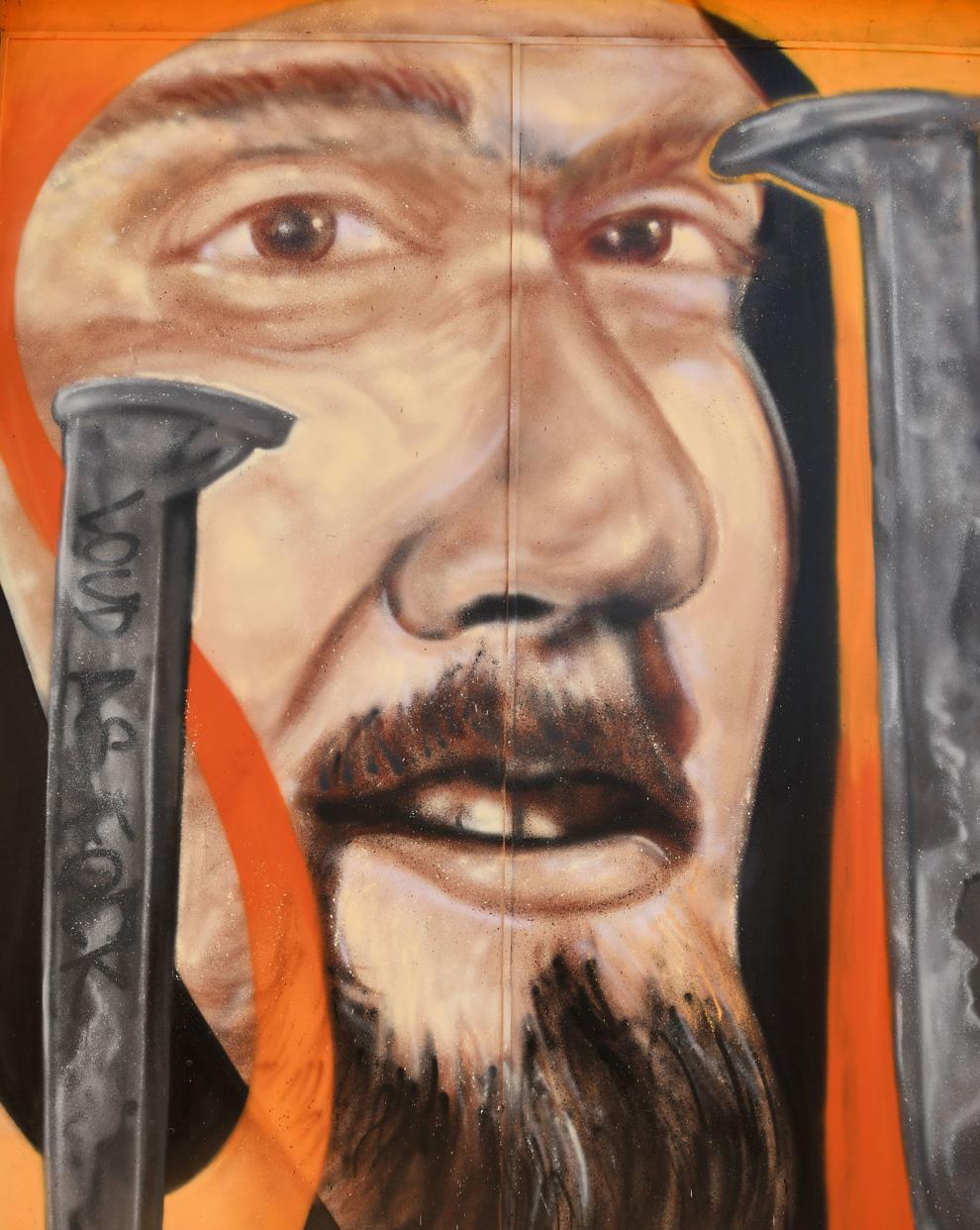 Moose on the Loose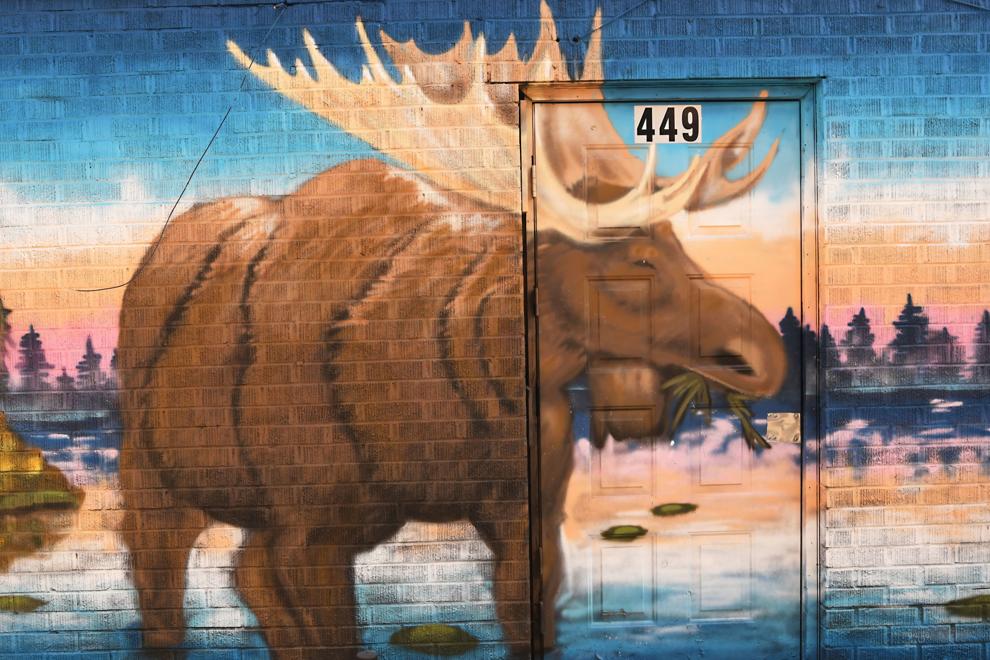 Pretty Lady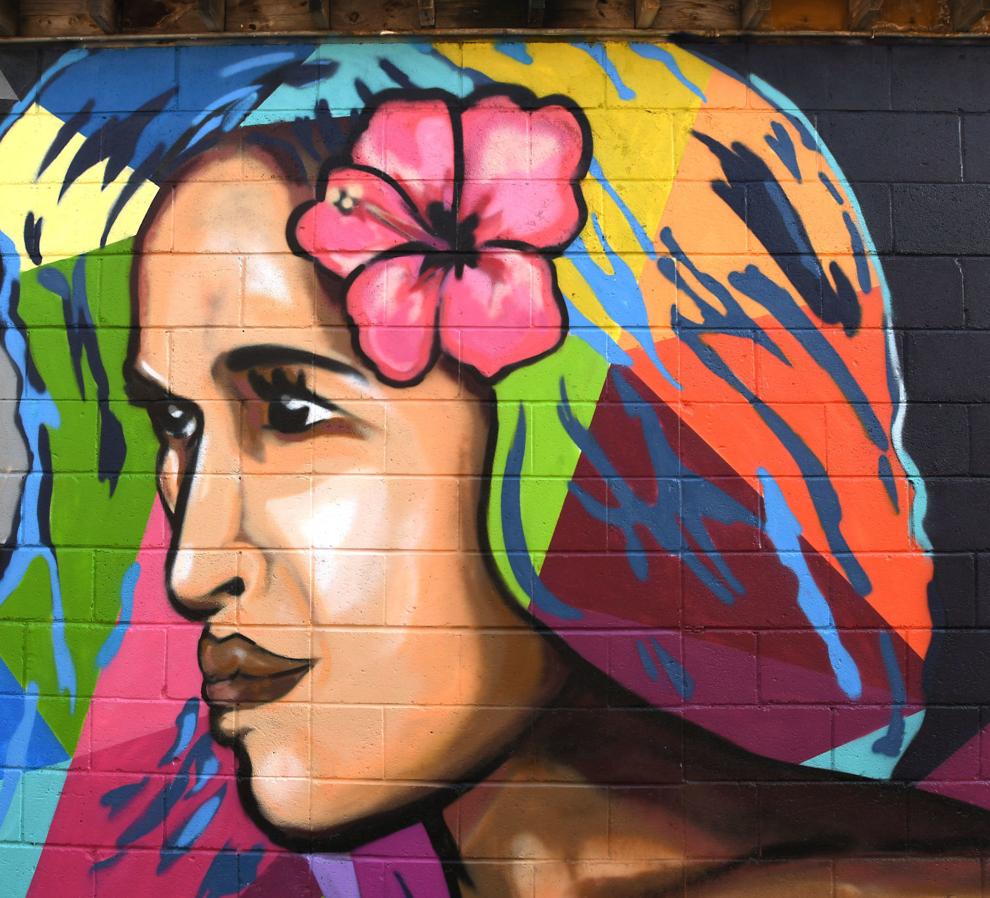 Photo Montage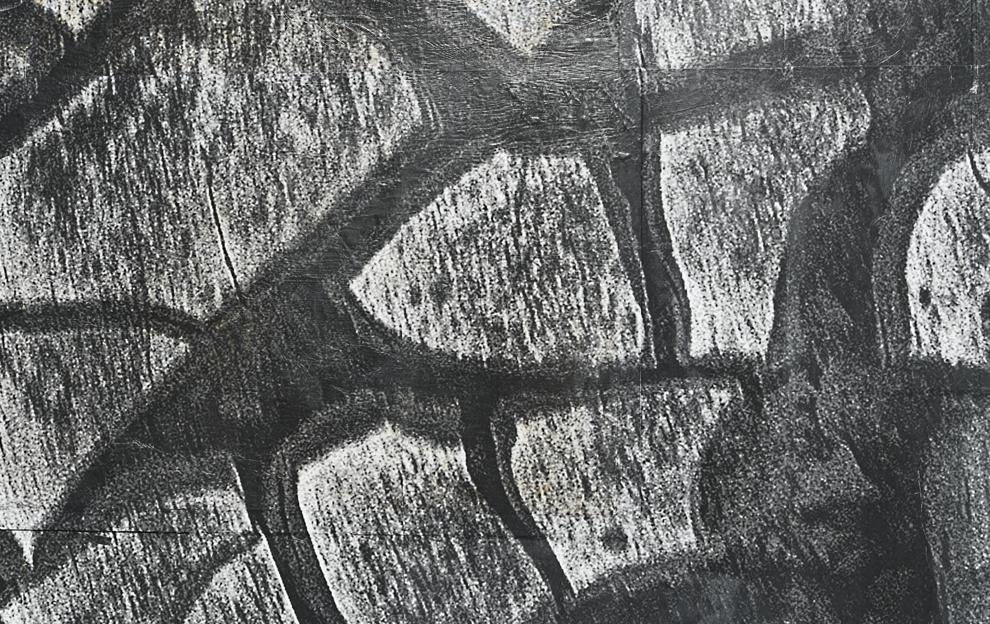 Purple Turtle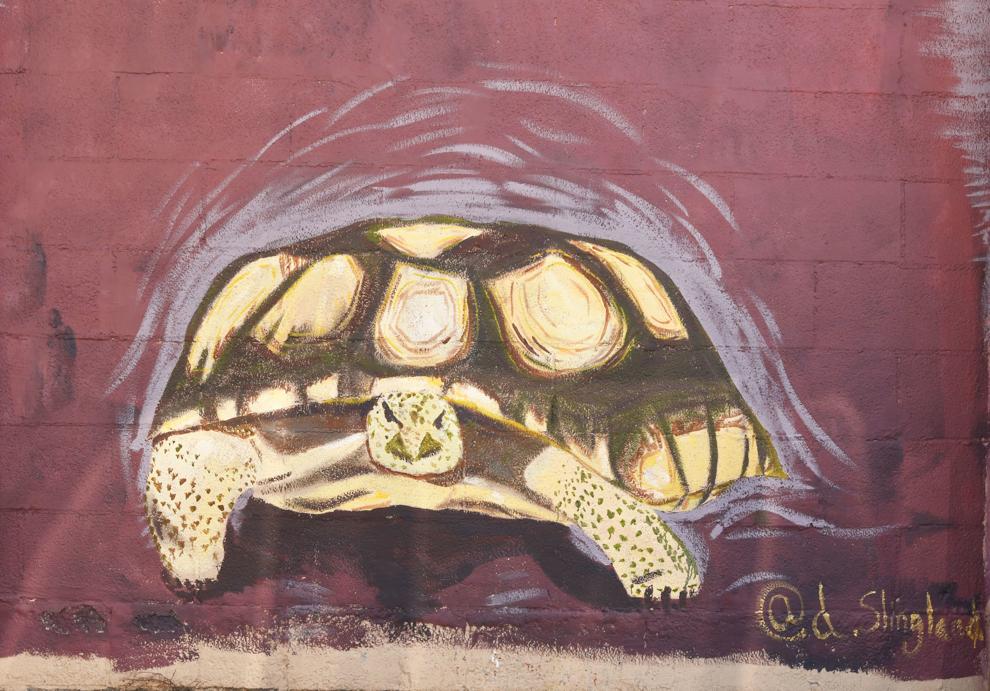 The Law
Starry Night
Railway Right of Way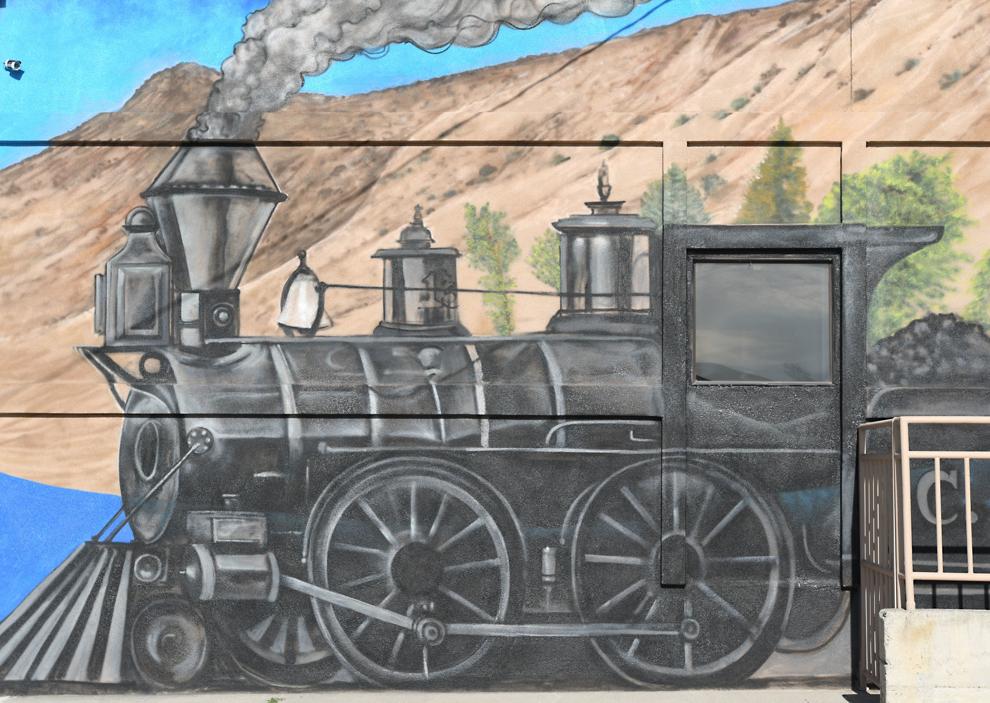 Rockin' Reptile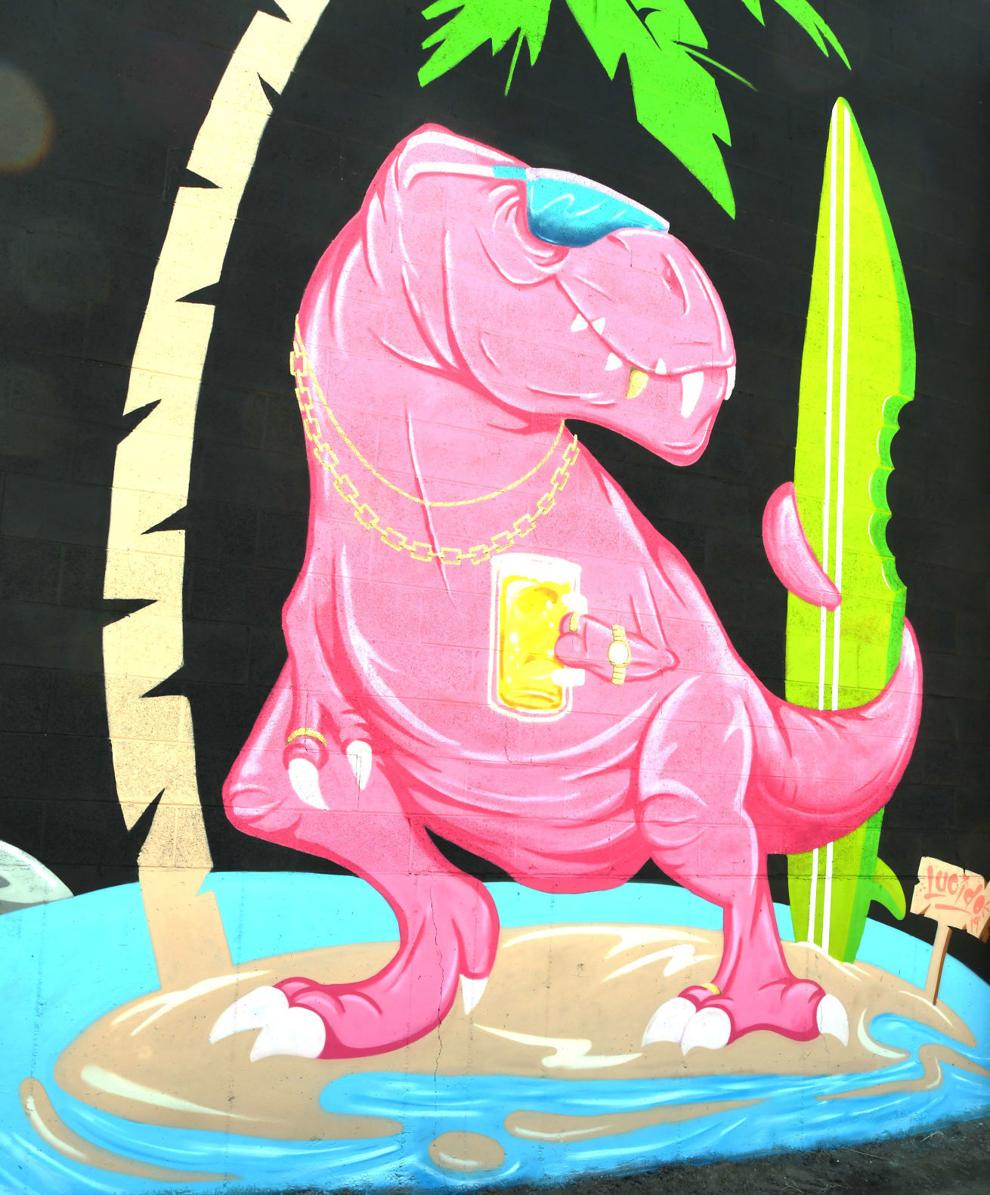 Rodeo Roper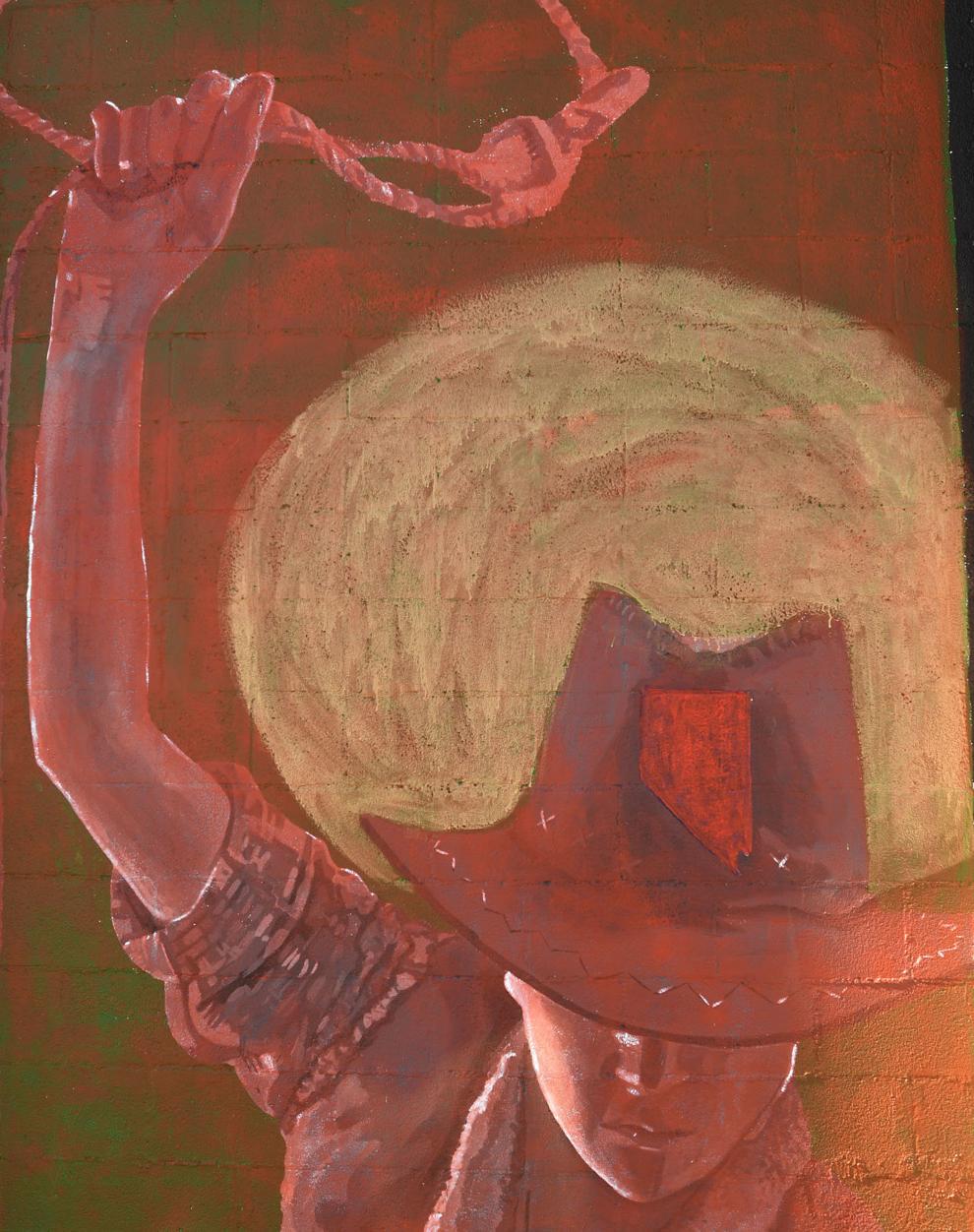 Simple Synchrony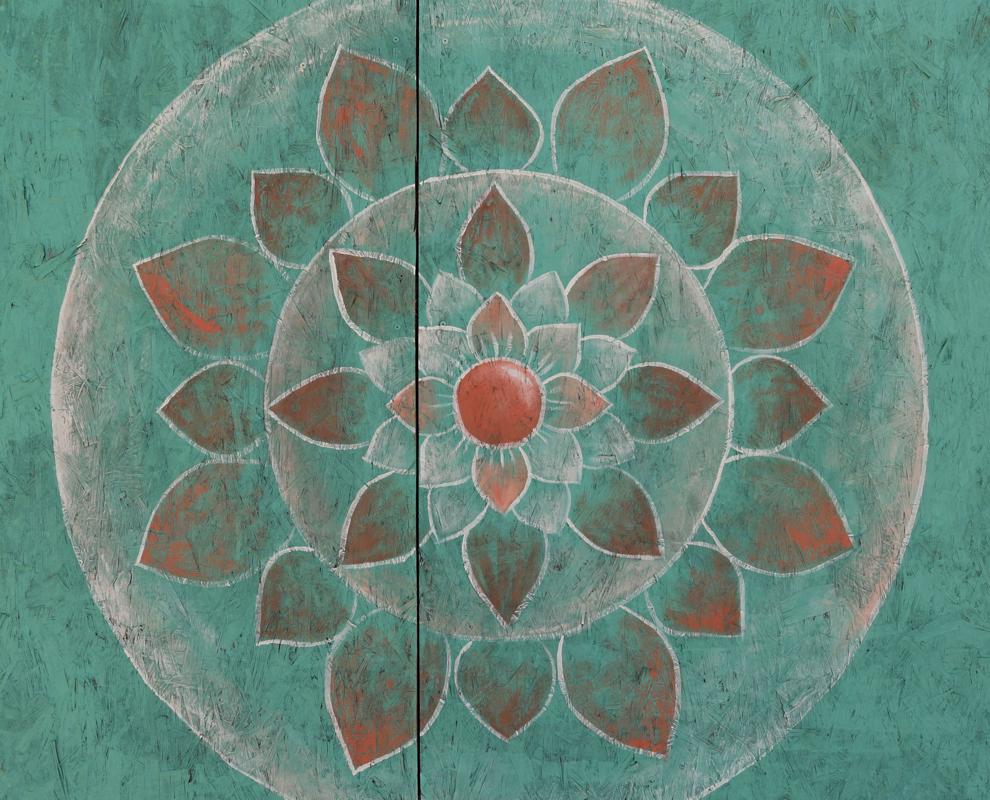 The Western Frontier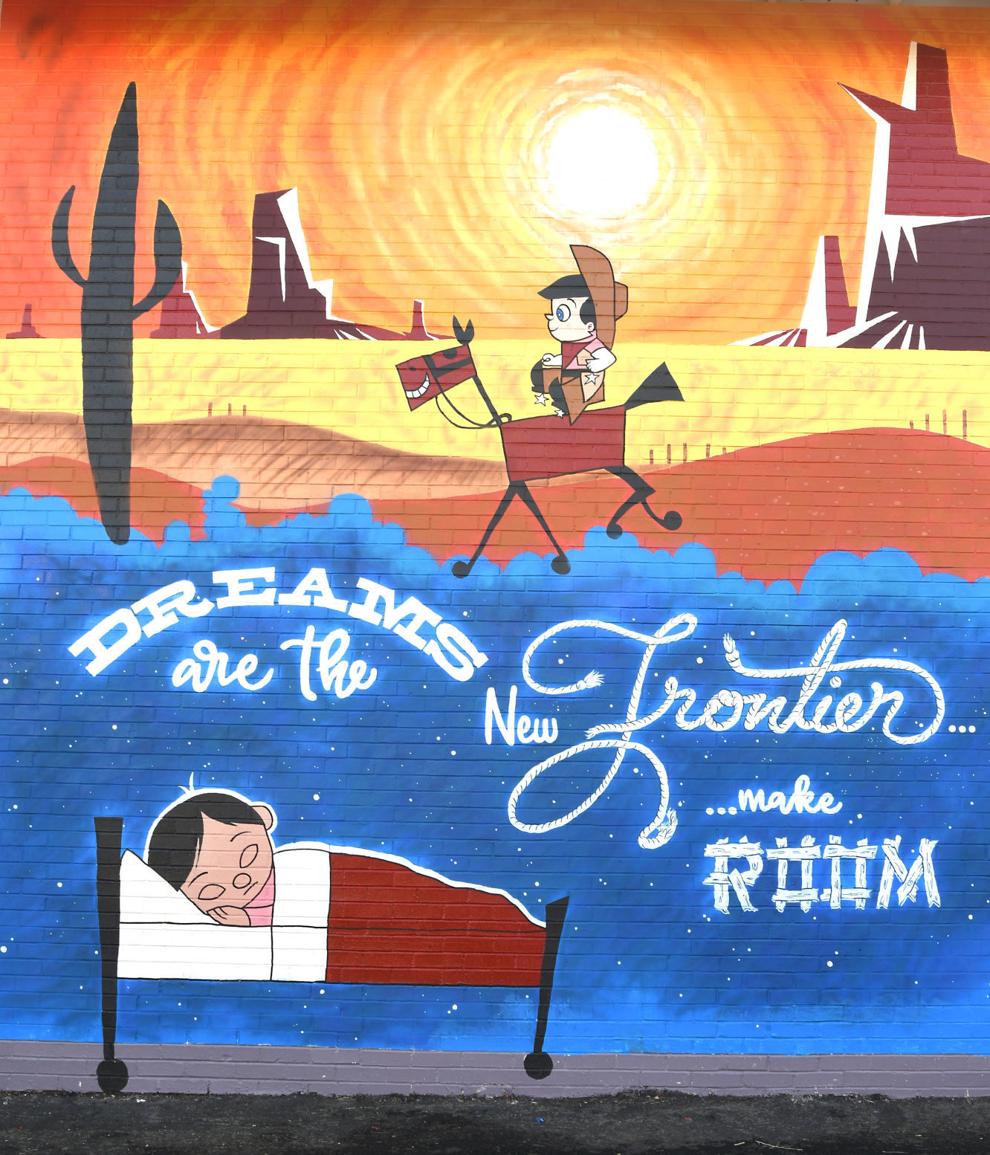 Western Wildlife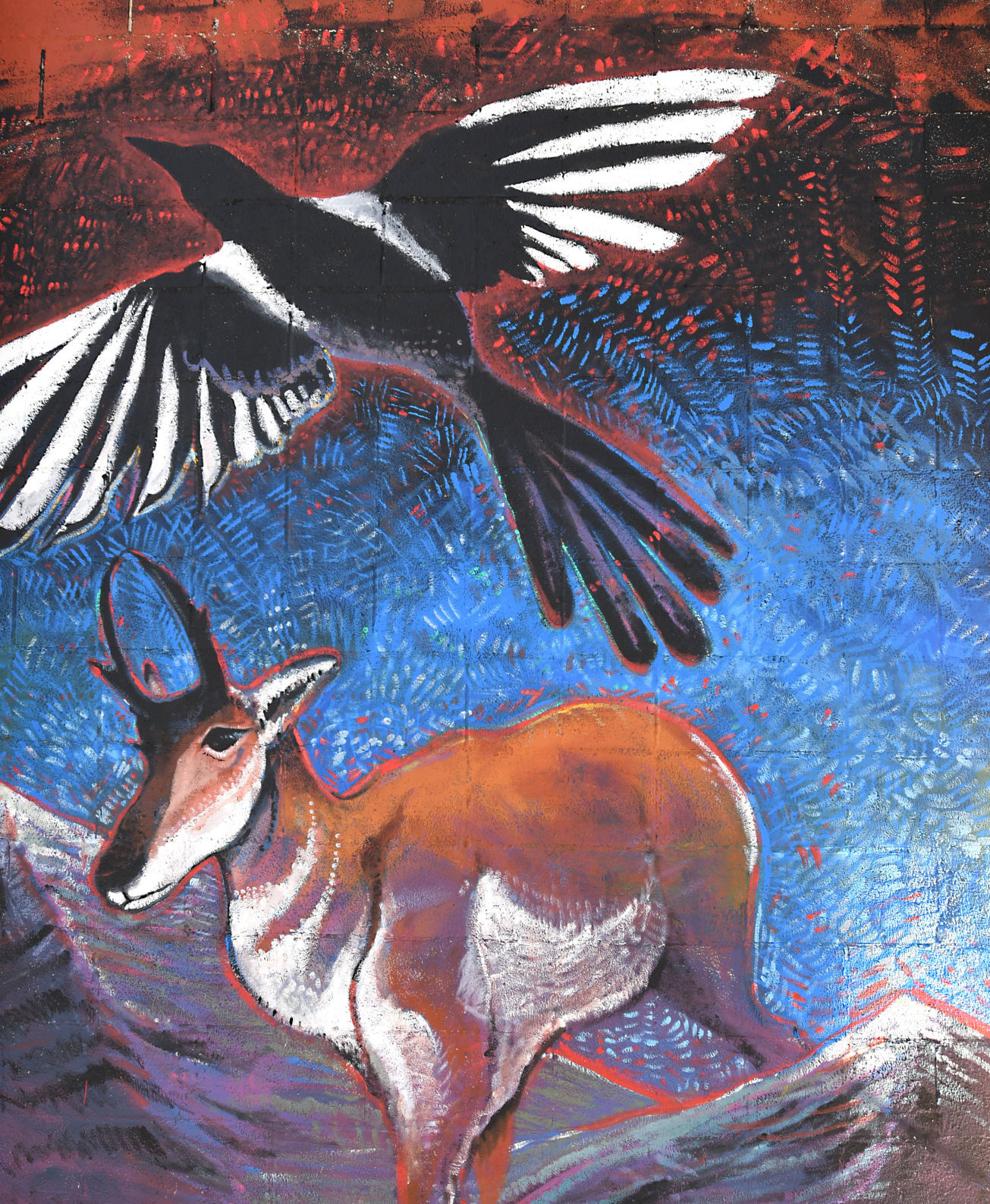 Sunny Sunflowers
Sunset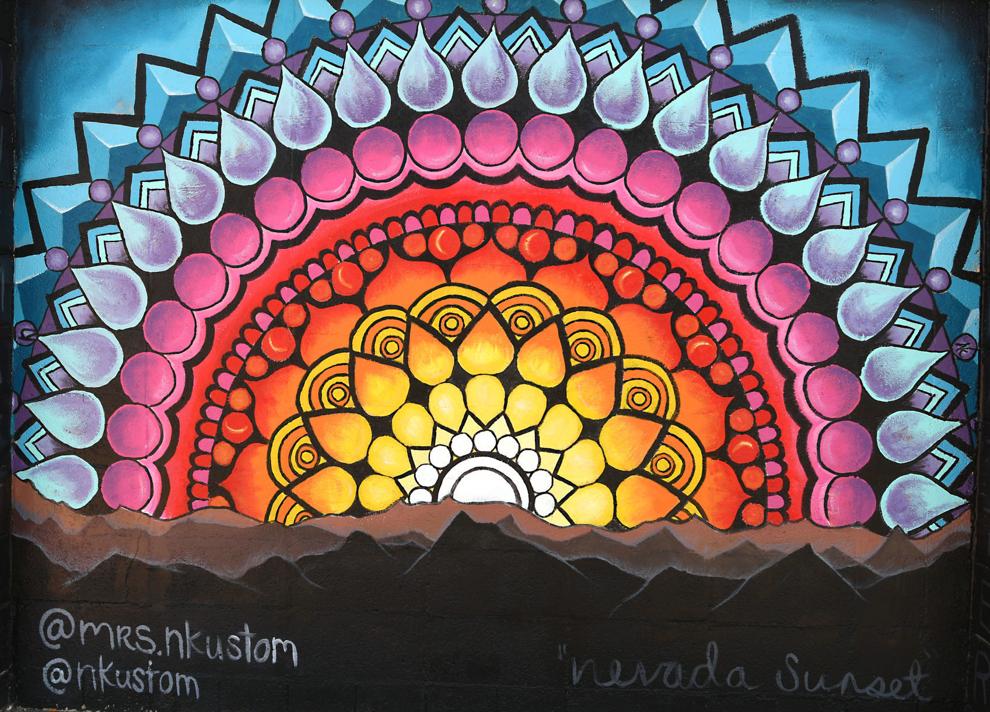 Words of Wisdom