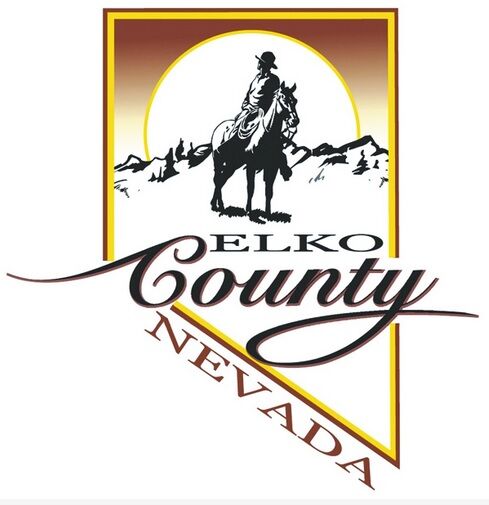 ELKO – A ban on vaping by youths under 18-years-old is on its way to becoming law in Elko County.
The first reading of ordinance 02-2020 prohibits a child, defined as 18-years-old and younger, from purchasing or using, or attempting to buy or use vaping products was unanimously approved by Elko County Commissioners on Wednesday.
"I like it," said Commissioner Delmo Andreozzi, who made the motion to proceed with the first reading.
Deputy District Attorney Rand Greenburg told commissioners the ordinance would give school administrators a boost in curtailing the use of e-cigarettes and vape products.
"I think this will help them control the use of vapes on Elko County School District property, and that's really the purpose of it," he said.
The law penalizes violating youths with fines and the completion of tobacco awareness classes. However, the child will not be taken into custody by law enforcement, according to the ordinance.
In February, concerned parents and Elko High School Principal Tim Wickersham asked the County Commissioners for a law that would deter vaping on and off-campus in light of vaping-related illnesses within the past couple of years.
Initially, a tobacco ordinance was drafted, but was determined by Greenburg not to be effective, as it was limited to tobacco products and did not include e-cigarettes, vapes and vape juice cartridges.
According to the ordinance, a vape product is "any noncombustible product containing nicotine or any other substance that employs a heating element, power source, electronic circuit or other electronic, chemical or mechanical means, regardless of the shape or size thereof, that can be used to produce vapor from nicotine or any other substance in a solution or other form, for the use of inhalation of which simulates smoking."
A vape is defined as "an electronic cigarette, cigar, cigarillo, pipe, hookah or vape pen."
If a child violates the ordinance, the penalty for the first offense is a $25 fine and completion of a tobacco awareness and cessation program.
The second offense increases the fine to $50 along with completing the awareness program.
For a third or subsequent offense, the child pays a $75 fine, must complete the awareness program, and faces a 30 to a 90-day suspension of their driver's license.
If the youth does not have a driver's license at the time the penalty is levied, and the suspension takes effect after the child is eligible to receive a driver's license.
If a child is found in violation of the ordinance, he or she will not be taken into physical custody by a peace officer.
Get local news delivered to your inbox!
Subscribe to our Daily Headlines newsletter.