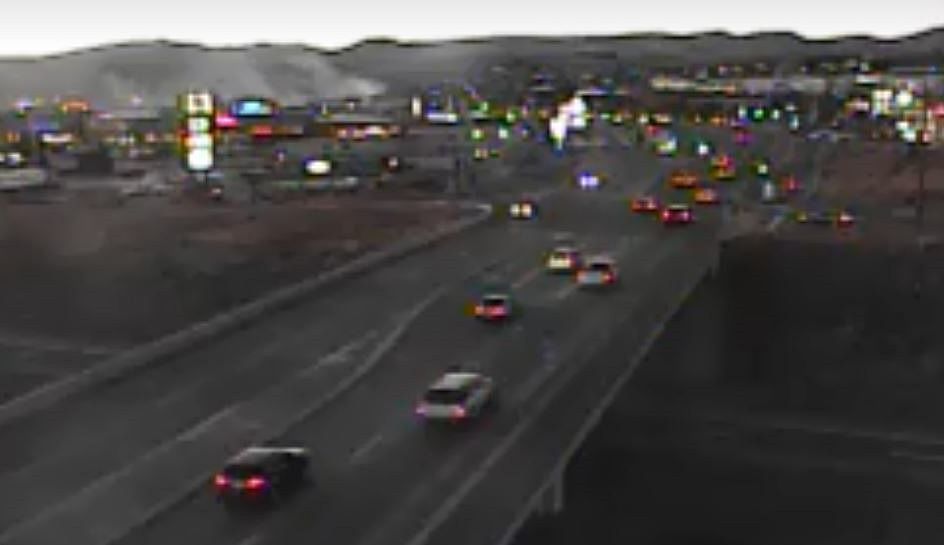 ELKO -- Firefighters were responding to a wildland fire across from Home Depot around 6 p.m. Tuesday.
You have free articles remaining.
North winds were driving smoke from the blaze across the highway. The smoke could be seen from a Nevada Department of Transportation traffic camera.
City firefighters responded and county firefighters were called to assist. The area is near the Elko city limits.
There was no immediate word on road closures or the threat to homes.