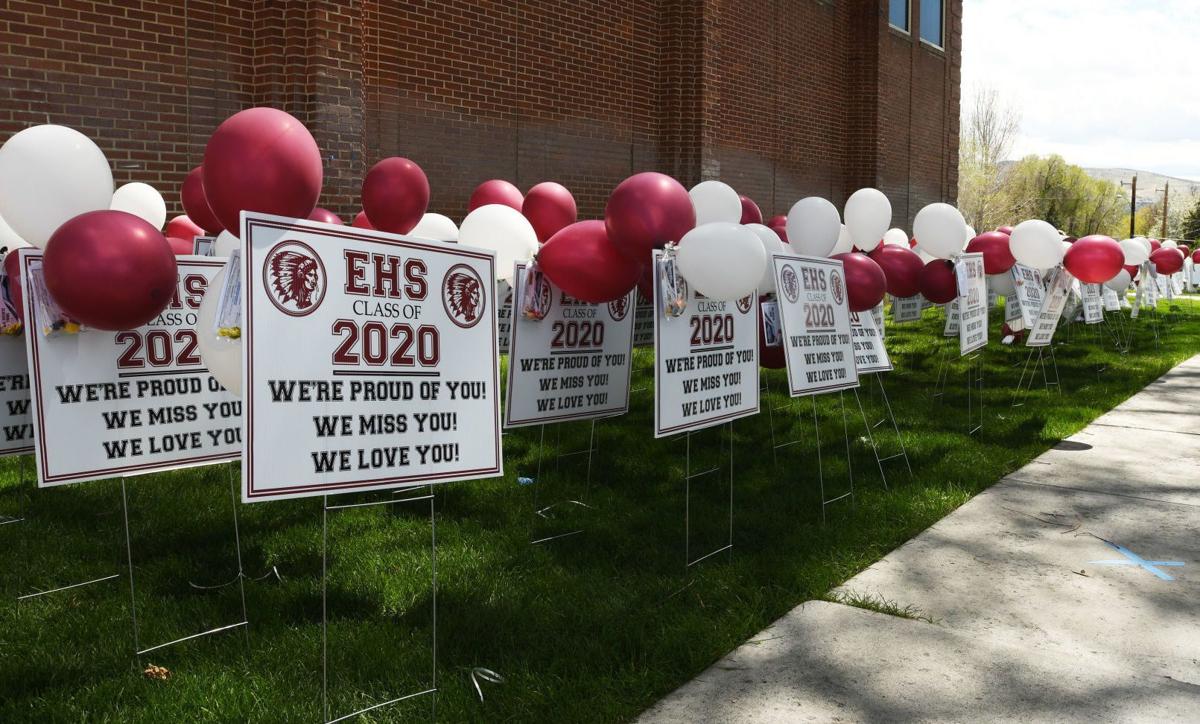 ELKO – The pandemic affected everyone, but none more than the Elko County School District when schools were closed in March, setting off a chaotic year for students, parents, teachers and the community.
"On March 16, we were not prepared for distance education district-wide, though we adapted as quickly as possible," Robinson said. The district submitted a distance education plan to State Superintendent Jhone Ebert, but when Sisolak closed school for the remainder of the year, "we adapted again."
Schools were also shuttered to in-person instruction in August when the Board of Trustees voted to begin the first nine weeks of the school year with a distance learning plan.
"As we headed into the new school year, we had to find a way to protect our teachers, staff and students while providing an education during a pandemic," Robinson recalled.
After "multiple modifications" were made to schools amid changing directives and guidelines "which frustrated the community, students, staff and teachers," the district adapted again, resuming some in-person instruction for elementary and middle schools under a hybrid learning model in November.
"Once open, we then adapted to the large number of students, teachers and staff who were excluded from campus due to COVID-19 exposure and a shortage of substitute teachers," she said.
Throughout the rollercoaster year, teachers, administrators, support staff, bus drivers and janitorial staff have all met the school year's challenges amid the pandemic.
"We have all adapted to adapting," she said.
Class of 2020The graduating class of 2020 felt the impact of school closures and social distancing as graduation ceremonies were scaled back to limit large in-person gatherings.
It was a bright spot for seniors who stayed at home the remainder of their senior year and saw the cancellation of end-of-the-year activities.
For elementary school students, teachers organized drive-by processions in Elko and West Wendover to reach out to children at their homes.
The Board of Trustees also endured a rollercoaster year that included an election season and a trustee's death.
Incumbents Teresa Dastrup and Tammie Cracraft-Dickenson were challenged for their seats by consultant Greg Brorby and businessman Robert Leonhardt, respectively.
Fish, who was an educator before joining the school board, died in August. He was honored for his service as a teacher and trustee by the school district on Oct. 13.
Leonhardt defeated Cracraft-Dickenson for her District 1 seat, while Dastrup retained her seat to represent District 4.
Cracraft-Dickenson was thanked for her four years of service to the school board on Dec. 8, and she promised to stay involved with the school district to support administrators, faculty and staff as both a citizen and as a mother.
"Every day has been a thrill. It has meant so much to me," she told the board. "I'm not going anywhere. I'll be right here advocating for our district because I love it and my kids are in it."
"We appreciate the time that Tammie Dickenson has been able to devote to our board, and we look forward to working with her," Robinson said.
Robinson observed that the elections showed "how important our students are to the community.
"We look forward to Robert Leonhardt joining the board and sharing his expertise and thoughts. We are pleased that Teresa Dastrup will continue serving, and we are very happy that Luc Gerber has joined our board, and we look forward to his contribution to our district community," Robinson said.
In addition to school board races, voters also determined the fate of pay-as-you-go for the next 10 years, voting to defeat the 75-cent property tax levy for the first time since 1986.
The tax, which is dispersed into a fund to pay for capital improvements and maintenance projects throughout the school district scheduled on a five-year plan, is set to expire in 2022.
"We respect the decision of Elko County taxpayers regarding Pay-As-You-Go and will work with other leaders across the County to ensure that our students, teachers, and staff have the resources/tools/buildings they need when they need them," Robinson said.
At the Dec. 8 school board meeting, trustees voted to appeal to voters again in 2021, proposing to draft a ballot question for review by the board in the coming months.
Some parents who opposed masks for younger children in schools organized a peaceful protest, asking the school board to consider their perspective when making decisions about school reopening.
Parents, teachers and administrators voice their fears and concerns to the trustees at school board meetings, some of which stretched for several hours.
The school board, which initially voted for a hybrid plan, switched to a distance learning model and pushed back the first day of school to start on Sept. 8. It came with a stipulation to revisit the decision before the end of the first nine weeks of the year.
In-person and hybrid instruction for Elko and Spring Creek elementary schools resumed on Nov. 9. Middle schools returned to school on Nov. 19.
High schools are set to return to classes one day a week on Jan. 4.
As the school district moves into 2021, Robinson expressed her gratitude to the community for enduring a "stressful and frustrating year."
"We are appreciative of the patience and support showed to teachers and staff over the past nine months. With as diverse a district as ours, we know that we have been unable to please all of our stakeholders consistently, though we have tried to do what is best for our students, which includes proceeding in a safe and thoughtful manner."
Robinson praised the "resiliency" of students, teachers and staff, who showed "an incredible ability to adapt to the challenges the pandemic presented."
"Elko County is a strong, independent community, and the Elko County School District will continue to move forward in a positive manner, instilling in our students those same characteristics, because they deserve no less," she said. "We hope our families and stakeholders join us in investing in our future, our kids."
Below is a photo gallery of moments from the Elko County School District in 2020
Spring Creek four-day discussion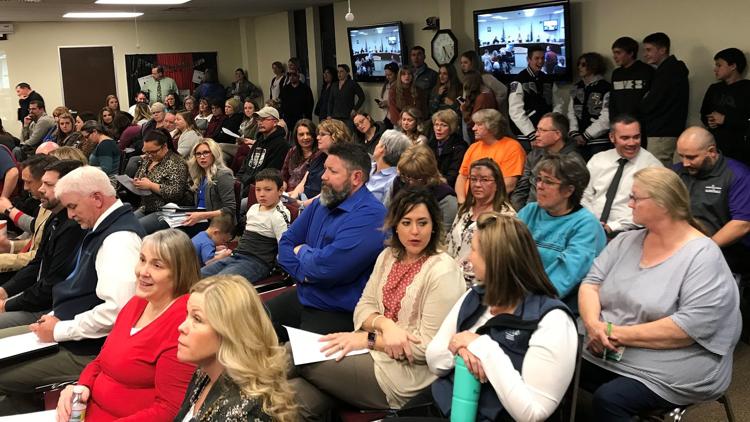 Carlin Combined Schools STEM Fair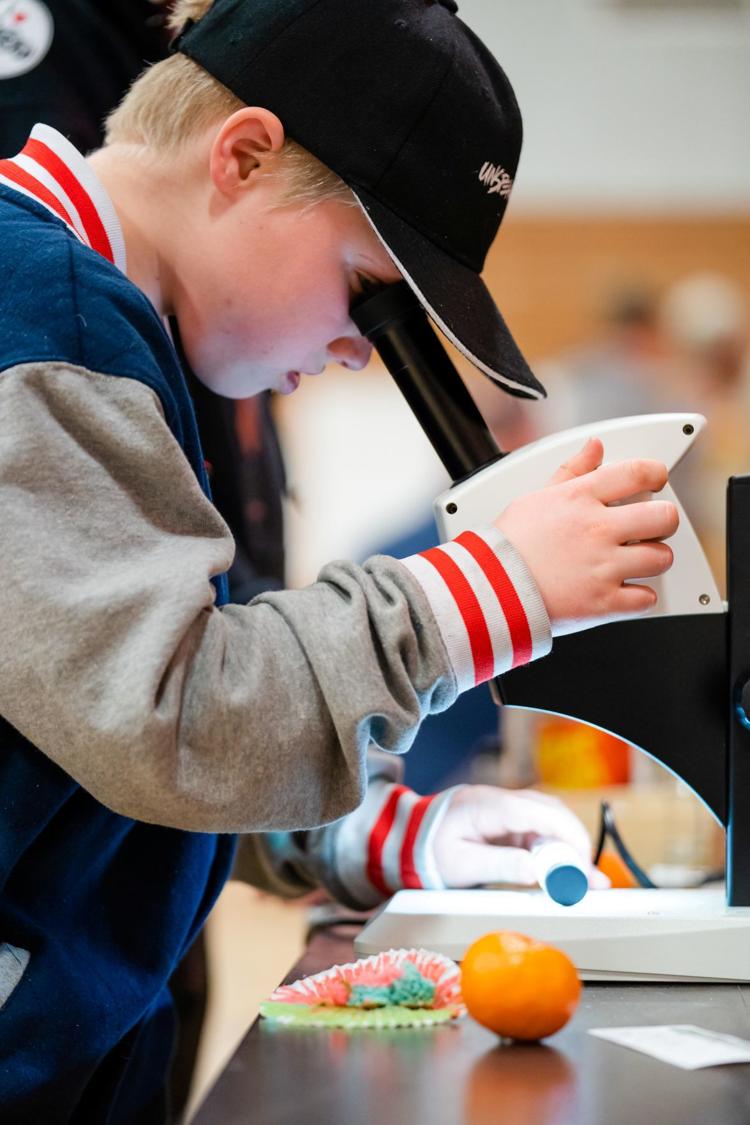 Spring Creek High School Class of 2020 graduation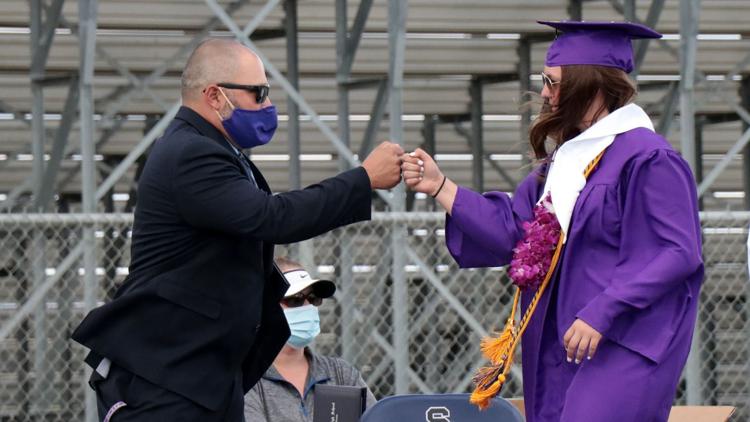 Elko High School Class of 2020 Graduation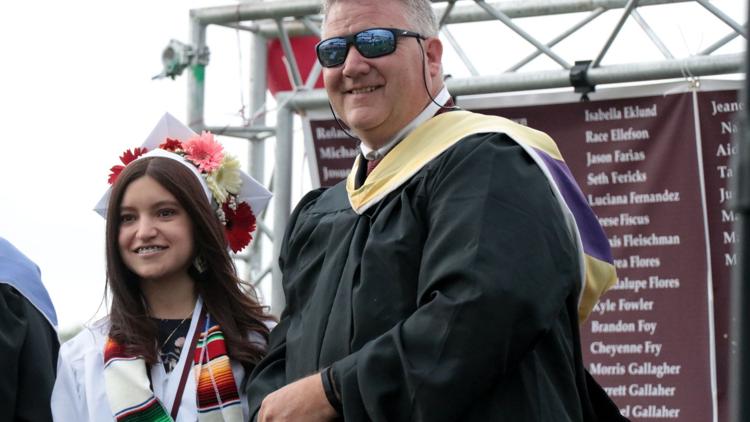 Elko High School Class of 2020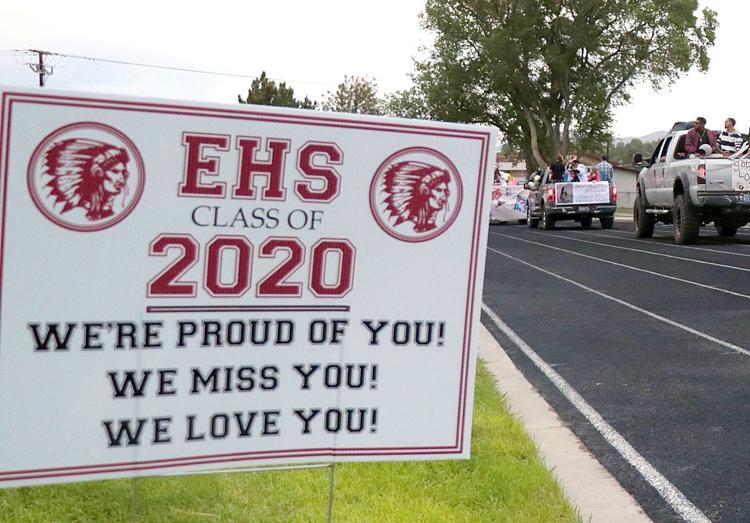 Taylor Ricaporte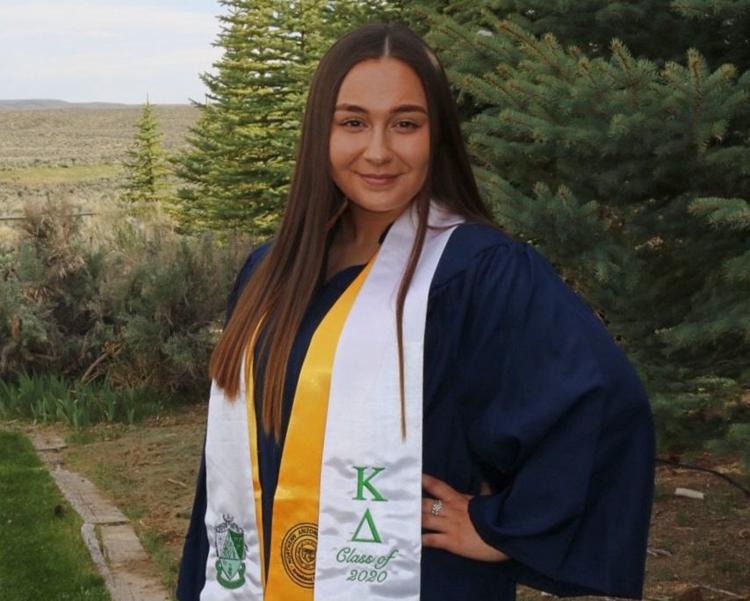 Elko County School Board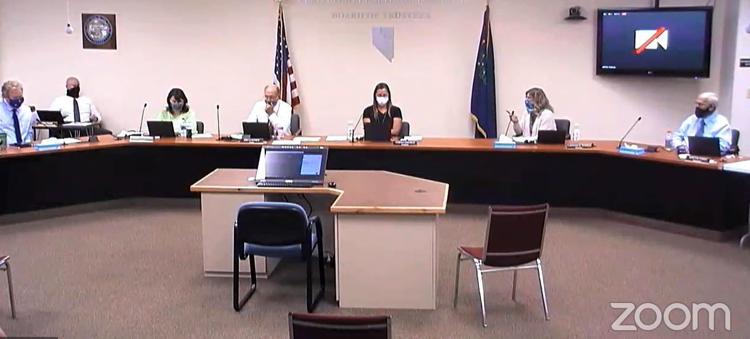 Spring Creek Christian School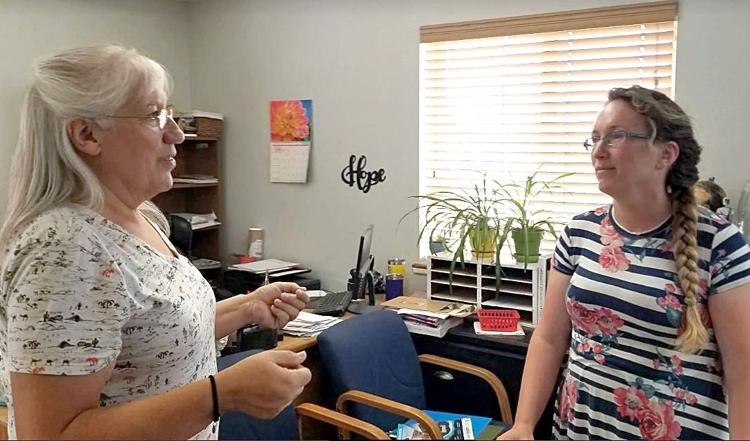 Face mask protest signs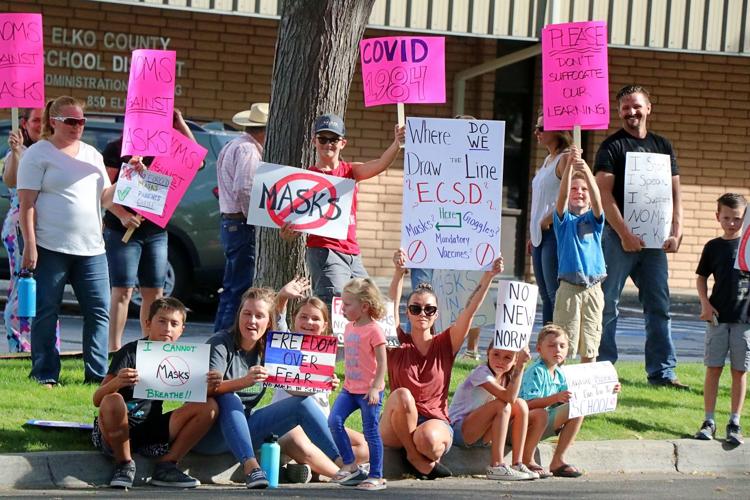 Dr. Michele Robinson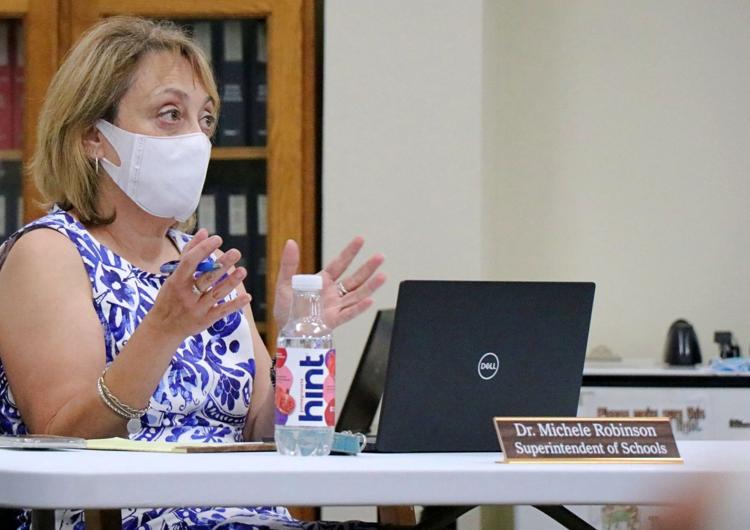 Trumpet section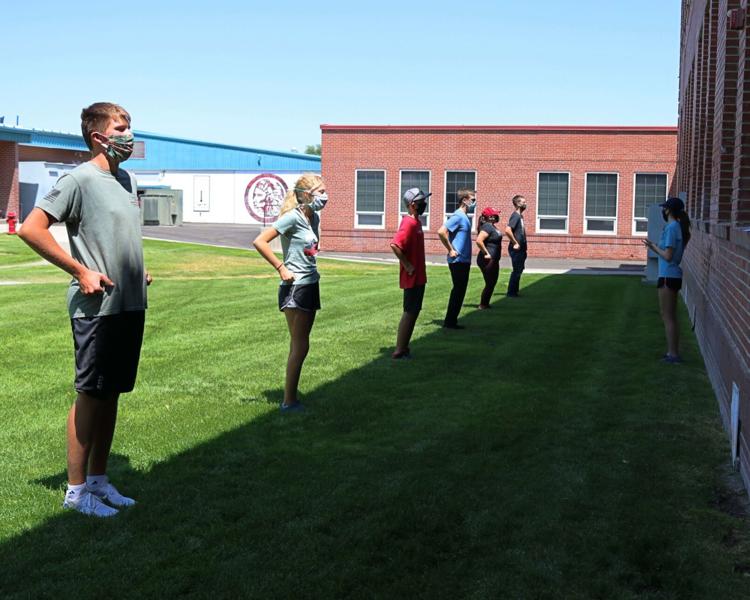 Emma Bear and Taylor Buckley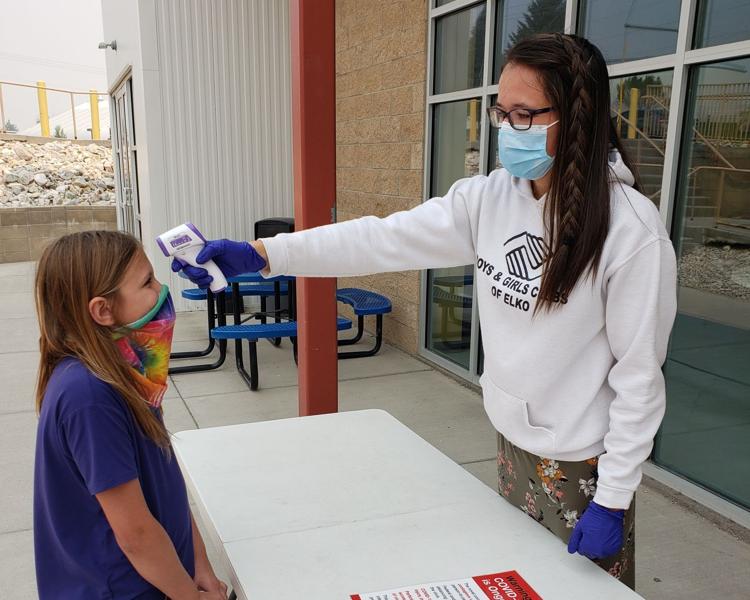 Northside Elemenatry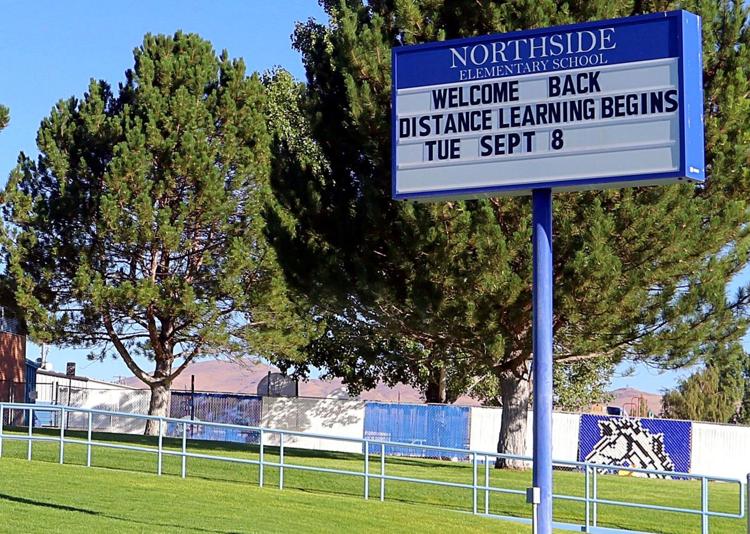 School board race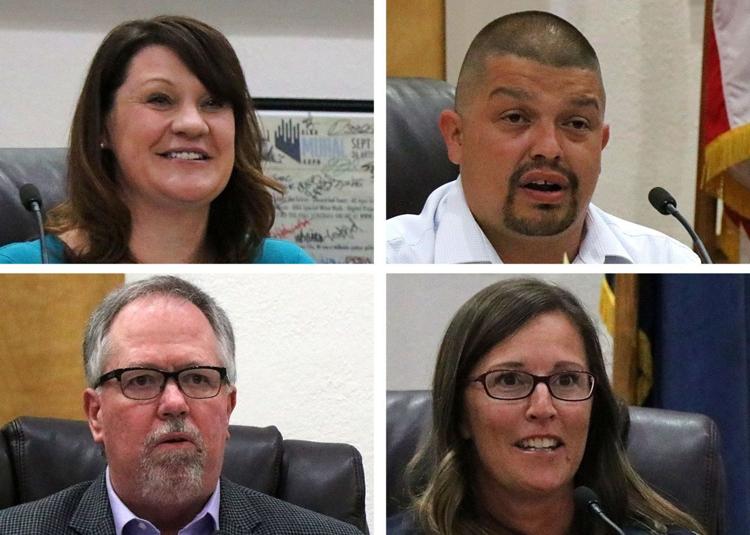 Grammar 2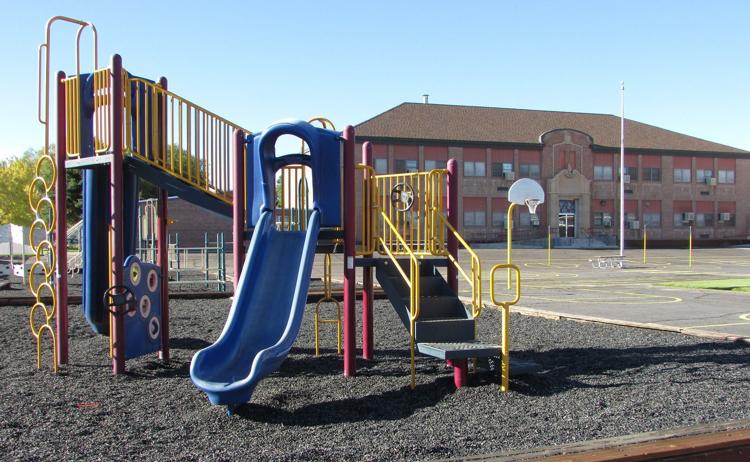 New school buildings in Elko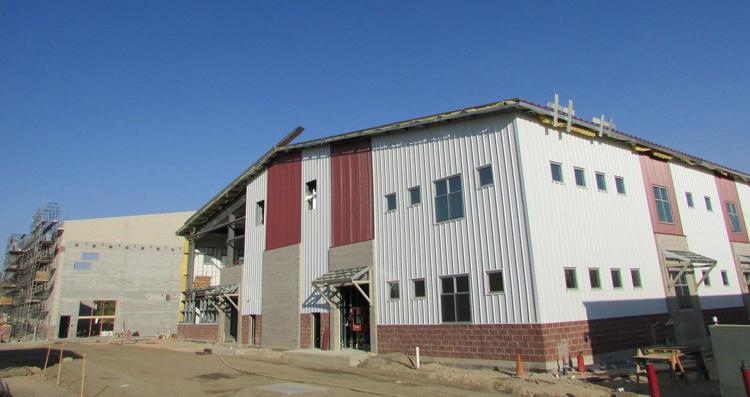 School board protesters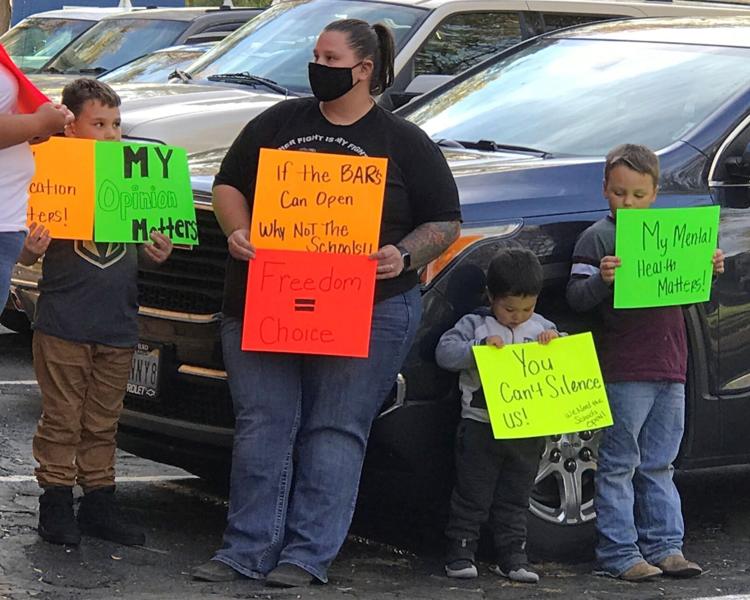 Elko County school board presentation to Susan Fish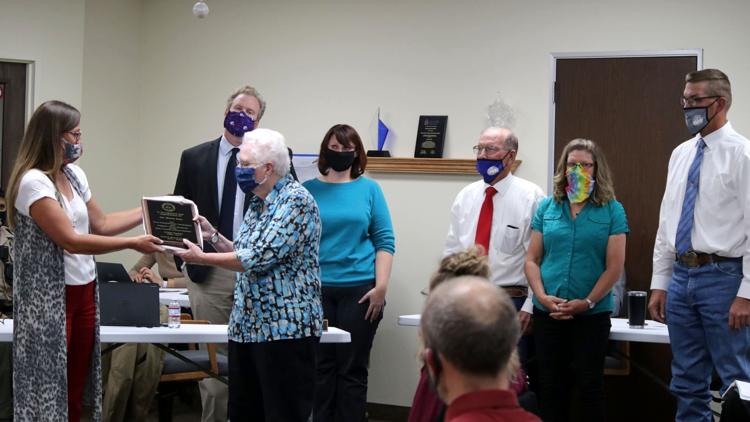 Allan Stefka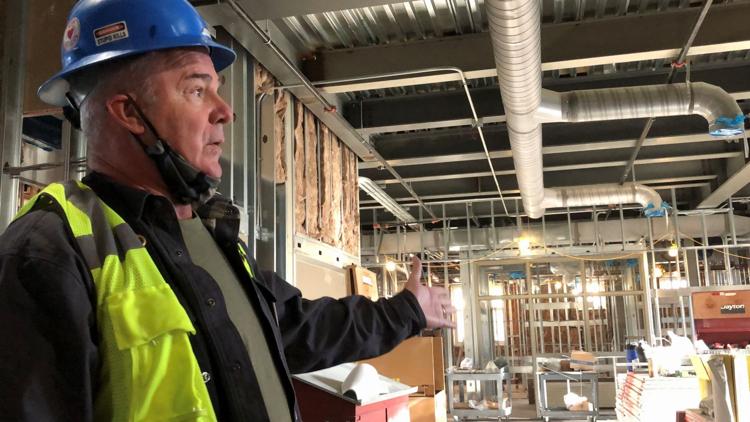 SCHS Virtual Talent Show