The line outside Boston's American Red Cross Food Pantry on a recent Saturday morning stretched the length of two football fields.
The number of people filing into the red-brick industrial-zone warehouse on some days now exceeds the worst periods of the pandemic economic crisis and in April it had the second highest monthly traffic since it opened in 1982, according to David Andre, the director.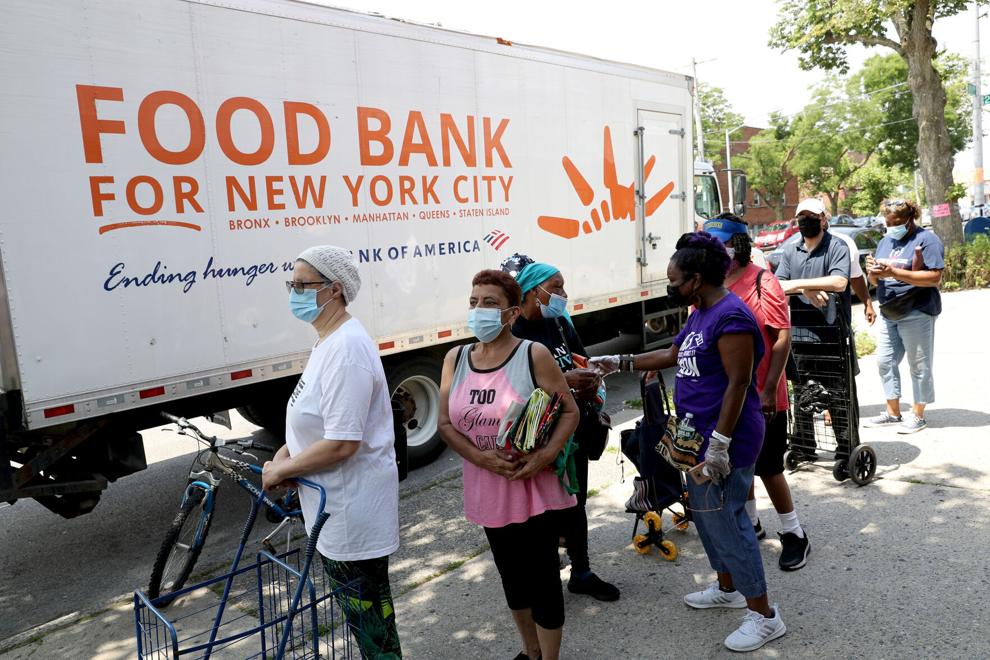 His organization, like food banks across the country, has been flooded with requests for help since food-stamp recipients were hit with a double blow: the expiration of a temporary boost in benefits put in place during the pandemic and onerous grocery prices, which are running 24% above pre-COVID levels.
"It's a hunger cliff — inflation and ending these emergency allotments," Andre said. "People are really crashing."
About 32 million Americans had their monthly food stamp benefits cut at the end of February, on average by about $90 per person — though some households experienced much deeper reductions.
The end of the emergency allotment for food stamps largely completes the unwinding of a series of coronavirus relief measures that staved off a wave of destitution during the crisis and even brought child poverty rates down to a 20-year low. Many more Americans now are going hungry than at the peak of the pandemic aid. Some 24.6 million adults didn't have enough to eat in early April versus 16.7 million the same month two years ago, the Census Bureau estimates.
And Republicans are seeking new restrictions on food aid and cuts to safety-net programs as a price for raising the debt ceiling.
At the same time, food prices have soared more than any other major category of consumer costs except energy since the start of the pandemic, disproportionately burdening poor Americans who devote a larger share of their resources to such essential expenses. Since February 2020, the last month before the pandemic lockdown, grocery prices have surged half again as much as the 16% increase in overall consumer prices.
In the first quarter alone, global foodmaker Nestlé SA reported raising prices in North America 12.4% compared to last year. Unilever Plc raised prices 13.4% globally in its food division.
Melissa Lopes, a disabled 40-year-old in Boston with a kidney transplant and two children at home, has started going to the Red Cross food pantry once, sometimes twice a week since her benefits were cut. Yet she's rationing chicken and whatever other meat she gets against adolescent appetites.
"They're like 'Mama, I want two pieces, I want three,'" Lopes said. "They're boys. They're big. They want more. They used to get seconds or more."
Concerns are rising of a recession on the horizon, adding to the peril for households on edge. Morgan Stanley economists said the expiration of the pandemic food stamp benefit is already weighing on economic growth and project an annualized $50 billion hit to disposable income.
The Supplemental Nutrition Assistance Program, or SNAP, as food stamps are formally known, provides low-income families and individuals with benefits loaded onto a card that can be used to buy food and non-alcoholic beverages but not other items. The benefits account for about 12% of US food and beverage sales, making it an important source of revenue for supermarkets such as Kroger Co. and supercenters such as Walmart Inc. A Moody's analysis forecasts supermarkets will more than make up for the loss of sales through price increases and consumers diverting spending from other retailers.
National figures for food banks aren't yet available. But calls to local 211 community service help lines seeking referrals to food pantries jumped 9.8% March 1 through April 16 compared to the two months before the benefits reduction in affected states, according to an analysis by Washington University in St. Louis's Health Communication Research Laboratory.
The Haymarket Regional Food Pantry in Gainesville, Virginia, an outer Washington suburb, added 55 new weekly intake appointments in April after a 90% increase in families seeking food. The Central Pennsylvania Food Bank, which supplies more than 1,100 local pantries around the rural Susquehanna Valley, faced 10% more demand in March. At Southern Colorado's Care and Share Food Bank, which distributes to soup kitchens, pantries and emergency shelters across 29 mostly rural counties, requests for aid rose 20%.
Even with help from a local food pantry, Niccole Cervanyk, a 45-year-old discount-store manager and single mother in Pueblo, Colorado, said she has had to curtail snacks she used to provide her children for after-school sports practices and scrimp on dinner.
"You have to cut the proportions of food down," said Cervanyk, whose food stamp benefits dropped $500 a month. "Having three teenage kids, that's not good. They're still hungry."
Nathan Springer, a retired army colonel who is president and chief executive officer of the Colorado Springs-based Care and Share Food Bank, said his organization is seeing more requests for groceries from military families, teachers, nurses and even dual-income couples following the cut in assistance.
"We've seen young full-time employees who are for the first time facing hard decisions: Are we going to buy food or pay our utility bills?" Springer said.
Philanthropy 50: Here's a look at America's top 50 donors of 2022
Philanthropy 50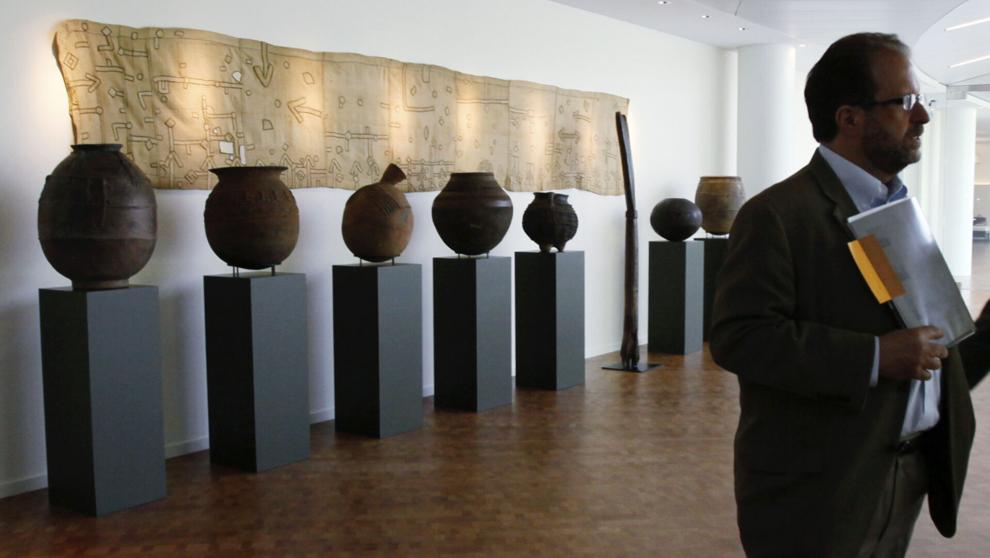 1. Bill Gates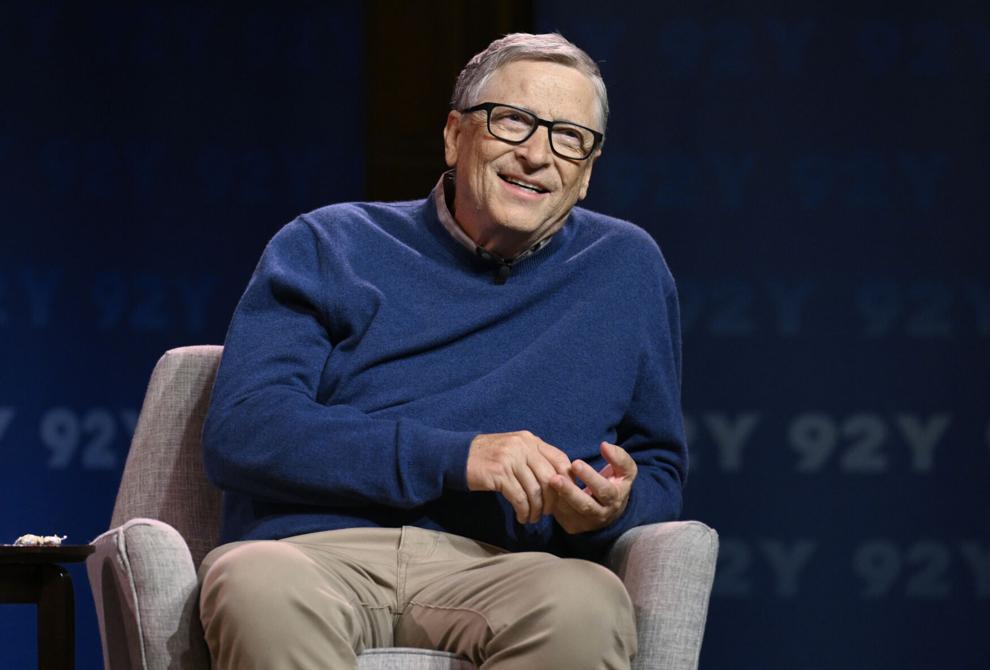 2. Michael Bloomberg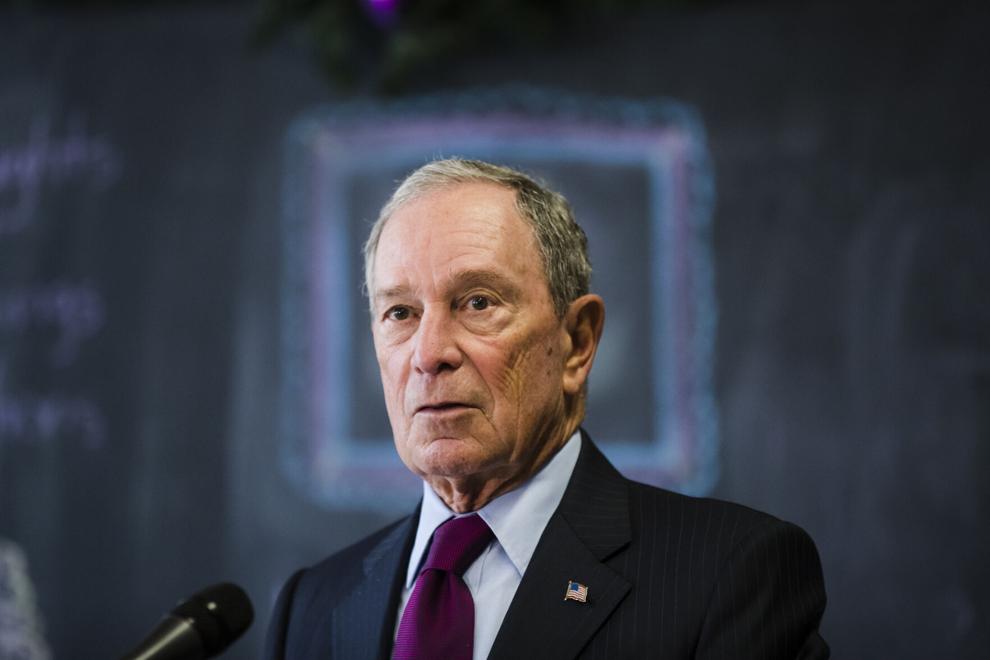 3. Warren Buffett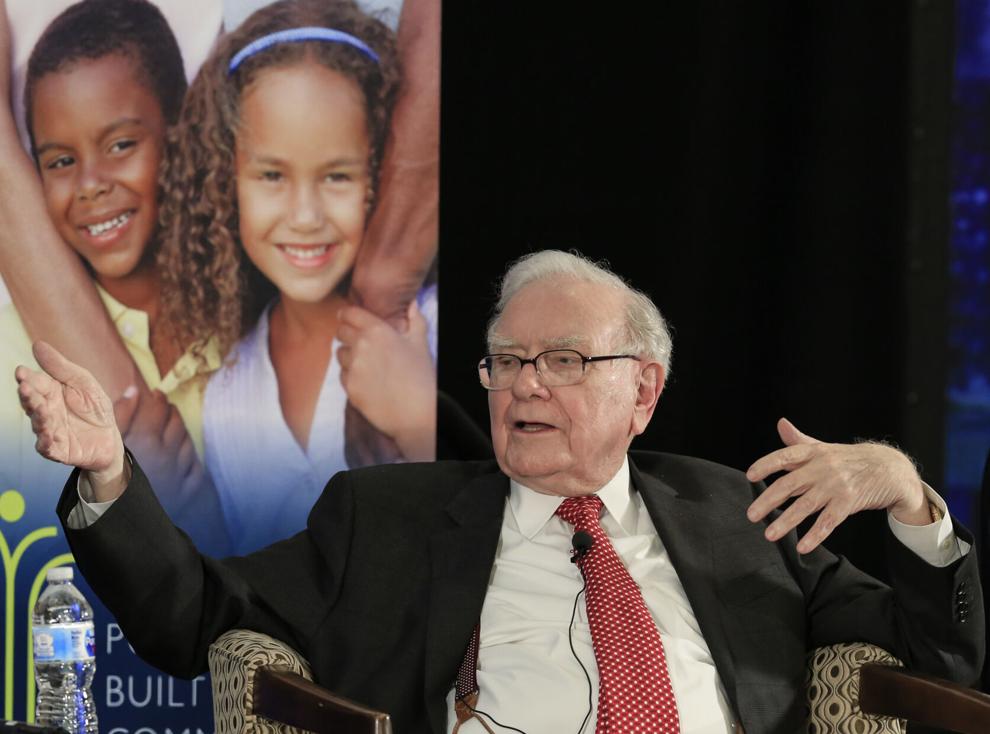 4. Jacklyn and Miguel Bezos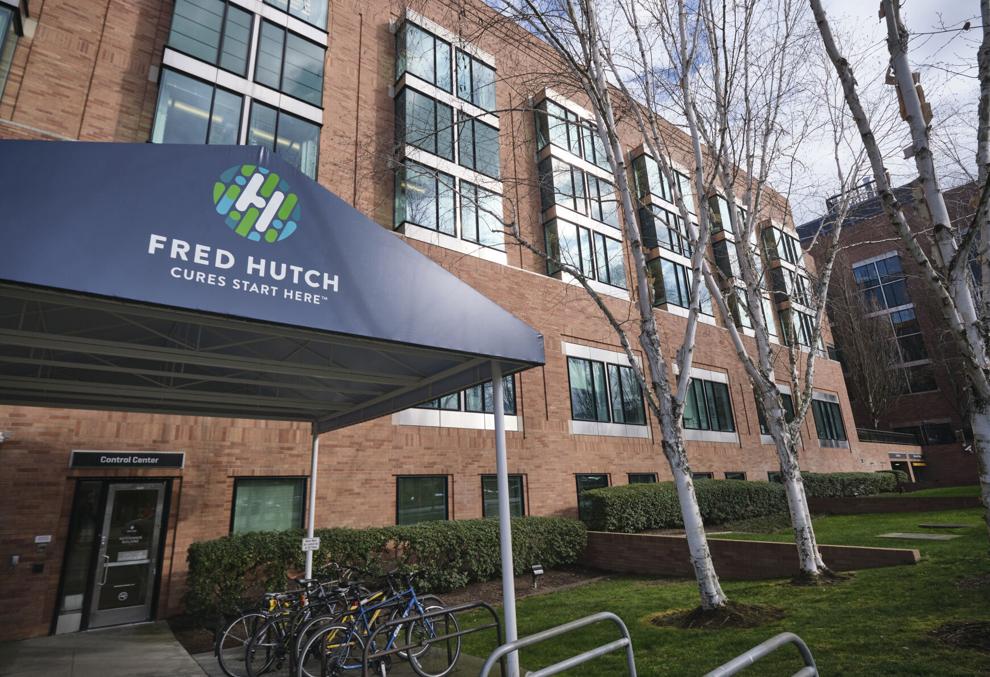 5. John and Laura Arnold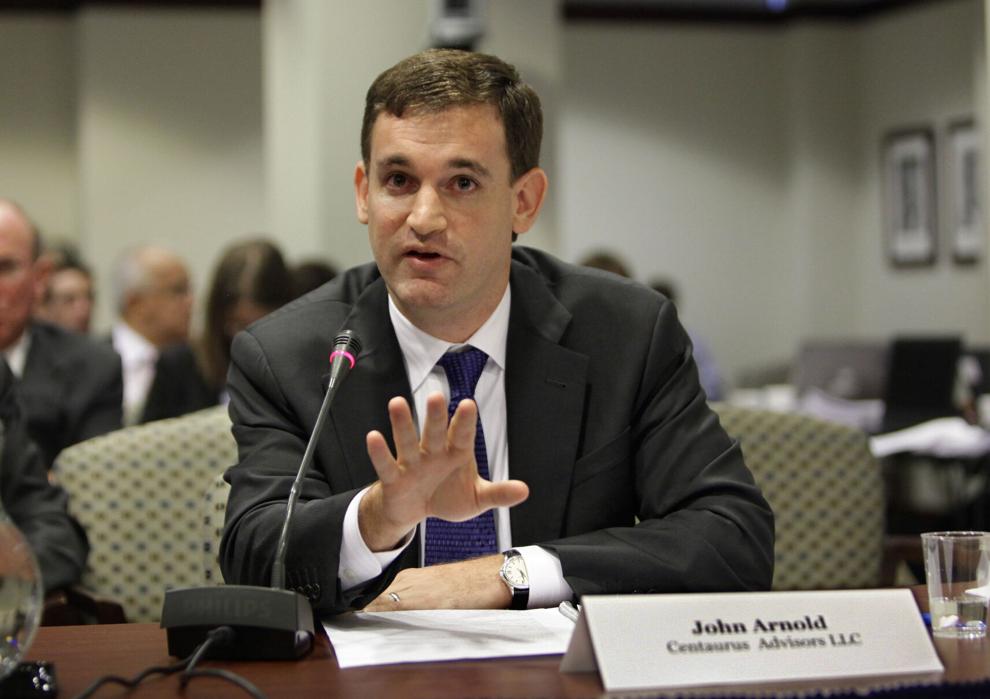 6. Ruth DeYoung Kohler II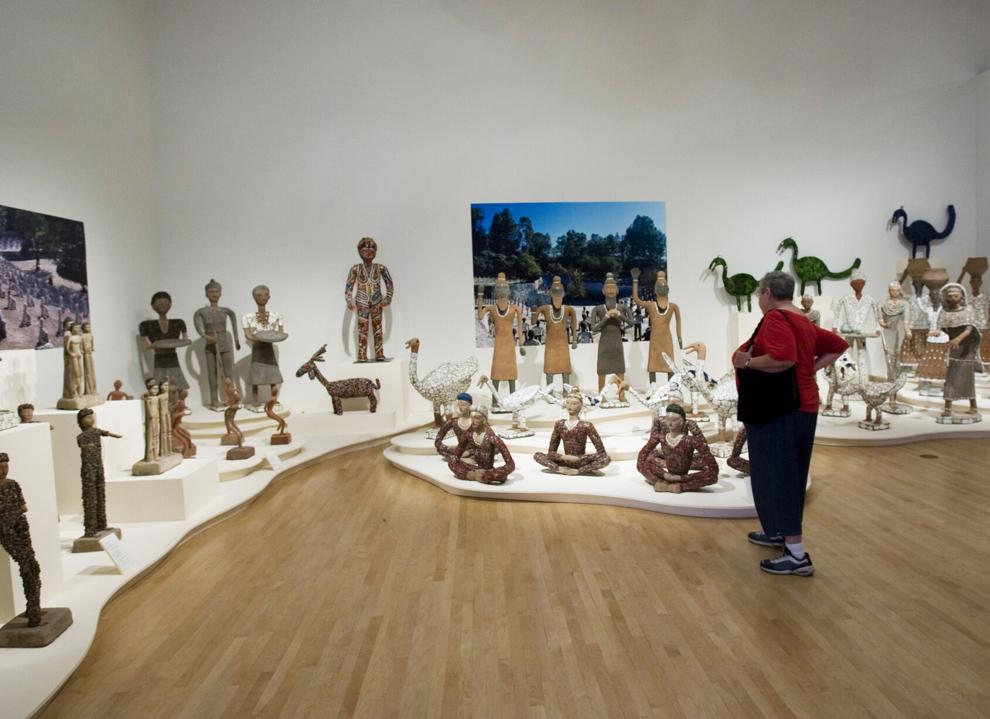 7. Sergey Brin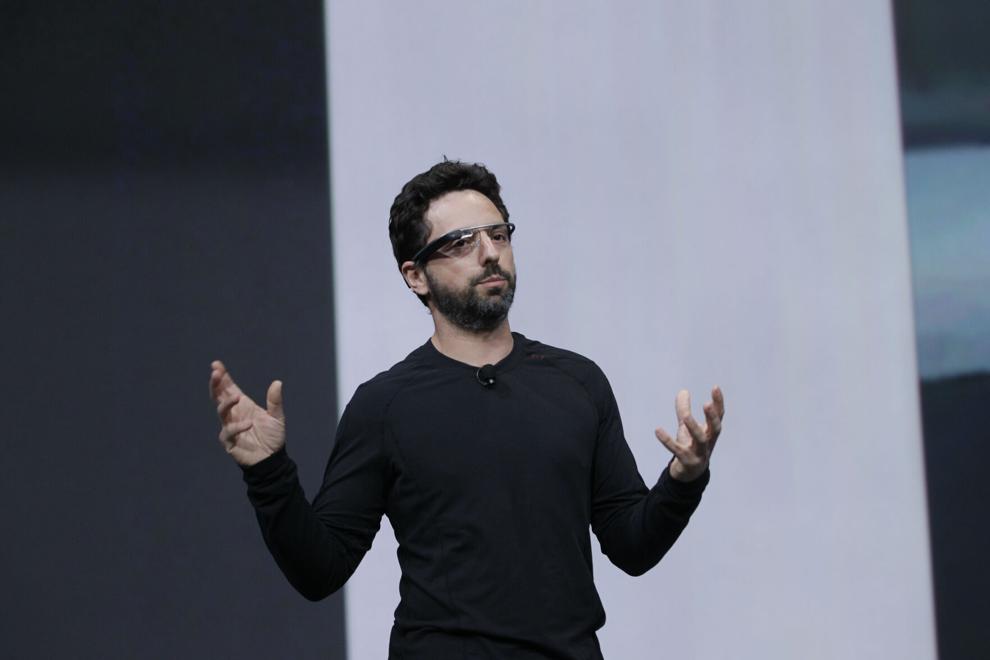 8. Denny Sanford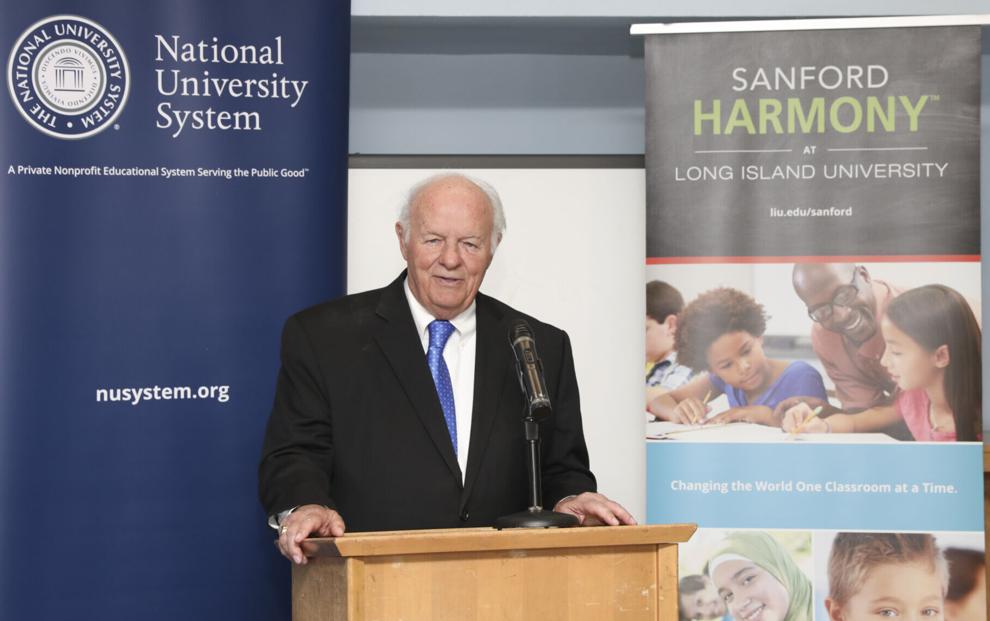 9. Alice Clark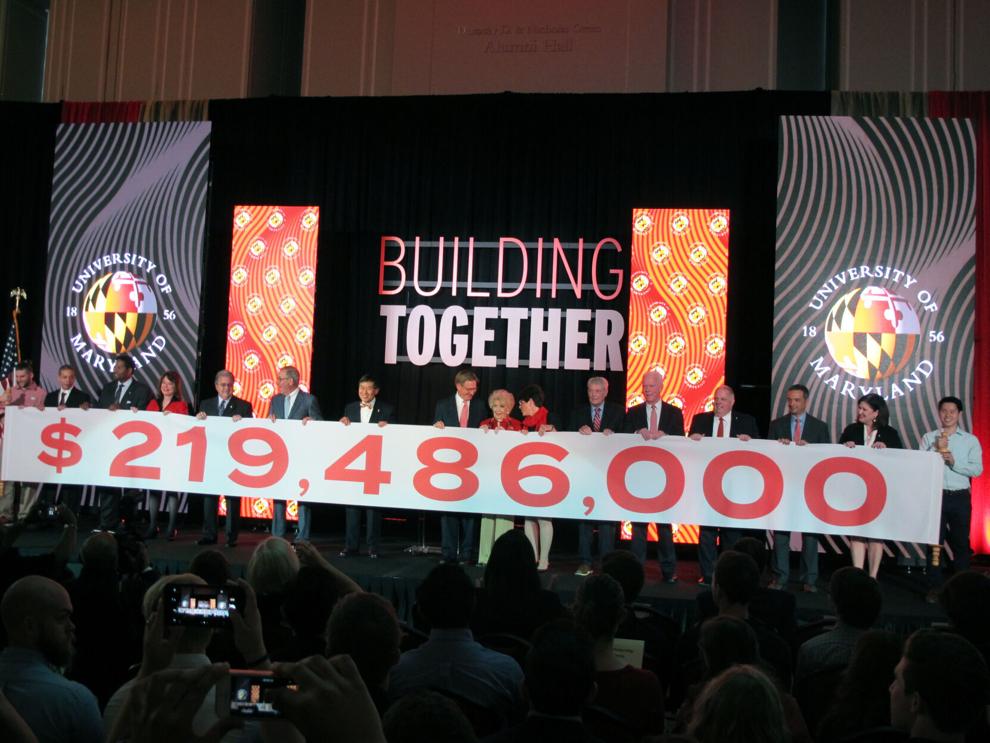 10. Harry and Linda Fath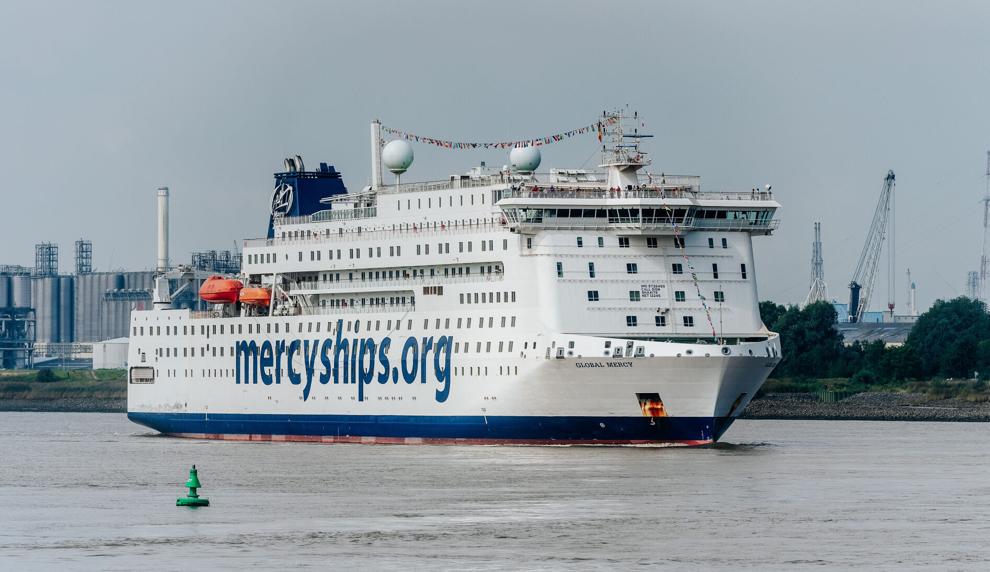 11. Pierre and Pam Omidyar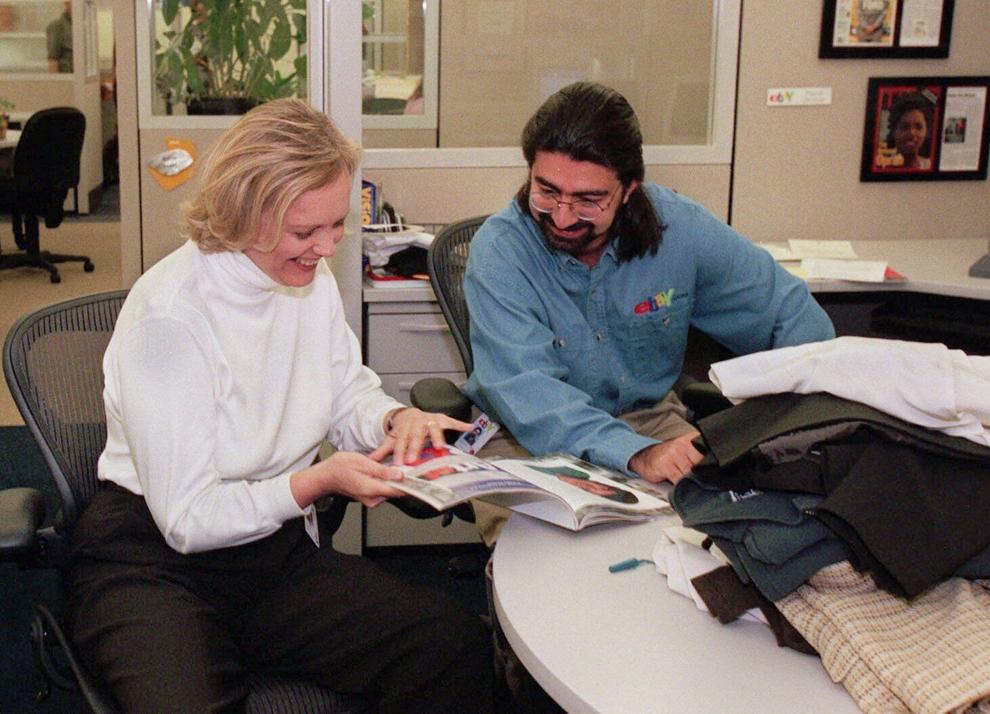 12. George Roberts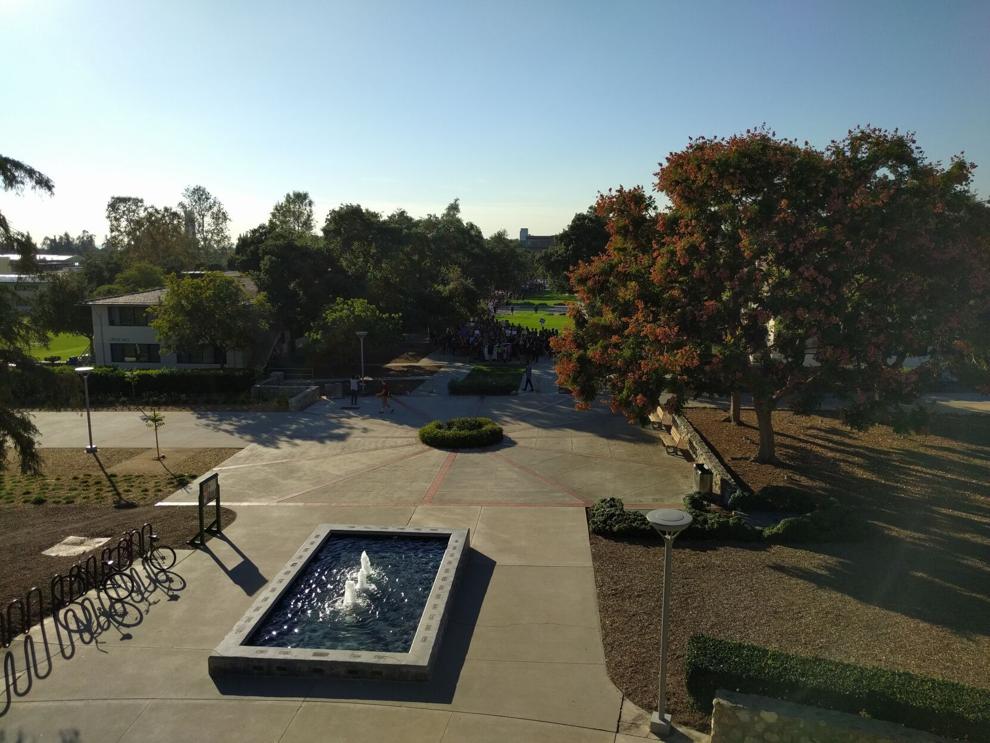 13. Leonard Lauder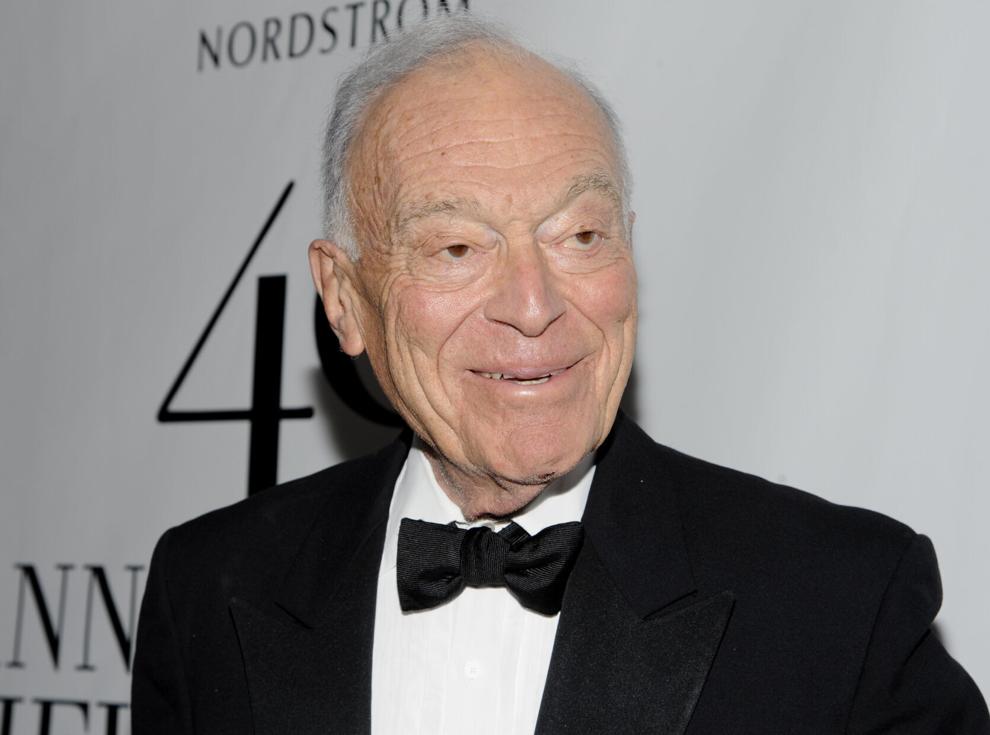 14. Sobrato Family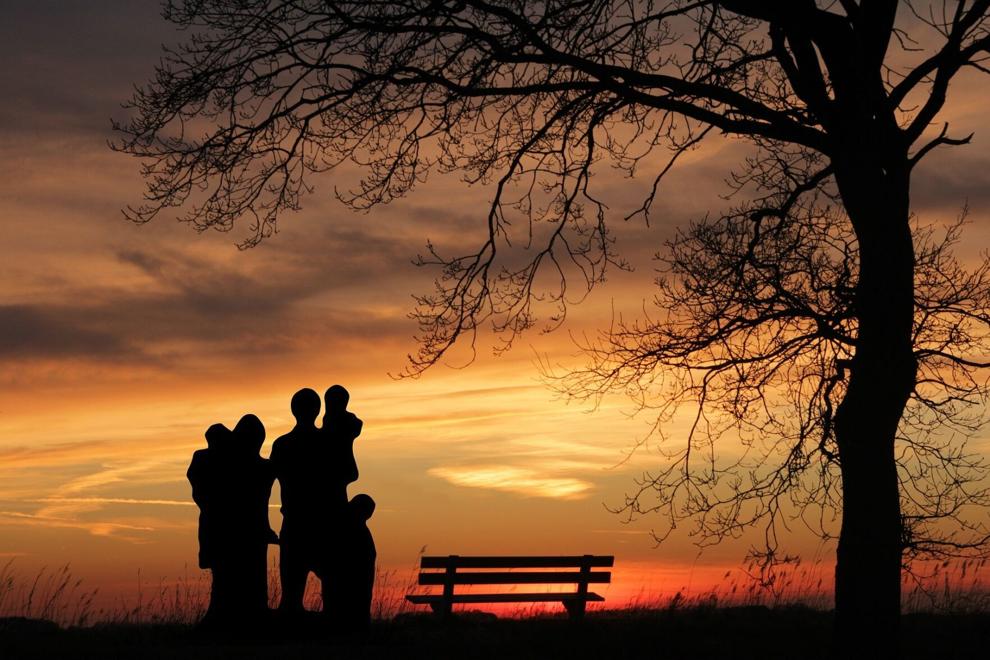 15. Audrey Steele Burnand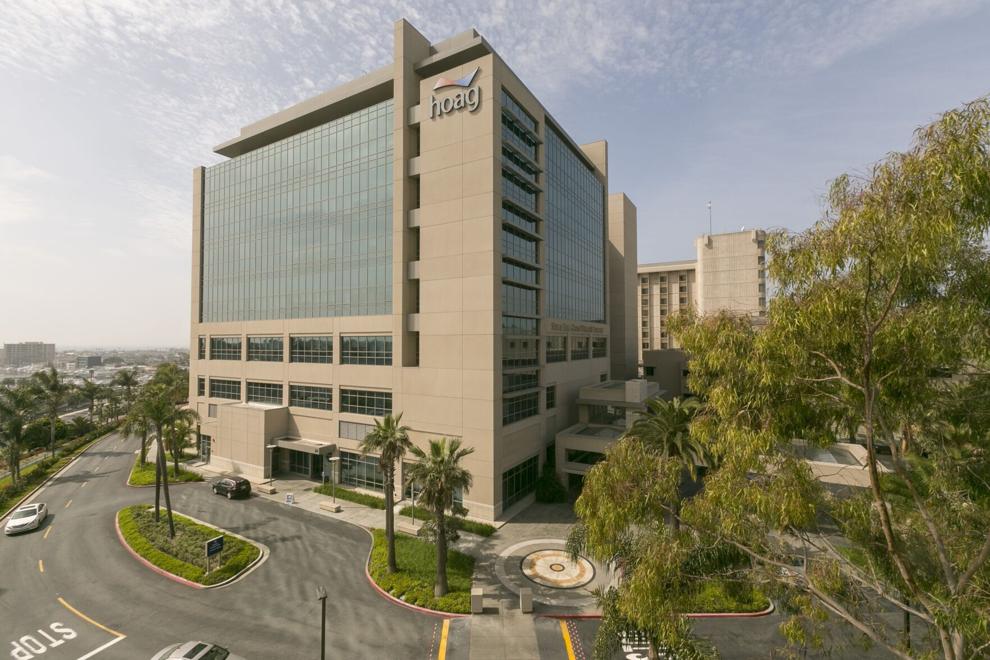 16. John and Kathy Schreiber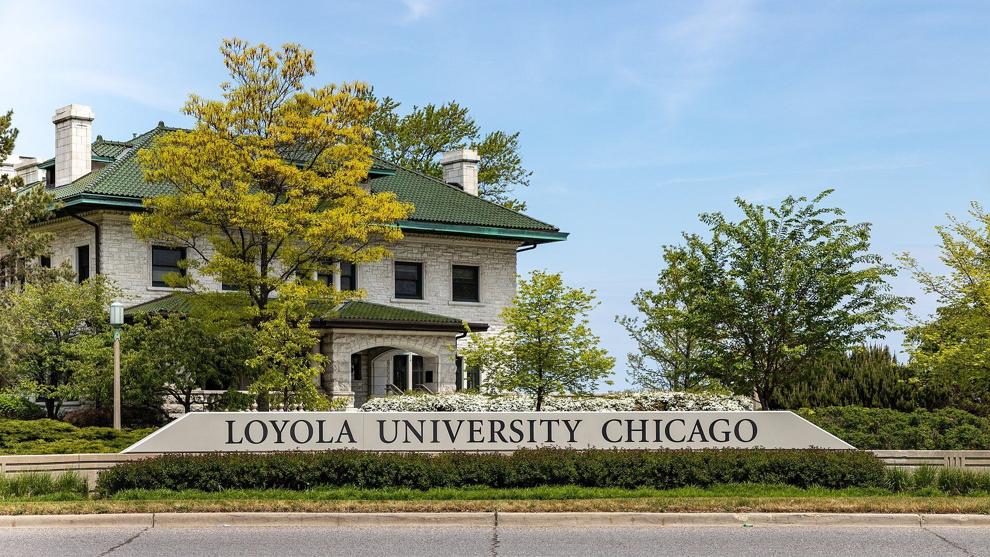 17. Jeff Bezos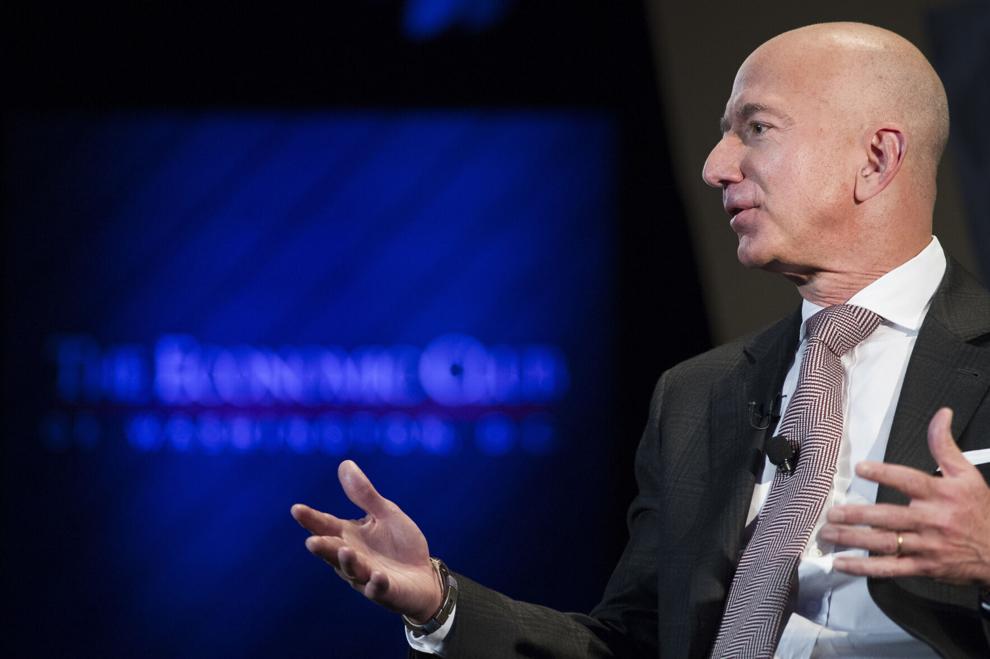 18. Irwin and Joan Jacobs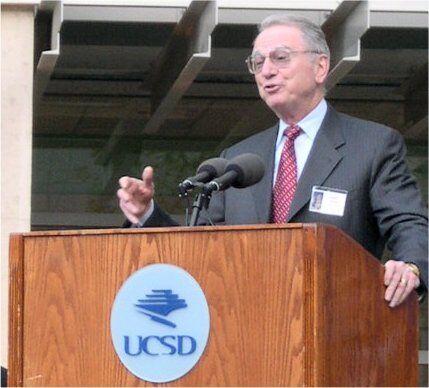 19. Edward Avedisian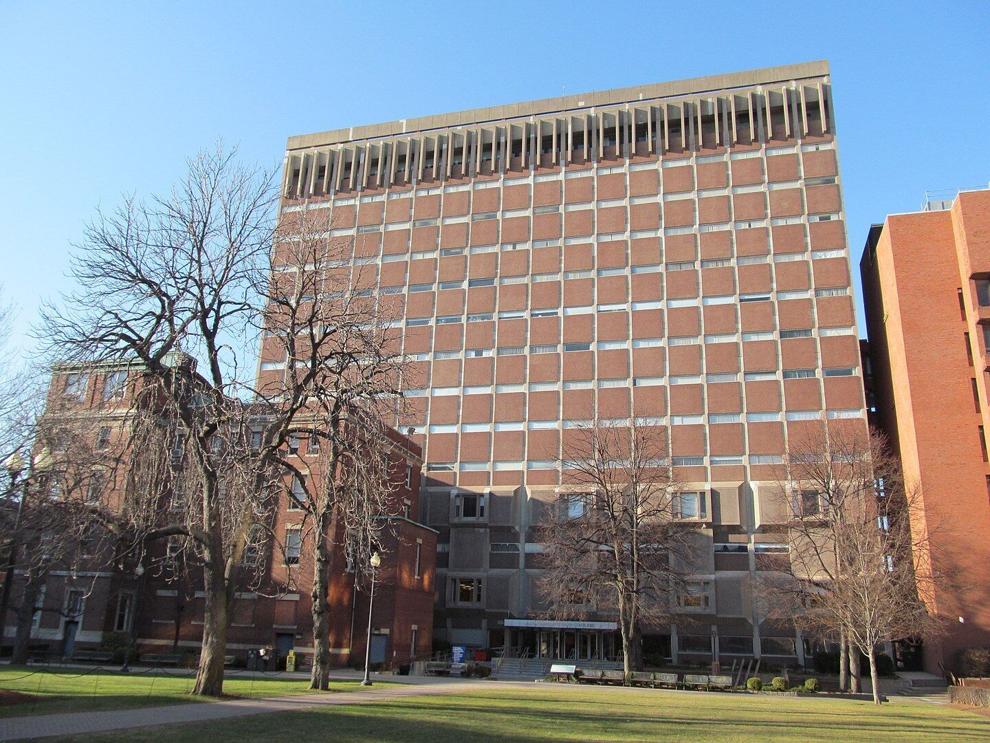 20. Brian Chesky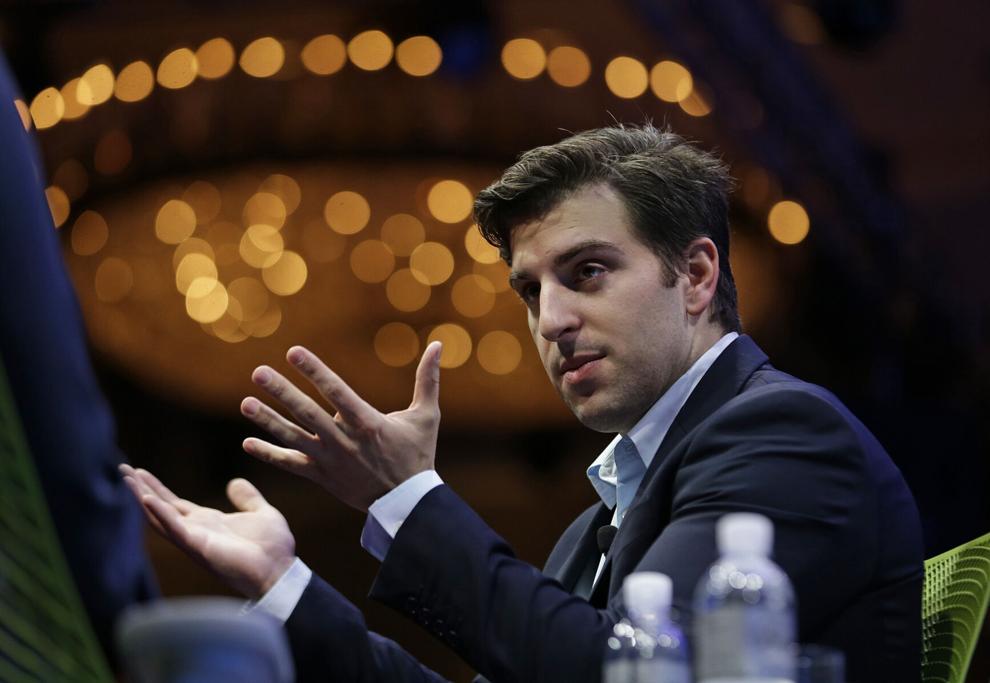 21. (tie) Gerry Lenfest
21. (tie) Marvin Mann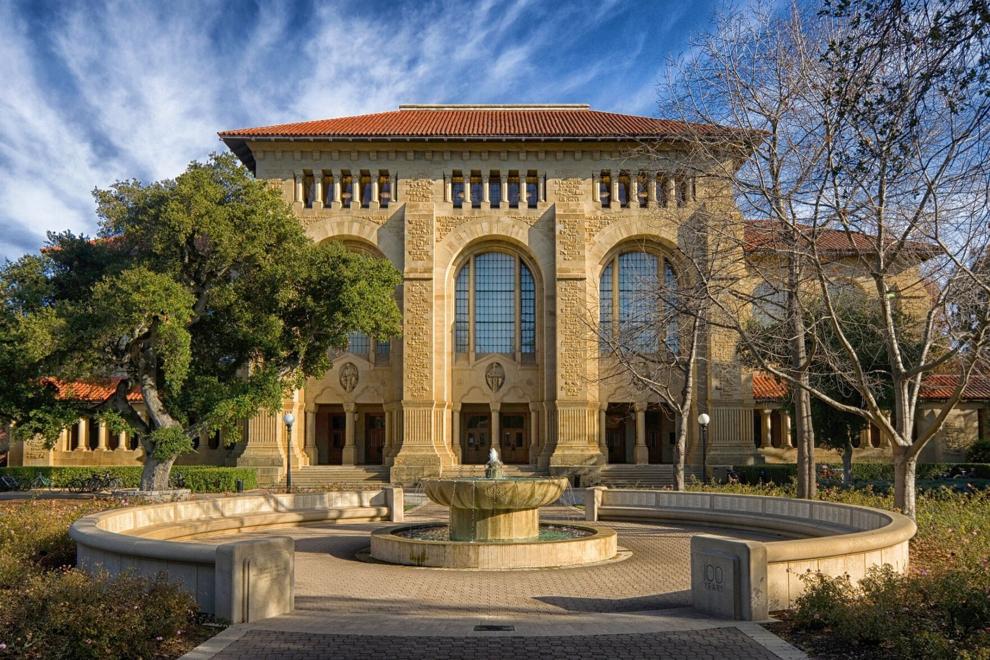 21. (tie) John Paulson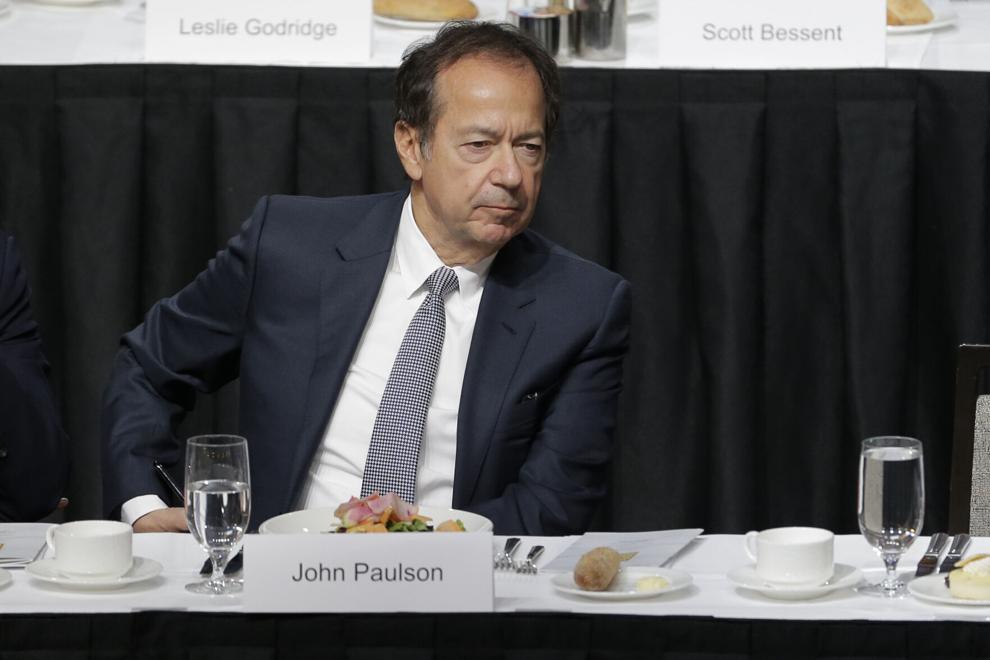 24. Craig Newmark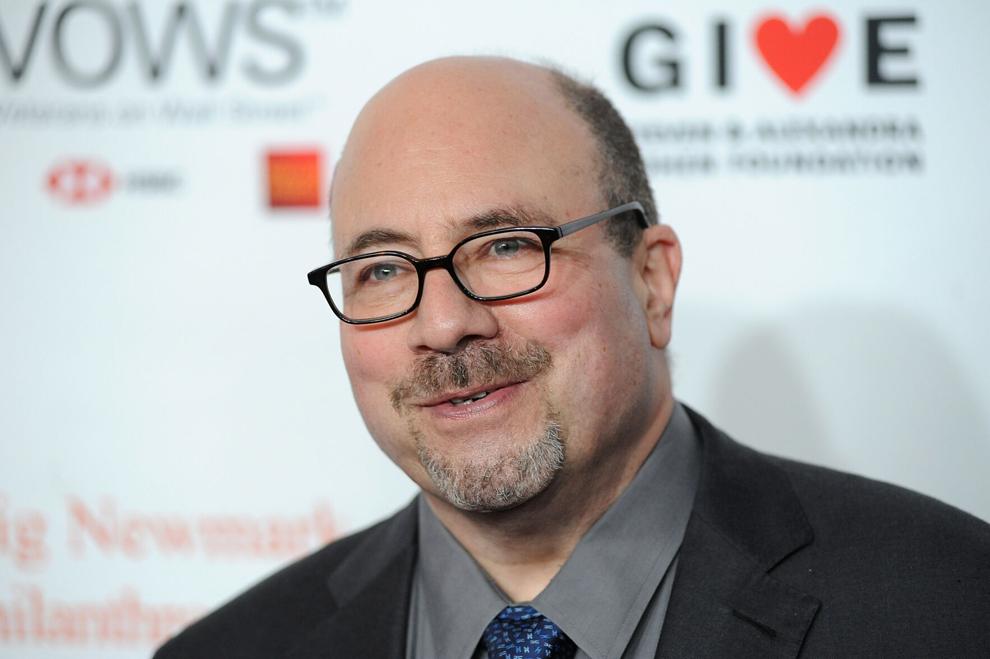 25. Stuart and Molly Sloan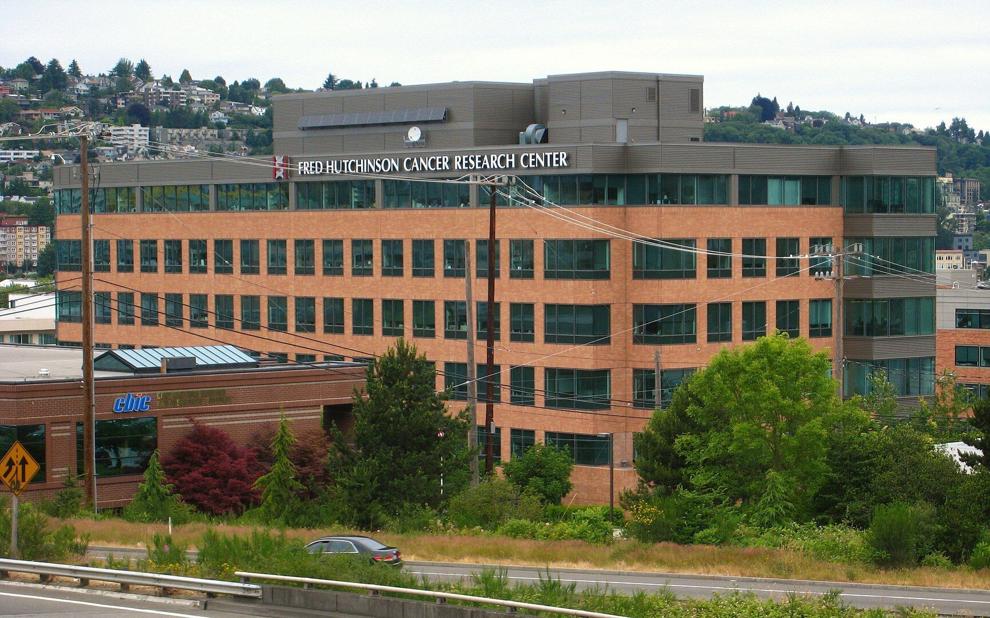 26. David Baldwin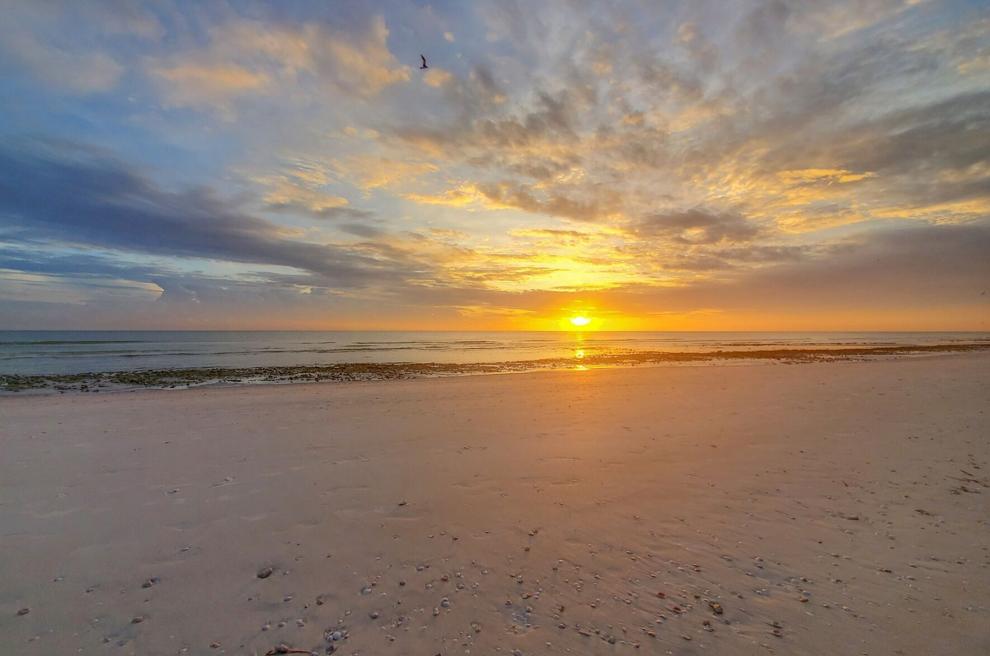 27. Anthony Wood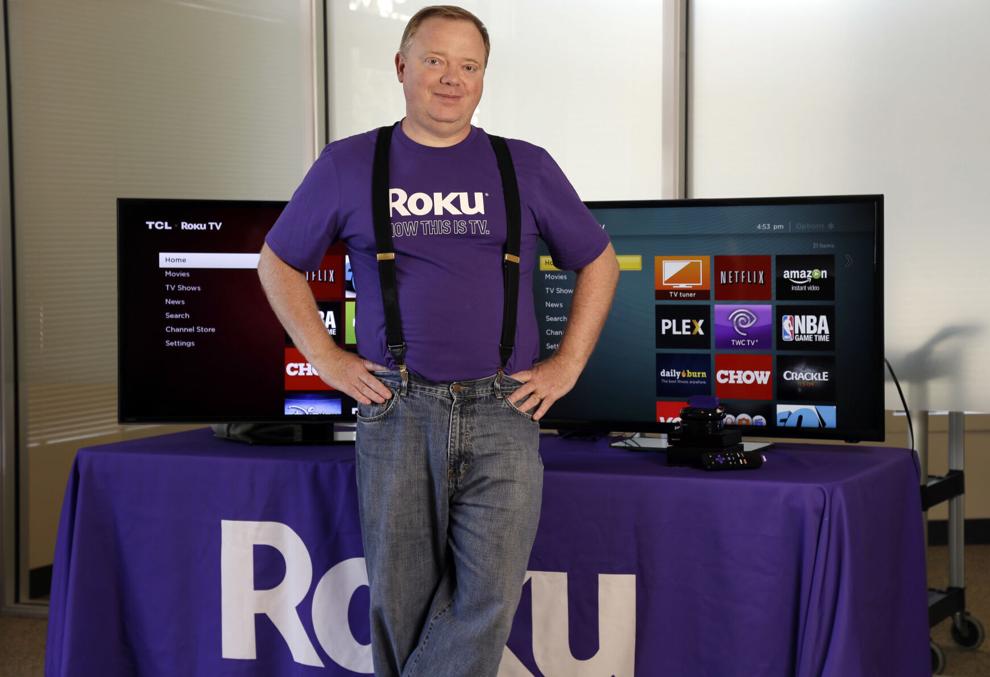 28. Eric and Wendy Schmidt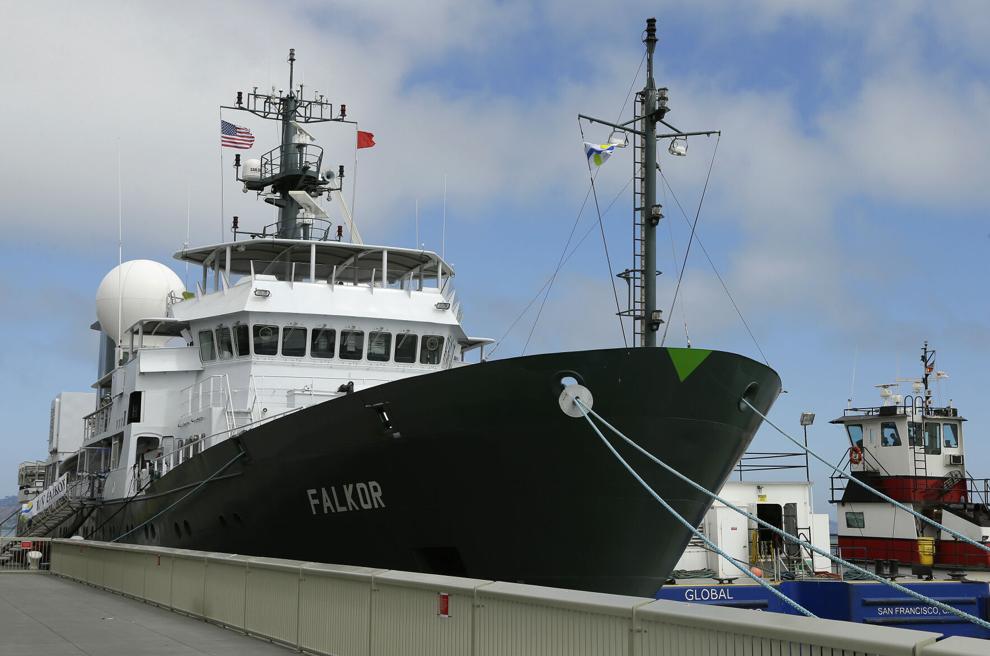 29. Fred Smith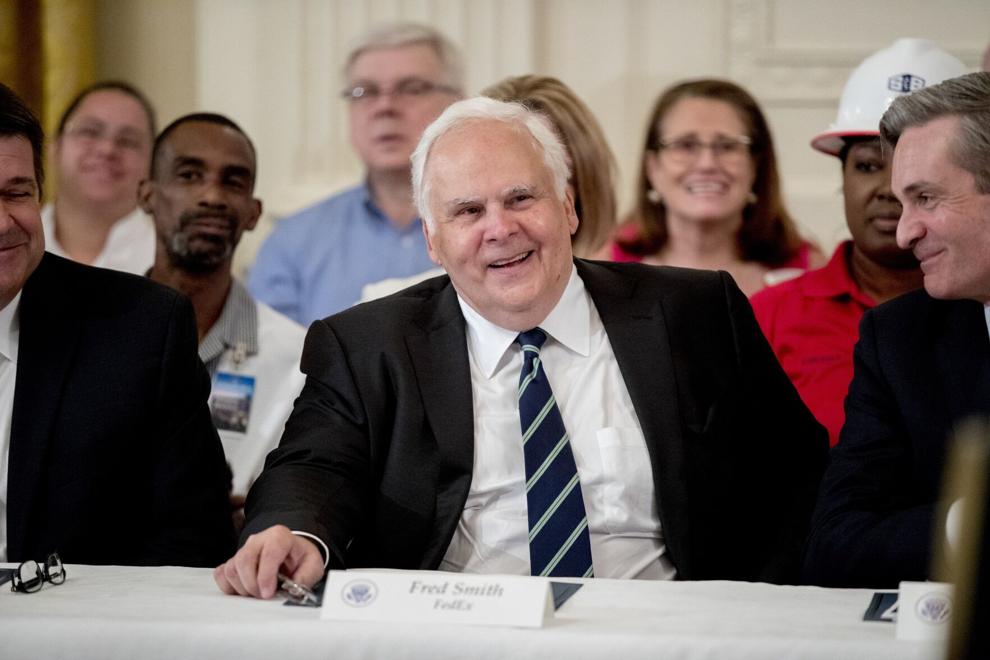 30. Richard and Melanie Lundquist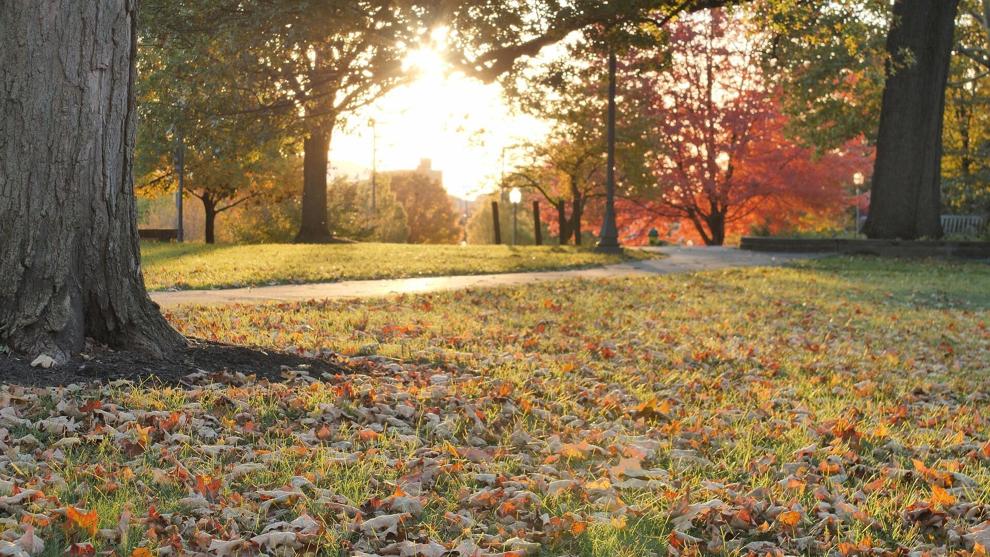 31. Adrienne Arsht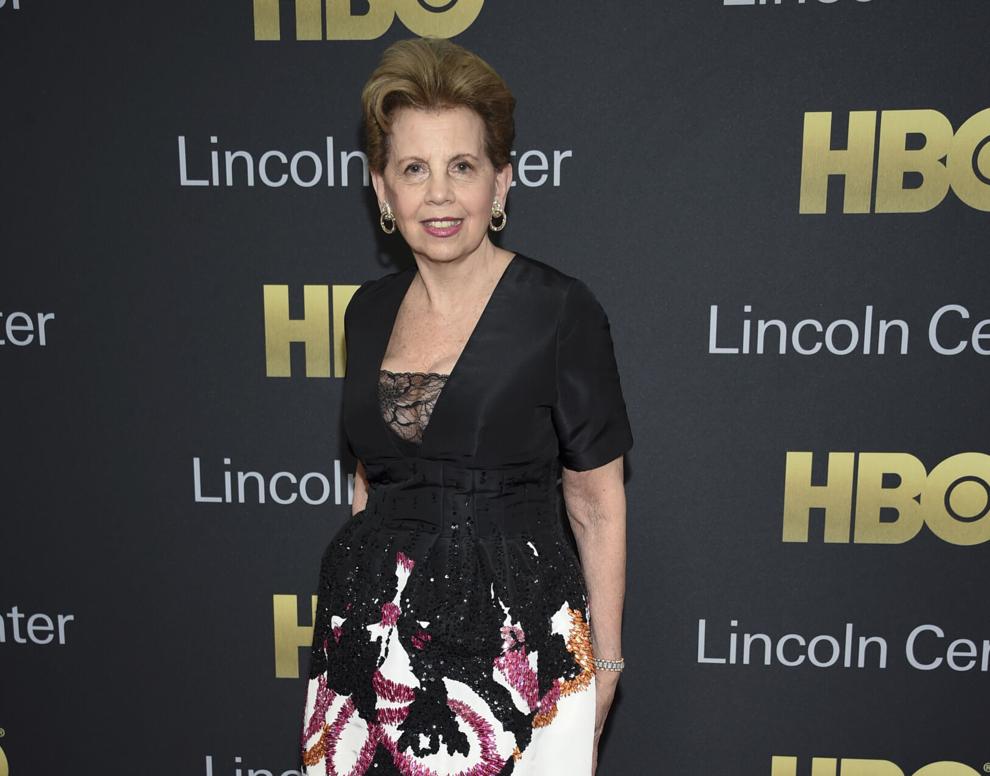 32. (tie) Marc and Lynne Benioff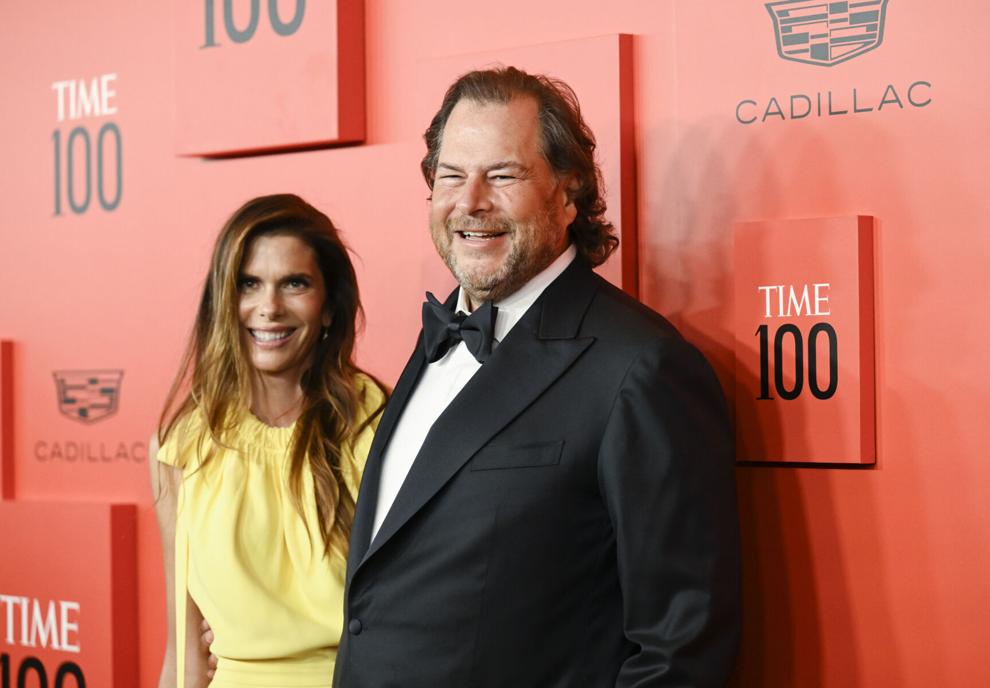 32. (tie) Stewart and Judy Colton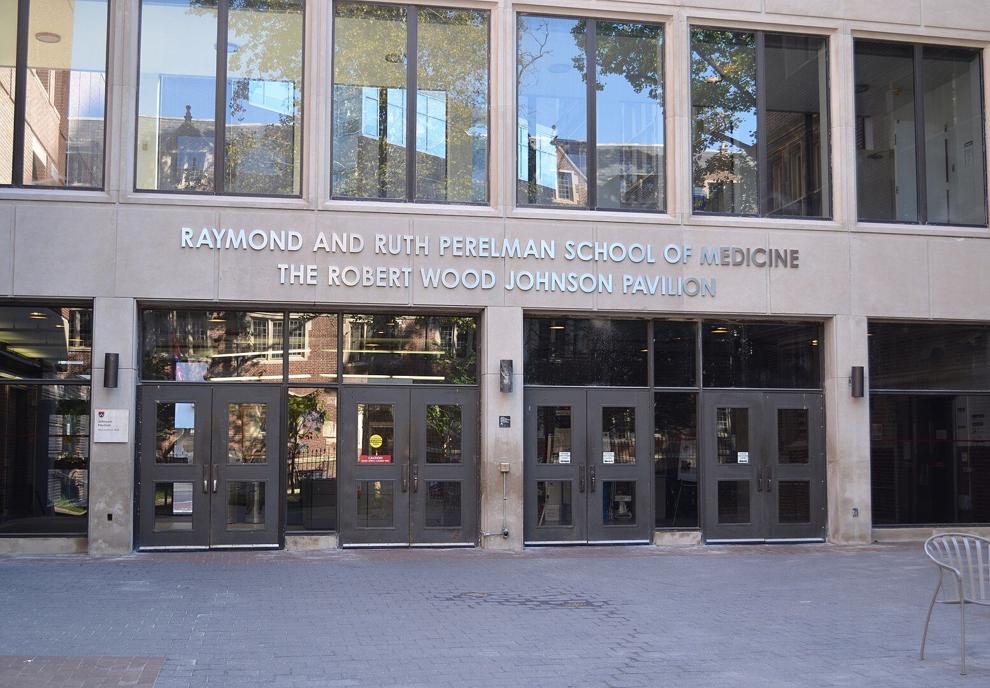 34. Joseph Gebbia Jr.
35. Robert and Karen Hale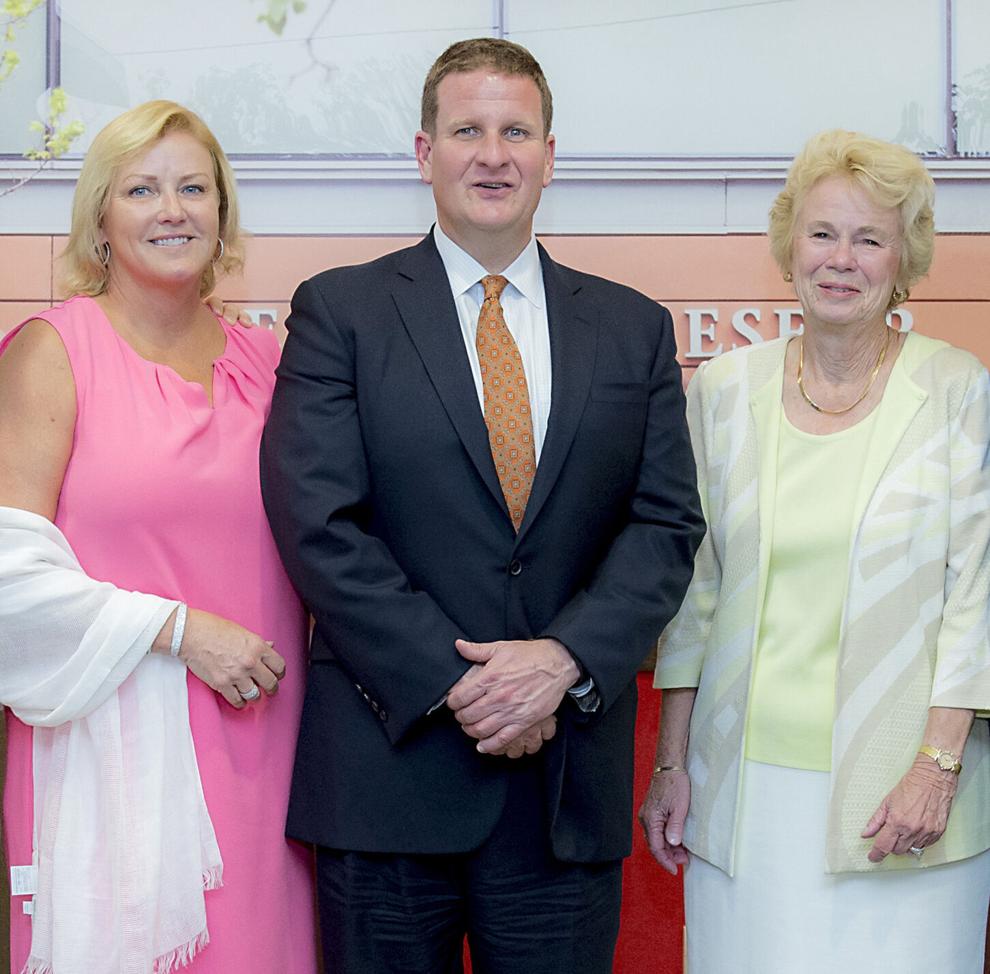 36. Tilman Fertitta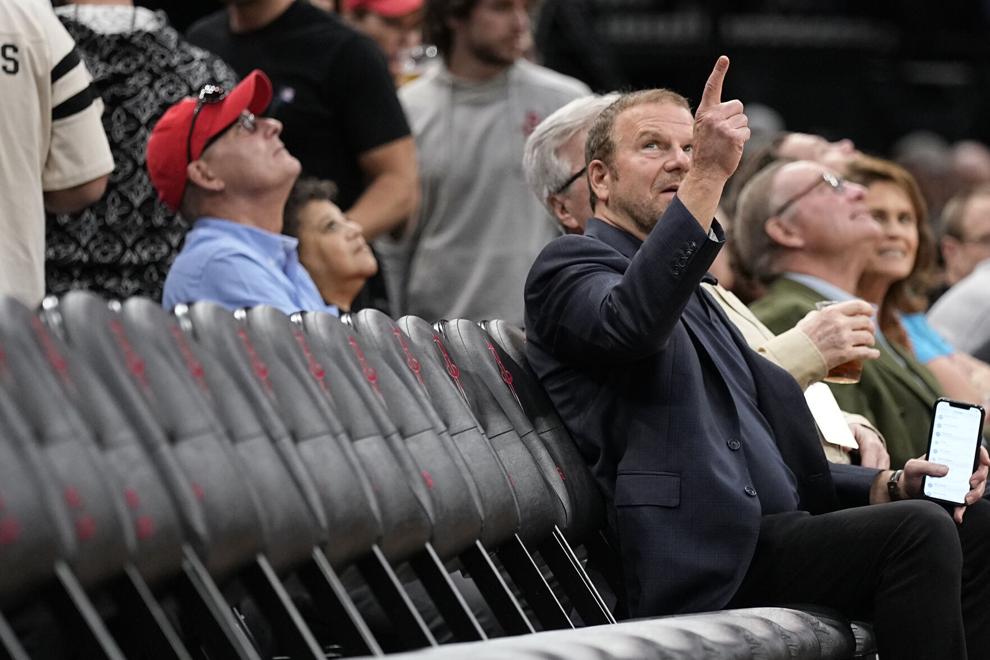 37. Richard and Nancy Kinder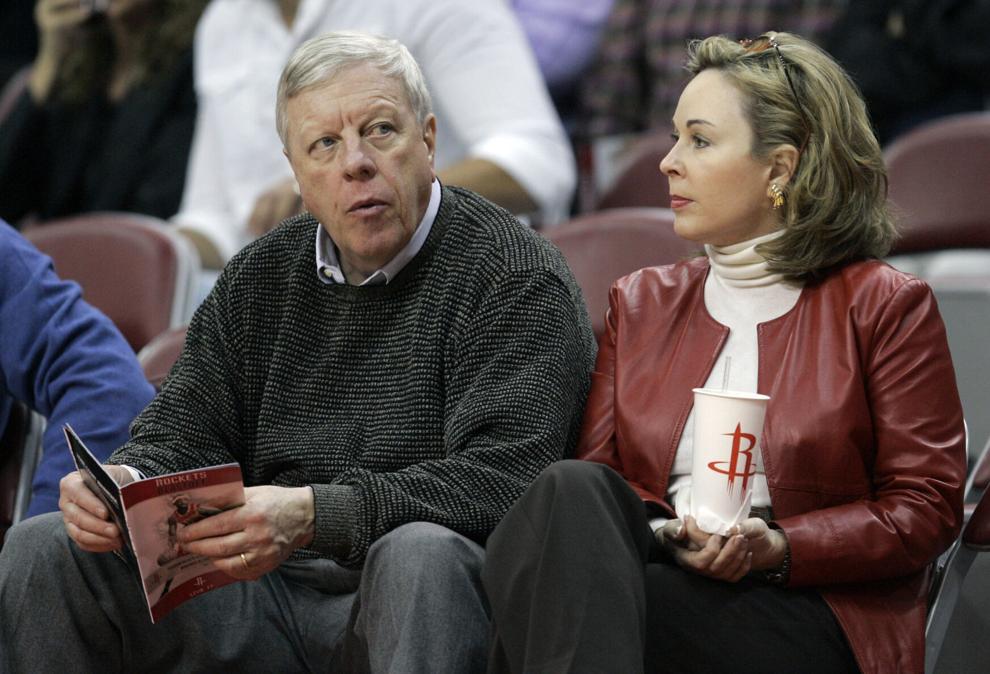 38. (tie) Jon and Mindy Gray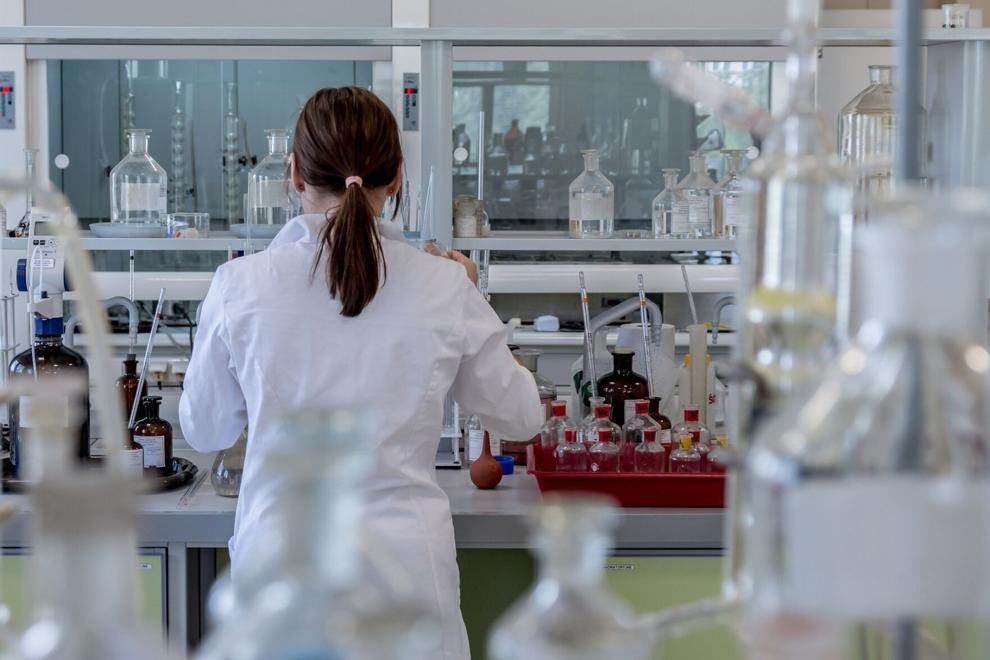 38. (tie) Roy and Diana Vagelos
40. (tie) Jen-Hsun and Lori Huang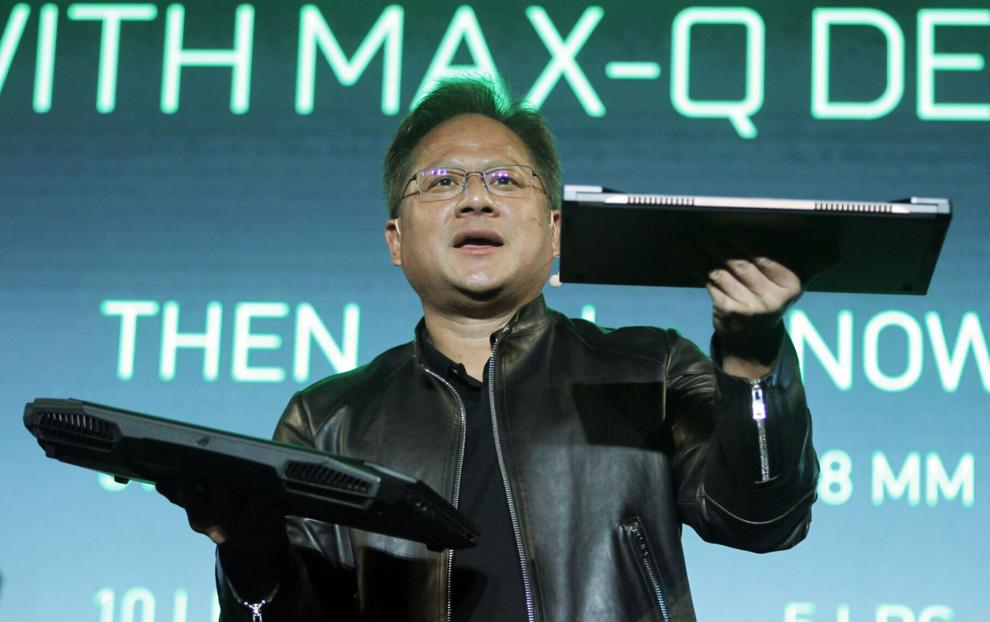 40. (tie) Thomas Kline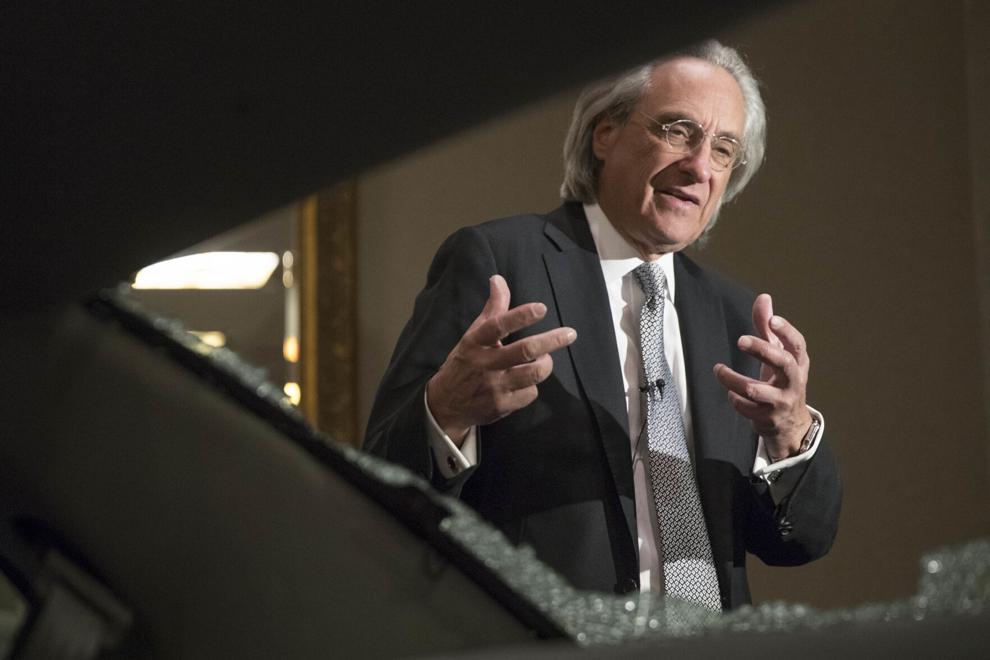 40. (tie) Peter Paulsen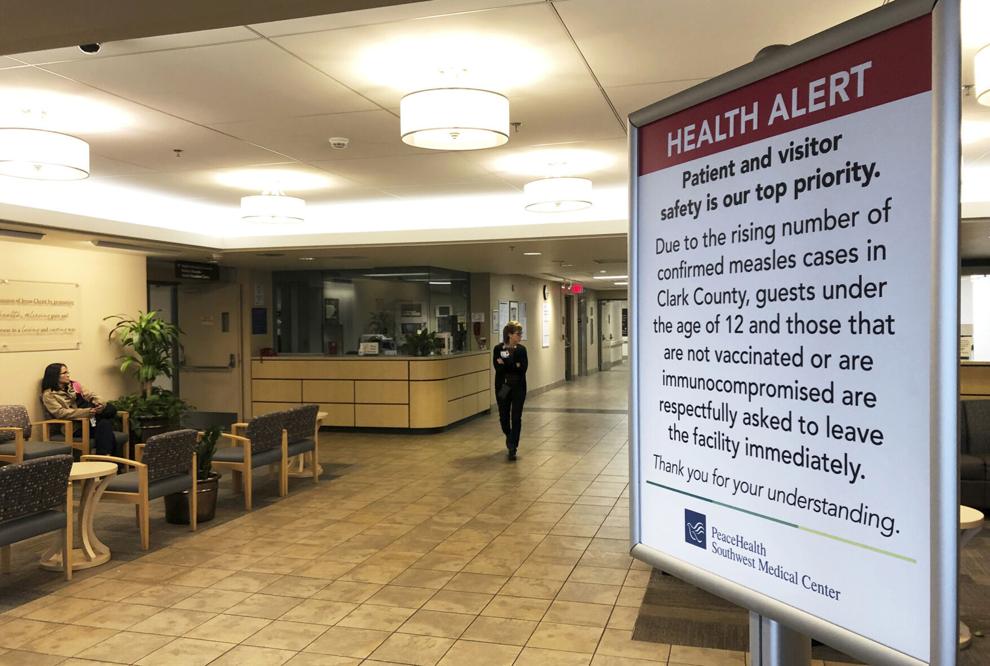 43. John Metz and Ali Khan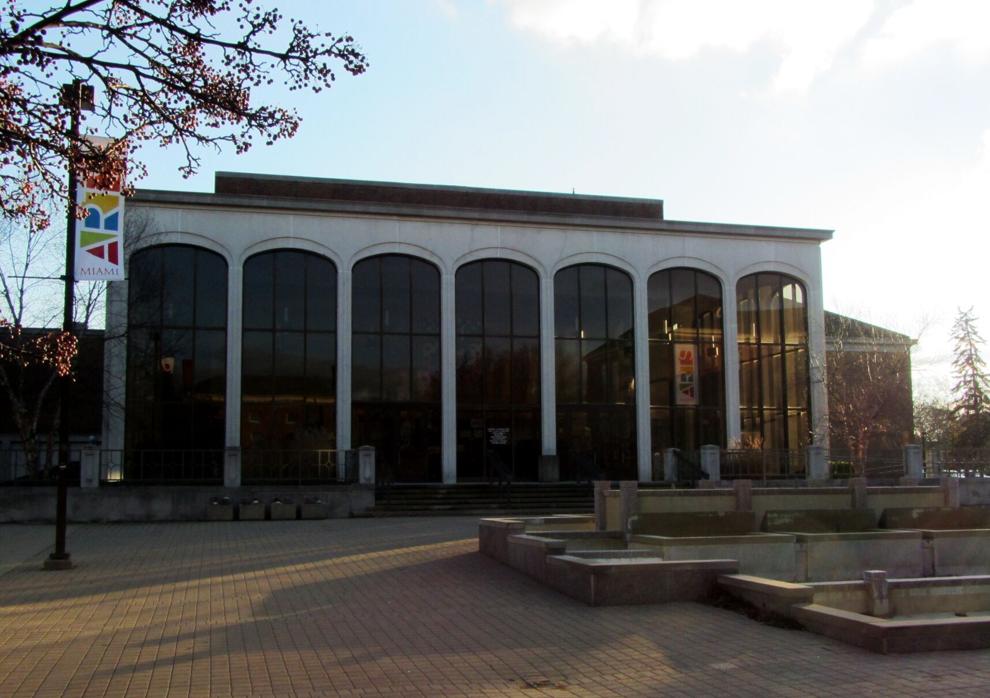 44. Gordon and Joyce Davis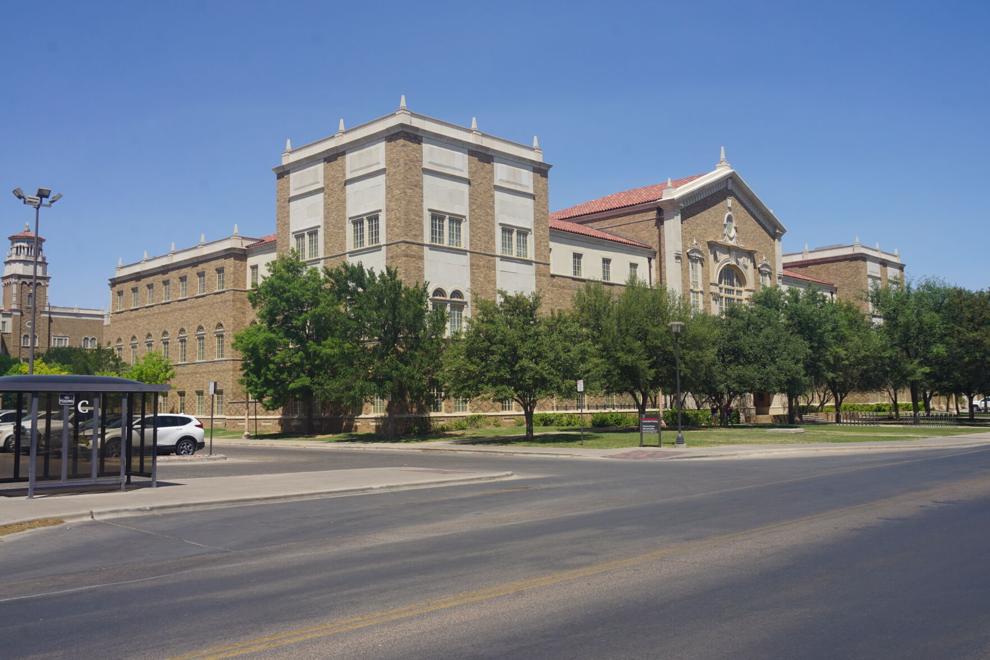 45. Harriet Macomber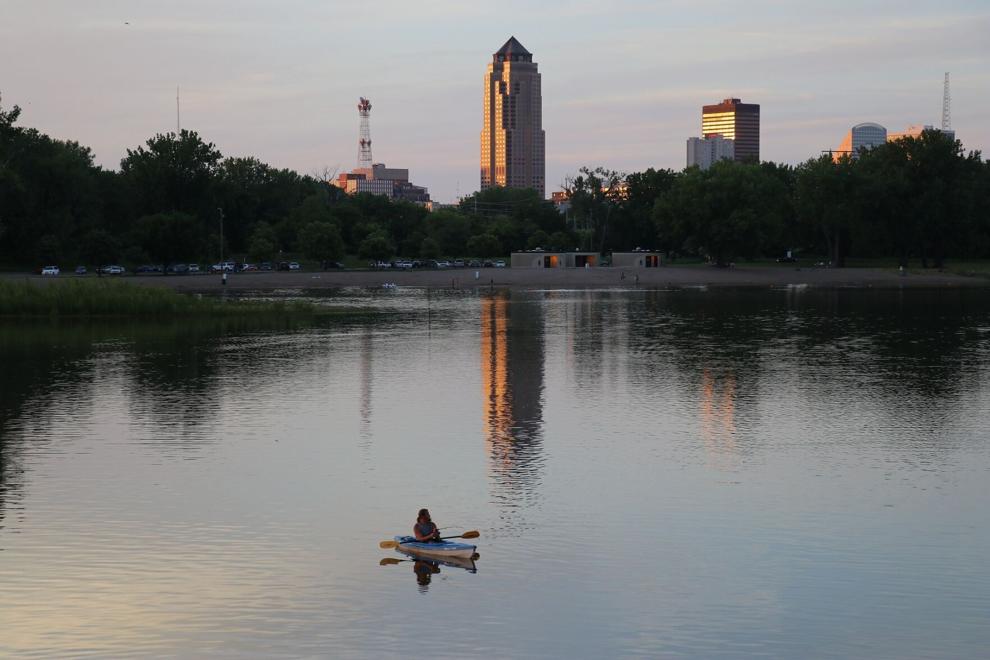 46. John Martinson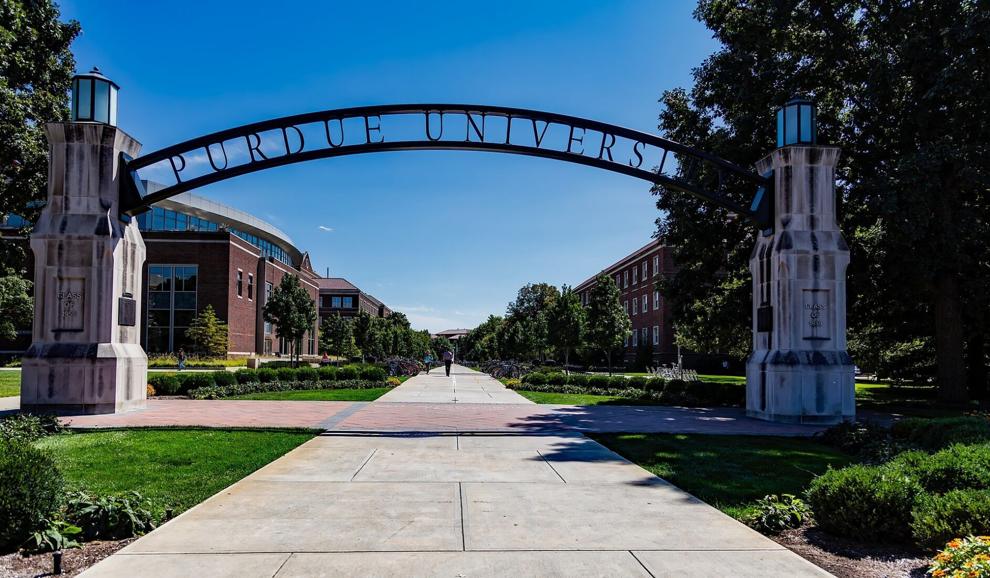 47. David and Kathleen LaCross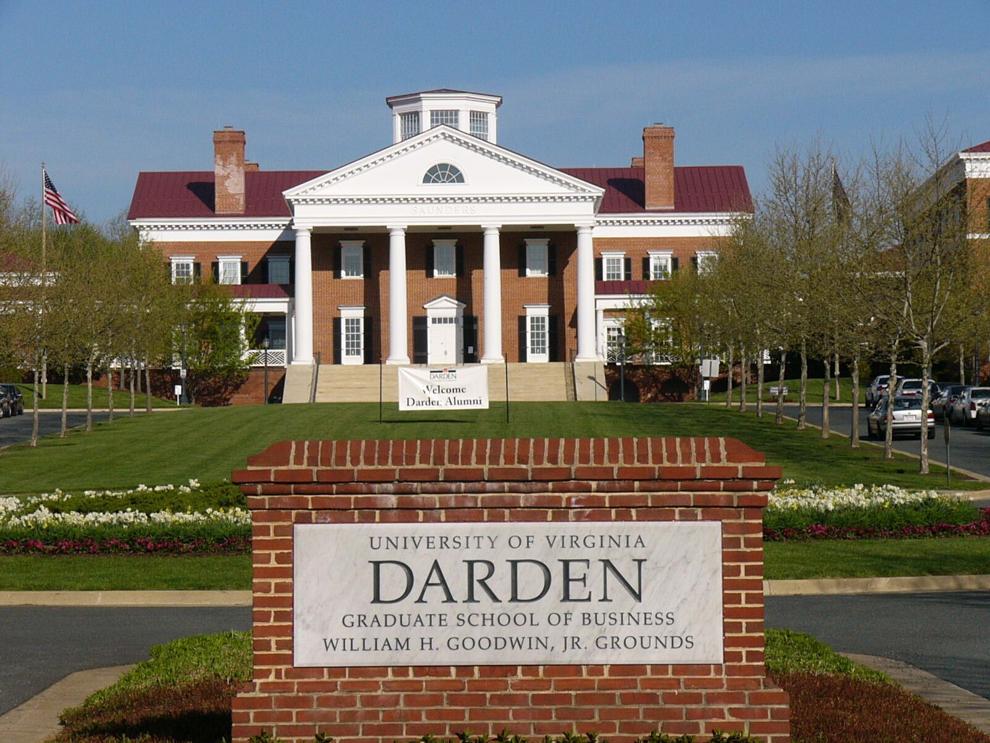 48. Bastian Family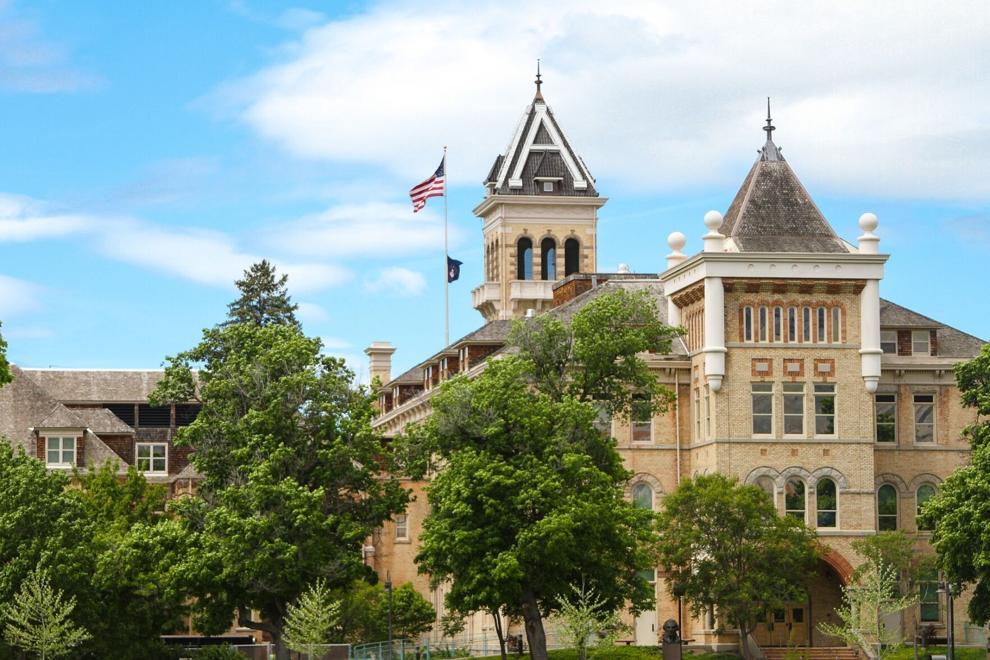 49. (tie) David Frederick and Sophia Lynn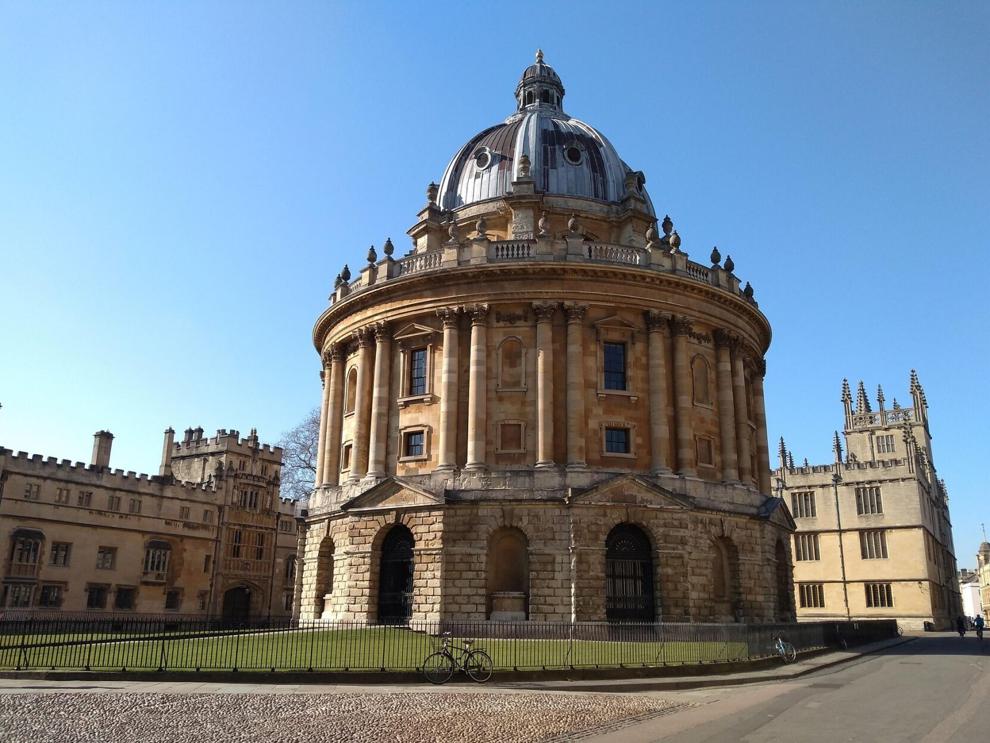 49. (tie) Murry Gerber