Did you know Memorial Day was once known by a different name? It's one of 10 questions in our Memorial Day quiz.
An Asian American woman was attacked in New York City by a man who repeatedly kicked her as two people nearby who appeared to be security guar…
Brough Ranch raises Angus and Wagyu beef in the foothills of the East Humboldt Mountains.
ELKO – A record-breaking crowd of 3,400 attended the sixth annual Country Under the Stars Thursday night at the Elko County Fairgrounds.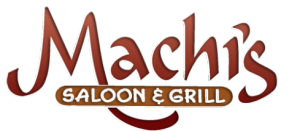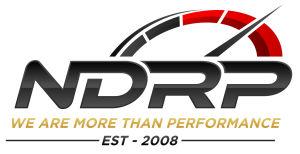 Neff's Diesel Repair & Performance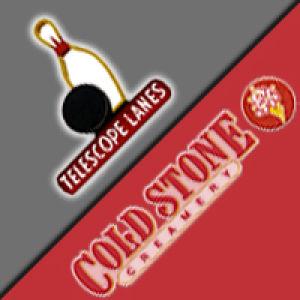 Cold Stone-Telescope Fun Center