WASHINGTON (AP) — Without speaking a word or scratching a pen across paper, President Joe Biden drove up the pressure on Big Tech companies al…
PHOENIX (AP) — Arizona House Democrats refused to show up at the Capitol on Tuesday, blocking debate on a budget and a major tax cut primarily…
WASHINGTON (AP) — President Joe Biden is announcing new efforts to stem a rising national tide of violent crime as administration officials br…
MADRID (AP) — Nine separatists pardoned by the Spanish government are expected on Wednesday to leave the prisons where they were serving lengt…
BERLIN (AP) — Germany and the United Nations are bringing together representatives of Libya with powers that have interests in the country at …
BERLIN (AP) — U.S. Secretary of State Antony Blinken is in Germany as the Biden administration presses ahead with a diplomatic charm offensive…
BANGKOK (AP) — Britain's top diplomat met Wednesday with his Cambodian counterpart as he pushed for closer economic relations to Southeast Asi…
LONDON (AP) — Five years ago Wednesday, Britons voted in a referendum that was meant to bring certainty to the U.K.'s unsettled relationship w…
DUBAI, United Arab Emirates (AP) — American authorities seized a range of Iran's state-linked news website domains they accused of spreading d…
ROCHESTER, N.Y. (AP) — Rochester Mayor Lovely Warren, who ran for a third term while under indictment in a campaign finance case and under fir…
SAN FRANCISCO (AP) — Asian Americans, veterans and civilians in the U.S. and the Philippines are campaigning to name a Navy warship for a Fili…
NEW YORK (AP) — On TV dramas, cases brought by the Manhattan district attorney usually wrap up in about an hour. Figuring out who's likely to …
NEW YORK (AP) — Brooklyn Borough President Eric Adams appeared to take a fragile lead Tuesday in New York City's Democratic mayoral primary, b…
WASHINGTON (AP) — When New York Democratic Rep. Mondaire Jones was at the White House for the signing of the proclamation making Juneteenth a …
Senate Republicans have blocked debate of a sweeping overhaul of how elections are run in the U.S. The bill was pushed by congressional Democr…
SANTA FE, N.M. (AP) — Custodians of New Mexico's two multibillion-dollar financial trusts that underwrite public education and infrastructure …
SACRAMENTO, Calif. (AP) — It's been a year and a half since California Gov. Gavin Newsom directed oil regulators to consider new health and sa…
WASHINGTON (AP) — The Democrats' sweeping attempt to rewrite U.S. election and voting law suffered a major setback in the Senate Tuesday, bloc…
ROCHESTER, N.Y. (AP) — Indicted Rochester mayor Lovely Warren defeated in Democratic primary by City Councilman Malik Evans.
WASHINGTON (AP) — Attorney General Merrick Garland said Tuesday that private industry needs better safeguards to avoid calamitous consequences…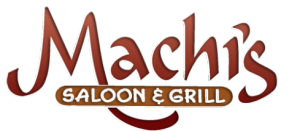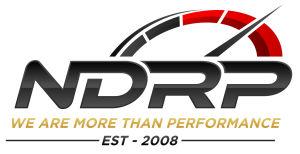 Neff's Diesel Repair & Performance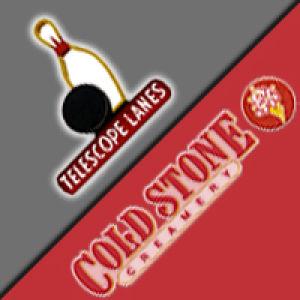 Cold Stone-Telescope Fun Center
NEW YORK (AP) — Guardian Angels founder Curtis Sliwa wins Republican mayoral primary in New York City.
SAN DIEGO (AP) — Asylum-seekers whose claims were dismissed or denied under a Trump administration policy that forced them to wait in Mexico f…
JACKSON, Miss. (AP) — First lady Jill Biden visited one of the states least vaccinated against COVID-19 on Tuesday, encouraging residents of M…
The federal government will investigate its past oversight of Native American boarding schools and work to "uncover the truth about the loss o…
NEW YORK (AP) — Polls close in NYC mayoral primary, but with the debut of ranked choice voting it could take weeks to declare a winner.