Photos: Scenes from site of plane crash in Pakistani neighborhood
KARACHI, Pakistan (AP) — A passenger plane belonging to state-run Pakistan International Airlines crashed near the southern port city of Karachi on Friday, killing all 107 passengers and crew, the city's mayor said.
Pakistani civil aviation officials have since said at least two people survived the crash of a domestic flight near Karachi that had 107 passengers and crew on board.
The aircraft crashed into a crowded neighborhood on the edge of the airport. Mayor Wasim Akhtar said at least five or six houses were destroyed in the crash. It wasn't immediately known how many casualties were from among the residential area.
The aircraft arriving from the eastern city of Lahore was carrying 99 passengers and eight crew members, said Abdul Sattar Kokhar, spokesman for the country's civil aviation authority.
Shocking footage shows destruction from airplane crash
Pakistan Plane Crash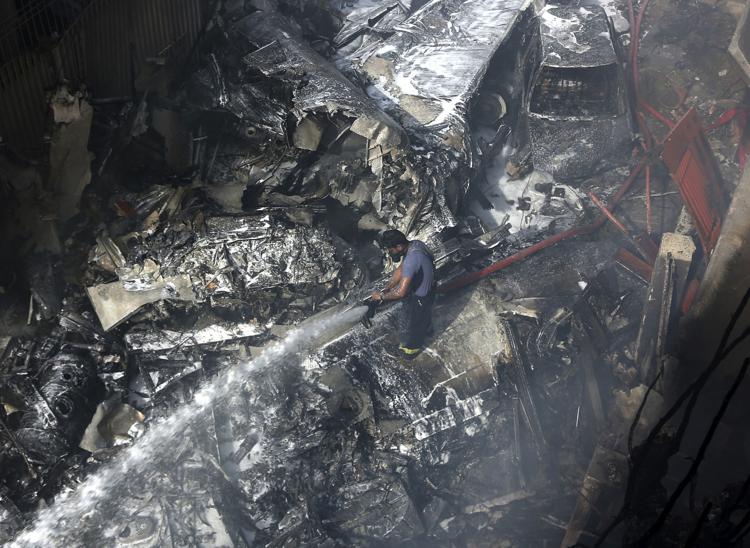 Pakistan Plane Crash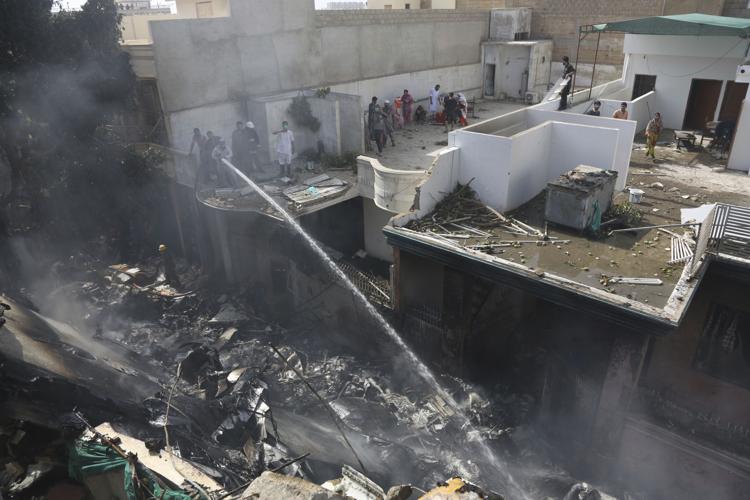 Pakistan Plane Crash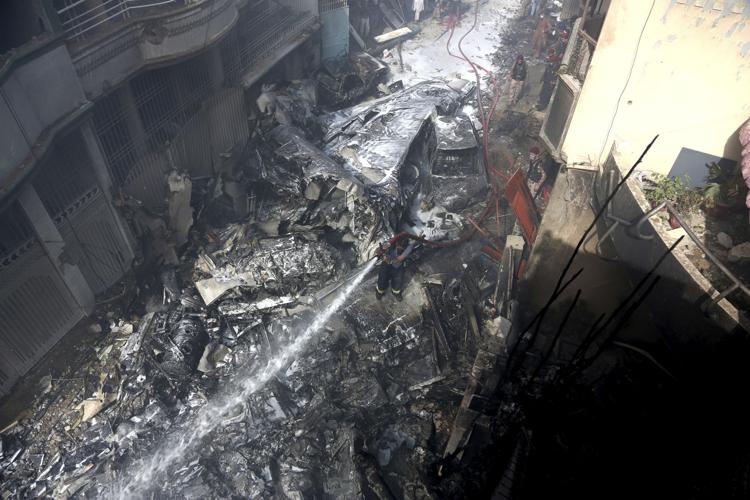 Pakistan Plane Crash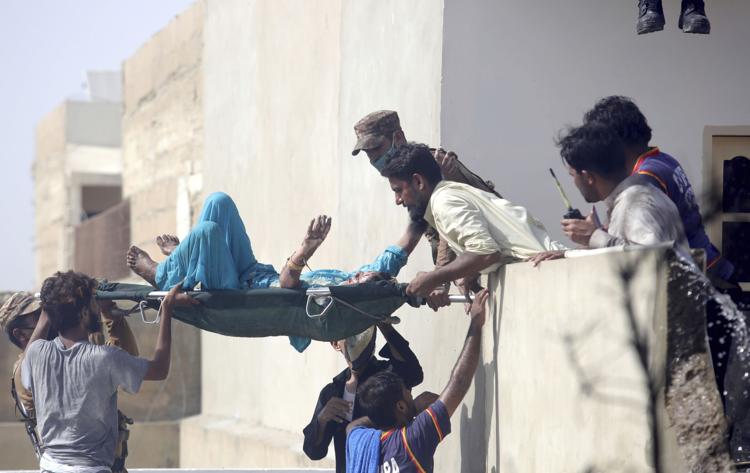 Pakistan Plane Crash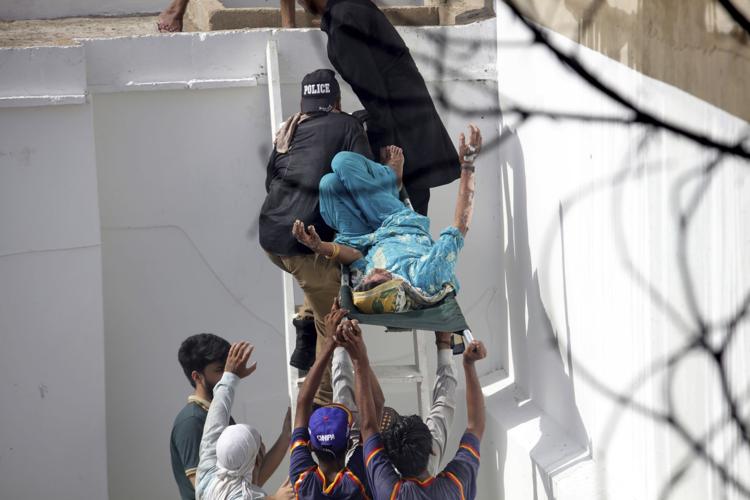 Pakistan Plane Crash
Pakistan Plane Crash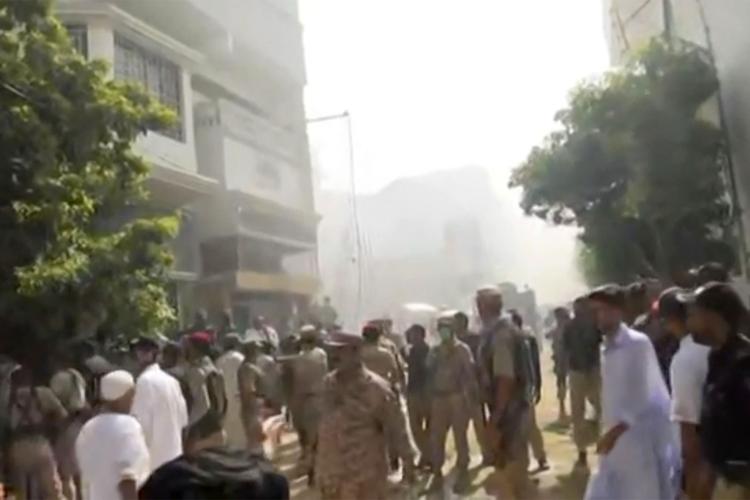 Pakistan Plane Crash
Pakistan Plane Crash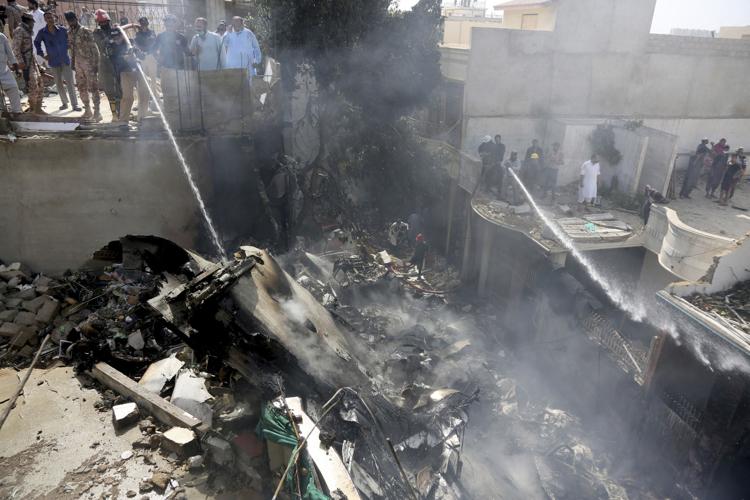 Pakistan Plane Crash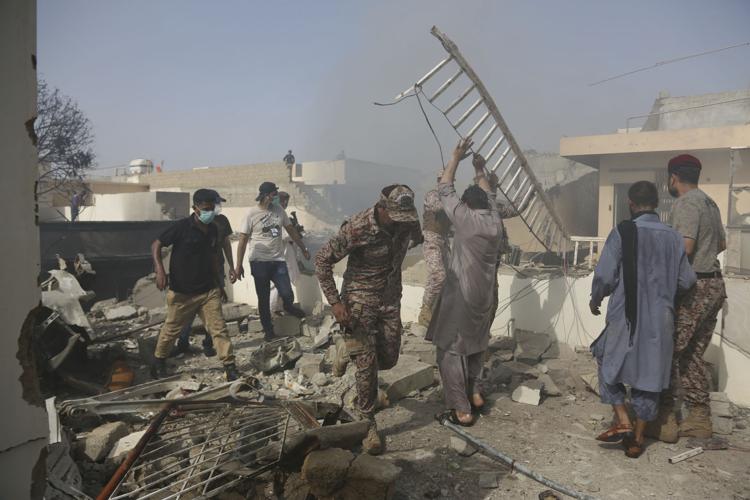 Pakistan Plane Crash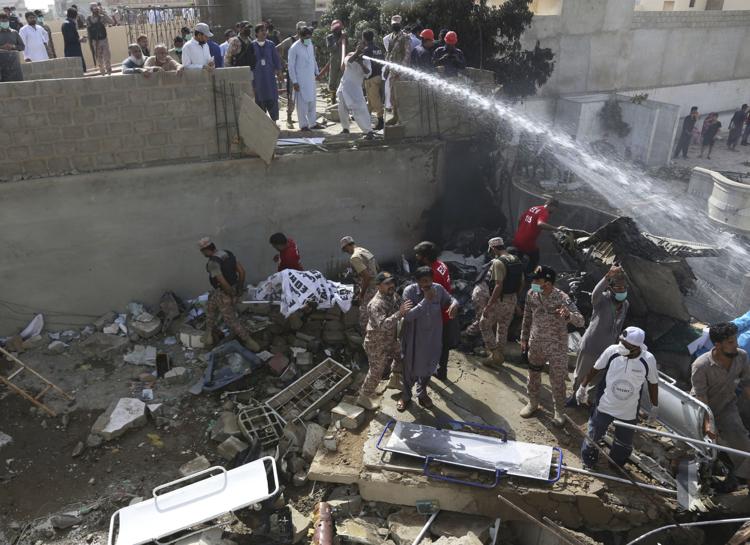 Pakistan Plane Crash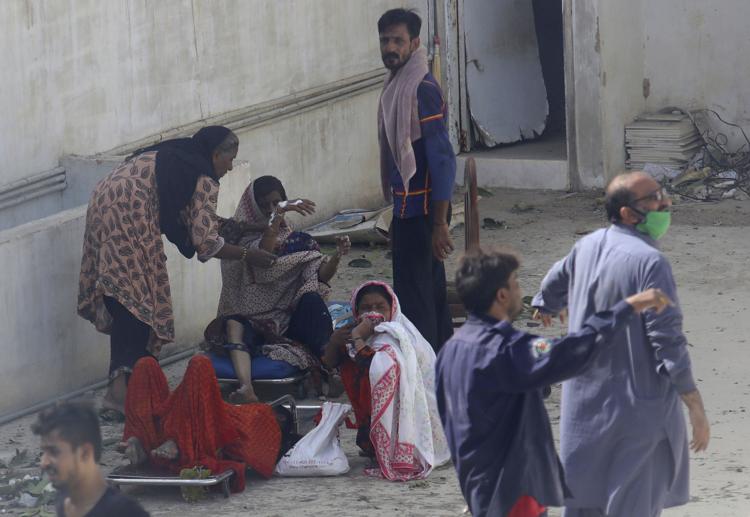 HIDE VERTICAL GALLERY ASSET TITLES