ELKO – For nearly a quarter of a century, Officer Fred McKown has lived the life of a public servant. When entering the Elko Police Department McKown pledged, "I do solemnly swear that I will support, protect and defend the Constitution and Government of the United States, and the constitution and government of the State of Nevada…"
"I have only been in this role now as mayor for a little bit over 7 months," said Mayor Reece Keener. "I believe, if I am not mistaken, this is the first retirement plaque I have presented."
At that, Keener asked Officer Fred McKown to come to the podium. McKown has served 22 years with the Elko Police Department.
"We wanted to express our appreciation to you for your distinguished service to the citizens of Elko over the years," Keener said. "The plaque reads, 'Presented to Fred McKown, Police Patrol Four, in recognition and appreciation of your dedication and 22 years of serving and protecting the city of Elko and its citizens [from] July 27, 1997 to July 27, 2019.'"
McKown declined to speak on his behalf, but Keener left the microphone on for other speakers.
You have free articles remaining.
"Fred worked for me a number of years and he always did a really good job," said retired Undersheriff Clair Morris. "The thing I like about Fred most is that he has always kept up with physical fitness. He has been on the swat team for 21 years and he passes that physical test every year with guys that are half his age."
Every year he and McKown would go to Tonopah to run a torch across the desert to the National Law Enforcement Memorial.
"Some of these young kids could take a page out of his book," Morris said. "He is a good guy and I hope he enjoys retirement."
Elko Police Department Lt. Michael Palhegyi came up to the podium and told the audience that McKown had done a wonderful job and that he enjoyed working with him.
Demolition of old Elko Police Department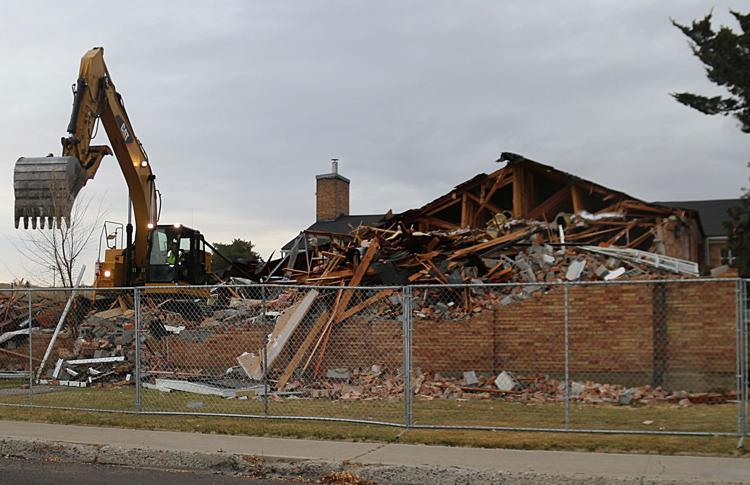 The old Elko Police Department comes down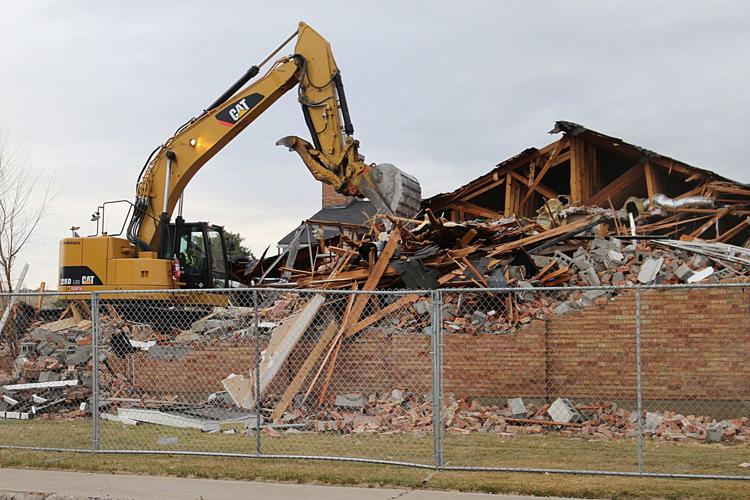 Equipment tears down old Elko Police Department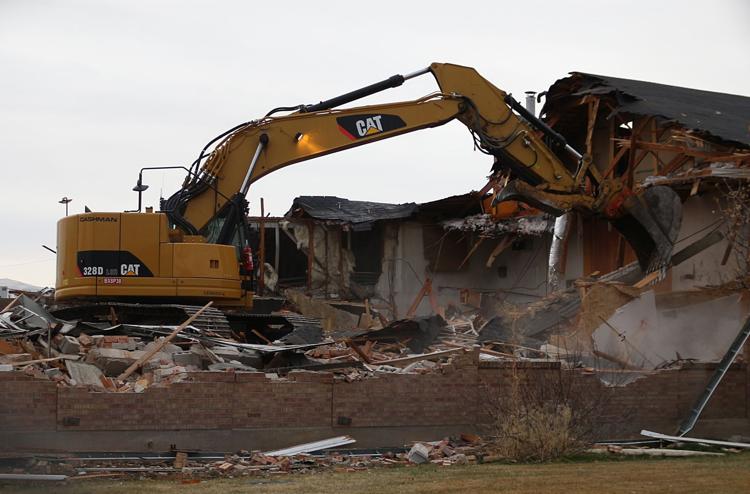 The former Elko Police Department building

Basketball hoop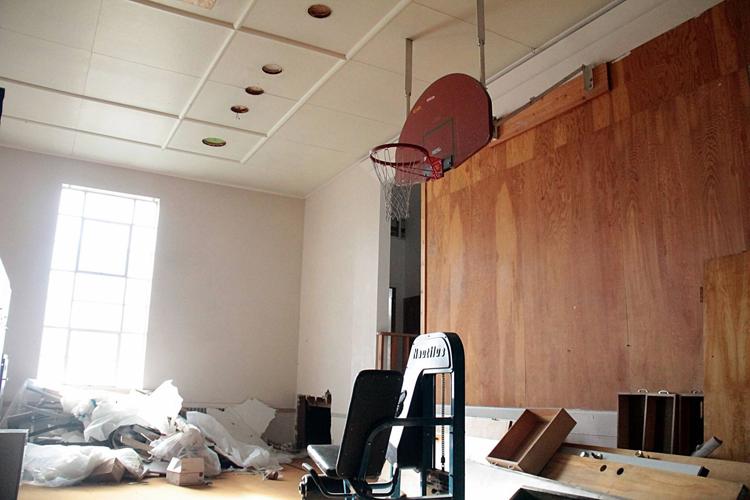 Door and bathroom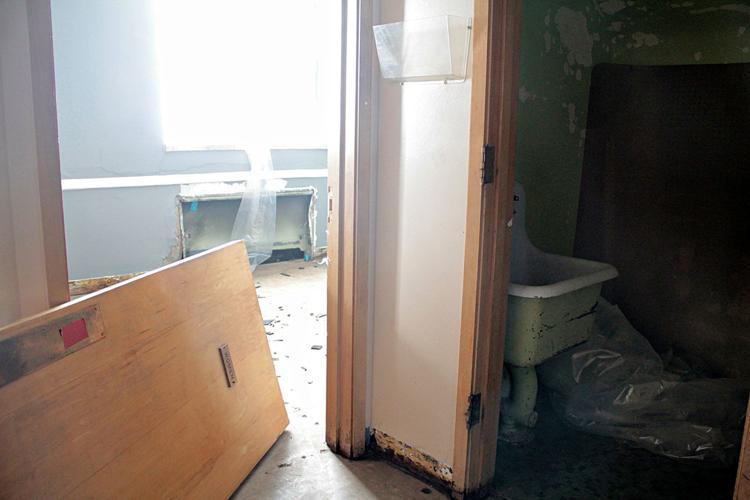 Evidence lockers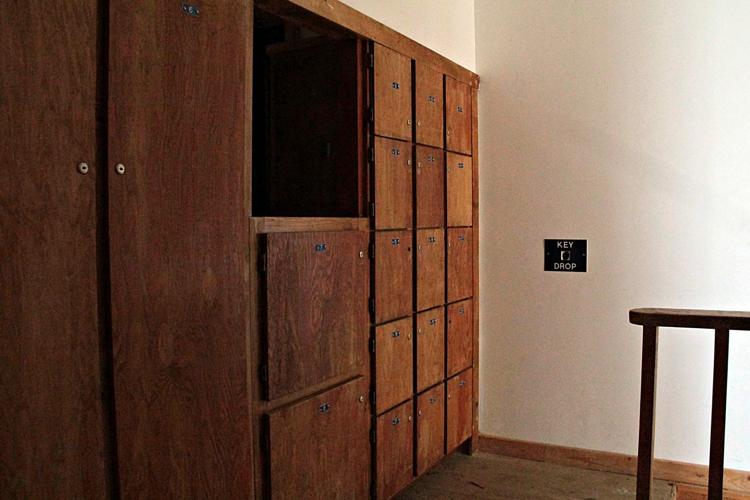 Front desk reflection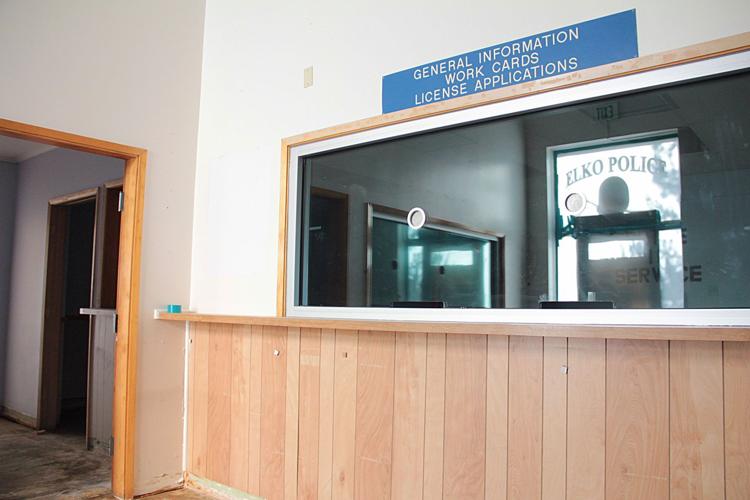 Front door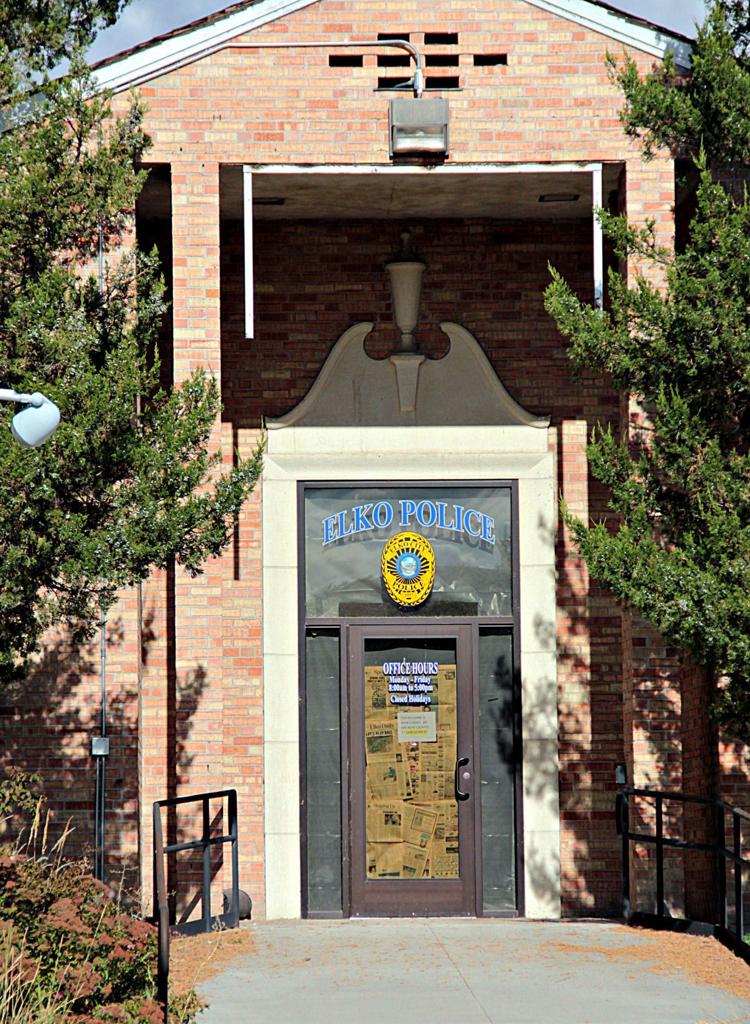 Interior behind glass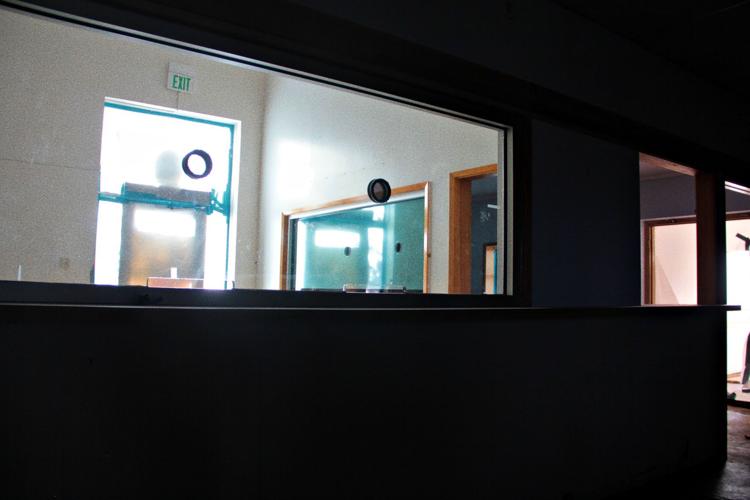 Outside of the police department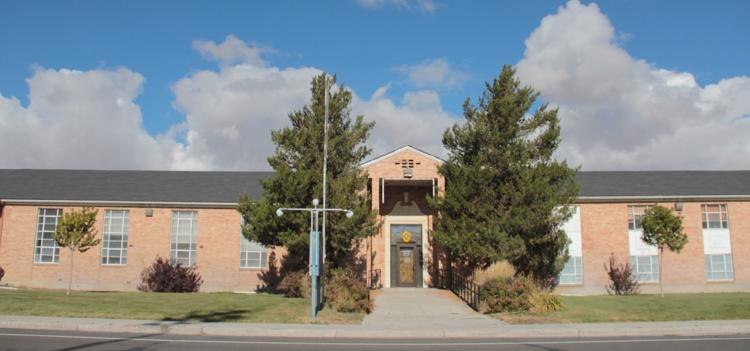 Pride in Service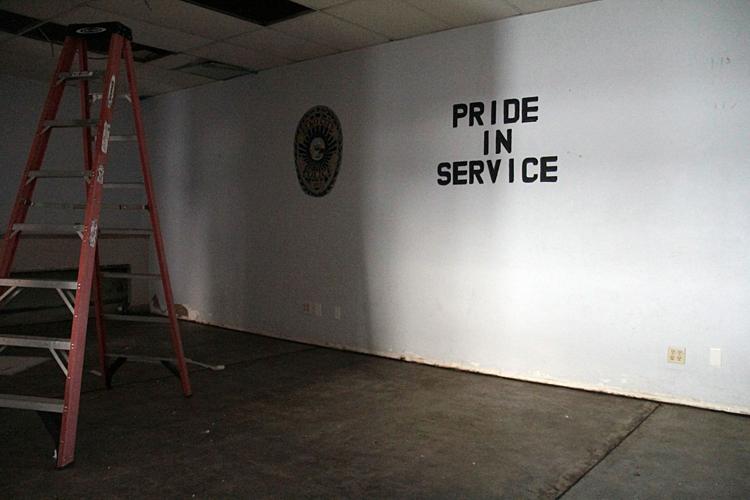 Stairwells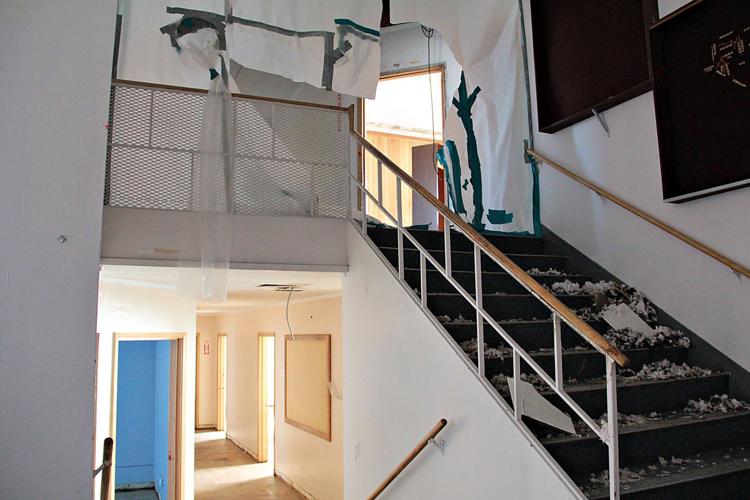 Old Elko Police Department dedication