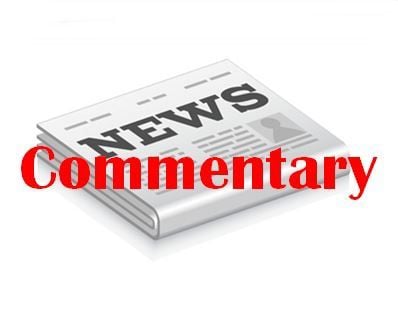 There is a lot of talk going on regarding whether the fertility drug porcine zona pellucida (PZP) is a magic bullet to control what some believe is an overpopulation of wild horses in the West. Organizations like the Humane Society of the United States and the American Wild Horse Preservation Campaign claim that PZP is a safe and effective way to "responsibly manage" the horses. As such there is a huge push to get state and federal wildlife officials to dart as many wild mares as possible with the drug this year.
The assertion that the use of PZP does not "harm" the horses is, however, scientifically questionable. While scientists associated with the Humane Society have researched the efficacy of the drug on controlling fertility, these pro-PZP researchers have ignored research on the negative effects the drug can cause the horse.
Independent research shows that PZP — which is derived from pig ovaries and is registered as a pesticide by the Environmental Protection Agency — can have lasting adverse effects on wild horses. According to Dr. Cassandra Nuñez, PZP is associated with ovulation failure and can alter the birthing cycle of wild horses, resulting in birth out of season where the foal can die for lack of available food.
Dr. Nuñez also found that PZP has significant consequences on social behavior of wild horses. Normally bands of wild horses are very stable, and mares will stay with males for much, if not all, of their lives. However, when mares have been treated with PZP and cannot get pregnant, they may leave their bands. This creates instability in the bands and effects the health of the group members. The instability caused by PZP causes increased mortality, and can cause the parasite load of animals in the group to go up because of increased stress.
Thus, the fundamental problem with PZP, from an animal activist's perspective, is that the drug can deprive the horses of what the renowned American philosopher Martha C. Nussbaum has called "species-specific, basic capabilities:" life, bodily health, bodily integrity, play, sense/imagination/thought, emotion, affiliation, and control over one's environment.
What is ignored by the pro-PZP community is that wild horses darted with PZP to inhibit their ability to naturally reproduce aren't really, well, "wild" anymore. "Wild," means "living in a state of nature" as opposed to being "tamed or domesticated" to be more useful to humans. Accordingly, opposition to PZP is based on an ethical belief that wild animals should be free of human manipulation.
Of course, all wild horse supporters — for or against the use of PZP — want to stop the horrific practice of roundups. A horse removed from her herd, if not killed in the process, will most likely live a life in confinement at a federal holding facility.
However, as with many of life's problems, the solution to any perceived wild horse crisis in Nevada is not to simply prescribe a drug. Underlying this crisis are fundamental flaws in the laws guiding public land management, which creates direct competition between commercial interests and wildlife. If wild horses, along with other wild animals in the West, are to be saved, we must change the unsustainable method of land use planning that we have created for our public lands. Wild horses and other wildlife deserve their own lands to call home.
Michael Ray Harris is the director of Wildlife Law Program for the animal advocacy organization Friends of Animals. He is located in Colorado.