What happens when the federal government demands that you buy health insurance but no company will sell it to you?
A small item published in the June 21 edition of the Free Press could turn out to be one of the big stories of the decade.
Thursday's news: What you missed while you were at work.
ELKO — January's long-awaited next storm system has been upgraded to a winter weather advisory in Eureka and Lander counties, southwestern Elk…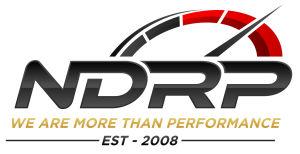 Neff's Diesel Repair & Performance