What happens when the federal government demands that you buy health insurance but no company will sell it to you?
A small item published in the June 21 edition of the Free Press could turn out to be one of the big stories of the decade.
Get Friday's biggest stories from Elko Daily Free Press.
"Please help us slow the spread of COVID-19 and keep our healthcare system from being overrun"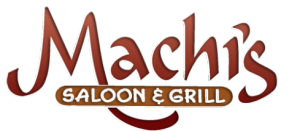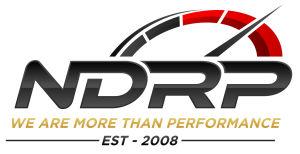 Neff's Diesel Repair & Performance