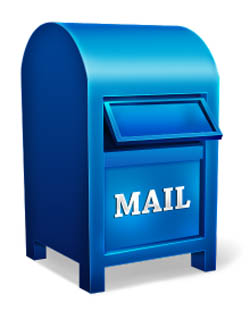 Editor: The Smarter Balanced Testing (SBAC) is the beginning of common core testing. Field tests will begin in our Elko schools this April. The field tests are designed to validate test questions that will be given to all students next year.
These tests do not help our students, as neither parents, teachers, school districts or states will have access to the results. Only the test makers will receive the results.
Testing will be done 100 percent on the computer. Math work will have to be done on scratch paper and then transferred to the test. A sample question states True or False 215 x 38 = 2487/3. Repeatedly transferring from paper to computer causes errors!
In the English Language Arts (ELA) test, 2 out of 8 questions are video-based. Does that test reading comprehension? Students then have to answer questions by typing their answers. How well does your 3rd or 4th grader type? More sample test questions are available at http://sample
Tests will be given at the following schools: Math to 3rd graders at Elko Grammar No. 2 Elementary School (ES), 8th Graders at Adobe Middle School, and 11th graders at West Wendover High School. ELA to 4th graders at Southside ES, 4th graders at Spring Creek ES, 4th graders at Wells ES, 8th graders at Spring Creek Middle School, and 11th graders at Elko High School.
Please note that this testing has nothing to do with the CRTs or HPEs. The scores to the CRTs and HPEs affect the students directly. The results to the SBAC do not.
If more than 10 percent of students opt out or refuse testing, the results cannot be validated. We can win a victory against national assessments just by opting out!