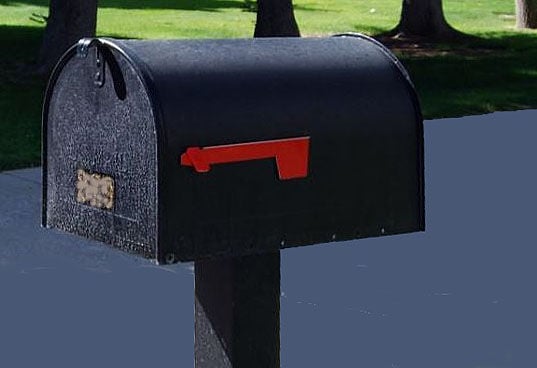 Oh no, it's a marijuana emergency
So, the chief of taxation in the state of Nevada has declared an EMERGENCY (sound of claxon horns and sirens)!
RED alert ... we've got a POT bottleneck.
Yep, we are not keeping up with delivery to distribution points and tourists from Indiana in Vegas are NOT getting their marijuana brownies!
A state of emergency has been declared ... updates to follow.
I don't know about the rest of my fellow citizens, but I will state loudly that you can't BLAST me out of the state of Nevada!
WE have got our priorities straight.