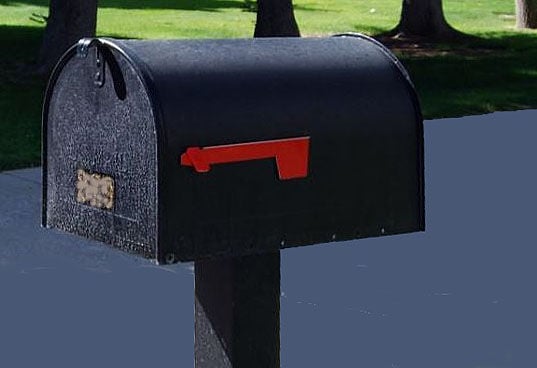 This post in the Elko Free Press, 10/5/16, caught my attention – "Feds eye 10 million acre ban on mining."
So what other bans are being considered – Stop grazing and recreation, setting up potential fire hazards, creating a "Predator Pitts" if no predator actives are allowed. And the list could go on and on!
The federal and state land agencies have lost their way -- the are so concerned about lawsuits from the environmental community – they never look forward only back to see who is getting them next!
Lock it up and let it burn, putting mining mamilies out of work -- so what does that accomplish.? More jobs for BLM firefighters and rehab biologists.
You have free articles remaining.
What happened to common sense by people in charge during the '70s and '80s who understood what went on with the land and animals? This was before the current biologists, State and Federal, who rely on computer models to make their management decisions.
The West has turned into a place where bad decisions are made every day by State and Federal people who do not know!
Look what the Wild Horse Program, managed by the BLM and USFS, has turned into. Also our Nevada mule deer population managed by NDOW that continues a "death spiral" under their mismanagement!
Let us shoot some more doe deer to build up the population ...