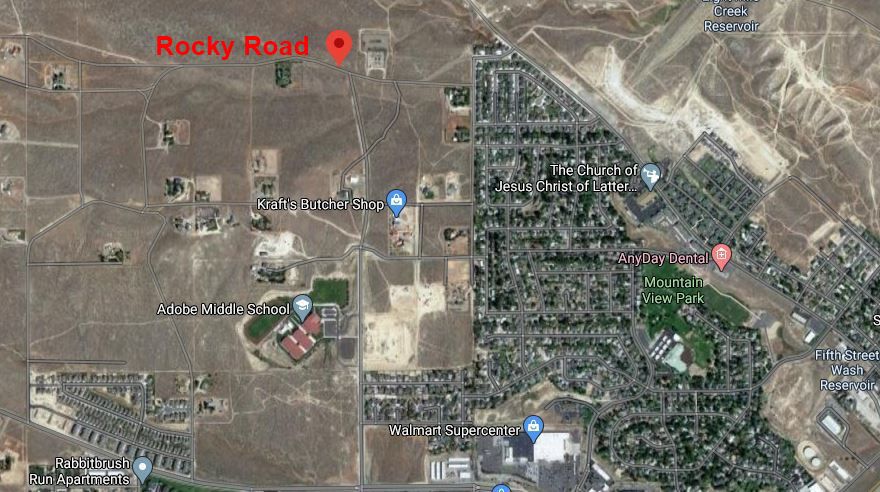 ELKO – A new elementary school in Elko is on the horizon.
The Elko County School District will be looking at purchasing a 37-acre parcel from the City of Elko for a new elementary school that would serve the growing population northwest of town.
"Due to the District's current enrollment numbers, the City of Elko appears to be the next location for a new elementary school to be constructed," the district stated on their agenda for the Feb. 25 meeting.
The trustees could give the district permission to enter into discussions to purchase the parcel.
In 2016, Design West Architects submitted an Elementary Site Evaluation Report that found six potential sites for an elementary school in Elko. However, the evaluation at the time dismissed the Rocky Road parcel as a possible location due to infrastructure problems.
"At the time of the report, it was not a viable location due to lack of infrastructure and water service," the district stated.
Among the needs were a new city water tank and sewer services, but developments along North Fifth Street have made the location viable again.
"However, since that time, the City of Elko has accelerated plans to construct new water tank(s), allowing development to further expand up North Fifth Street, making the Rocky Road site the preferred location for the next elementary school," the district said.
The road connects North Fifth with Sagecrest Drive.
The purchase plans come one week after the Elko County Debt Management Board approved the first step in placing the district's pay-as-you-go 75-cent tax for the next 10 years on the November ballot. If voters approve the measure Nov. 3, the tax will fund the district's five-year Capital Improvement Plan, including the proposed $44 million elementary school in Elko.
In speaking to the Debt Management Commission Feb. 18, Casey Kelly, director of construction and building operations for the district, cited the development of several subdivisions in northwest Elko, prompting the new school.
He projected it would be needed within the next two to five years to prevent overcrowding at Mountain View Elementary.
Be the first to know
Get local news delivered to your inbox!