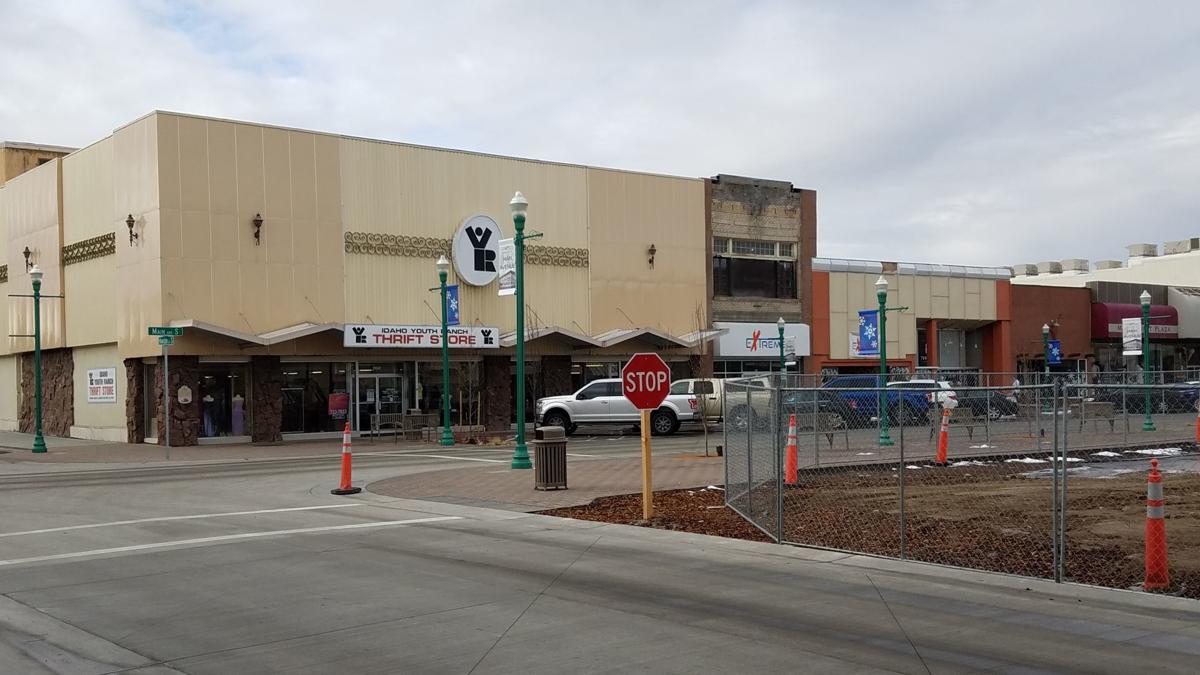 TWIN FALLS, Idaho — The former Idaho Youth Ranch building isn't long for this world.
A developer will likely begin demolishing the property, located at the corner of Main Avenue and Hansen Street, by the end of the year. The plan is for a new building, which will be the tallest in Twin Falls, to be constructed on the site.
"This is a strategic piece that had been vacant and underutilized," Twin Falls Urban Renewal Agency Executive Director Nathan Murray said of the property, which the URA bought back in 2018.
On Monday, the URA voted to transfer the property to Summit Creek Capital and reimburse the developer up to $300,000 for demolition of the building. That had already been the URA's plan, but now the project appears likely to begin by the end of the year. The URA will discuss plans for a parking lot near the property at a future meeting.
The URA purchased the building in 2018 for $470,000 after the Youth Ranch decided to move away from the property. The structure was built in 1905.
The planned new building will bring 42 new apartments to downtown Twin Falls, and will be six stories high. The second floor of the property will be office space, and the ground floor will be retail.
"It'll be the first of its kind in downtown," Murray said of the building.
The building will also be the first time a developer makes use of an Opportunity Zone in Twin Falls. Opportunity Zones are federally designated and located in economically-distressed areas.
They provide developers with tax incentives for new projects. Opportunity Zones have only been in existence for a little more than a year.
"It'll be the first Opportunity Zone project in the state that I'm aware of," Murray said. "We're excited about that."