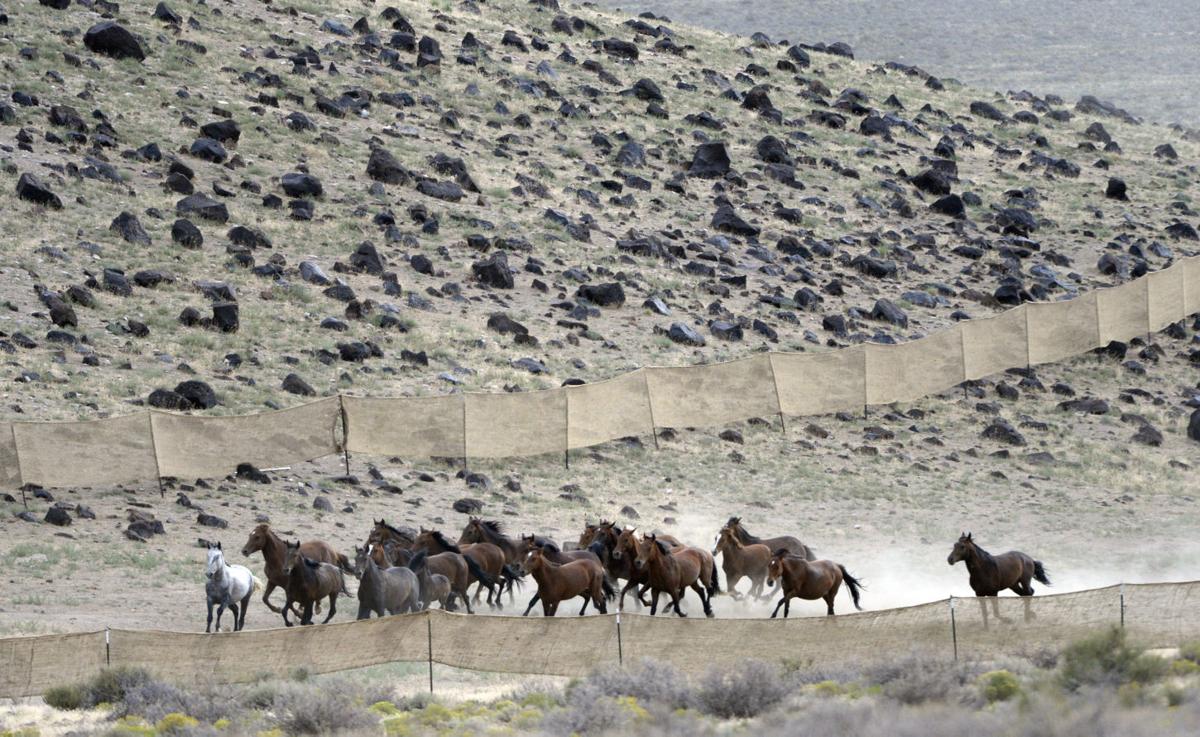 SALT LAKE CITY – The Bureau of Land Management announced Friday that it was postponing its National Wild Horse and Burro Advisory Board meeting scheduled for March 27-28 in Salt Lake City, after one of its members threatened to sue because the BLM did not provide 30 days' notice.
The Federal Advisory Committee Act requires 30 days advance notice for non-urgent matters, and 15 days for urgent matters. The notice for this meeting was posted 15 days in advance.
An attorney for the American Wild Horse Campaign and the Cloud Foundation sent a letter March 14 to Interior Secretary Ryan Zinke.
"The BLM must give proper notice so that the public can have a voice on this issue that so many citizens care about," said William A. Miller of Scottsdale, Arizona. "This Board has been consistently out of step with the wishes of Americans, 80 percent of whom oppose the killing and slaughter of our wild horses. We will not stand by while this agency trounces federal law in order to restrict the voice of the people and ram through yet another morally bankrupt and unscientific recommendation to kill our American mustangs."
Cloud Foundation Executive Director Ginger Kathrens is the humane advocacy representative on the Advisory Board.
"In this case, the terms of three board members are expiring on March 31, and without them, the board would not have the quorum necessary in order to provide recommendations to the Secretary of the Interior," stated the BLM.