Nevada rules say Amber Alerts are not meant for runaways or parental abductions unless police have evidence that the abduction involves a life…
A former deputy sheriff in rural Humboldt County, Forbush is highly trained in bomb disposal and also supervises Sparks police vehicle fleet a…
CARSON CITY – Nevada Attorney General Aaron D. Ford is warning Nevadans of government imposter scams occurring in the solar industry.
SPARKS (AP) — A Sparks dog owner is facing charges after fatally shooting another dog.
His wife, Maria Lopez, was granted immunity from prosecution as an accessory after she agreed to testify in his trial
A shooting at an eastern Idaho middle school has injured three people, and a suspect is in custody.
LAS VEGAS (AP) — A Las Vegas justice of the peace has agreed to resign, avoiding a scheduled trial on judicial ethics charges alleging she int…
The shooter was at the scene but was not arrested. 
"He's probably the most infamous killer on Nevada's death row"
RENO (AP) — An Oregon man wanted in that state on domestic violence-related charges was arrested in Nevada after a car he was driving ran a re…
He pleaded guilty to two counts of DUI resulting in death.
The child's grandmother, Connie Ann Smith, 54, was arrested in Ada County last week 
LAS VEGAS — A convicted killer who is fighting a possible June execution date that would make him the first person put to death in Nevada in 1…
All were last seen in the same rural neighborhood of the small city of Emmett
RENO (AP) — A Russian man has pleaded guilty in the U.S. to offering a Tesla employee $1 million to cripple the electric car company's massive…
The doctor who treated the child said she had "the worst injuries he had ever observed on a patient that was still living"
A court has ordered a shorter sentence for a former Magic Valley nurse who admitted to helping a Colorado rancher cover up the killing of his fiancee.
Officers are asking for the public's help after poached Canada geese were found in Minidoka County.
In July 2019, eight state Senate Republicans filed a lawsuit against the Legislature challenging bills that they claimed were unconstitutional…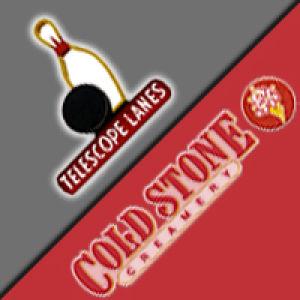 Cold Stone-Telescope Fun Center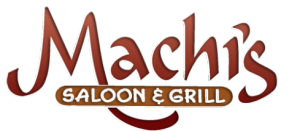 Detectives utilized social media and the internet to conduct the operation
Berreman was convicted of assault with a firearm on a police officer in Alpine County, California, and sentenced in June 2019 to four years in prison.
"What makes this event actually so sad," said Dan Prinzing, the executive director of the Wassmuth Center for Human Rights, "was the blatancy …
The Montana Chapter of Backcountry Hunters and Anglers announced a $1,000 reward Thursday for information leading to a conviction for the poac…
Three bull moose were illegally shot and killed in Valley County in west-central Idaho, officials say, and a fourth bull moose was shot at but…
RENO – A man who shot a mule deer near Caliente and took only its antlers has been sentenced nearly four years after the incident.
In the early morning of September 21, 2020, at approximately 2:15 a.m., Humboldt County Sheriff's Office Deputies responded to the Moon Lane a…