LAS VEGAS (AP) — The Nevada Republican Party's governing members have scheduled a February vote to endorse Donald Trump as their nominee for p…
RILEY, Ore. (AP) — Police say a young man was arrested after he was caught on video riding on the back of a mule deer that was trapped in a fe…
LAS VEGAS (AP) — Nevada's two public universities saw significant spikes from 2017 to 2018 in reports of sexual violence, according to annual …
LAS VEGAS (AP) — The Nevada Supreme Court has denied a request to dismiss a murder charge filed against a driver who caused a deadly crash as …
BOISE, Idaho (AP) — An Idaho utility will dismiss its lawsuit against the U.S. Environmental Protection Agency because it has now approved all…
SALT LAKE CITY (AP) — A Utah elementary school teacher charged with felony kidnapping after leaving school property with a 6-year-old student …
BETHEL PARK, Pa. (AP) — Authorities have confirmed a body found last month in a Nevada desert is a Pennsylvania woman who disappeared in September.
LAS VEGAS (AP) — Las Vegas police shot an intruder who fought with officers before dawn Thursday on the tarmac outside a terminal at McCarran …
CARSON CITY (AP) — Nevada authorities say a burglary suspect fell to his death through a Carson City hair salon's ceiling after cutting throug…
CARSON CITY – Nevada highways are not a race track, the Nevada Highway Patrol posted Wednesday on its Facebook along with video of a speeding …
LAS VEGAS (AP) — An Arizona man pleaded guilty Tuesday in a U.S. court in Nevada to illegally manufacturing tracer and armor-piercing bullets …
A Magic Valley woman who was having an affair with a Colorado man charged in the beating death of his fiancee says she helped clean up the blo…
The former manager of a Twin Falls funeral home is facing felony grand theft charges after an audit found he misused about $60,000, court docu…
LAS VEGAS – A Las Vegas woman received a suspended sentence but agreed to forfeit more than $1.6 million in cash and real estate after being c…
An Idaho Falls man was arrested Wednesday after he led police on a 100 mph chase through Mini-Cassia.
The man who died after police shot at his car during a high-speed chase was a suspect in two kidnappings, police said. 
A reward for information leading to an arrest and conviction in the shooting deaths of 46 wild burros in California has grown to $100,000, fol…
TWIN FALLS — More than 40 inmates crowded together Wednesday afternoon in an old trailer outfitted as a 24-person cell block. Most stood in th…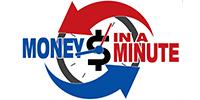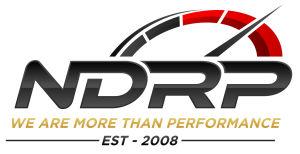 Neff's Diesel Repair & Performance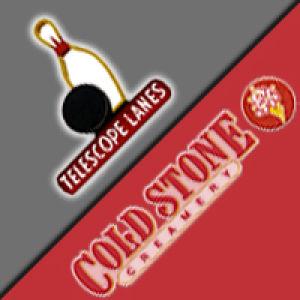 Cold Stone-Telescope Fun Center
Three Minidoka County men were arrested after police found stolen guns at their residences.
The Cassia County Sheriff's Office has put out an endangered missing persons alert for a Rupert woman and her 1-month-old.
LAS VEGAS – A trade show worker who pleaded guilty to stealing 65 firearms — including machine guns and silencers — from the 2019 Shooting, Hu…
SPARKS — The westbound lanes of Interstate 80 were closed early Friday morning after a collision between a wrong-way driver and a Nevada Highw…
The court reversed a 2014 opinion following a law change prohibiting individuals convicted of misdemeanor domestic violence crimes from owning…
DELTA, Colo. – A Colorado fugitive arrested Wednesday in West Wendover was enraged when he learned a former girlfriend had moved on quickly, a…
Individuals who complete a mental health diversion court program cannot be charged under a state law prohibiting mentally ill individuals from…