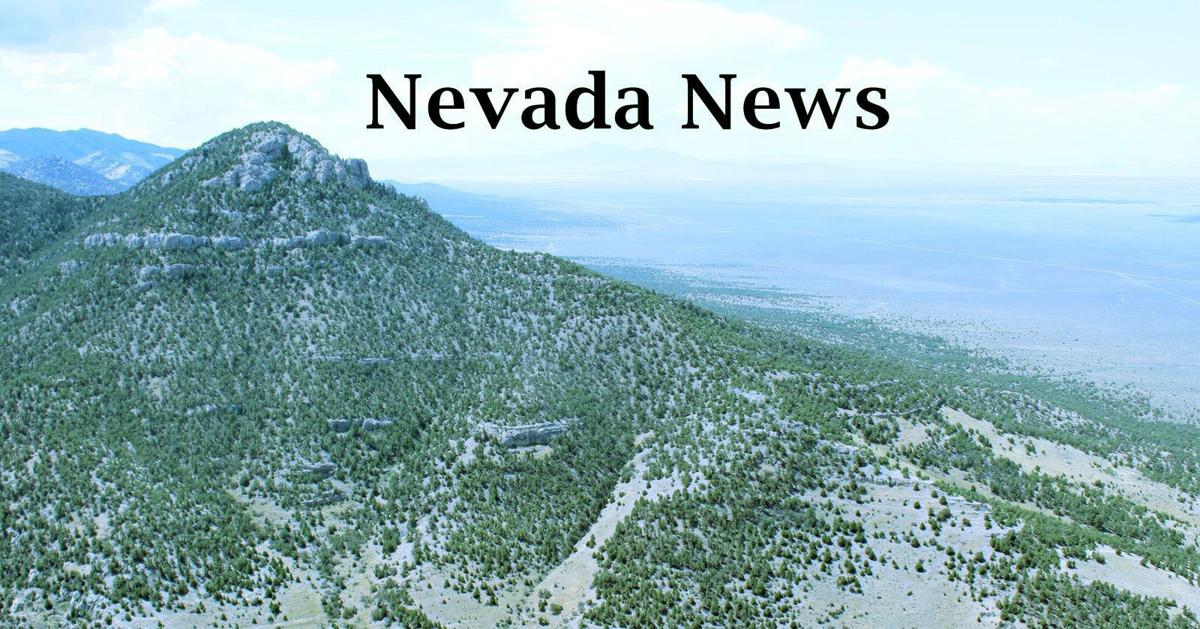 RENO – A Winnemucca tax preparer was sentenced Tuesday to five years in federal prison for his role in a tax return conspiracy, announced U.S. Attorney Nicholas A. Trutanich for the District of Nevada and Special Agent in Charge Tara Sullivan for the IRS-Criminal Investigation.
Thomas Michael Bidegary, 67, a former IRS employee who co-owned Winnemucca Tax and Bookkeeping Service, previously pleaded guilty to conspiracy to commit tax fraud and theft of government money.
"As tax season approaches, today's sentence serves as a reminder that preparing or filing false tax returns is a crime," said Trutanich. "Our office will continue to work closely with the IRS to pursue justice when individuals attempt to evade tax obligations."
Sullivan said Bidegary used his knowledge as a former IRS employee to steal from his clients and the government.
Beginning in 2009 and continuing through December 2014, he advised clients that by making small "investments" in various businesses he owned, the clients could decrease their annual taxable income and increase their tax refunds. As part of the scheme, after receiving checks from clients, Bidegary would prepare false tax forms for the corresponding tax year that included large fictitious business losses in order to reduce the client's taxable income and obtain a larger refund than what the client was entitled to receive.
As a result of the false tax returns, he caused a tax loss of approximately $259,880.
In a separate criminal case, Bidegary prepared and filed an unauthorized tax return on behalf of an elderly woman in Battle Mountain. After receiving the $12,500 tax refund, he deposited the check into a bank account which was then converted for his own personal use.
Sign up for our Crime & Courts newsletter
Get the latest in local public safety news with this weekly email.