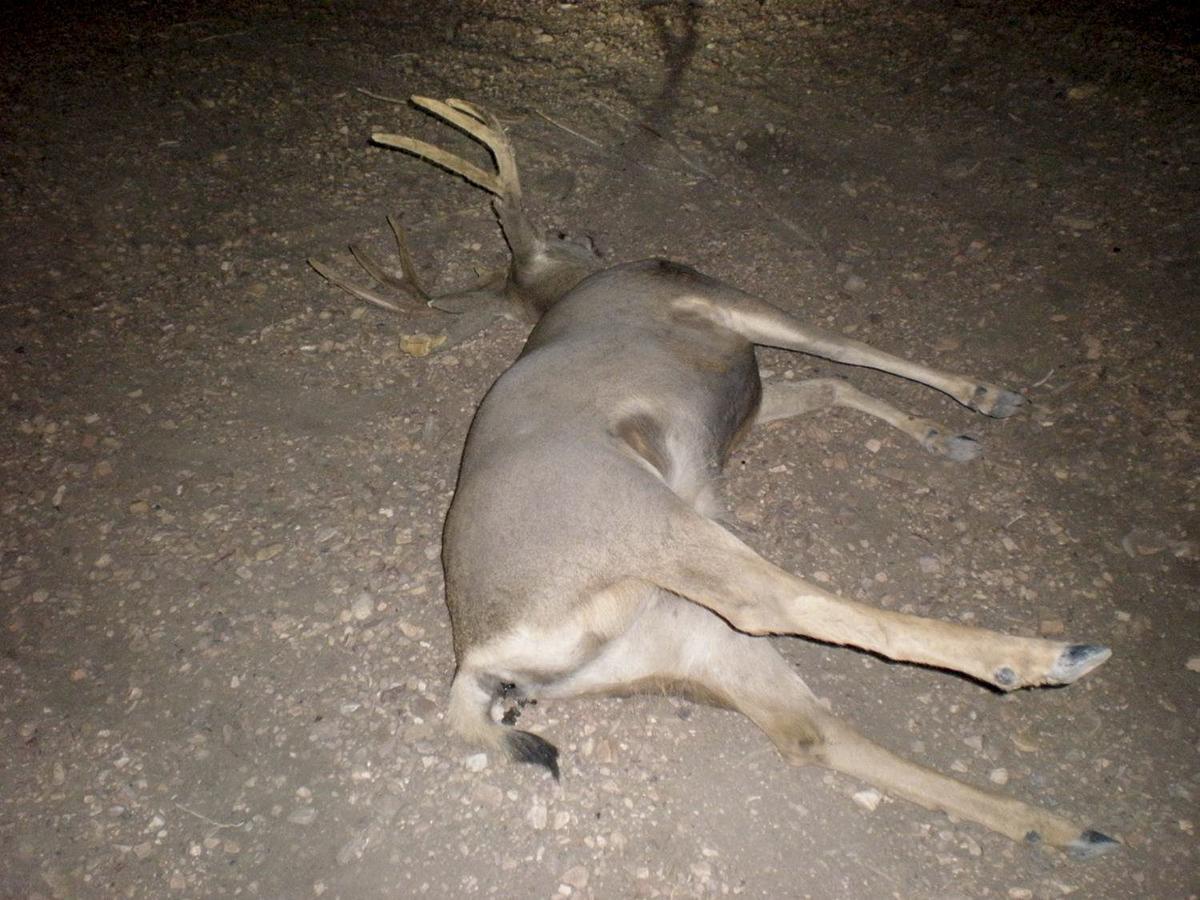 RENO – The reward for information leading to the identification, arrest and conviction of the person or persons responsible for the illegal killings of eight mule deer in Southern Nevada has grown to $8,000.
The Humane Society of the United States and the Humane Society Wildlife Land Trust this week added $5,000 to the $3,000 already offered by the Nevada Department of Wildlife and Operation Game Thief.
Heather Carpenter, western regional director for The HSUS, said: "The killing of these eight deer is tragic and senseless. The criminals responsible have stolen these animals from all of us, depriving citizens of the special opportunity to enjoy wildlife in nature and gaining an unfair advantage over people who observe hunting laws. We are grateful to the Nevada Department of Wildlife for their tireless efforts to seek justice for these horrible killings."
The deer were killed and left to waste over the course of three weeks in September in Unit 262 near Mount Charleston. NDOW game wardens discovered several kill sites and believe all the incidents are related. There may be multiple shooters. In a few incidents, a small amount of meat or the antlers were taken, but the vast majority of the animals were intact and left to rot.
Illegally killing a mule deer in Nevada is a felony.
Ben Callison, president of The Trust, said "Poaching is an egregious crime against wildlife. We must work together to ensure those who were involved are held fully accountable for their actions. Protecting wildlife from acts of cruelty is crucial to maintaining a civilized society."