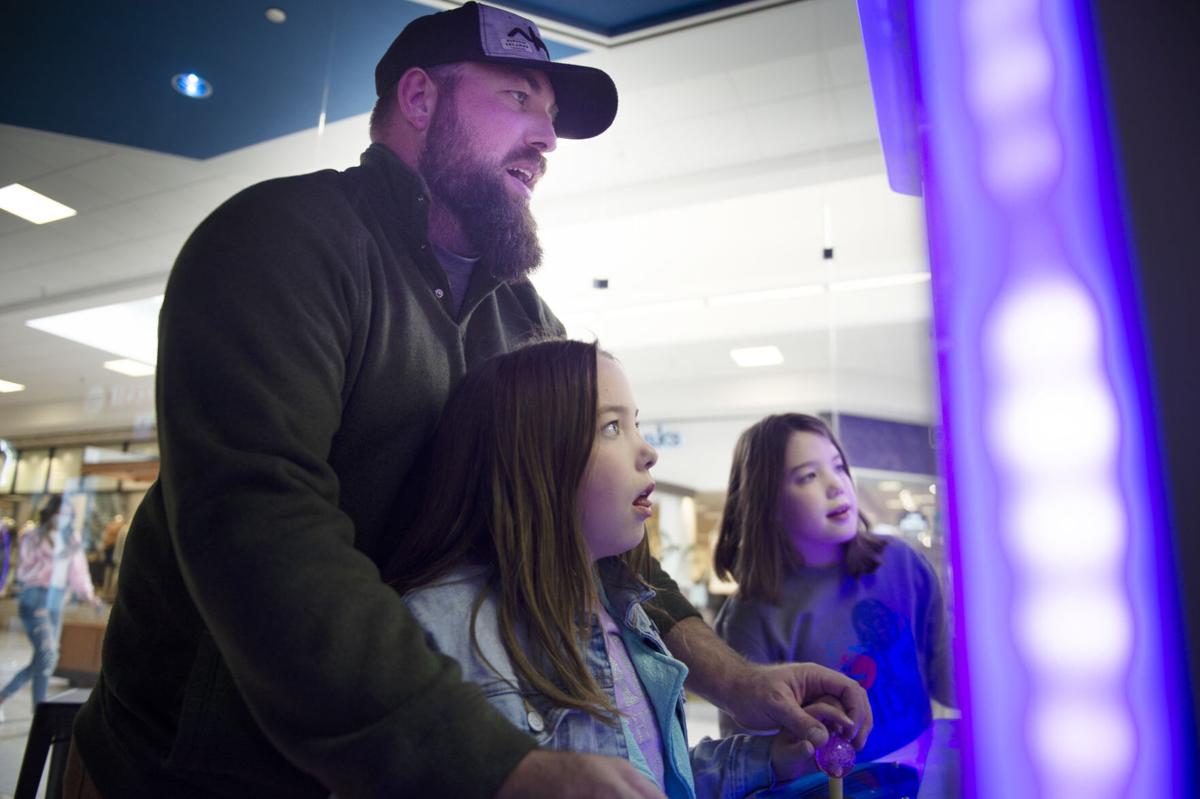 TWIN FALLS, Idaho — Malls had already been transforming before the pandemic. Now they're evolving at an even faster clip as big retailers keep going under.
A lot of national stores were in dire financial straits before the COVID-19 pandemic and months of nonexistent or low sales pushed them over the edge. Big chains including Chuck E. Cheese, Brooks Brothers and GNC have filed for bankruptcy since March, and many others have scaled back their brick-and-mortar operations.
The Magic Valley Mall has lost eight stores during the pandemic, said Brent White, Woodbury Corporation Regional Manager and manager of the mall. Kay Jewelers, Regis (a hair salon chain), Orange Julius, Mrs. Powell's and Victoria's Secret are all gone.
In many cases, national retail isn't coming back soon, if at all, White explained. And that means America's malls — which have historically been synonymous with national chains — have to adapt.
For the Magic Valley Mall, which draws in visitors from throughout south-central Idaho and even northern Nevada, locally-owned businesses are filling the empty spaces once occupied by big household names.
"We're seeing it happen surprisingly rapidly," White said of the dramatic shift. "COVID has probably been a catalyst to a new generation."
Wall Street disinvestment was likely a major killer for a lot of large chains, White explained. And the trend toward online retail is nothing new. But there's also a strong "movement toward micro," White said. More and more, people are concerned about buying local.
"I think a lot of people don't want to be part of the huge," White said.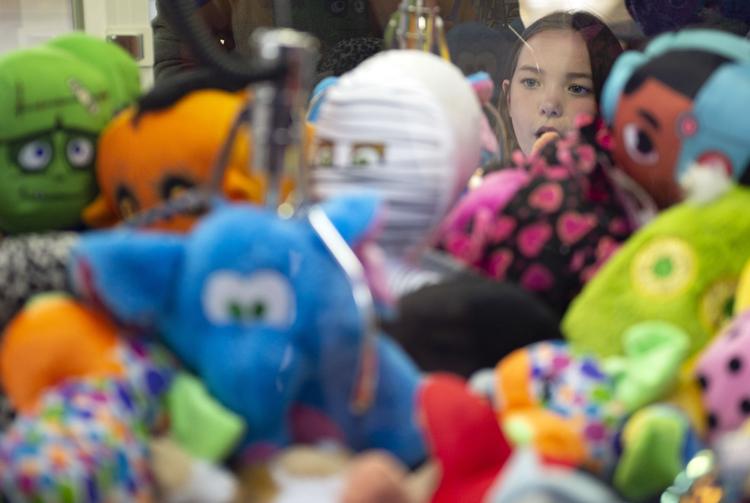 The mall's stores are, increasingly, anything but huge.
Since the pandemic, the mall has gained nine new stores. There are still glaringly empty properties, but the new arrivals have helped offset the pandemic-induced closures. A few of those nine stores were in the works well before the pandemic: Kohl's had already been scheduled to open and Texas Roadhouse (which is now slated for a spring opening) had announced it was coming to Twin Falls.
There have also been seven new, locally-owned stores — local including Utah. White said that in a typical year the mall might see four new stores, three of which would be national chains. All of those seven locally-owned stores have already opened or will open in the coming weeks.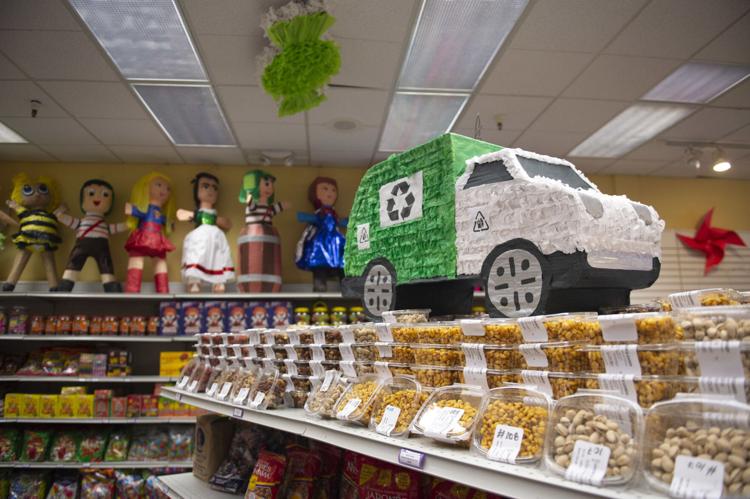 Of the seven, two are part of the Remi Bleu boutique, which specializes in merchandise made by regionally-owned companies. Dulcelandia/The Candy Shop is a Latino candy store. El Asadero is an over-the-counter Mexican restaurant. The Sweet Shack will sell treats like smoothies, ice cream and coffees. FunJoy x Ellis Amusement is a coin-less arcade and the only unattended arcade in Idaho. There's also a new Magic Valley Payne Agency Allstate location.
Cara Viestra grew up in the Magic Valley and started her boutique, Remi Bleu, in Texas. She's moved back home and opened a new location in the mall. Remi Bleu is split into two stores, one for adult clothing and home products and another for babies and kids. The majority of Remi Bleu's inventory is made by companies in Idaho or nearby states.
Viestra said she saw an opportunity for a physical boutique store in Twin Falls.
"People like to shop local," she said, "and corporations are going mostly online."
Sydney Harris, co-owner of Boise-based FunJoy x Ellis Amusement arcades, said you can't beat malls for foot traffic. She said that even though many stores are cutting retail locations, malls are still the best option for an impulse-reliant business such as arcades.
On top of that, she noted that the new generation of customers values experiences and entertainment, not just shopping. Yes, Harris said, some people come to a mall and just want to shop, but if a whole family comes together it's probable that dad or the kids might prefer to play in the arcade.
"It's a win-win for us and for (the shops)," Harris said.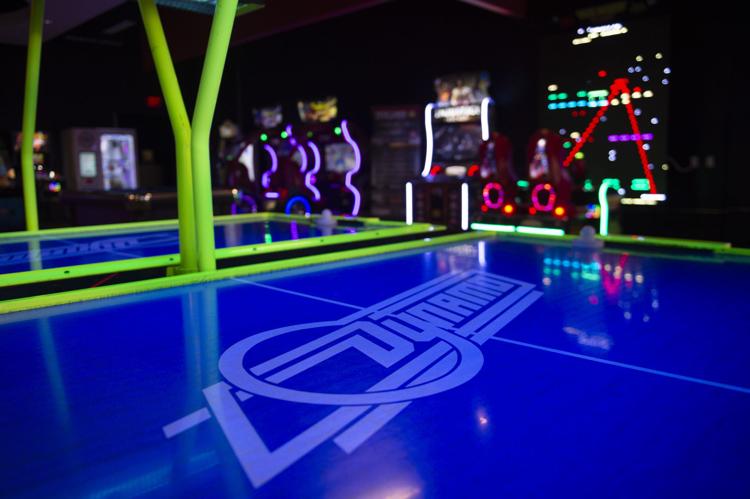 So far, White said he's been surprised at how many local businesses the mall has attracted after losing so many chains. He's also pleased with how well business has bounced back in the last few months. For years the narrative for American malls has been about their demise. Many could close in the next few years and be repurposed into housing, Amazon warehouses and a host of other uses. In Idaho Falls a high school is taking over an empty Sears space in a mall.
But the Magic Valley Mall has a different market than many others throughout the country. And White said he feels good about business here.
In June, the mall's sales were 16.7% higher than June 2019. That was likely due to pent up demand, White said — people wanted to get out and shop after being cooped up at home.
July (up 6.2% from the previous July) and August (up 3%) have also been good. But that might not be attributable to the slow times from March to May.
"We think the town is growing fast," he said, "and all the construction and housing and all the booming is fueling sales."
Business at the Magic Valley Mall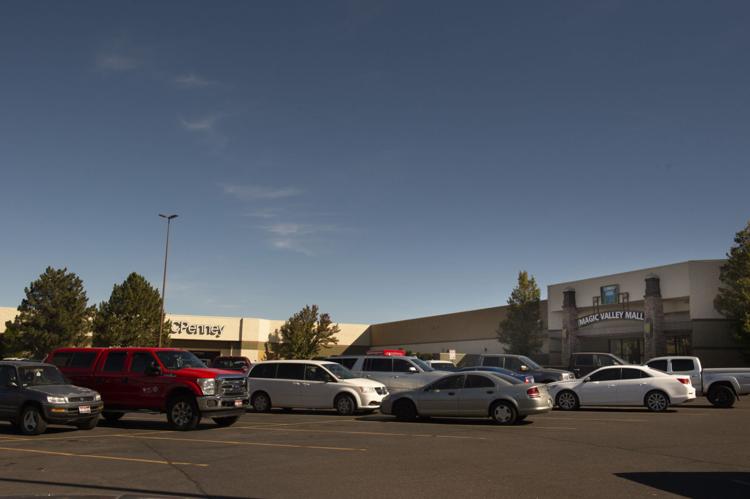 Business at the Magic Valley Mall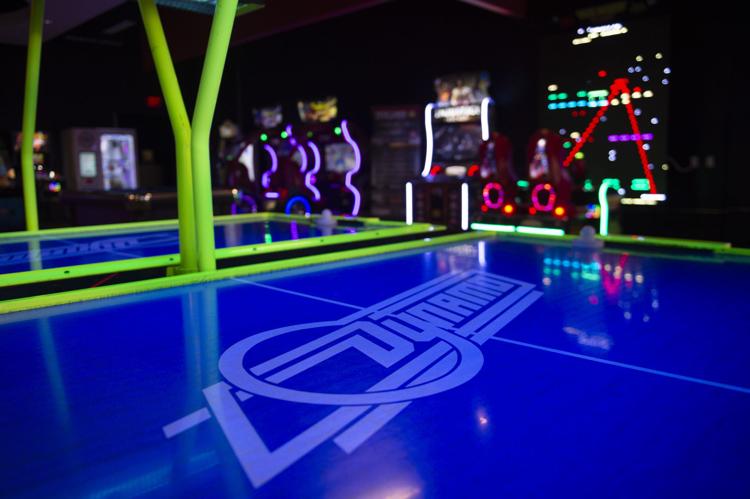 Business at the Magic Valley Mall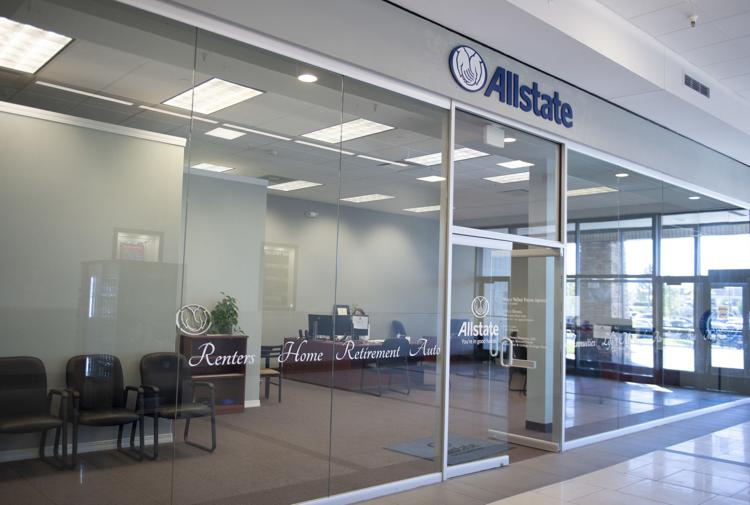 Business at the Magic Valley Mall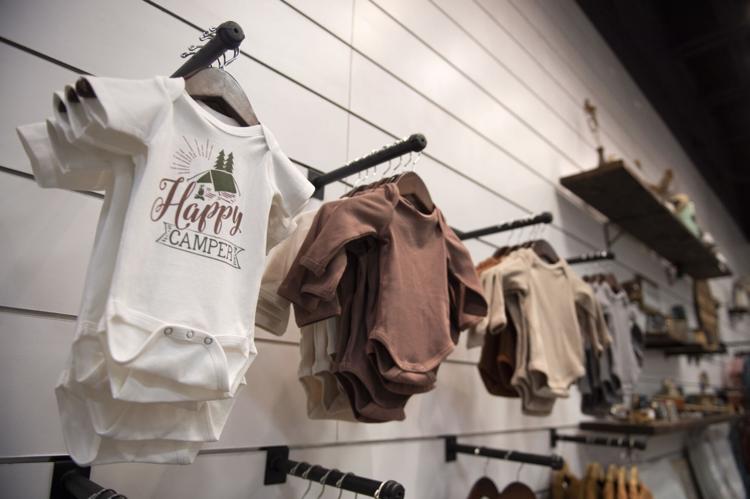 Business at the Magic Valley Mall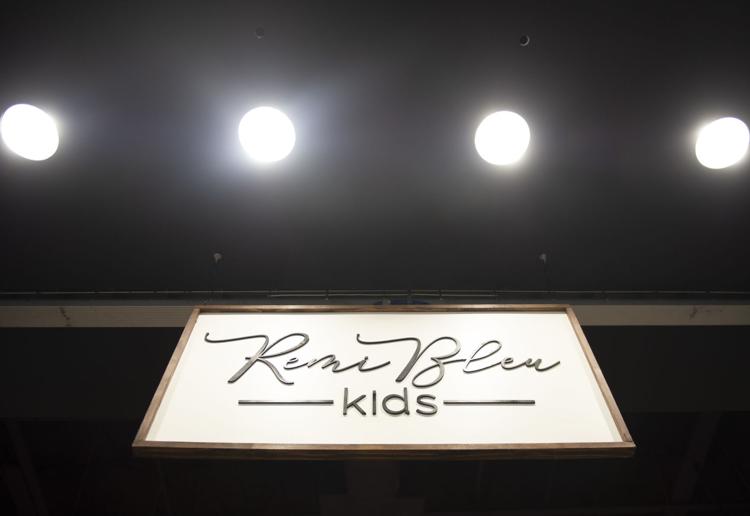 Business at the Magic Valley Mall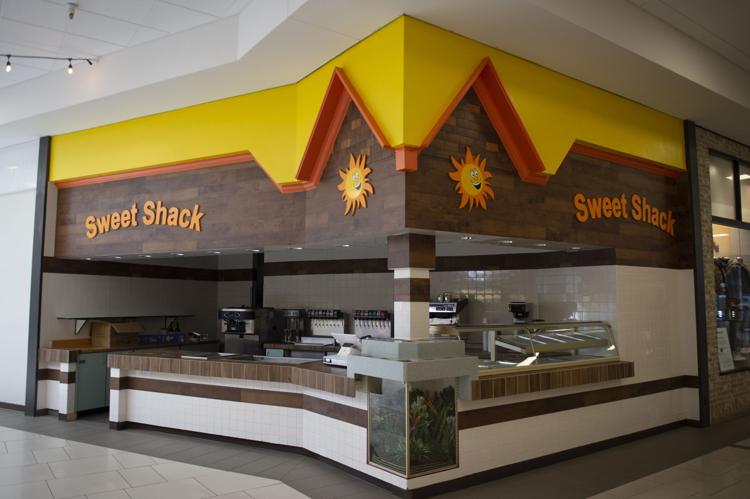 Business at the Magic Valley Mall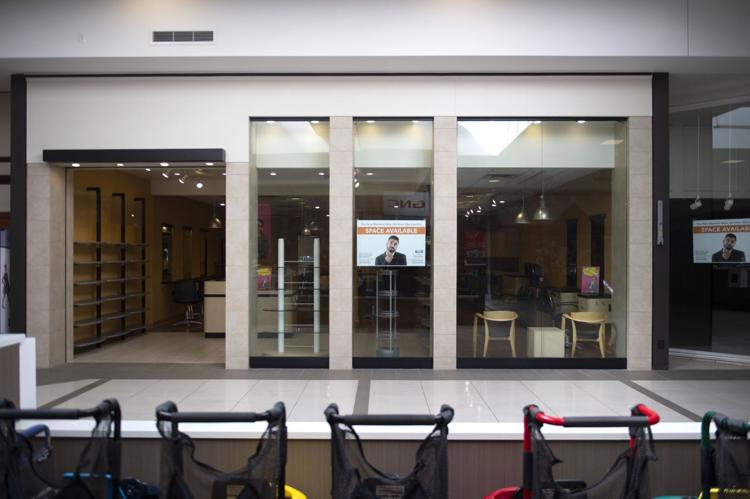 Business at the Magic Valley Mall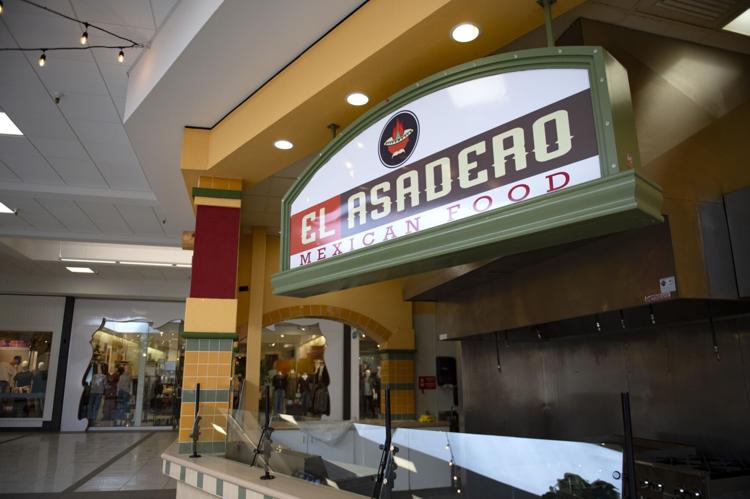 Business at the Magic Valley Mall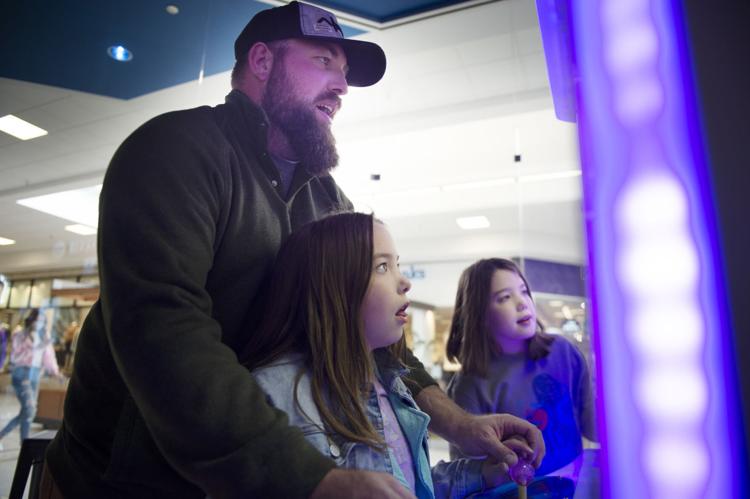 Business at the Magic Valley Mall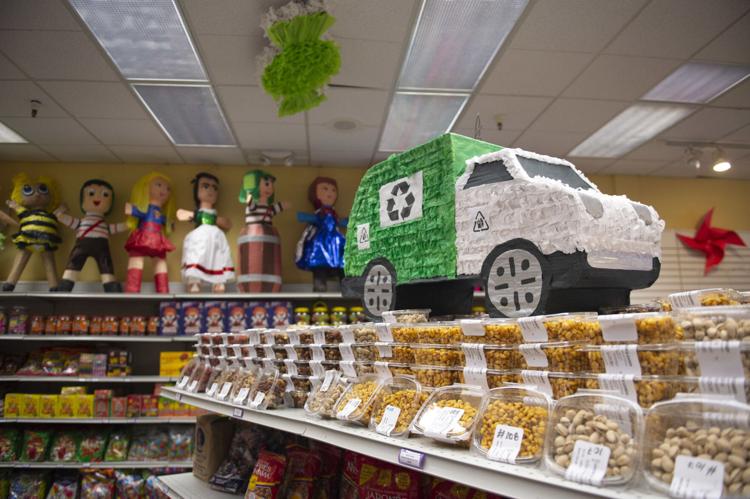 Business at the Magic Valley Mall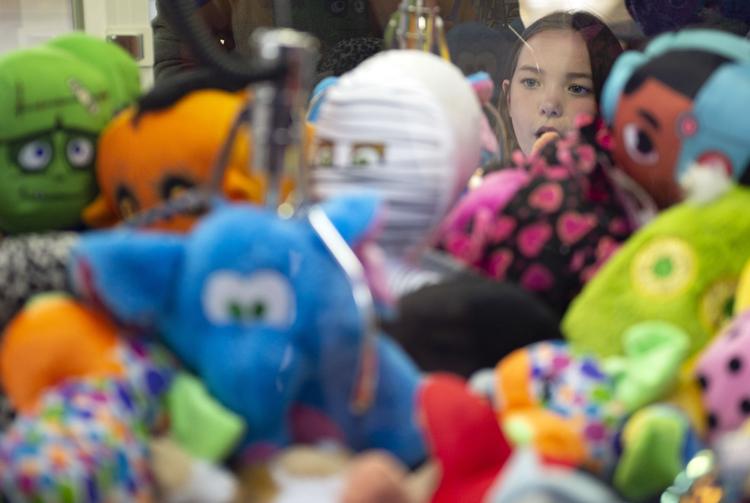 Business at the Magic Valley Mall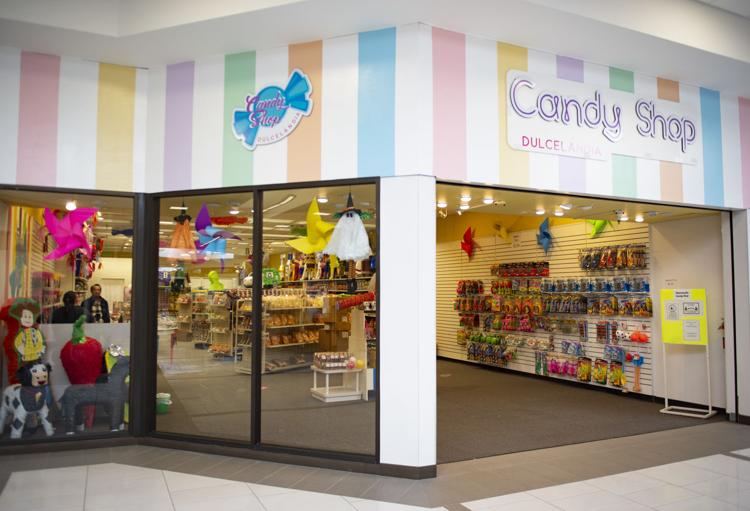 Business at the Magic Valley Mall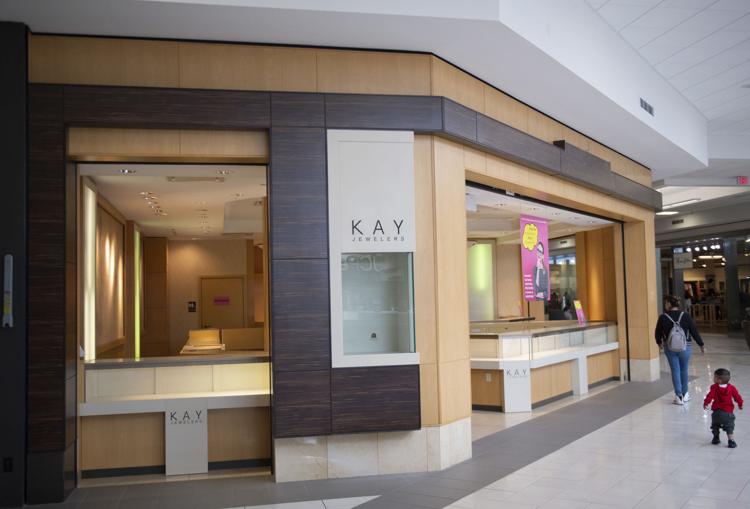 Be the first to know
Get local news delivered to your inbox!