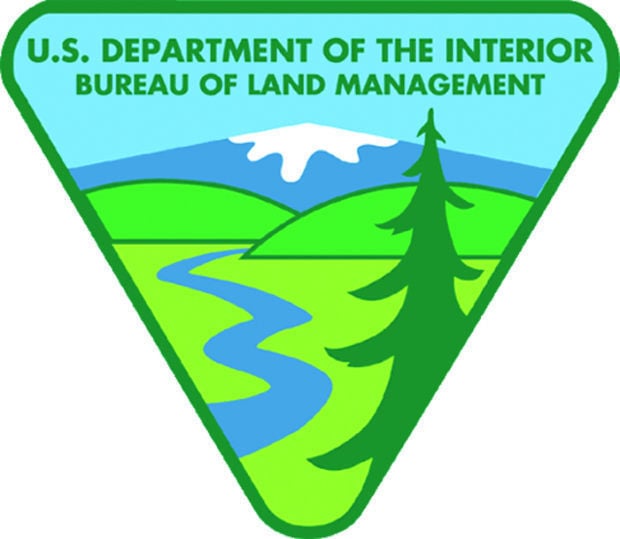 GRAND JUNCTION, Colo. — The Bureau of Land Management's National Wild Horse and Burro Advisory Board will meet Oct. 18-19 in Grand Junction, Colorado, to discuss the pressing challenges of wild horse and burro overpopulation on public lands and the impacts they are having on the range.
"The rapid growth rate and chronic overpopulation of the West's wild horses are already affecting the health of the animals and the resources on which they and many other species depend," said Acting BLM Director Michael Nedd. "To be effective in solving this challenge, we must work together to explore a wide variety of solutions to an unsustainable situation."
Today, the estimated population is about 73,000 wild horses and burros in 10 Western states—a record number since the 1971 Wild Free-Roaming Horses and Burros Act was passed— and almost three times the number the habitat can sustainably support in conjunction with other land uses.
The agenda of the upcoming meeting can be found in the Oct. 3 Federal Register . The meeting will be held at the Grand Vista Hotel, 2790 Crossroads Blvd. at Horizon Drive.
Prior to the Advisory Board meeting, a field tour will be held Oct. 17 from 8 a.m. to 5 p.m. departing from the Grand Vista Hotel lobby in Grand Junction. The field tour will have limited availability for the public on a first-come, first-served advance sign up. Attendees must provide for their own transportation (four-wheel drive recommended). To sign up, contact Dorothea Boothe by email no later than Oct. 6, at dboothe@blm.gov.
The public may address the Advisory Board on Wednesday from 3 to 5 p.m. Mountain Time. Individuals who want to make a statement should register in person with the BLM prior to 3 p.m. local time, on that same day at the meeting site. Depending on the number of speakers, the Board may limit the length of presentations, set at three minutes for previous meetings.
Speakers should submit a written copy of their statement to the BLM or bring a copy to the meeting. There will be a webcam present during the entire meeting and individual comments may be recorded. Those who would like to comment but are unable to attend may submit a written statement to: National Wild Horse and Burro Program, WO-261, Attention: Ramona DeLorme, 1340 Financial Boulevard, Reno, Nev., 89502-7147. Comments may also be emailed to the BLM at whbadvisoryboard@blm.gov; please include "Advisory Board Comment" in the subject line of the e-mail.
The Advisory Board provides advice and recommendations to the BLM as it carries out its responsibilities under the 1971 Wild Free-Roaming Horses and Burros Act. The law mandates the protection and management of these free-roaming animals in a manner that ensures healthy herds at levels consistent with the land's capacity to sustainably support them along with other uses of the land.