Watch as strong waves churned by Typhoon Surigae crash into the shores of the Philippines, celebrities discuss what they have missed the most …
BERLIN (AP) — Germany's environmentalist Greens announced Monday that co-leader Annalena Baerbock will make the party's first bid for the chan…
MONTREUX, Switzerland (AP) — The deceptions, distrust and divisions in European soccer erupted in public on Monday between teams and even with…
NEW DELHI (AP) — New Delhi imposed a weeklong lockdown Monday night to prevent the collapse of the Indian capital's health system, which autho…
In the past five decades, we haven't made as much progress on protecting the environment as you might think. See how our planet has changed in…
Technology companies helped drag U.S. stocks broadly lower Monday, pulling the indexes below the record highs they reached last week.
CAPE TOWN, South Africa (AP) — Firefighters in Cape Town finally brought a wildfire under control Monday after it swept across the slopes of t…
NASA's Ingenuity helicopter has made history with the first-ever powered flight on Mars.
MOSCOW (AP) — Russian opposition leader Alexei Navalny, who is in the third week of a hunger strike while behind bars, was moved to a hospital…
BRUSSELS (AP) — The European Union's foreign policy chief said Monday that in the face of the big military buildup of Russian troops near Ukra…
A suspected poacher was trampled to death by a herd of elephants in South Africa's Kruger National Park on Saturday.
PRAGUE (AP) — The two Russian military agents believed to be behind a massive Czech depot explosion in 2014 likely targeted the ammunition, no…
The grotesques — which are all individually named — were designed in the 19th century by the architect Eugène Viollet-le-Duc and "recreate the…
GENEVA (AP) — Teenage climate activist Greta Thunberg has urged governments, vaccine developers and the world to "step up their game" to fight…
In interviews with Reuters over the last months during what normally would have been a busy awards season, actors have reflected on what they …
Strong waves churned by Typhoon Surigae crashed the shores of Sorsogon, Philippines, on April 19. The storm packed winds of 121 mph, forcing t…
BERLIN (AP) — Germany's health minister on Monday welcomed the announcement by two pharmaeutical companies that they will deliver more coronav…
CCTV cameras captured the moment a railroad worker saved the life of a child who slipped and fell onto the tracks at a station in Mumbai.
TOKYO (AP) — Japan's government said Monday it is asking Myanmar to release a Japanese journalist who was arrested by security forces in its l…
LONDON (AP) — British Prime Minister Boris Johnson has called off a trip to New Delhi amid surging coronavirus cases in India, as the U.K. imp…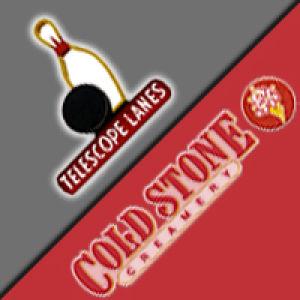 Cold Stone-Telescope Fun Center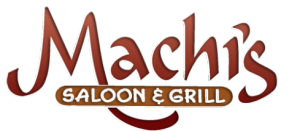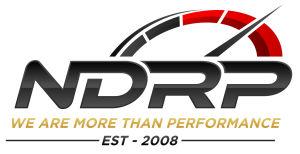 Neff's Diesel Repair & Performance
BRUSSELS (AP) — Belgian Olympians traveling to Japan for the Tokyo Games were promised priority treatment for COVID-19 vaccines on Monday.
Watch students at Prairie Vale Elementary in Edmond, Oklahoma gave a 'huge shoutout' to their cafeteria manager as she passes the test to beco…
BERLIN (AP) — High-level talks in Vienna aimed at bringing the United States back into the 2015 nuclear deal with Iran are moving ahead with e…
Helicopters drop water bombs in a bid to quell a wildfire near Cape Town's Table Mountain which has spread to University of Cape Town campus a…
From Florida to Wisconsin, April 17-18 brought springtime beauty to much of the country, as evidenced by these gorgeous sunrises.
NASA's experimental Mars helicopter rose from the dusty red surface into the thin air, achieving the first powered, controlled flight on anoth…
SHANGHAI (AP) — Volkswagen, Ford and Chinese brands unveiled new SUVs for China on Monday at the Shanghai auto show, the industry's biggest ma…