(StatePoint) If you're like many Americans, your car is your lifeline. When it's in need of repair, being able to cough up the cash to keep it…
(StatePoint) When thinking about road trips, you might envision college kids heading on adventures, but older adults take road trips, too, acc…
(NAPSI)—Many drivers may feel that they don't have the time or money to address vehicle repairs immediately, but beware: Ignoring some repairs…
(NewsUSA) - Working batteries in smoke alarms? Check. Fresh oil in your car? Check. New water filter for your fridge? Check. But how many peop…
(NAPSI)—Knowing where to look can help you save money at the fuel pump.
(NAPSI)—Following record-setting rainfall in many areas of the country, flooding has taken its toll on vehicles. It's important for those cons…
(NAPSI)—According to the National Highway Traffic Safety Administration (NHTSA), there were nearly 6.5 million reported crashes in 2017 (the m…
(StatePoint) Driving can be expensive if you lack basic car-care knowledge or proper insurance. Regular maintenance can prevent costly breakdo…
(NAPSI)—Today, in the U.S., more than 17 million recalled Takata airbags remain in vehicles on the road. A defective part inside the airbag ca…
(NAPSI)—Automotive window films, or tint, offer a variety of benefits, such as reduced exposure to the sun's harmful UV rays, a cooler interio…
(NewsUSA) - Beware of a spoon stuck in your tires?
(NAPSI)—Getting a flat tire is no fun for anyone at any time, especially on vacation. To keep your next road trip rolling along, the nonprofit…
Sorry, but your browser does not support the video tag.
(StatePoint) Fifty-two children died in hot cars nationwide in 2018 of pediatric vehicular heatstroke -- more than any other year on record in…
(StatePoint) Spring is in the air. Birds are chirping, trees are budding and flowers are blooming. But unfortunately, the warmer temperatures …
(StatePoint) As the popularity and availability of electric vehicles (EV) continues to grow in the U.S., a new survey suggests that many consu…
(StatePoint) Spring is in the air. Birds are chirping, trees are budding and flowers are blooming. But unfortunately, the warmer temperatures …
(StatePoint) As the popularity and availability of electric vehicles (EV) continues to grow in the U.S., a new survey suggests that many consu…
(StatePoint) 'Tis the season for shopping, and not just for presents to put under the tree. Many people shop for new cars this time of year, a…
(StatePoint) College is a time when many young people buy their first cars. But with the rising cost of a degree, students and their families…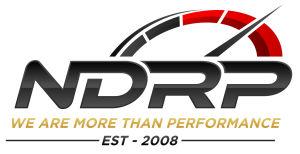 Neff's Diesel Repair & Performance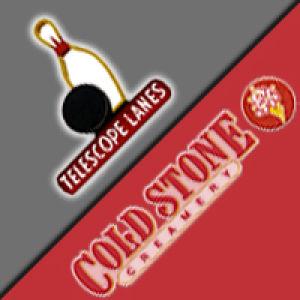 Cold Stone-Telescope Fun Center