(NAPSI)—The U.S. auto industry estimates about 17 million cars are bought in the United States every year. If you're hoping—or just dreaming—o…
(BPT) - Online car buying has become more popular in recent years. Instead of having to go out to visit dealer lots, car shoppers have found i…
(BPT) - Travel might look different this summer, but it doesn't mean you can't make the most of the season. Whether it's a day drive up the co…
Sorry, but your browser does not support the video tag.
(NAPSI)—Millions of Americans who own an RV have it parked in their driveway or a storage facility for the better part of the year. With many …
(BPT) - Summer is officially here.
(BPT) - The COVID-19 pandemic has had an undeniable, unavoidable impact on our world — from the way we conduct business, to how we shop for gr…
(BPT) - Are you ready to hit the road?
(BPT) - As the nation considers a safe and socially-distant return to work and travel, states are loosening restrictions on stay-at-home order…
(BPT) - Car maintenance is often a scheduled chore when you're regularly driving. However, if you're driving less due to the current environme…
(BPT) - Although many families aren't driving as much these days, it's always important to make sure you are keeping your kids as safe as poss…
(StatePoint) While many motorists are aware of the environmental benefits of going electric, they may not know just how much they stand to sav…
(BPT) - After the snow and ice has melted away each spring, drivers and homeowners around the country are left with their aftermath — annoying…
(NewsUSA) - Sponsored News - The coronavirus has spread throughout the United States like wildfire. Workers are being furloughed, resulting in…
(StatePoint) Nearly 70 percent of all car sales are used vehicles, thanks to the rising costs of new cars and the increasing quality of their …
(NewsUSA) - You may be surprised to learn that, when asked to consider the items they can't live without, Americans rank toothpaste and their …
(StatePoint) Nearly 70 percent of all car sales are used vehicles, thanks to the rising costs of new cars and the increasing quality of their …
(NewsUSA) - You may be surprised to learn that, when asked to consider the items they can't live without, Americans rank toothpaste and their …
(StatePoint) When it comes to their next set of wheels, the majority of Americans would consider buying used despite harboring concerns about …
(StatePoint) Last year's long and brutal winter depleted road salt supplies throughout much of the U.S.  As a result, a number of cities have …
(StatePoint) The holidays can be the happiest time of the year, but unfortunately, they can also be the most dangerous, with more fatal car cr…
(StatePoint) Even as more Americans turn to the used car market for affordable vehicle options, a recent survey suggests that outdated notions…
(StatePoint) If you're like many Americans, your car is your lifeline. When it's in need of repair, being able to cough up the cash to keep it…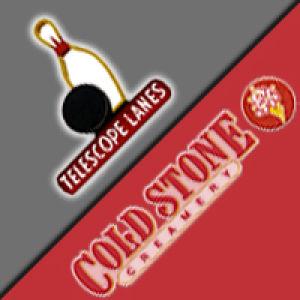 Cold Stone-Telescope Fun Center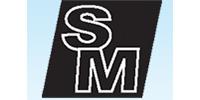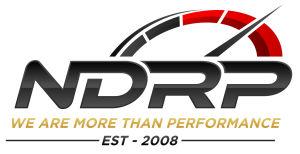 Neff's Diesel Repair & Performance