(StatePoint) Shopping for a dad or grad and need some cool gift ideas to impress your recipient? Check out these fun options:
(StatePoint) Planning for Father's Day doesn't need to be complicated. For a surefire win, turn to gifts that Dad can sip -- those are the bes…
(StatePoint) When it comes to Easter, there's no doubt about it: candy is the go-to gift item for kids. But whether it's to avoid triggering f…
(StatePoint) Flowers and chocolates are always fun to give and receive on Valentine's Day, but if you are looking to shake things up with your…
(StatePoint) We've all been there before. Procrastinated or overscheduled our holiday season to the point where we leave ourselves little to n…
(StatePoint) Shopping for some music lovers this holiday season? Here are some great gift ideas to help your favorite musicians play and compo…
(StatePoint) Looking for that special holiday present for your employees or your team? Instead of regifting that impenetrable fruit cake, try …
(StatePoint) Struggling to find gifts for picky recipients can make anyone feel like a Grinch. Avoid the holiday shopping blues this season wi…
(StatePoint) No matter who you're shopping for this holiday season, books can make great gifts. Here are five engaging volumes to consider.
(StatePoint) What's your favorite song? Are you thinking of it now? How does it make you feel? Music is powerful. It can encourage, inspire, m…
(StatePoint) It's time to think about stuffing stockings and fulfilling wish lists. But if you want your holiday gifts for kids to deliver fun…
(StatePoint) This year, rethink that bottle of wine and instead, give the gift of getting cozy and slowing down to truly enjoy everyday moment…
(StatePoint) For young children, social-emotional development is one of the most valuable aspects of school readiness. This holiday season, fo…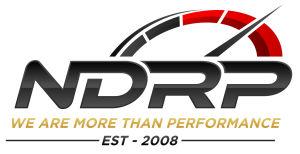 Neff's Diesel Repair & Performance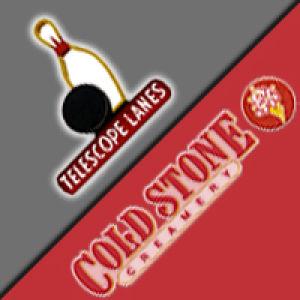 Cold Stone-Telescope Fun Center