(BPT) - It's not over yet. Just past the peak of hurricane season weather forecasters have already had to resort to the Greek alphabet to name…
(BPT) - For many Americans living in areas prone to wildfires, the devastation they can bring to homes and families are a growing concern.
(BPT) - A recent Houzz survey reports that 1 in 5 homeowners who underwent home renovations in the last year made exterior upgrades to their p…
(BPT) - While health and safety concerns remain top of mind for all Americans, many are also using this season and the extra time at home to g…
(BPT) - While the office, school and home now share one roof, keeping your house and family safe has never been more important. Thanks to enha…
(BPT) - Whether you're dreaming of a complete home remodel or a simple decor update, you may not be factoring your pets in your decision-makin…
(BPT) - Many of today's homeowners have been inspired by house-flipping shows to learn practical tips and savvy tricks to either increase thei…
(BPT) - Paid Content by Vanderbilt Mortgage and Finance, Inc.
(BPT) - When people think of modern homes, many picture classic floor-to-ceiling glass windows, white rooms and contemporary furniture. The re…
(BPT) - Assessing and updating your home's security measures should be a year-round focus for homeowners. While timely reminders, such as Nati…
(BPT) - With people across the country spending more time at home than ever before, home improvement projects are increasingly becoming top of…
(BPT) - Because everyone is spending more time in their own backyards now, parents are wondering how to create healthier lawns for their families.
(BPT) - Paid Content by Vanderbilt Mortgage and Finance, Inc.
(BPT) - The sounds of birds chirping, longer daylight hours, and blooming trees and flowers are signs that warmer weather is on the way. That …
(BPT) - What happens when you turn on the shower? In the typical North American home, cold water comes pouring out. Because this is a shock to…
(StatePoint) While real estate agents report that far fewer people than normal have been moving during the COVID-19 pandemic, that may soon ch…
(BPT) - What happens when you turn on the shower? In the typical North American home, cold water comes pouring out. Because this is a shock to…
(StatePoint) While real estate agents report that far fewer people than normal have been moving during the COVID-19 pandemic, that may soon ch…
(StatePoint) If buying a home is on your near-future to-do list, experts say that 2020 may be a good year to make it happen. Mortgage interest…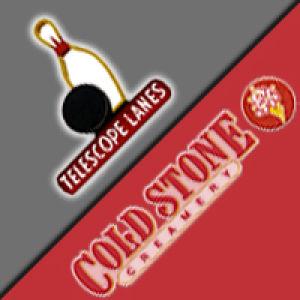 Cold Stone-Telescope Fun Center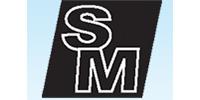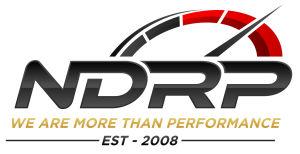 Neff's Diesel Repair & Performance