Stay in the know! Browse through opinions and analysis on today's hottest topics.
is Human Rights Day, when we honor the incredible work of human rights advocates around the world. It is also a time when we should demand the…
The irony the Democratic impeachers are courting in the latest phase of their drive to remove Donald Trump from the White House is that their …
The American criminal justice system has never been as good about ferreting out truth and justice as most people would like to think. The syst…
Our president should be able to meet a simple test: understanding that Puerto Ricans are American citizens, and that they are entitled to - an…
For the more than 300,000 immigrants in the United States with Temporary Protected Status, or TPS, every day brings them one step closer to de…
As we approach Thanksgiving, some of you may be dreading the thought of joining extended family around the holiday table. If you're the odd on…
Many Elko Daily Free Press readers strongly objected to the editorial cartoon that ran in Wednesday's edition, saying it painted Trump support…
Fire restrictions haven't been enough to keep the West from burning – and from suffering the loss of scenic areas as well as wildlife habitat …
A good legislative session ends with a few whiners on either side of the aisle.
An icy snow squall that led to crashes and the closure of Lamoille Highway this winter was a stark reminder that commuters have no secondary r…
Spending half a million dollars to set up a new bureaucracy in Carson City doesn't sound like a great idea until you recognize that it would b…
Stay in the know! Browse through opinions and analysis on today's hottest topics.
is Human Rights Day, when we honor the incredible work of human rights advocates around the world. It is also a time when we should demand the…
The irony the Democratic impeachers are courting in the latest phase of their drive to remove Donald Trump from the White House is that their …
The American criminal justice system has never been as good about ferreting out truth and justice as most people would like to think. The syst…
Our president should be able to meet a simple test: understanding that Puerto Ricans are American citizens, and that they are entitled to - an…
For the more than 300,000 immigrants in the United States with Temporary Protected Status, or TPS, every day brings them one step closer to de…
Secretary of the Navy Richard Spencer was fired last month, a consequence of President Donald Trump's foolish decision to pardon three service…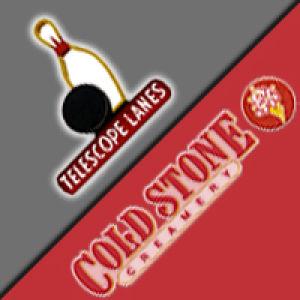 Cold Stone-Telescope Fun Center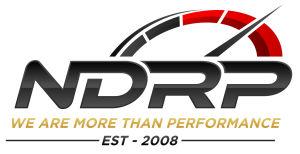 Neff's Diesel Repair & Performance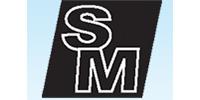 2019 Jiggs Turkey Carnival winners