(THE CONVERSATION) When the COVID-19 pandemic started, many U.S. teens were more worried about the disruption to their education than the poss…
The polls' performances in statewide races -- campaigns for senator and governor -- were worse still. There, they overstated the Democratic ca…
The age of disinformation — When you can't trust what you see with your own eyes
Episode 17: The hosts also debate whether teens should be able to get vaccinated without their parents' consent and discuss a study that shows…
There is an interesting procedure sometimes referred to as statistical stylometry. When people speak, they use words differently and at differ…
In follow-up questions, White House Press Secretary Jen Psaki revealed that the Biden administration is "flagging problematic posts for Facebo…
The Aristotelian ideal of this sneer was Elle Reeve's "special report" for CNN -- pre-taped to eliminate any danger of Elle being contradicted…
President Biden capitulated yet again to political far-left progressives in the Democratic Party when he announced support for a waiver of val…
An analogy: A nation is at war and defeats its enemy. The people rejoice and look forward to the fruits of peace. War-time restrictions are re…
The Convention of States Project seeks, as its name reflects, a convention of states as provided for in Article V of the US Constitution. Such…
It's no surprise that most of the companies behind the most effective COVID-19 vaccines are American.
Everyone seems to have an opinion on Urban Meyer's decision to sign Tim Tebow to the roster of the NFL Jacksonville Jaguars. The all-knowing C…
We don't often think that how the US conducts itself at home has much impact on how we face the world, but it does. You'd be amazed at how clo…
(THE CONVERSATION) When the COVID-19 pandemic started, many U.S. teens were more worried about the disruption to their education than the poss…
The polls' performances in statewide races -- campaigns for senator and governor -- were worse still. There, they overstated the Democratic ca…
Episode 17: The hosts also debate whether teens should be able to get vaccinated without their parents' consent and discuss a study that shows…
There is an interesting procedure sometimes referred to as statistical stylometry. When people speak, they use words differently and at differ…
In follow-up questions, White House Press Secretary Jen Psaki revealed that the Biden administration is "flagging problematic posts for Facebo…
The Aristotelian ideal of this sneer was Elle Reeve's "special report" for CNN -- pre-taped to eliminate any danger of Elle being contradicted…
Opinion: When we take care of our waters, we take care of ourselves.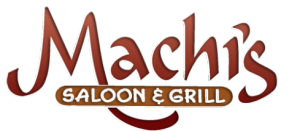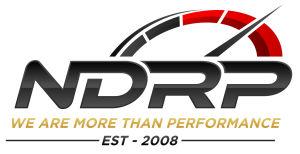 Neff's Diesel Repair & Performance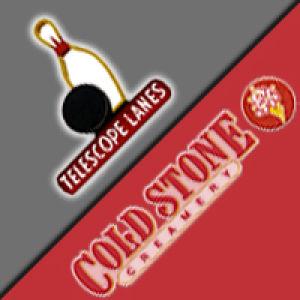 Cold Stone-Telescope Fun Center
The age of disinformation — When you can't trust what you see with your own eyes