As the Thanksgiving holiday was winding down, a medical center in Salem, Oregon, found itself in the middle of a frothing social media mess. A…
I'm neither heartbroken nor surprised that President Kushner didn't get a second term. The good news is, Republicans are finally talking about…
Mask enforcement still lacking in Elko, Spring Creek
Historically, nonprofits have gotten nearly a third of their charitable donations just during the month of December. In recent years, this flu…
In addition, Scott Rada and Richard Kyte talk about whether people are expressing relief now that the presidential election is over and if vac…
"They aren't trying to change the world or even change your mind. They are just quietly doing their job as they always have, often without pra…
President-elect Joe Biden named his national security team last week. Antony Blinken will be nominated for secretary of state; Jake Sullivan f…
While states around the West experienced a devastating wildfire season this year, northeastern Nevada escaped widespread damage and ended up w…
Thanksgiving is a time when millions of Americans travel to visit family members they may see only once a year. Like everything else that has …
A big surge in COVID-19 cases this week in Elko County means residents are 10 times as likely to be exposed the virus as they were at the begi…
Elko Daily readers have some serious doubts about the 2020 elections results.
Should social media giants block or label content that they believe is false or misleading?
Two-thirds of Elko-area residents are not getting the internet service they would like, according to this week's poll at elkodaily.com, but th…
As the Thanksgiving holiday was winding down, a medical center in Salem, Oregon, found itself in the middle of a frothing social media mess. A…
I'm neither heartbroken nor surprised that President Kushner didn't get a second term. The good news is, Republicans are finally talking about…
Historically, nonprofits have gotten nearly a third of their charitable donations just during the month of December. In recent years, this flu…
In addition, Scott Rada and Richard Kyte talk about whether people are expressing relief now that the presidential election is over and if vac…
"They aren't trying to change the world or even change your mind. They are just quietly doing their job as they always have, often without pra…
President-elect Joe Biden named his national security team last week. Antony Blinken will be nominated for secretary of state; Jake Sullivan f…
Just prior to election day, Democrats were confidently predicting keeping control of the House and expanding their majority by 20 seats.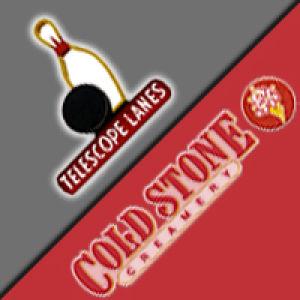 Cold Stone-Telescope Fun Center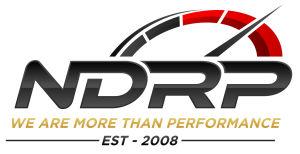 Neff's Diesel Repair & Performance
Mask enforcement still lacking in Elko, Spring Creek