Frankly, reading the complete transcript leaves one puzzled by the smug attitude of some media headlines and commentators that an incitement c…
On his first day in office President Joe Biden started signing executive orders to reverse Trump administration policies. One sweeping directi…
Germany's "energiewende" movement toward full-scale wind and solar power has driven German electricity prices to three times the U.S. average.
Can Americans tolerate other Americans whom they consider intolerant?
President Trump is now former President Trump. With Joe Biden now President Biden, Democrats control the White House, the House and the Senate…
WASHINGTON, D.C. – U.S. Sen. Jacky Rosen (D-NV) released the following statement applauding President Joe Biden's day one executive actions:
LAS VEGAS – The following statement is from the Nevada Republican Party:
Nevada Attorney General Aaron D. Ford
Hello, I'm Dr. Robin Titus, the Assembly Republican Leader delivering this response to Governor Sisolak's State of the State message.
Twelve years ago, the inauguration of America's first Black president had many Americans believing that a future free of racial discrimination…
As one president's term ends and another begins, there is a ceremony. Its importance is one of symbolism rather than substance. The Constituti…
In the wake of the insurrection on Jan. 6, the U.S. is bracing for the possibility of additional violent demonstrations and potential riots at…
There are many dangers ahead for that great survivor of American politics, Joe Biden. There is a deadly virus that is rampaging across the lan…
It took nearly a year to develop, test and deploy a vaccine to combat the COVID-19 pandemic, and now that a limited supply is available, there…
Pfizer and Moderna announced that in their advanced clinical trials, Covid-19 candidate vaccines have been 95 and 94.5 percent effective, resp…
"Modern Monetary Theory:" the absurd notion that government doesn't need to tax citizens in order to spend money, but should simply have the F…
Political groups have become more sophisticated and more aggressive in trying to shape the public dialogue than ever before. 
Now we are threatened with losing access to social media, banking services, and freedom to travel. Our businesses are threatened with shutdown…
Opinion: For decades we have told our youth to "stay true to yourself" and "stick up for what you believe," as if there were some virtue in st…
Idolatry in politics is a bipartisan problem.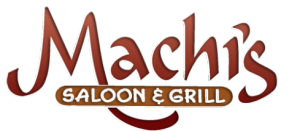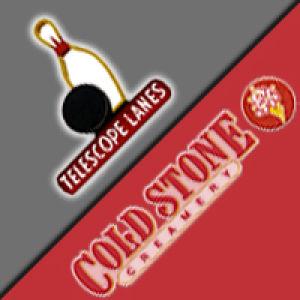 Cold Stone-Telescope Fun Center
Episode 5: We also discuss whether the Republican Party would be in a stronger place today had Hillary Clinton defeated Donald Trump in 2016.
On January 6, Senate Majority Leader Mitch McConnell delivered a courageous and remarkable speech on the Senate floor.
How do you remove an ex-president? He's already gone. 
Millions of Americans have postponed lifesaving screenings and other preventative care due to Covid-19.
It is amazing how many people seem to have discovered last Wednesday that riots are wrong — when many of those same people apparently had not …
Nevada Attorney General Aaron D. Ford issued the following statement Monday in response to a letter from Nye County Republican Chairman Chris …
WASHINGTON (AP) — At the heart of the violent insurrection at the U.S. Capitol was a lie, one that was allowed to fester and flourish by many …