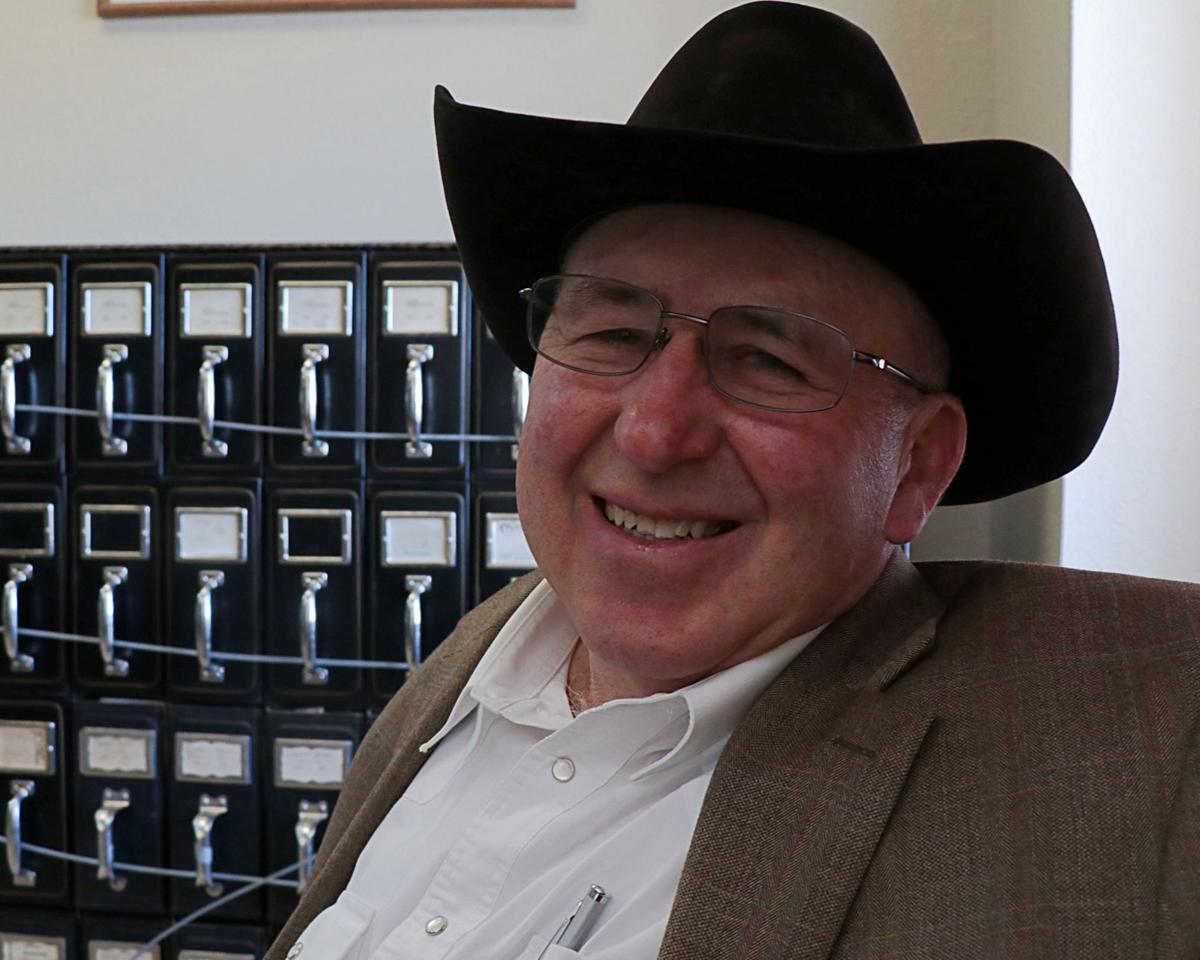 Do you support the governor's COVID-19 mandates for Nevada and how he has handled Elko County specifically?
I don't have the information Governor Sisolak has, and I'm not as informed about this virus as his advisors. With what I do know I don't believe he's handling this appropriately. In my opinion, I don't believe he has the authority to take the action he has. If he is indeed acting legally, then we have a lot of work to do at the Legislature. It seems to be a one size fits all for Governor Sisolak and the vast majority of this should be left up to the counties and individuals. Using the threat of license revocation or fines is an inappropriate use of business licenses.
The founding Fathers gave us liberty in the constitution and I do not see that right now. I don't believe the purpose of a business license is to be used to control our actions. How many years have they been trying to figure out the cure for the common cold or the flu? How many years have they been trying to cure cancer, which isn't a virus but still a disease? How many years will we need to wear masks and social distance before the proven cure for this virus comes to be?
I believe people are smart enough to protect themselves if they are compromised. We shouldn't allow our Governor to force us to close up businesses and wear masks, not leave home, not attend church, funerals or birthday parties because he tells us to. We might as well call him King Sisolak. We have, I believe, voluntarily slowed the virus down to give our health care workers opportunity to get prepared, and this seems to have been accomplished.
This is a good lesson for us to see that we are over licensed and over regulated and have way too many people telling us what we can and cannot do. His picking and choosing, with no justifiable reasoning as to what and who gets to be open and closed, leads me to believe that it is politically motivated instead of scientifically led by facts.
If resources were available, what one area of county services do you feel needs the most additional attention?
Truly I believe economic diversity and economic development is our most pressing need at this time. Elko's economy right now is 85% dependent upon mining. Our border towns of Wendover and Jackpot are 100% dependent on casinos. I believed agriculture throughout the county would have a larger impact, but agriculture is only part of the remaining 15%. I like miners, and I like mining, but the fact is gold is a non-renewable commodity. Gold mining has made it possible, by the revenue and jobs they have provided for Elko county residents, to expand our economic base.
The commissioner you will be replacing has been an active proponent of shifting control of public lands from federal to local government. Do you think this effort needs more or less attention from the county?
Approximately 92 percent of federally owned lands are in 12 Western states. That means there is only 8% of the federal lands in the remaining 38 states. The federal government controls just under 85% of Nevada's total land. Nevada holds the title of the most federally owned land out of those 12 western states. Are the citizens of this state better off having only 15% of our state in private property?
Since 73% of Elko County is public lands it will always be an issue in this county. I don't know that all of the public land in Elko County needs to be private. But wouldn't our public land be put to more beneficial use if it were controlled by the state and not by people who reside in Washington D.C.?
Yes, I think the United States should fulfill its promise that all the states should control the property within its borders. I will have to see how important my district, and the rest of Elko County, views the need to move federal lands to state lands. I do know that under the Federal Government's payment in Lieu of Taxes (PILT) are a small part of what the taxes would be on that land under private ownership.
Do you have any plans or suggestions for economic development and diversifying the local economy beyond its mining-oriented base?
If you want a stable economy we have to diversify here in Elko County. Areas of our county are completely dependent upon gambling, while other areas of our county are dependent on mining. I think if it's one thing that Covid-19 has taught us is that our economy needs to be diversified. Would a military base work? Could we do something using the resources that are here? (Fresh air, open spaces) Cattle packing plant? We are dissected by I80 and Highway 93. We've got railways available to haul in raw materials and haul out finished products. I do know that our current group of Elko County Commissioners have been working hard to keep this county moving towards the future. They are a great group of proactive elected officials, and I am excited about having an opportunity to work in Elko County's politics.
Catch the latest in Opinion
Get opinion pieces, letters and editorials sent directly to your inbox weekly!