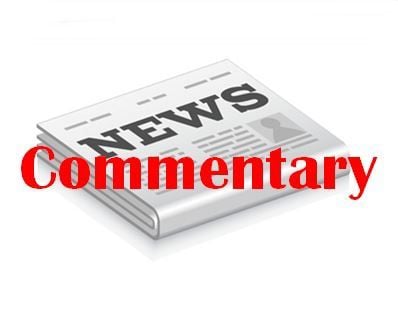 For many, many years politics and the media have been talking about nuclear waste. And for many, many years politics and the media have not provided a basic education of nuclear waste to the public.
For the past 50 years nuclear power plants have only been able to burn 6% of the fuel. Nuclear waste is correctly referred to as Spent Nuclear Fuel and it can be reprocessed into new fuel. The nation's current inventory of about 70,000 tons is worth trillions of dollars reprocessed into new fuel. The nuclear energy industry is STILL growing with the addition of Small Modular Reactors (SMRs) adding safety, portability and remote stability. Desalination with nuclear power, especially SMRs, is also a new business potential.
Our interest is to address the science and engineering in messaging this information to the public. With $40 billion already collected from rate payers, there is a business case for recycling used nuclear fuel in Nevada. Too bad we can't "visualize" Yucca Mountain as a safe-deposit box for future cash flow rather than a dump, but, grassroots education will always get the short end of the facts, when politics are driving the bus.
Most of the "issues" that our country faces for public dialogue require grassroots education, unfortunately much of this is diluted by political rhetoric rather than the facts. Nevada's public clearly is not as educated on nuclear power and "things nuclear" as they should be to make a judgement about Yucca and its economic potential.
It behooves us all to entertain all manner of economic gain for the State of Nevada that advances high-paying job creation and places Nevada in a position to build a long-term business-based diverse economy without negotiating tax breaks. Recycling used nuclear fuel does that. People simply do not have the correct facts on nuclear science to understand that such an opportunity would be overwhelmingly safe as our history of nuclear management proves.
I would encourage the media to research, seek and publish ALL the facts about nuclear power, safety, and recycling used nuclear fuel. After all, the future of Nevada does depend on the diversity of our economy, and we are sitting at the table to offer a world class nuclear fuel development center.
Gary J. Duarte is director of the US Nuclear Energy Foundation.