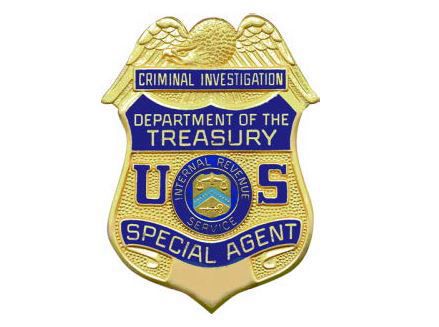 Nevada–IRS Criminal Investigation wants to ensure you do not fall victim to fraud with the COVID-19 Stimulus checks or direct deposits on the way.
For most Americans, the stimulus funds will be a direct deposit into your bank account. For the unbanked, elderly or other groups we have traditionally seen receive tax refunds via paper check, they will receive their stimulus check in this manner as well. With any good news story from the IRS comes an opportunity for criminals/scammers to take advantage of the American public. We will see this in a variety of ways:
Scammers may try to get you to sign over your check to them.
Scammers may use this as an opportunity to get you to "verify" your filing information in order to receive your money, using your personal information at a later date to file false tax returns in an identity theft scheme.
Between these two schemes, everyone receiving money from the government from the COVID-19 stimulus package is at risk.
It is important for those receiving a stimulus check or direct deposit to know the following:
The IRS will deposit your check into the direct deposit account you previously provided on your tax return (or, in the alternative, send you a paper check).
The IRS will not call and ask you to verify your payment details. Do not give out your bank account, debit account, or PayPal account information — even if someone claims it's necessary to get your stimulus check. It's a scam.
If you receive a call, don't engage with scammers or thieves, even if you want to tell them that you know it's a scam, or you think that you can beat them. Just hang up.
If you receive texts or emails claiming that you can get your money faster by sending personal information or clicking on links, delete them. Don't click on any links in those emails.
Reports are also swirling about bogus checks. If you receive a "stimulus check" in the mail now, it's a fraud — it will take the Treasury a few weeks to mail those out. If you receive a "stimulus check" for an odd amount (especially one with cents), or a check that requires that you verify the check online or by calling a number, it's a fraud.
Catch the latest in Opinion
Get opinion pieces, letters and editorials sent directly to your inbox weekly!