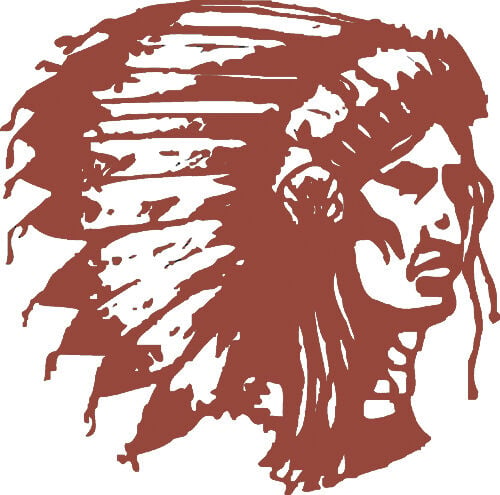 Good evening parents, family and friends, administrators, teachers, staff of Elko High School, and most importantly, Class of 2020. I am honored to be delivering a combined speech today as the Class President and the top ranking senior of Class of 2020.
Before I go on, I would like to thank all the people who have helped me get to where I am today. A huge thanks to my teachers, my counselors, my mentors and administrators as they guided me throughout my years of high school. A special shout out to Mr. Sarbacker, one of the best teachers at Elko High School. Thanks to my friends and classmates who supported me in every step I took, making my high school years the most fun ever. Last but not least, I would like to thank my mom, my dad, and my brother as they helped guide me through to this point in life. I don't know what I would do without you guys.Anyways, what's up Class of 2020! We have been waiting for this moment for a looong time and it's finally here! Of course, nobody could've expected it to be like this. If you would have told me Freshman Year that I would be giving a pre-recorded speech, I would have told you that you were crazy. Our 2020 senior year has been pretty wild and not in a good way.
We've gone through the Australian wildfires, the almost start of WWIII, the death of Kobe Bryant RIP, and now a global pandemic. We have had ALL our spring sports, our senior prom, and even our traditional graduation cancelled. That sounds like a pretty rough year to me.
However, I honestly don't think that we are unlucky. I think, if anything, we are blessed. We are about to enter the next part of our lives stronger, smarter, and especially more patient than anyone who came before us as these experiences are what help us grow. And this growth is what will guide us through the rest of our lives, because we did not come this far through our four years of high school to only come this far. We came this far so that we would gain the resilience to go further. We are blessed to have gone through these struggles because they are what make us stronger. A person's character is not determined by what they have accomplished. It is determined by the obstacles they have faced and overcome. As Rocky Balboa once said, "It ain't about how hard you hit. It's about how hard you can get hit and keep moving forward." Sure we had a bad senior year, but in the long run, I am sure it is for the better as we can look back at our final year of high school and say "I overcame that. And I am stronger because of it." Plus, now we have a cool story that we can tell our kids one day.
At the end of the day, even though we had a shortened senior year, Class of 2020 will always be the best class out here. Congrats and Stay humble!
Catch the latest in Opinion
Get opinion pieces, letters and editorials sent directly to your inbox weekly!