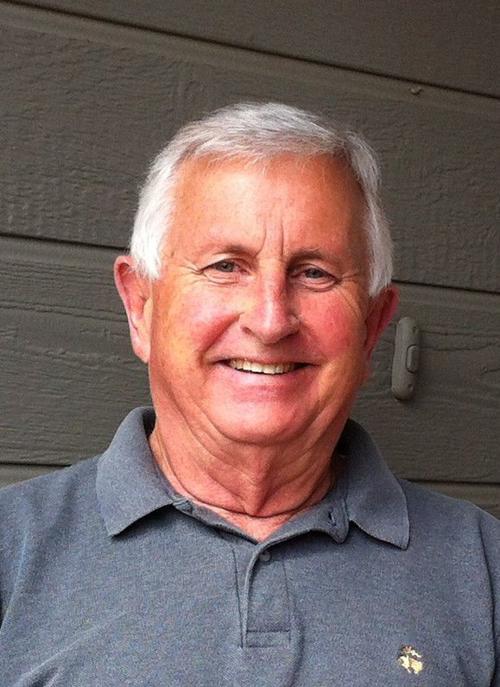 The Supreme Court's 2020-21 term concluded in July with a newly expanded 6-3 conservative majority prevailing in several major decisions. The court showed surprising agreement as well on everything from ObamaCare to religious freedom to the 2020 elections.
Fears of liberal activist groups, including the American Civil Liberties Union, that the court would yield "far-right" results were unfounded. Justices showed themselves less ideologically divided than the rest of the country on major issues coming before them.
Of the 65 cases the court reviewed this term, it decided only nine by 6-3 votes along conventional ideological lines, according to SCOTUSBlog, which tracks the court. The term was marked by modest conservative victories, unpredictable alignment of justices, and a surprising number of unanimous judgments.
The conservative wing of the court divided, with Chief Justice John Roberts, often followed by the two newest justices, Brett Kavanaugh and Amy Coney Barrett. At times, they put the brakes on their conservative colleagues Clarence Thomas, Samuel Alito and Neil Gorsuch.
Senate Judiciary Committee Democrats had boycotted Justice Barrett's confirmation hearing last October , leaving poster-size images of Affordable Care Act recipients in their place, and predicting her vote would doom ObamaCare.
Instead, Justice Barrett was part of the 7-2 majority dismissing a challenge to the health care law (California v. Texas). Barrett put the lie to leftist pressure groups, like Demand Justice, that she would be "a far-right activist judge."
The same day the court ruled in favor of ObamaCare, it unanimously held that Philadelphia had violated the First Amendment by decreeing that a Catholic foster-care agency couldn't operate in the city unless it certified gay couples (Fulton v. Philadelphia). It was a surprise that the court ruled unanimously for religious freedom.
The Fulton case wasn't the only surprising show of unanimity. Twice the court unanimously overruled immigration decisions from the Ninth Circuit Court of Appeals favoring aliens; one of those decisions was written by liberal Justice Sonia Sotomayor.
The court rejected bids to overturn President Biden's election win, including unanimously refusing to hear a case in December filed by Texas.
Chief Justice Roberts's preference for incremental rather than sweeping change, and support across ideological lines of the principal that judges should follow the language of the law made the court's decisions this term moderate, with plenty of non-predictable configurations of justices.
Behind much of the agreement is the court's acceptance on textualism, the method of interpretation Justice Antonin Scalia advocated as an alternative to judicial policy making. As liberal Justice Elena Kagan has said, "We're all textualists now."
Roberts maintained his goal of distinguishing the court from the political branches of government in Washington. It's a goal he shares with Justice Stephen Breyer, the most senior liberal justice.
Where Roberts has been chastised by Republicans when he fails to deliver for their cause, Justice Breyer has pushed back against Democrats who want to "pack the court" by adding seats.
Only at the end of the term did the court announce two weighty decisions by 6-3 votes along conventional ideological lines.
The court upheld Arizona's election law changes against a claim of violation of the Voting Right Act (Brnovich v. Democratic National Committee) and struck down California's attempt to force disclosure of tax documents from nonprofit donors (Americans for Prosperity Foundation v. Bonta).
The Supreme Court's next 2021-22 term in October will include a review of state regulations on concealed-weapons permits, opening an important possible expansion of gun rights.
Three appointees of President Trump—Justices Gorsuch, Kavanaugh and Barrett—-along with Justices Thomas and Alito will likely recognize that a right to armed self-defense extends beyond the home.
The docket for next term also includes consideration of a new case about whether government tuition aid can be used at religious schools and a case banning abortion after 15 weeks.