The success of any business venture begins with actually taking an idea and then putting that idea into action and transforming the idea into …
If someone asked me several months ago what I thought the year 2020 was going to bring, I would have never guessed I'd find myself in the midd…
The year 2020 will be remembered for many things — so many things of an historic nature that I fear one of the most remarkable events may be l…
BATTLE MOUNTAIN — A permanent marker to commemorate the location of Nevada's first woman suffrage convention will be installed in Battle Mount…
Every ten years, the U.S. Constitution requires a census to count every person living in the United States, yet too often rural communities ar…
If you're among the thousands of Nevadans who have been putting off a trip to the dentist, you should know that it's not only safe, but crucia…
George Floyd's murder was a horrific crime, and it has literally changed the world. But we need to take a moment to calm ourselves. We must re…
This is not 1968. At least not yet.
Six months ago, in December, I went to a music festival in Las Vegas. I started out my day walking around the crowded sidewalks of the Strip. …
Just as it seemed as if we were coming together as a nation during the pandemic lockdown, we find ourselves in the midst of another crisis. Th…
Why is this case the one inciting mass protests? Ninety-nine percent of the country is denouncing the Minneapolis police in the most damnable …
Fred Rogers said, "Look for the helpers. You will always find people who are helping."
A message from Elko Mayor Reece Keener to Elko High School Class of 2020 graduates!
One month ago when the reality of the coronavirus pandemic hit our local area it seemed like everything suddenly changed – businesses closed t…
Nevada's Democrats are preparing to caucus on Saturday, just three days after a blistering debate pitted the major presidential candidates aga…
Many Elko Daily Free Press readers strongly objected to the editorial cartoon that ran in Wednesday's edition, saying it painted Trump support…
Fire restrictions haven't been enough to keep the West from burning – and from suffering the loss of scenic areas as well as wildlife habitat …
A good legislative session ends with a few whiners on either side of the aisle.
An icy snow squall that led to crashes and the closure of Lamoille Highway this winter was a stark reminder that commuters have no secondary r…
Spending half a million dollars to set up a new bureaucracy in Carson City doesn't sound like a great idea until you recognize that it would b…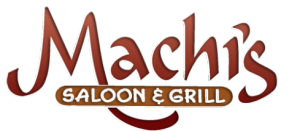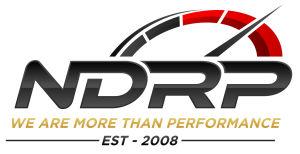 Neff's Diesel Repair & Performance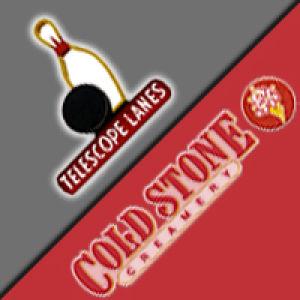 Cold Stone-Telescope Fun Center
When Attorney General William Barr released his four-page assessment of Special Counsel Robert Mueller's 400-page report, I was disappointed a…
Is Elko County "above the law"?
Barrick Gold Corp. is hoping to merge with Newmont Mining Corp. in a deal that could save both of the gold giants some money but at the same t…
Will northeastern Nevada's burn-scarred landscape be reseeded in time for the spring growing season, or will we be left with a thousand-square…
Nevada may have been slammed by a massive Blue Wave in November but there's no need to throw out life jackets.
Should someone who is caught with heroin on the streets of Elko receive a misdemeanor citation instead of being arrested for a felony?