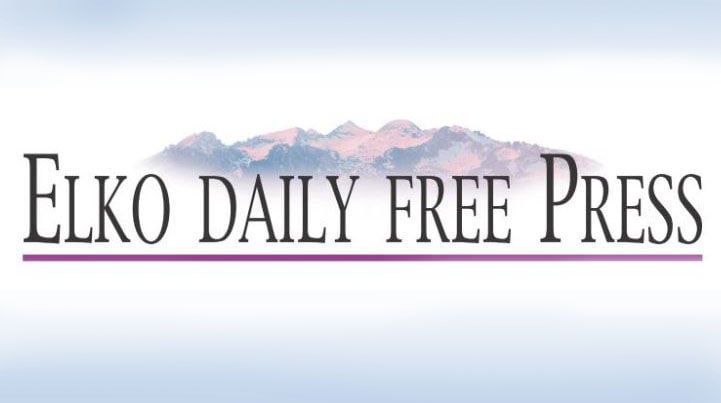 Nevada may have been slammed by a massive Blue Wave in November but there's no need to throw out life jackets.
Steve Sisolak — the state's first Democratic governor in more than two decades — delivered his inaugural State of the State address this week, calling for pay raises for public workers and teachers without new taxes.
That was good news to taxpayers and even earned praise from the Senate Republican Caucus.
"You can see it everywhere: The Nevada economy is strong," Co-Minority Whip Heidi Gansert said after the speech.
And indeed it is, thanks to the strides made by Republican Gov. Brian Sandoval over the past eight years.
Nevada's economy was still reeling from the Great Recession when Sandoval took office. By the time he left, the state's economy was humming along at a record pace.
Sisolak graciously gave him credit.
"Nevada's economic growth happened under our current revenue structure — and as they say, if it ain't broke, don't fix it," he declared in his speech.
Tax revenues are expected to keep increasing as the state capitalizes on the business investments attracted under Sandoval's administration.
"We now boast of being home to companies like Tesla, Google, Apple and Amazon — just to name a few," Sisolak said in his address.
Republicans who were worried that our new governor would put a damper on that kind of growth can relax, at least for now. After all, it was Sandoval who managed to pass the state's biggest tax increase in history. And the state's previous record tax hike was under another Republican governor, Kenny Guinn, who raised revenue so high he had to figure out a way to give some of it back to citizens.
Sandoval's tax hike was especially alarming because it was passed while the Legislature was under GOP control for the first time since 1929.
So much for color schemes.
Sisolak described himself as a moderate and he is replacing a moderate, even if the party label has changed.
Conservatives have a few concerns about the new governor's plans involving collective bargaining for state workers, prevailing wage projects, and voter registration laws.
There will be plenty to argue about in Carson City beginning next month, but for now Nevada is on a steady course.
Catch the latest in Opinion
Get opinion pieces, letters and editorials sent directly to your inbox weekly!