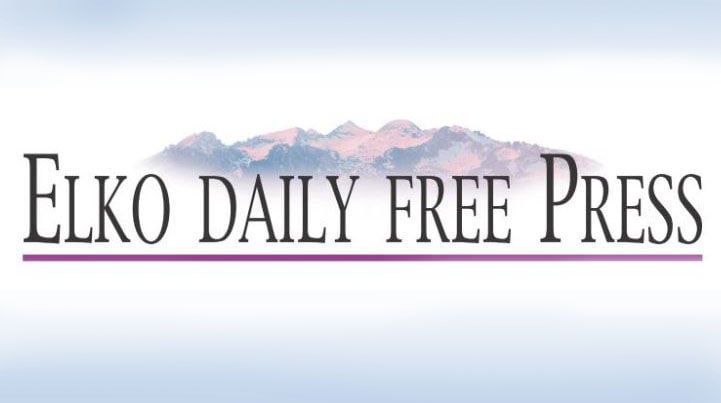 Most Elko Daily readers are behind the Elko County Commission's decision to allow marijuana sales in Jackpot.
In a poll conducted last week 46% said "it's about time" commissioners agreed to allow sales in the county, more than three years after it was legalized across the state.
Only 9% said it was a bad idea. Another 23% didn't care either way, and the other 23% said they would agree with the decision if it was for medical use only.
This month's decision by commissioners represents a sea change in marijuana policy. Both city and county officials have resisted because of safety concerns in the nation's primary gold mining region.
Commissioners reversed earlier trends by voting 4-1 in favor of allowing sales in Jackpot, due in large part to the economic struggles the border town has faced while coronavirus has put a damper on tourism. Virus restrictions, including the shutdown of live entertainment that is popular with southern Idaho residents, have led to layoffs.
"Residents say it's likely that at bare minimum 80% of the town was unemployed between March and June," the Times-News in Twin Falls reported earlier this month.
Jackpot is also far from the hub of Nevada's mining activity, so county officials are less concerned about the impact of marijuana on safety in the industry. Idaho officials, however, worry that it will increase drug use in their state and will lead to even more crashes on the already dangerous US Highway 93 that connects Jackpot with Twin Falls.
Former Idaho lawmaker and former Times-News publisher Stephen Hartgen pointed out in a Sunday column that Idaho residents have already had access to marijuana through an Oregon border town.
"Still, the costs to Idaho by increased marijuana availability aren't hard to spot: more drug arrests, jail expenses, law enforcement staffing, plus the well-established linkage of marijuana use to a host of other criminal and socially irresponsible behaviors," he wrote.
Hartgen pointed out in his commentary that Idaho is likely to see more proposals to legalize pot in the near future.
In Elko County, the decision did not send out big shock waves despite its historic nature. That's because marijuana sales have been proliferating here even without the backing of city or county officials.
Another border town, West Wendover, opened a dispensary at the end of 2019 and has been selling to throngs of Utah residents even during the coronavirus shutdown of casinos.
And sales began in Elko this spring, when the Elko Band of the Te-Moak Tribe of Western Shoshone opened its Newe Cannabis dispensary. Though the sales are taking place on an Indian reservation, the reservation is indistinguishable geographically from the rest of the city and has been a ready source of marijuana for residents of Elko and the surrounding area.