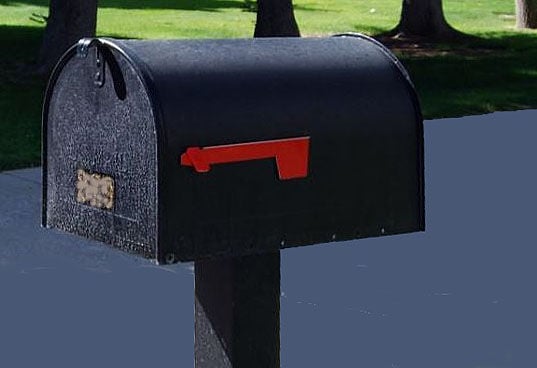 The Democratic Party is trying to fool our national electorate into believing that Joe Biden is a moderate, that he is actually opposed to the views of the far left in their party. Nothing could be further from the truth.
I have kept tabs on what Biden has stated when he's rational enough to make sense. What I have discovered is that he has adopted most, if not all, the ideas of Sanders and Alexandria Ocasio-Cortez (AOC) of the Democratic Socialist Party.
I have made a comparison of Joe's belief with the socialist wing, your readers can than make their own judgments about where Joe stands.
Biden made the following statement: "The first thing I would do (if president ) is raise middle class taxes." Sanders stated that he will "raise taxes on anyone making over $29,000."
Biden promises to end current immigration practices "across the board" and will not deport illegal immigrants who have committed felonies in other countries. Sanders has repeatedly said that it is "not appropriate" to deport illegal immigrants even those who do not obey U.S. law.
Biden supports government health care for all, including illegal immigrants just like Sanders. Both Biden and Sanders support a government takeover of health care. Biden's plan does not allow Americans to keep their private health insurance, in fact, he stated he guarantees a "massive disruption to private coverage." And as we all know, Sanders's plan is to also eliminate private health insurance.
Most astonishing is that Biden, like Sanders, supports the Green New Deal's radical decarbonization and wants to eliminate fossil fuels, even if that means sacrificing hundreds of thousands of blue-collar jobs.
There may have been a time when Joe Biden manifested moderate ideas and practices. But that Biden is no longer with us. Despite what the Democrats are trying sell us, Joe Biden is now pushing socialistic plans and practices every bit as hard as Senator Sanders or AOC.
Catch the latest in Opinion
Get opinion pieces, letters and editorials sent directly to your inbox weekly!