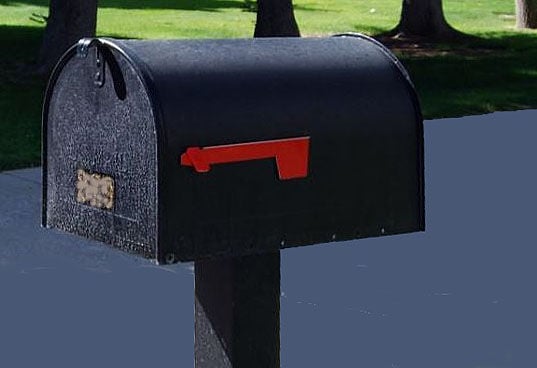 Infrastructure: it's a political issue that everyone seems to agree on. Ensuring our roads and highways are maintained to best serve our economy and our communities is something that everyone can get behind. However, politicians in Washington have failed to deliver in prioritizing and funding these projects.
Presidential candidate Pete Buttigieg, the former Mayor of South Bend, Indiana, announced a bold plan to take on the infrastructure challenges that we face today and will face in the coming years and generations. In particular, the plan is focused on creating jobs, making roads safer, ensuring all Americans have clean water, and investing in sustainable infrastructure that we will rely on for decades.
In Elko, it seems that there's always road maintenance going on, but we still have plenty of unkempt infrastructure. The roads that are frequently repaired aren't necessarily the ones that need maintenance the most. There's a disconnect between the priorities of the community and the decisions of what projects get funded.
By doubling funding for the BUILD (Better Utilizing Investments to Leverage Development) program, the Buttigieg administration will bring decision-making to the local communities, so that they can use flexible funding to repave roads and improve local transportation according to the priorities of the community.
For Nevada, which relies heavily on the federal government for infrastructure funding, the proposal would make infrastructure decisions better-informed and more locally-based, since positive change happens from the bottom-up and starts with our local community leaders.
In addition, Buttigieg will dramatically increase funding by $12 billion to expand rural public transportation, which will deeply and positively impact places like Elko and rural Nevada.
To tackle the infrastructure challenges that we will inevitably face in the 21st century, it's time to prioritize updating American infrastructure. Pete Buttigieg's plan aims to just that; his administration would make infrastructure decisions to advance America's economy, reduce the cycle of inequality, and ensure that our local economies and communities are equipped for success and safety.
Catch the latest in Opinion
Get opinion pieces, letters and editorials sent directly to your inbox weekly!