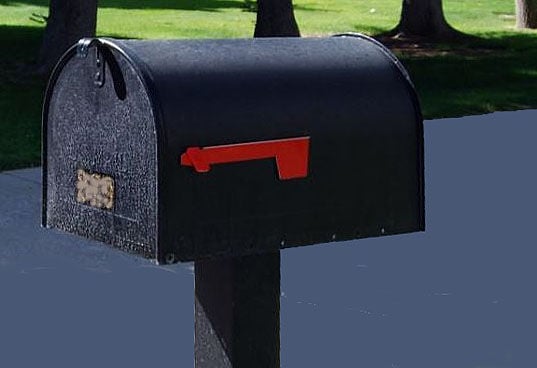 I am writing this letter to the teachers, the administration, and to the parents of students in the Elko County School District. I am part of an action committee to reopen schools in Elko County. The committee was not formed to tell the school district how or when to open. Our goal is to work together with the School Board to help find safe solutions for the reopening of schools.
We requested to be on the agenda to join the discussion of reopening plans. We were told the steps to take and followed accordingly. We wrote a letter requesting to be on the agenda to discuss the reopening plans and how we could be of help. The letter included talking points of having a plan that kept schools from opening and closing, and other problems we have heard about from other districts.
The committee included the Mayor of Elko, two county commissioners, a state assemblyman, a state senator, and some other concerned community members to offer information from how the city, the county, and the state is handling this. We formed in hopes of providing guidance, looking at how we could assist from different areas to work together in finding solutions that work for reopening to live instruction.
Absolutely emphatically nowhere did the committee demand to override what the school district would do. We requested to join in the conversation to aid in creating a reopening plan. Nowhere did the committee try to imply "YOU WILL PUT STUDENTS AND TEACHERS BACK NOW! WE DON'T CARE WHAT THE GOVERNOR SAYS!" If there is an apology to the teachers and administrators, it is simply for incorrect information about the intention of the committee.
Other counties have worked together as a team to open their schools and provide a safe learning environment for their teachers and students. Elko County is behind the curve in reopening our schools compared to other counties in our state and surrounding states. Our number 1 priority is to be of help in working together to create a plan of action to safely reopen our schools with contingency plans for unforeseen changes. As business leaders within the community we are offering our help to create an expedited solution.
Catch the latest in Opinion
Get opinion pieces, letters and editorials sent directly to your inbox weekly!