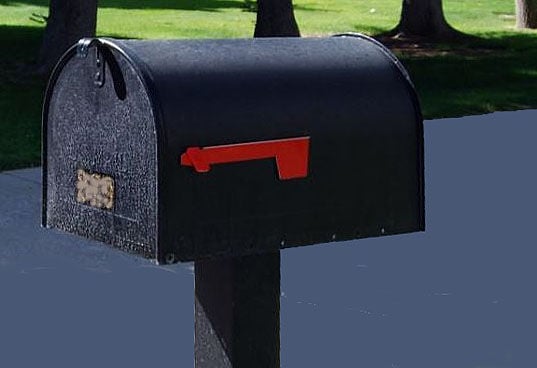 Former president Barack Obama recently stated, "I think that what we are seeing now is Joe and the administration are finishing the job." If he means turning our country into a socialist disaster, I suspect Obama is correct.
If he means "the job" is to help all Americans he's way off base. Just look at the southern border. Tens of thousands of people from all over the globe are entering our country illegally. Those with Covid-19 are not restricted. Others have very serious criminal records. They are slipping into our country with impunity. Barack, are you really feeling good about Joe appointing Kamala to oversee this fiasco at the border? We are still waiting for her to even travel to that chaotic area.
Does part of "the job" that you seem so pleased with include sending billions of dollars to Iran so they can provide arms and rockets to Hamas and other terrorist organizations devoted to the complete annihilation of Israel our greatest ally in the mid-east and "death to America".
Barack, how does Joe's decision to halt construction of the Keystone pipeline fit into "finishing the job"? Are you really okay to see thousands of high paid workers suddenly finding themselves out of a job? Do you think Joe cares about these workers or their families? And how does halting this pipeline improve our nation's economy?
Barack, there are 74 million of us and increasing numbers of dissatisfied Democrats that are fed up with Joe's continual move to the extreme left. We are sick and tired of his Marxist actions. As you likely know we are busy planning for elections in 2022 and 2024. At that time the real job our nation requires will be handled by competent statesmen. The socialists and so-called progressive politicians will be tossed out, forcing them to start looking for a "real job". But I'm sure that in January 2025 none of them will qualify for the Keystone Pipeline jobs when our new president will restart construction. In fact, I suspect the only job they will qualify for is a community organizer. But maybe that will work for a few, after all, it worked for you Barack! You certainly had no other qualifications.