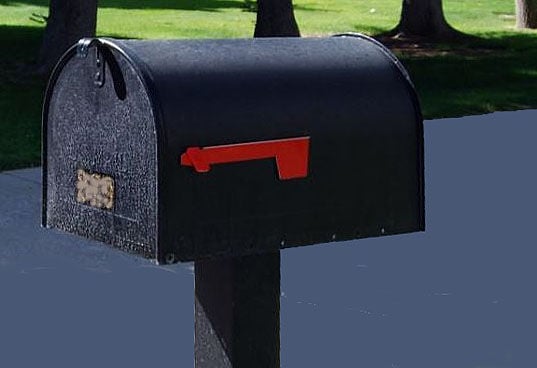 America, abundant in all kinds of natural resources used to be self-reliant, inventive, resourceful, where made-in-America was a badge of pride. Due to the last administrations of Clinton, Bush, and Obama, and their short-sighted free trade policies, America outsourced our critical industries such as pharmaceuticals, electronics, heavy manufacturing, and foodstuffs.
America is now importing nearly all active pharmaceutical ingredients from China, Per the Epoch Times, the Xinhua News Agency threatened, "If China retaliates against the U.S, at this time, in addition to announcing a travel ban on the U.S., it will also announce strategic control over medical products and ban exports to the U.S."
More than 90% of U.S. imported drugs are related to China, though some come from Europe, whose production base is also in China. The endless supply of cheap labor is tempting; America has an addiction to cheap. However, one good result of this pandemic might bring the free-trade chickens back home to roost: we cannot outsource our critical products to our rivals no matter how cheap they may be.
It's way past time to bring our supply chains back home. China would like to bring down President Trump so they can return to business as usual. American politicians and policy makers have for more than two decades abetted and advanced China's plans to become the global No. 1 economic superpower.
Trump, highly criticized and opposed on both sides of the aisle by his reintroduction of tariffs, is equalizing the playing field. Now it's time to restore the American can-do spirit and defend the policies of our businessman President. But this is just one of the many wars against Trump and America, being driven by Marxist narratives.
Progressive politicians and the media have perpetrated a growing fear factor, anxiety, confusion and panic, and hope quarantines, bans on foreign travel and the cancellation of many of America's favorite pastimes will damage Trump. They are ecstatic! They have weaponized the Wuhan virus crisis; they realize this may be their last chance before the election to get rid of him. Careful what you wish for!
Catch the latest in Opinion
Get opinion pieces, letters and editorials sent directly to your inbox weekly!