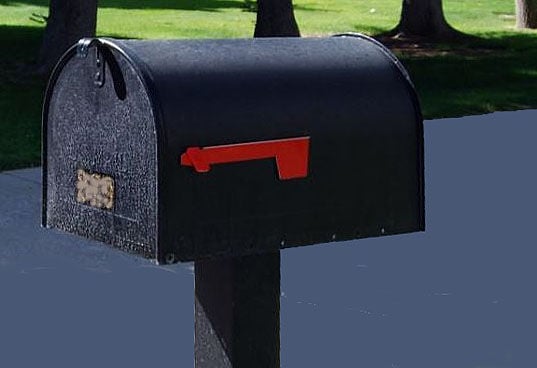 As the coronavirus crisis escalates across Nevada, Governor Steve Sisolak and the Nevada Legislature want to put our most vulnerable neighbors at risk – the elderly and those with long-term disabilities. The governor and legislators are cutting more than 9% of funding reserved for Medicaid long-term and personal care services.
Governor Sisolak has signed the budget proposal to slash funding for those who need it most. Cuts include a 6% rate cut to Medicaid providers, and rolling back a 3.3% rate increase for personal care services passed last session. These cuts are short sighted and ultimately detrimental to the most vulnerable Nevadans, and the state's already fragile and essential caregiving workforce.
We strongly condemn these cuts to long-term care services, programs, rates, eligibility and benefits. We urge the Governor and the Legislature to rethink this action and restore these funds back to our Nevada citizens.
These rate cuts will cause the following issues:
-- Higher long-term costs to the state – rate cuts will decrease needed in-home care and services that SAVE the state money. Without in-home personal care services, individuals must receive those services in more costly institutional settings. Personal care services provide a cost-effective way to care for our vulnerable populations.
-- Rate cuts will have a negative impact on the wages that personal care agencies can pay caregivers. These workers are essential, and they deserve to make a living wage.
-- Medicaid members may be forced to go into congregate settings, such as nursing homes. Congregate settings are especially dangerous during the COVID-19 crisis.
We must work together to protect our Nevada citizens. Our leadership must restore these funds and work swiftly to alleviate the strain these proposed cuts place on clients, caregivers and provider agencies.