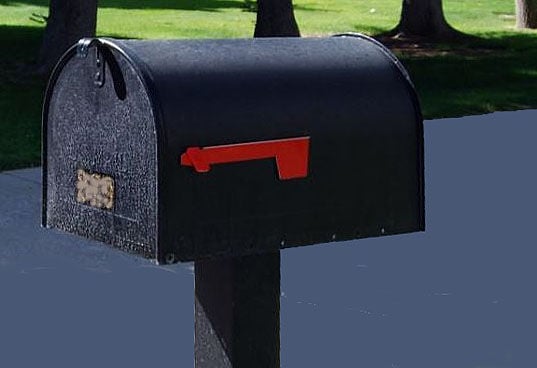 Not all Libertarians are for Laxalt
I would like to reply to the recent editorial put forward by four (very inactive) libertarians from Las Vegas and Reno. No, Attorney General Laxalt does not hold Liberty in high regard. Although he is pro-Liberty on some important issues, Laxalt is more than happy to interfere in your life and violate your Liberty when your choices don't match his preferences.
Laxalt is against cannabis legalization. He thinks it is important for the state to tell you what you can do with your own body. If you think the state should jail you for possession of a plant, vote Laxalt.
Laxalt supports the boondoggle Raiders Stadium stating, "Like all Nevadans, I hope and believe that having an NFL franchise in Las Vegas will be a big benefit for our state and that the funds are used wisely." If you like using public funds to line the pockets of wealthy campaign donors, vote for Laxalt.
Laxalt supports additional gun regulations like the banning of bump stocks. If you want a governor who is willing to take just a little bit more of your Second Amendment rights away, Laxalt is your man.
Finally, there is the issue of Republican campaigns versus Republican governance. Republicans claim to value small government. Yet historically, taxes, deficits, and government programs all increase under Republican governance. From the Raiders Stadium to the Commerce Tax, from the Medicaid expansion to Civil Asset Forfeiture, from implementing Obamacare to banning plants, you can count on your Republican elected officials to take more of your money, to give you more debt, and to take more of your freedoms.
Yes, I appreciate my Republican friends, and join with them when they fight for Liberty. But Attorney General Laxalt does not hold Liberty in the same high regard as Libertarians do. So, if you want a bigger, more intrusive government, vote Republican (or Democrat). If you prefer freedom, vote Libertarian.
Elko County Coordinator for the Libertarian Party