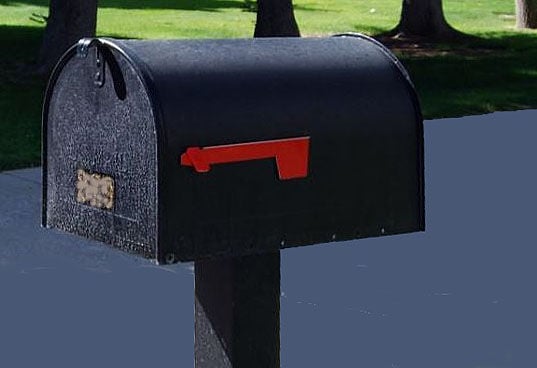 Please think about impact on the elderly
I have been reading the letters to the editor daily amid the escalating covid cases in Elko recently. With the exception of the grocery store worker who puts their life on the line every shift, and seems frustrated at customers' unwillingness to mask up, most people seem intent on talking about their constitutional rights not to wear one, thanking the Sheriff for not enforcing, finding some obscure study to support their claims, etc.
I don't want to even try to change anyone's mind or challenge their rights. I just beg one favor. Please, Please, PLEASE ... think about the residents and employees up at Highland Manor who have so far remained covid-free.
My mother is 84 with a level of dementia that allows her to only remember three people — me, my brother and my husband — because we are the three in Elko that would see her all the time. Now, I've been unable to see her since March 8th for the Health and Safety of all of the residents.
Until the state can get past Stage 2 of this epidemic, this will not change. I worry daily it will spread to the manor, and those residents on oxygen, like my mom, will never survive.
I can't express the pain and suffering this is doing to the entire family. She does not understand why we are not visiting, no matter now many times it is explained to her. Nor, does she get much out of face time visits — but it's better than nothing for us.
Would you offer your seat to an elderly person, a pregnant woman? Carry something heavy if someone needed help? Help out a grieving widow? I know the answer is yes, because I have seen it in Elko.
So, once again I am begging. Put your pride aside. The politics. The semantics. Please put a mask on and help stop the spread. It really will work. The last thing we need is an epidemic at the nursing home or in the senior community. God Bless.
Catch the latest in Opinion
Get opinion pieces, letters and editorials sent directly to your inbox weekly!