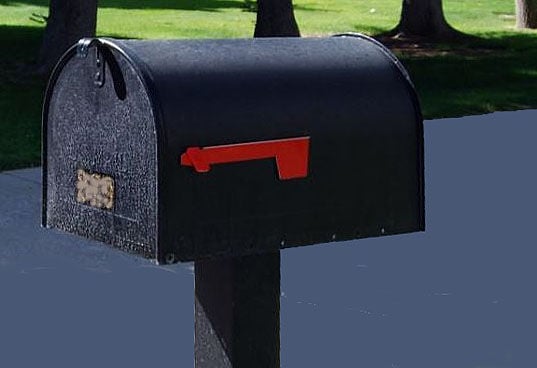 Property rights -- or wrongs?
Yes, I am disappointed in the determination of the Elko City Council denying my request for a sidewalk waiver. But the article does not tell the entire story. The First Addition to the City was approved in 1905; There has been no sidewalk down the block, nor around the corner on A Street, for over 90 years, half the time of which I have been a resident. Built in 1928, the improvements existed when I purchased the property in 1976, including the trees.
The city's alternative plan (no small expense) was, leave the trees, install a walkway on the other side of them, requiring removal of my fence (posts are set in concrete), dealing with tree roots, a sprinkling system, but worse, leaving a reduction of yard/home-privacy. A sidewalk for half the block and the removal of reclusive shrubs would not be an enhancement to either my property or the neighborhood.
My request was not frivolous and should have been grandfathered in. A small replica of my own home (about 550 square feet) was planned to provide a residence for my 35-year-old granddaughter, but more importantly, help, both on the the property and because of my age, myself. Willing to move from Illinois, it would have benefited both of us. Everyone should have a place of their own.
Most of the people who walk or run, do so on the streets; sidewalks are hazardous. In fact, I had the concrete walkway to my home lifted, the tree roots chopped away and the same walkway re-laid down so there would be no discoloration detraction by adding new cement, this done for safety and aesthetic purposes.
Kathy Laughlin stated she would recommend the waiver, but lacked the courage to speak up at the meeting. I should be able to build as long as it does not create a hazard, an eye-sore, an obstruction, or intrude on others' property.
There is no common sense pervading the City's decision makers nor do they consider how their decisions affect others' lives. Their main objective should be to help, not hinder, residents.